The Challenge
PayAsUGym had built a hugely successful business. With over 2500 gyms in their network, they helped their customers access gyms anywhere, anytime. But with huge ambitions, a new product offering and ever-evolving target customer, their brand was holding them back. They needed to dispel their transactional image and reposition themselves as a smart choice for successful urban dwellers. No small task.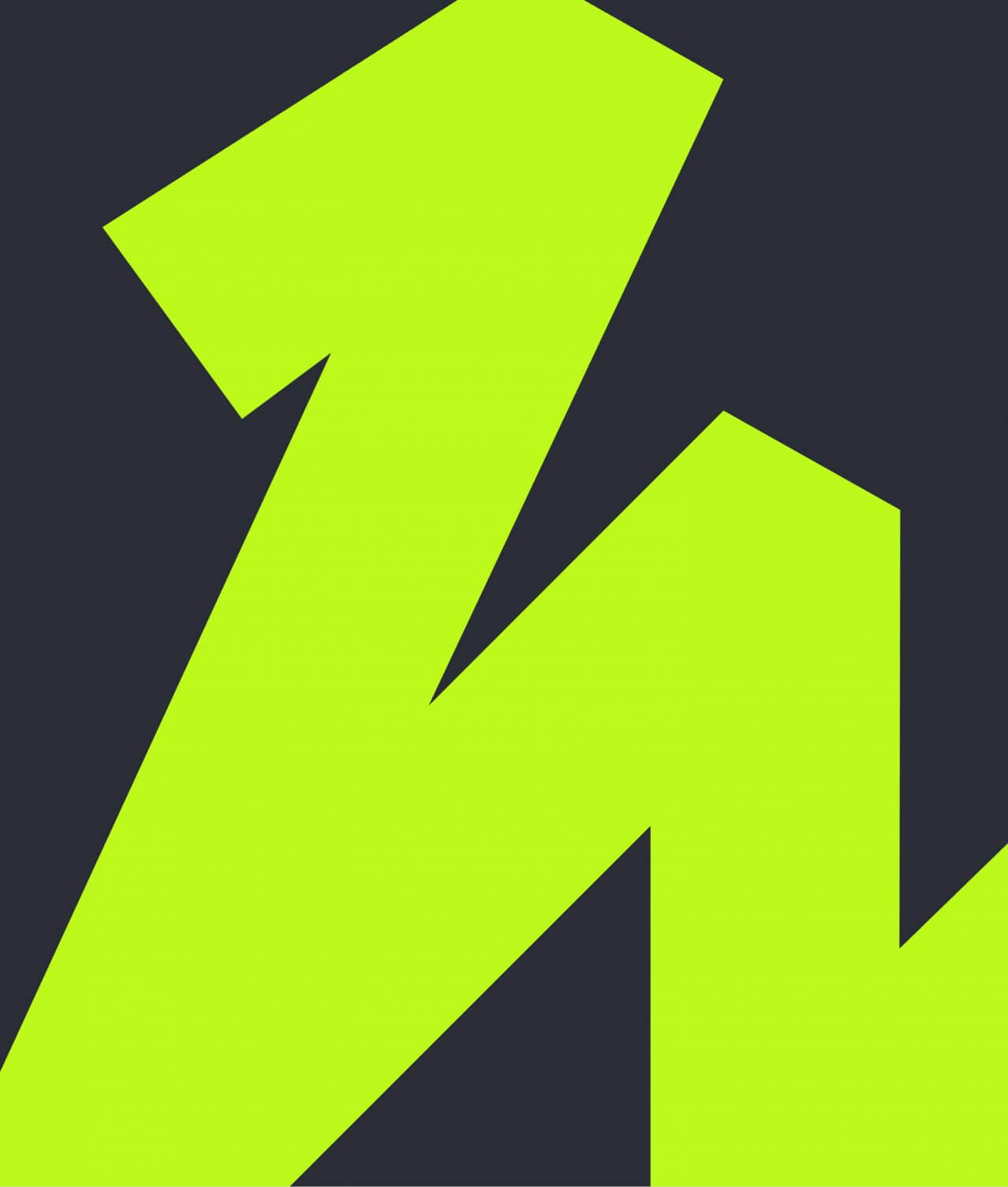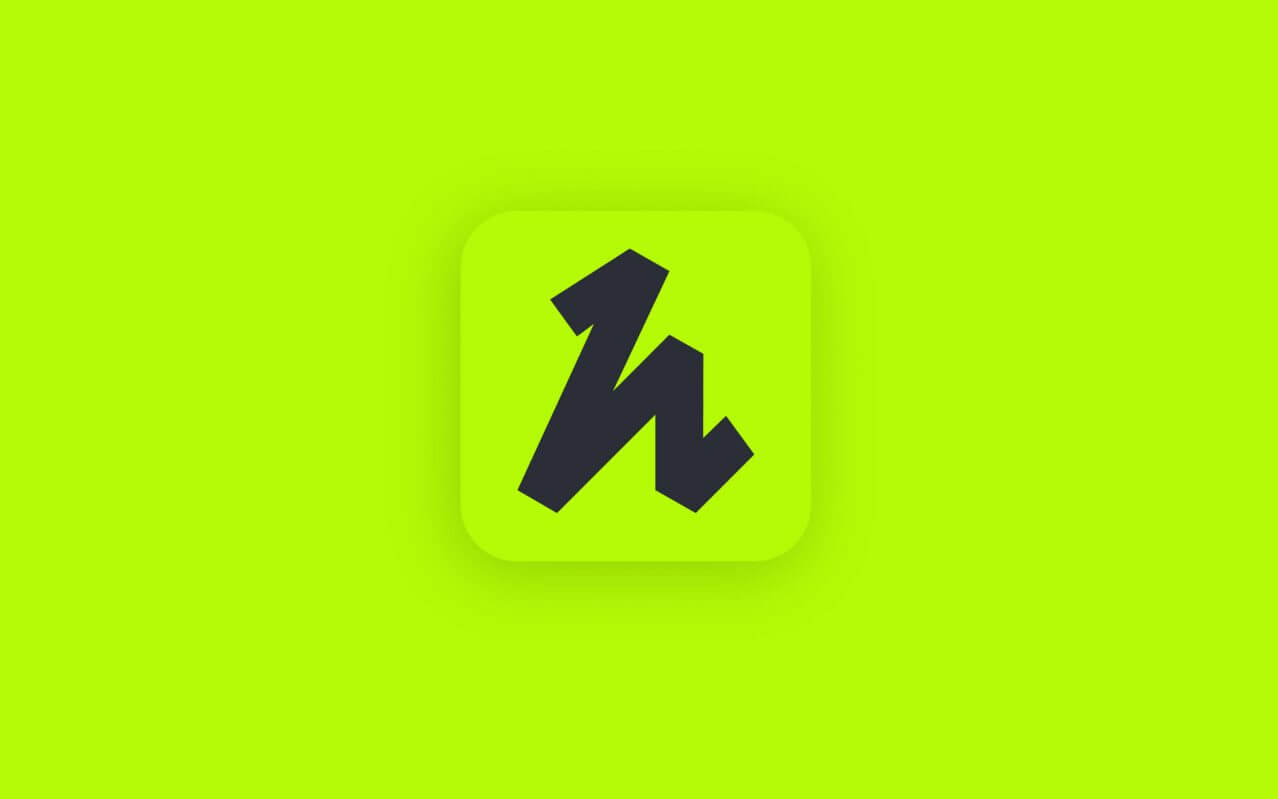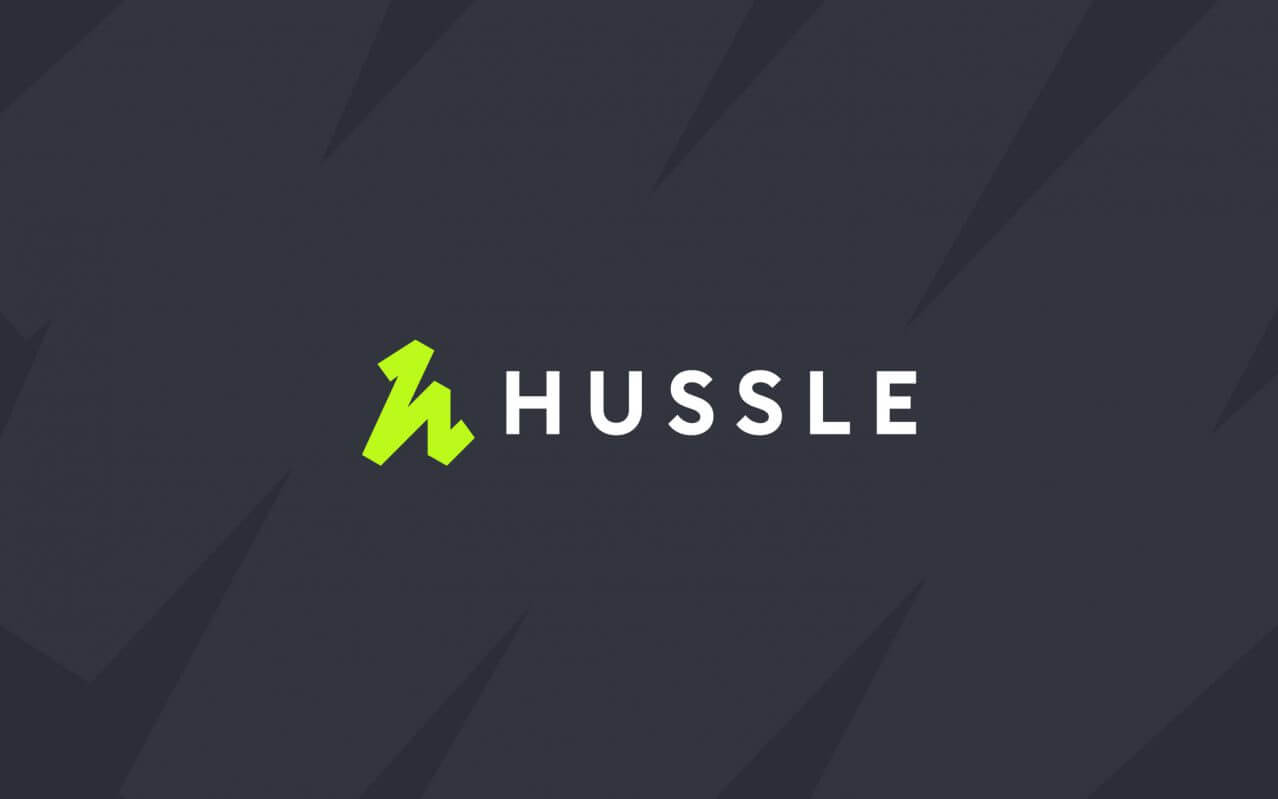 Our approach
We built an entirely new brand – including a name – inspired by their customers. These people are smart and savvy. They want to make the most of life. They want to fit fitness in simply and quickly. And they'll hustle to make that happen. 
This hustle attitude – high-energy, fast-paced, switched-on – became the driving force behind everything, helping us create a brand that's as impactful as the business itself.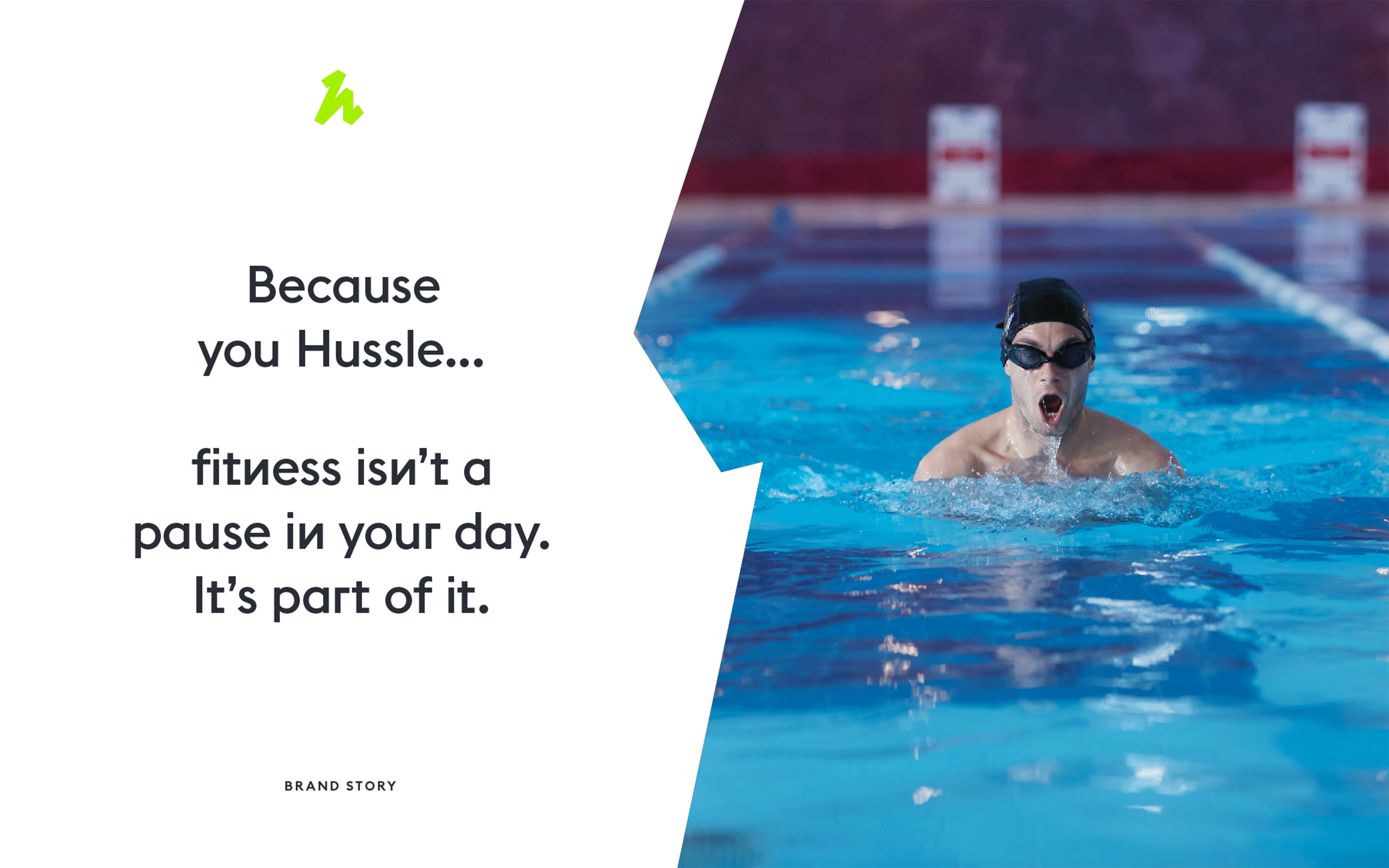 Visual Identity
Develop an identity that expresses what it means to Hussle
When you Hussle, you make fitness a part of life not the other way around. So, we created a distinctive line device that maps and connects the moments in people's days, showing how they fit fitness in. We used this line to inform our whole graphic system, from a bespoke typeface and icons to an iconic logo that's packed with Hussle energy.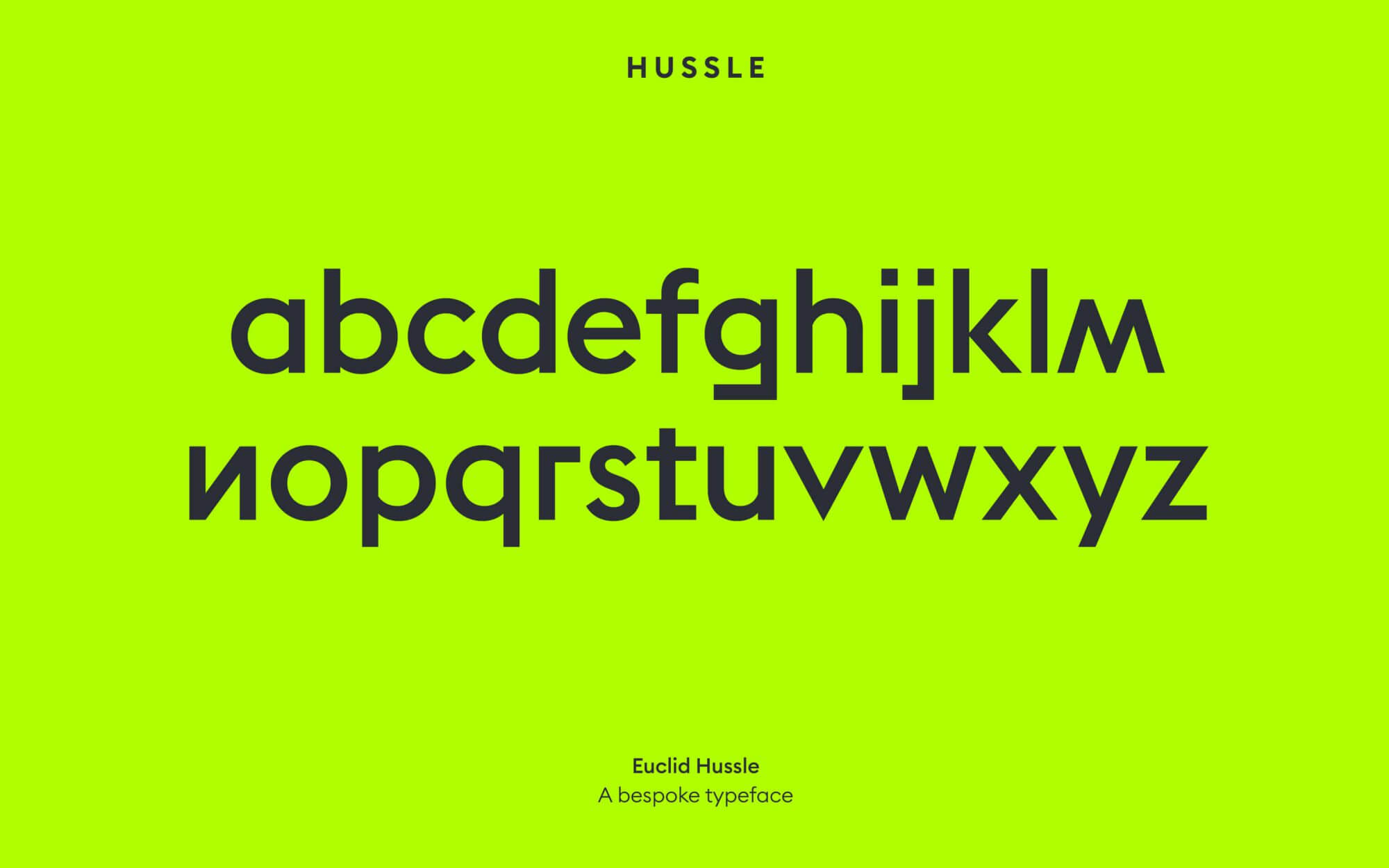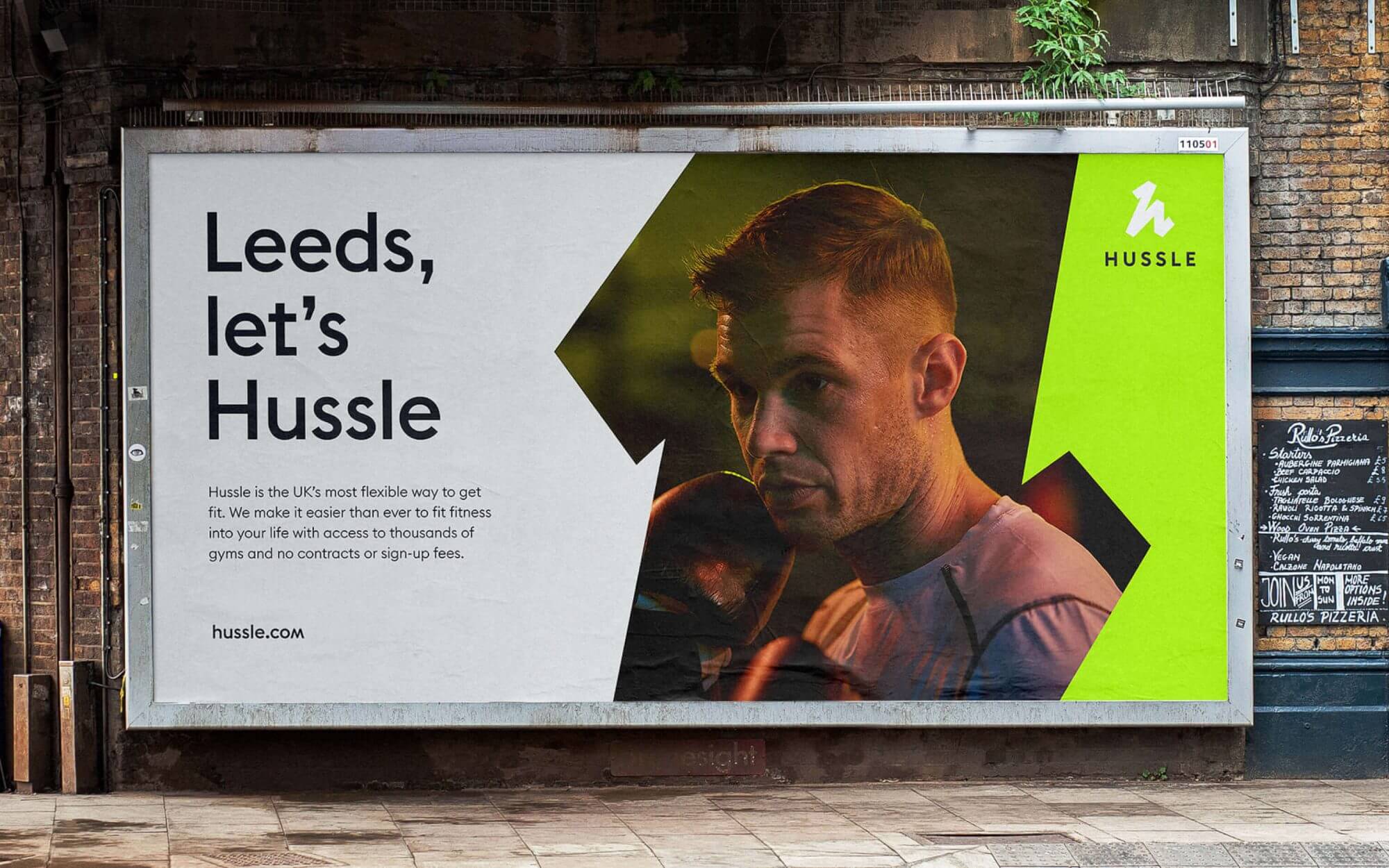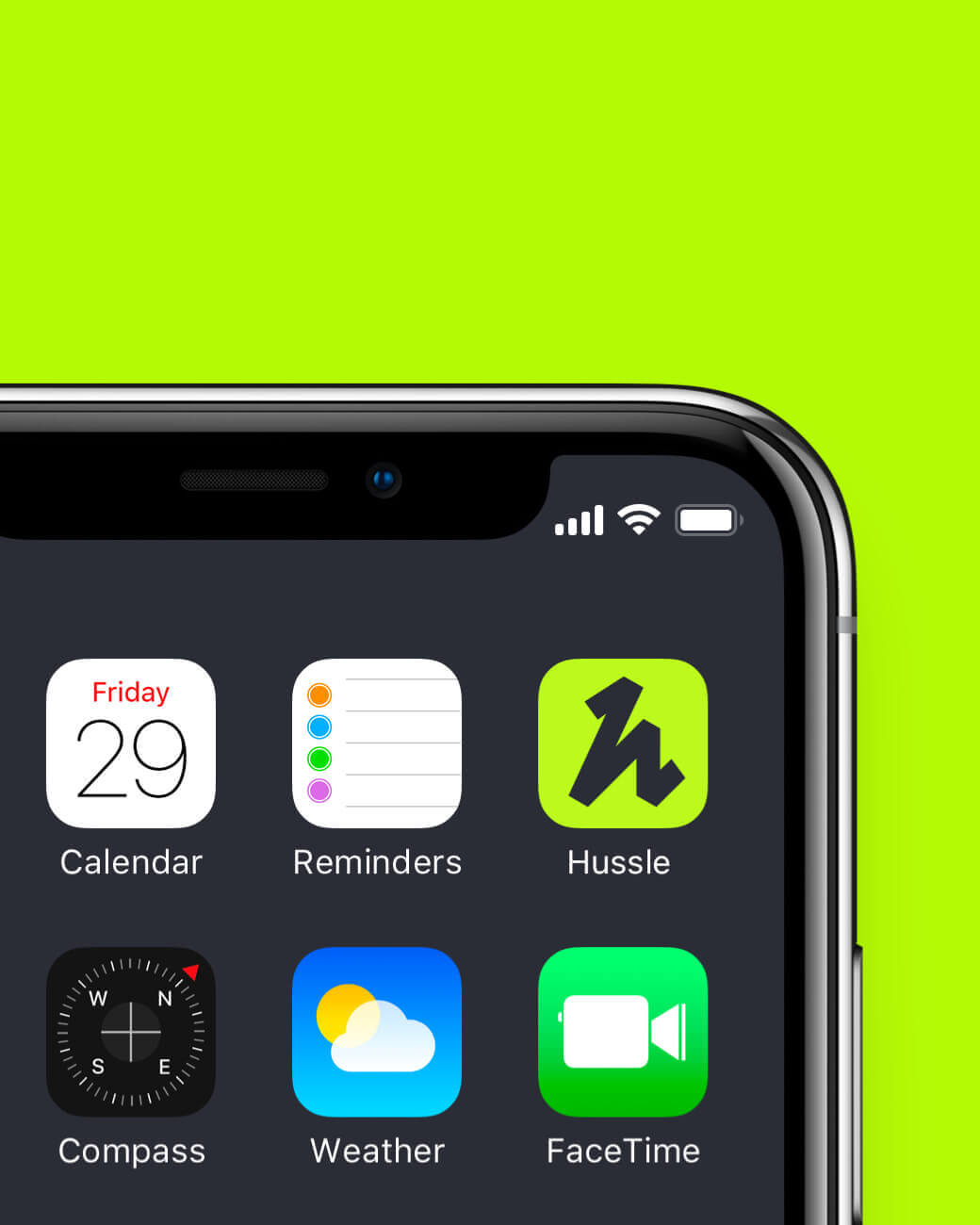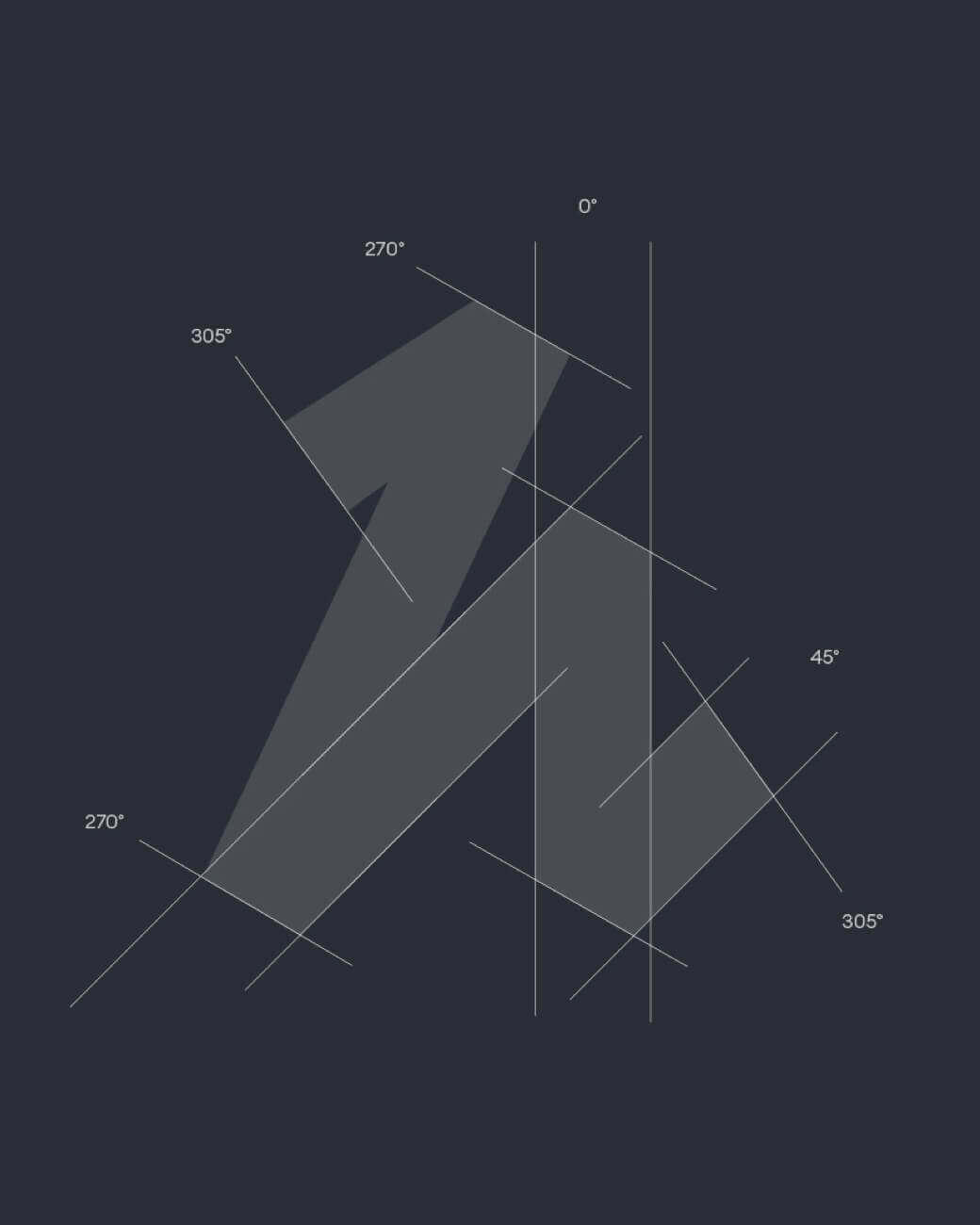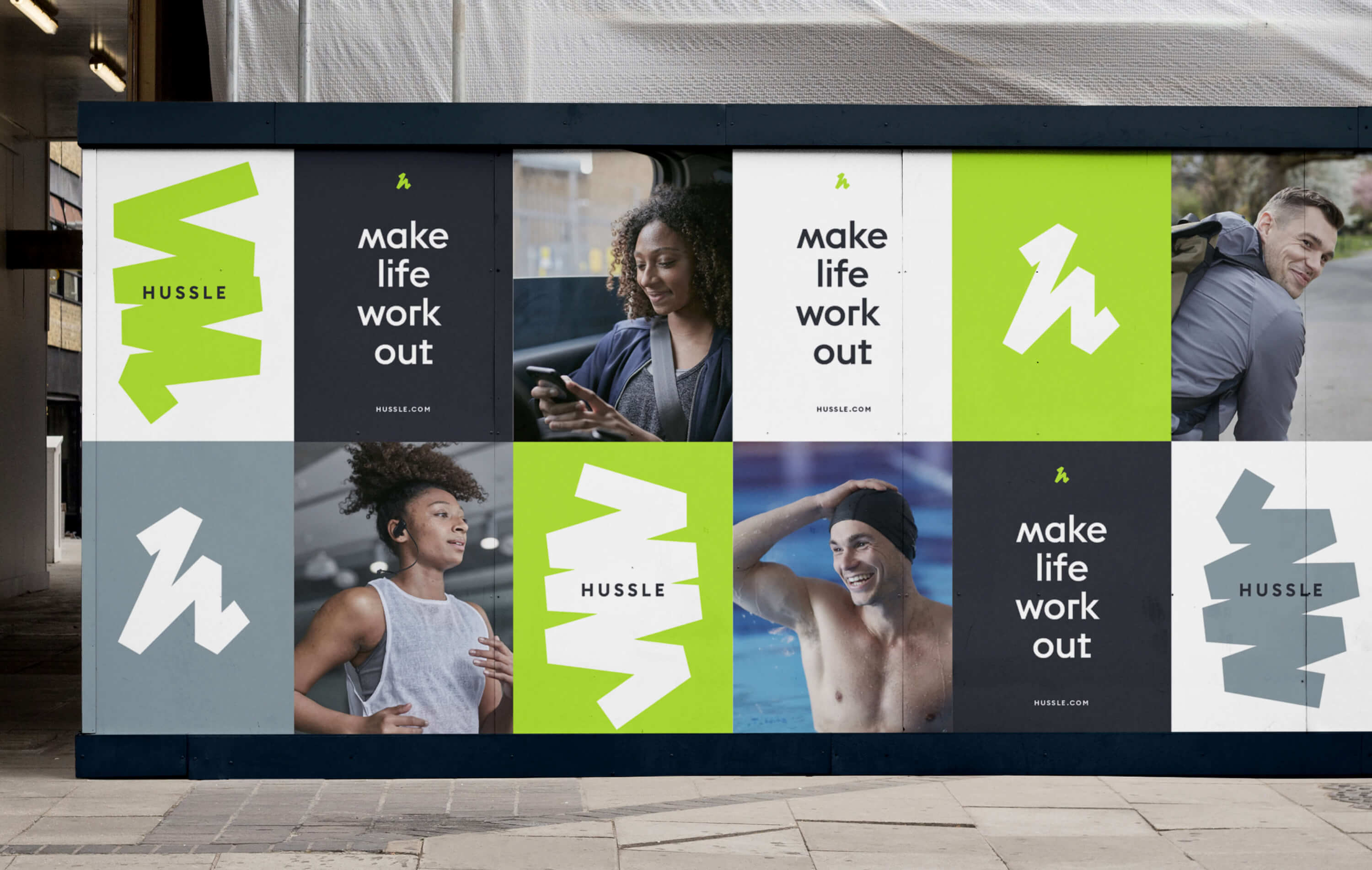 Naming
A standout name for a new era
Their old name 'PayAsUGym' sounded budget. They needed a new name that accurately reflected the modern, disruptive business they'd built. 'Hussle' is a bold new name for a new era. It's simple. It's standout. And it captures the 'life-on-your-terms' attitude at the heart of the brand.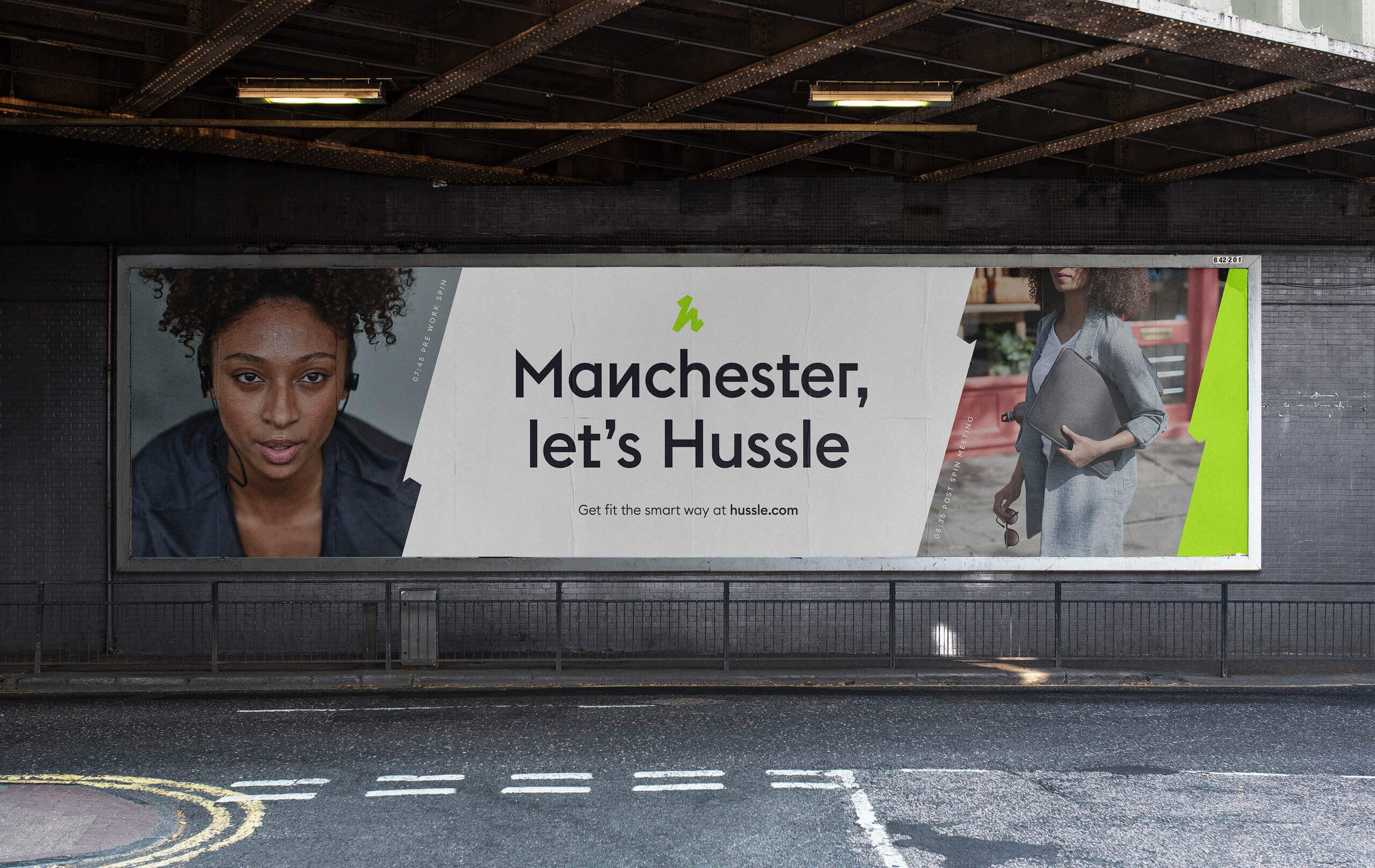 Verbal Identity
A life brand not a fitness brand
People who Hussle know fitness matters. But they're not gym fanatics or bodybuilders. And they definitely don't want to belong to a tribe. So we avoided stereotypical fitness language, and built a relatable, down-to-earth tone of voice. No crushing, smashing or beasting. Just a confident Hussle attitude that shows we understand real city life.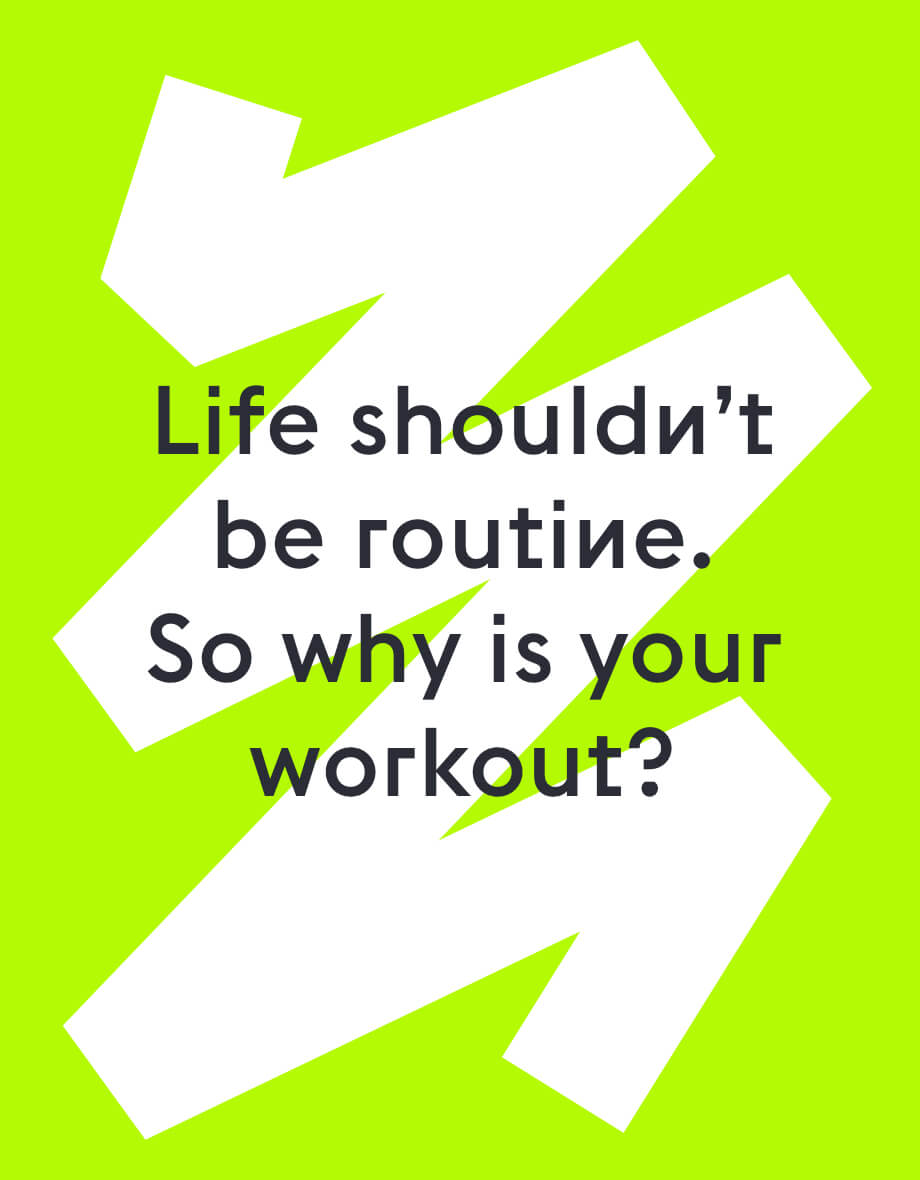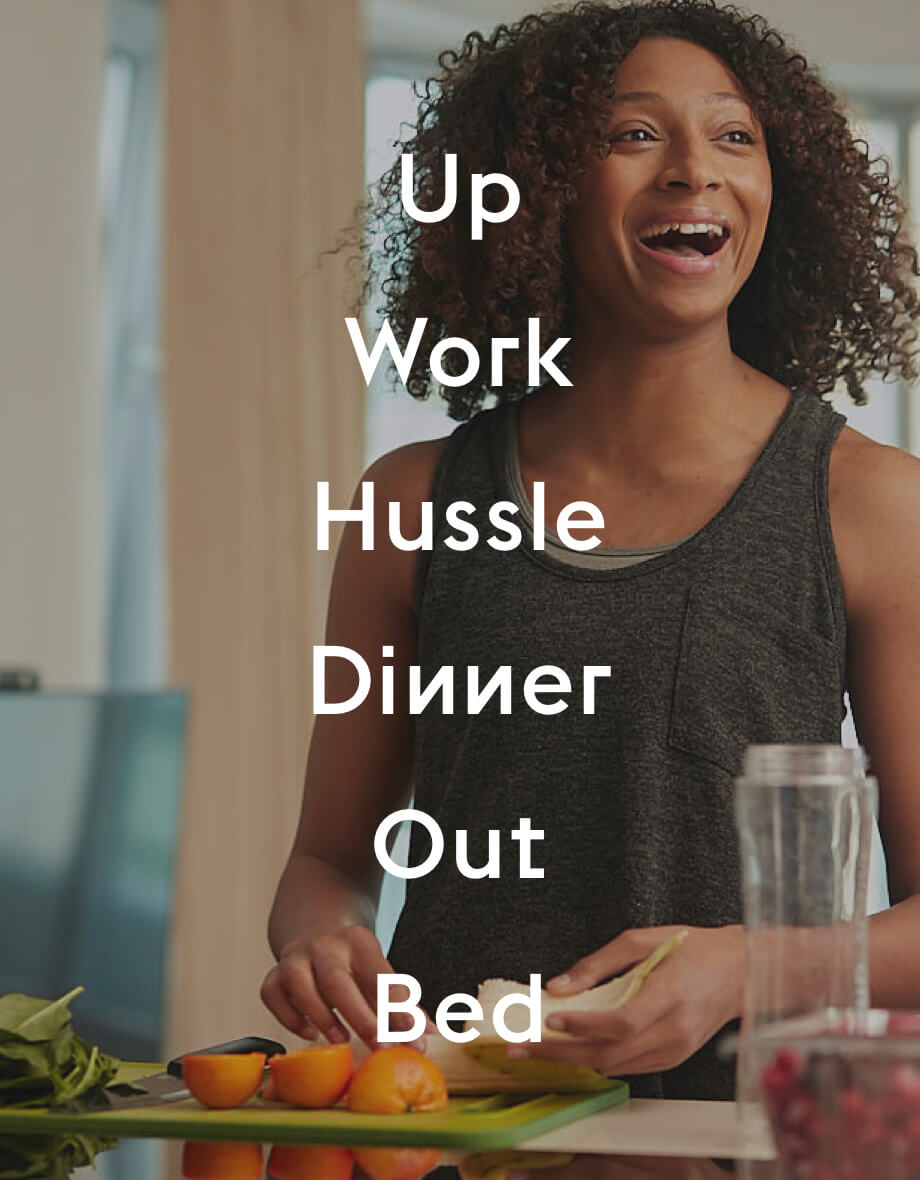 Brand experience
A digital-first brand identity
Most Hussle customers experience the brand digitally. So our brand needed to be as impactful and intuitive on a smartphone as a billboard. Working closely with their in-house developers we overhauled their digital experience, designing an app and website that's optimised for conversion as well as impact.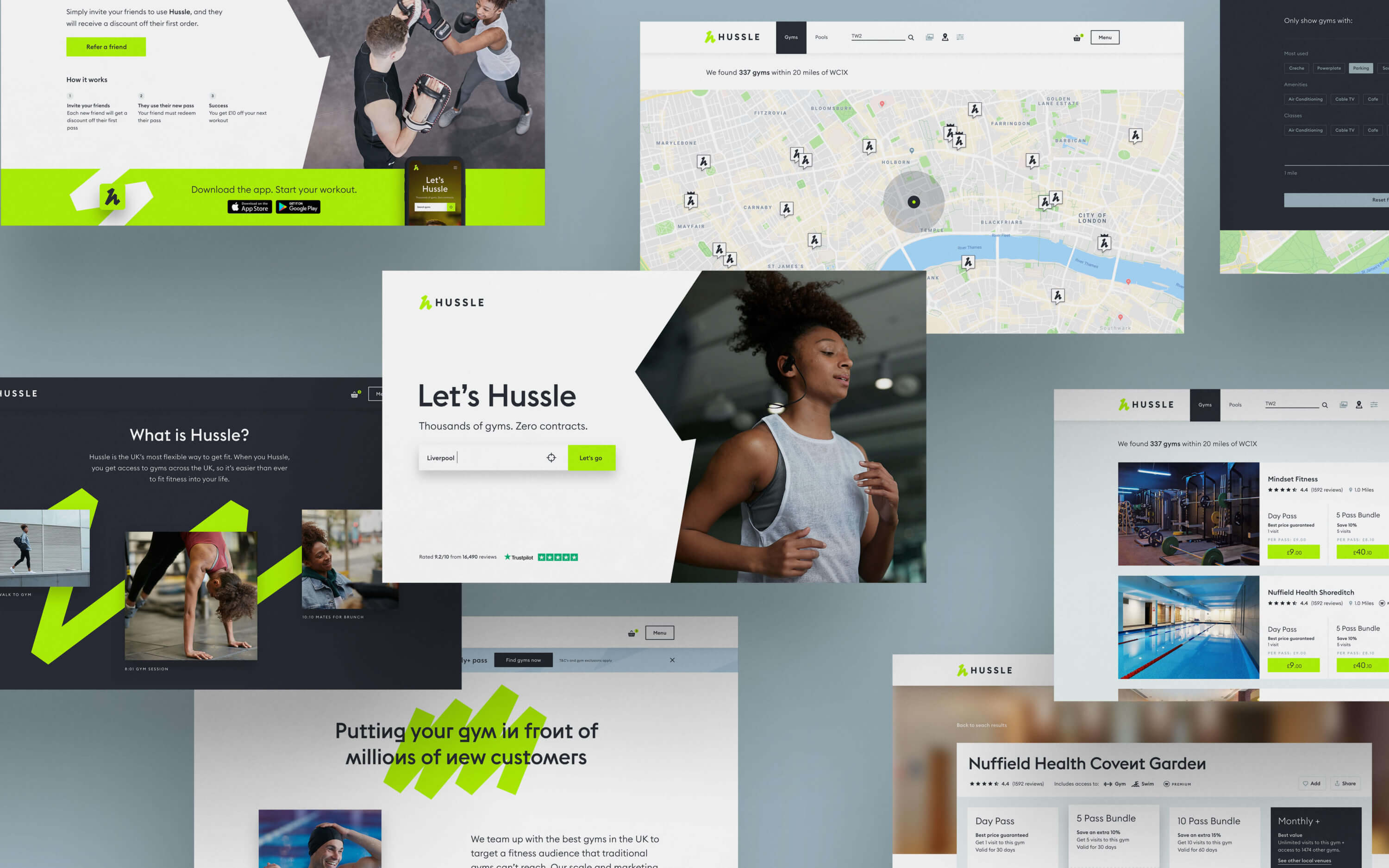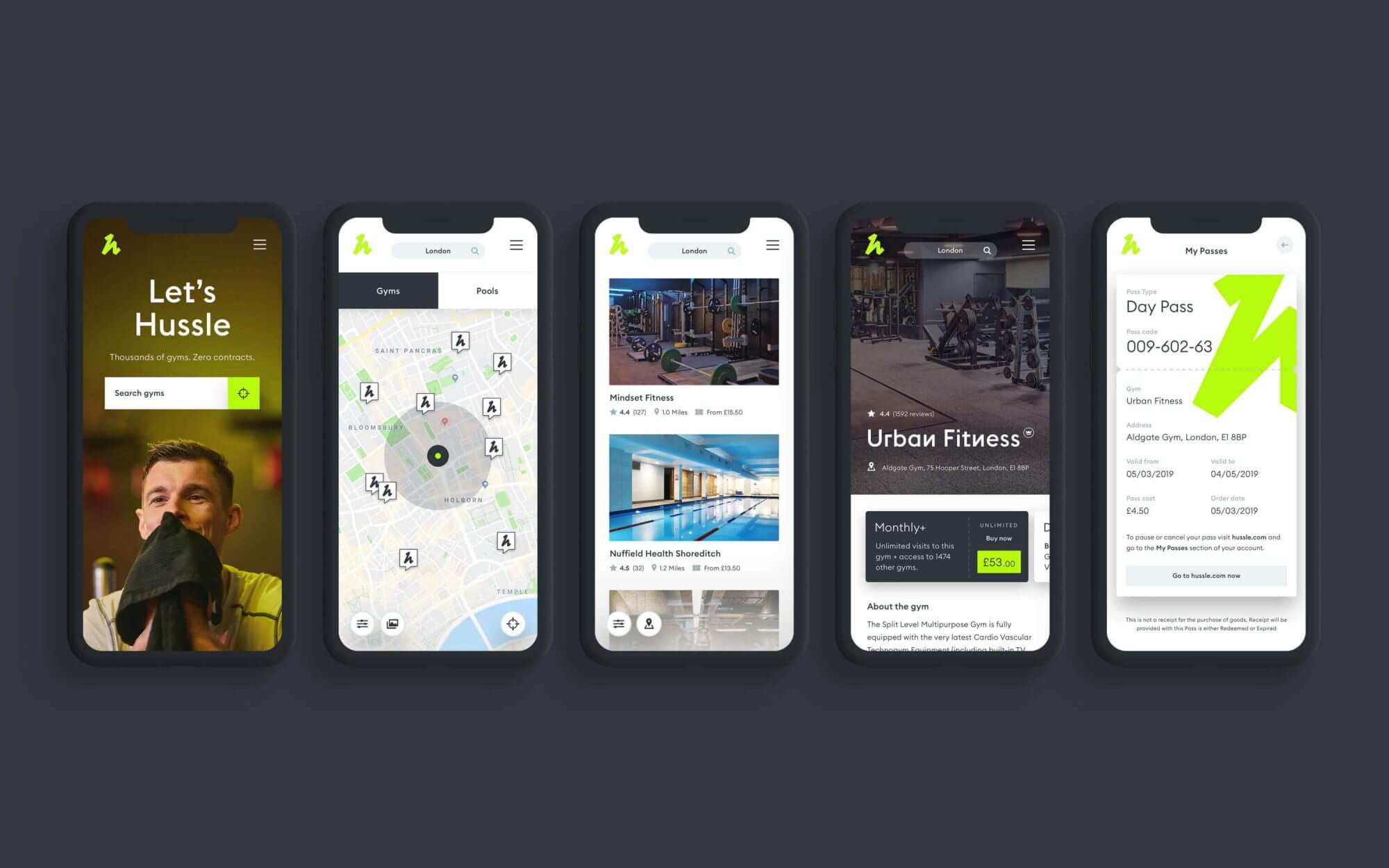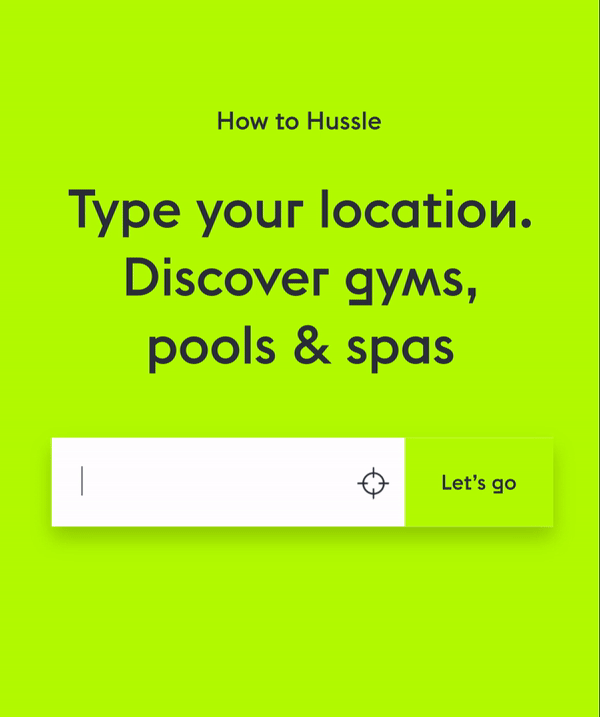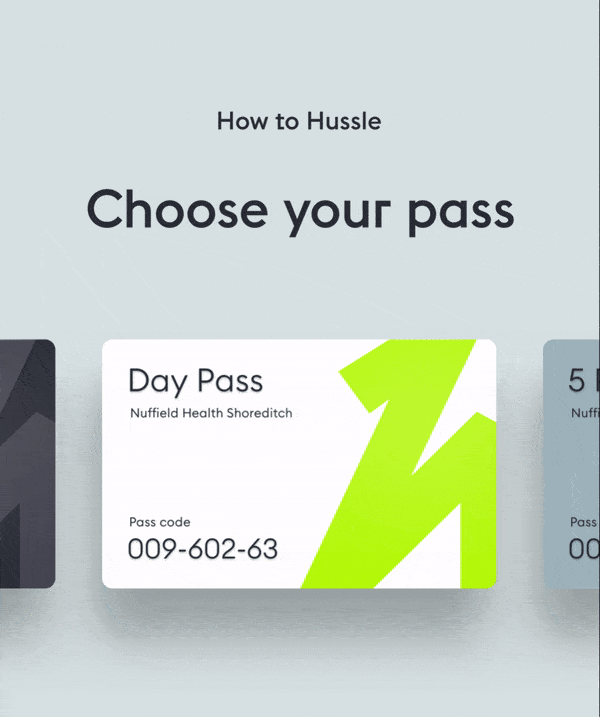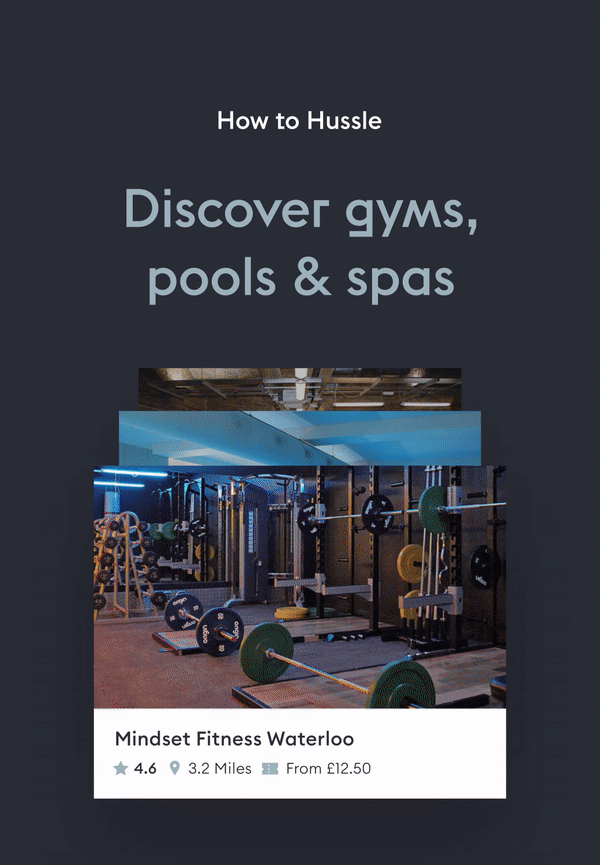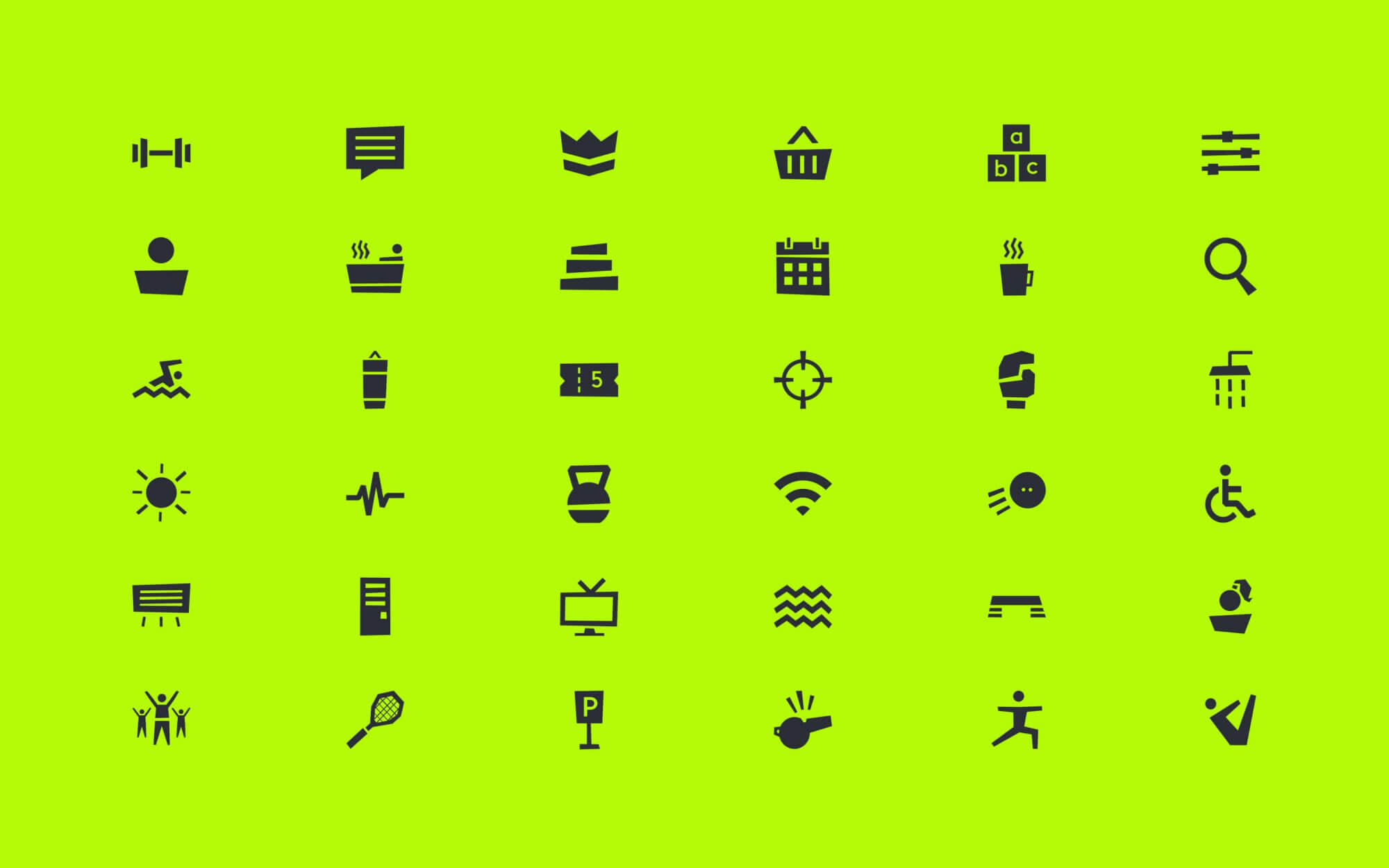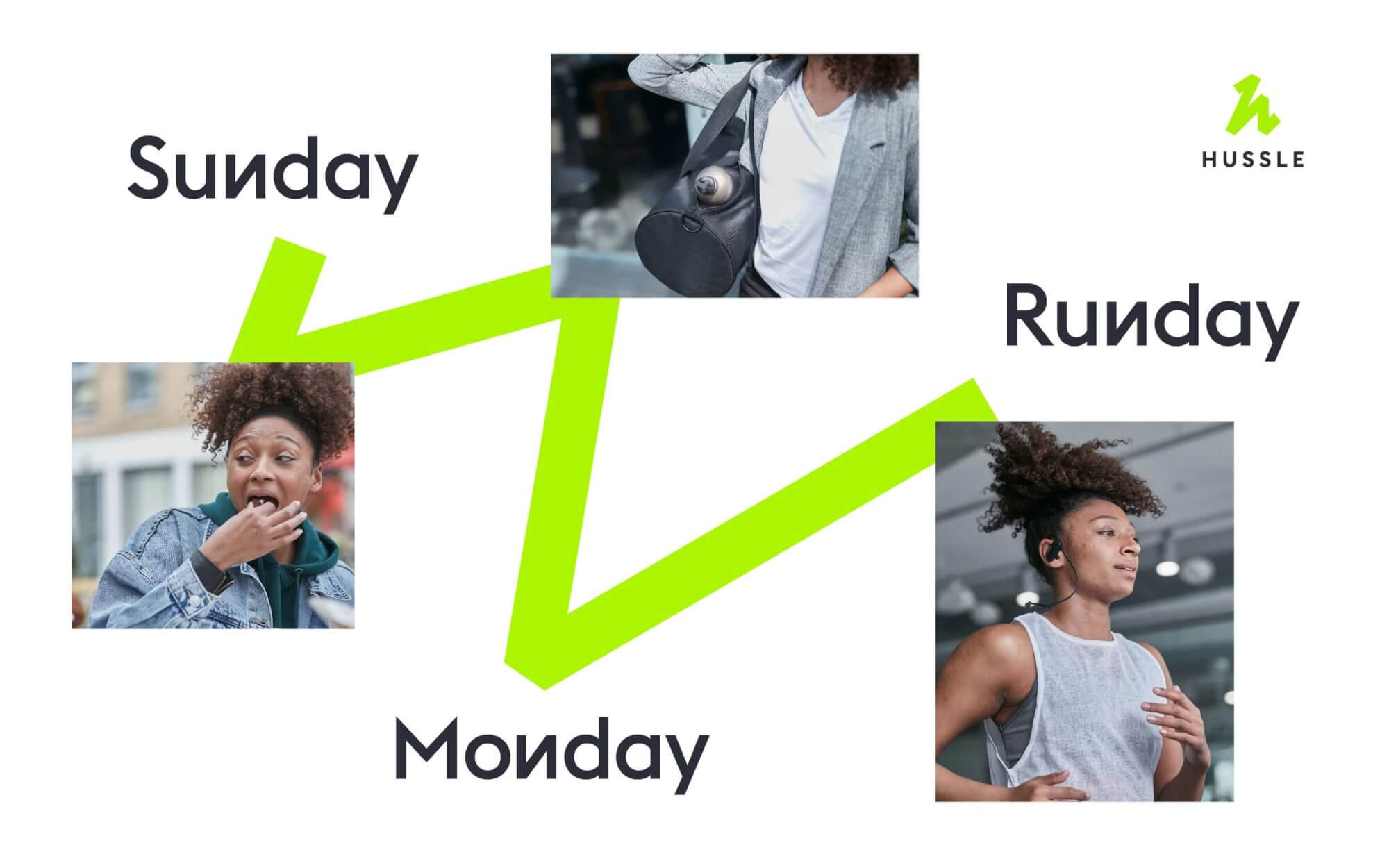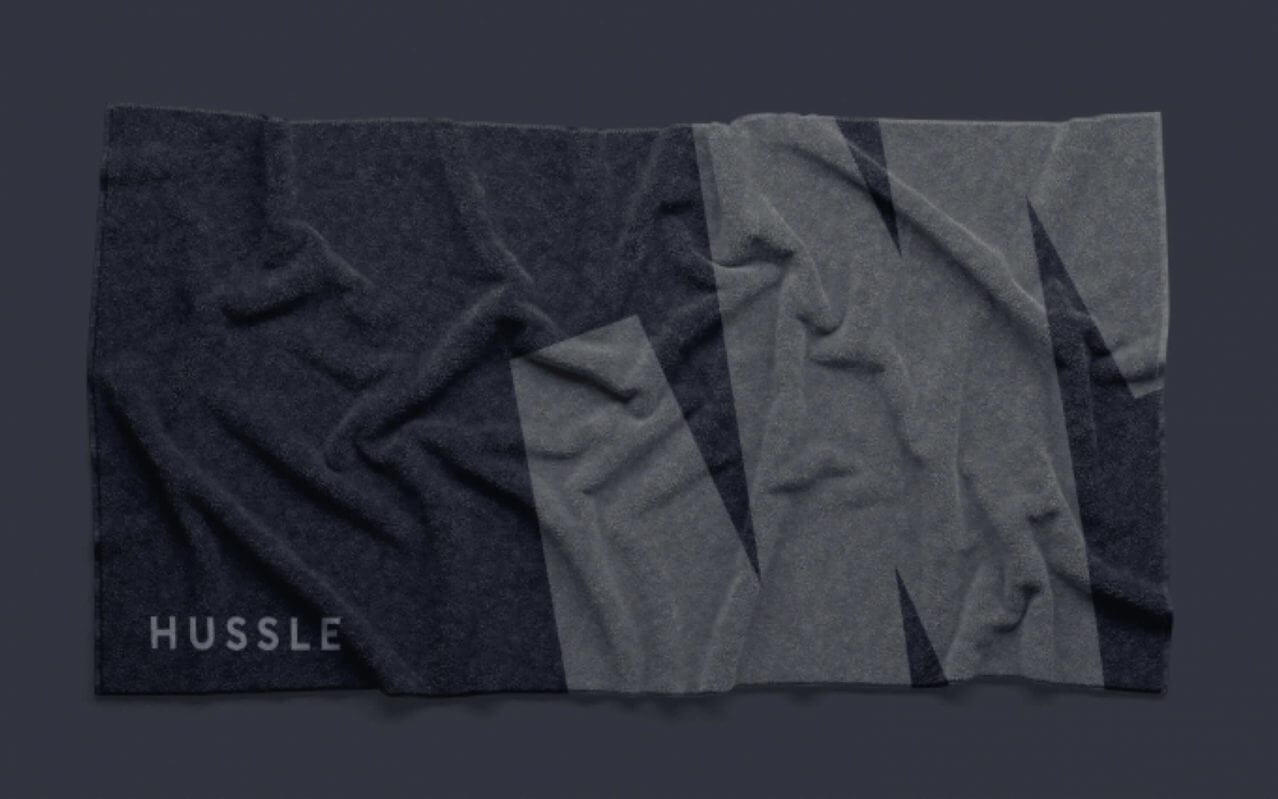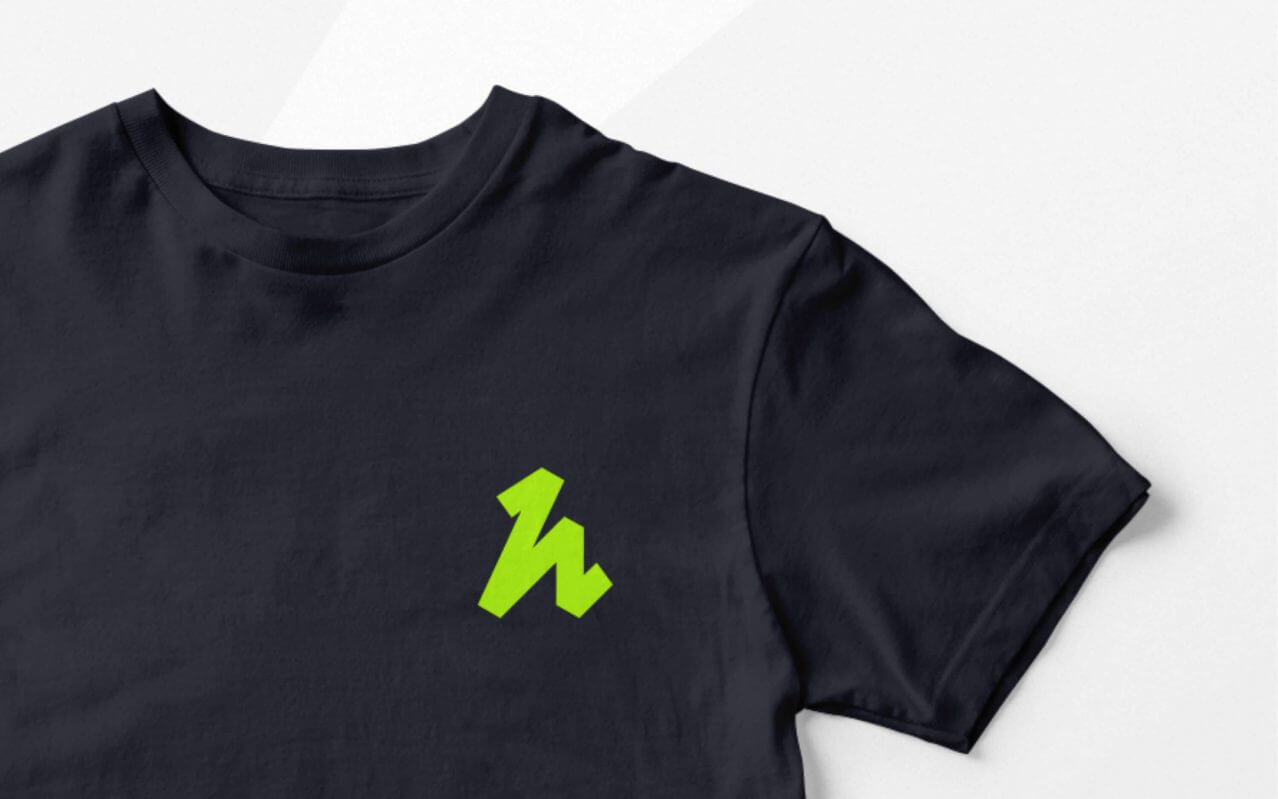 Onwards have helped propel our brand into a new stratosphere. Their work has energised the entire business, helping us start a new era with renewed confidence. We're all delighted to finally have a world-class brand that matches our ambitions.