The Challenge
An event that started a decade ago in a London pub has grown into one of the world's most famous job fairs. But with competitors springing up everywhere, they needed their brand to stand out as much as their events.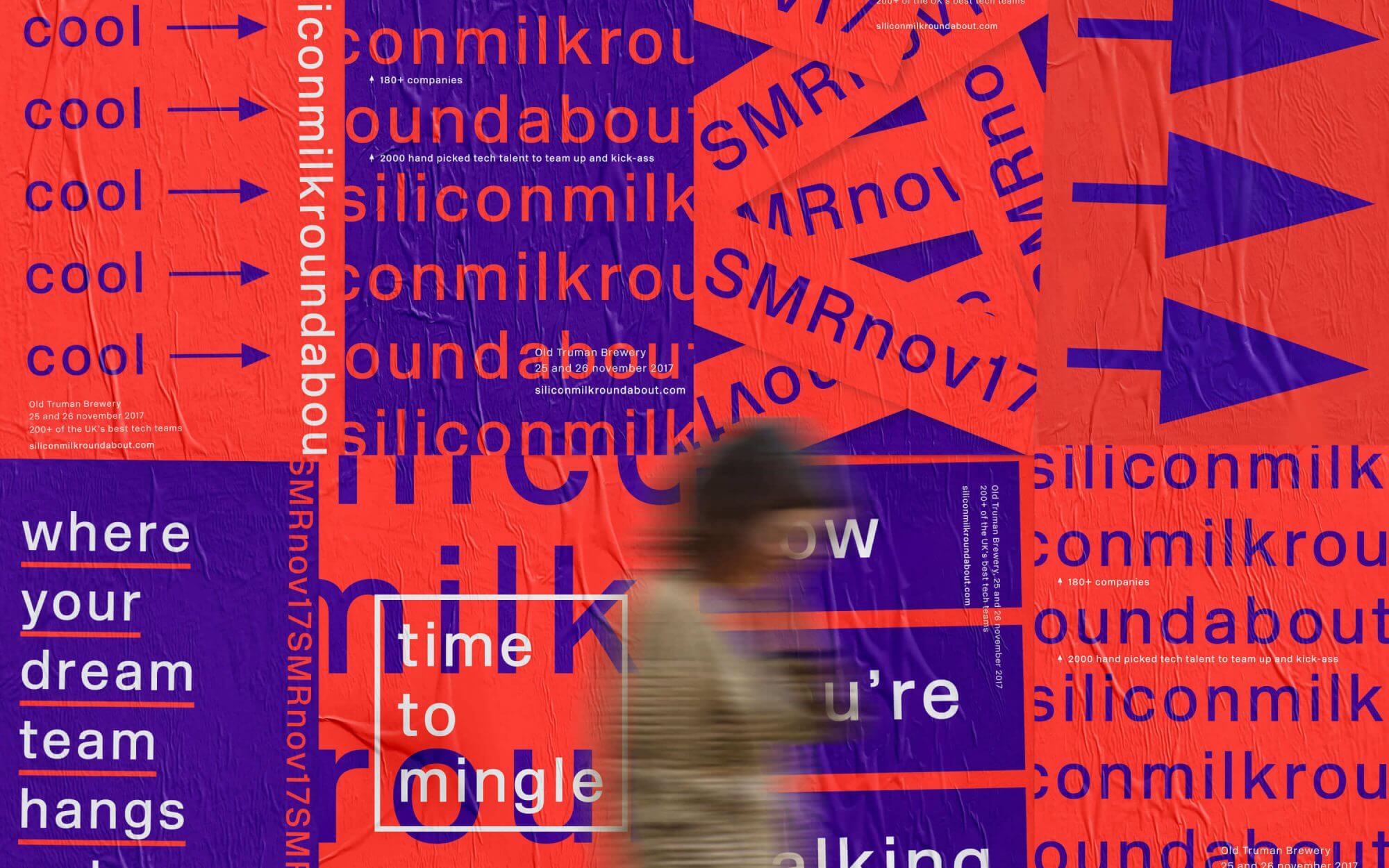 Our Approach
Finding a great job or candidate is an emotional process. Algorithms can only get you so far. Silicon Milkroundabout is built on one core belief – the only way to know if you want to work with someone is to hang out with them in the real world.

We translated that belief into a brand idea – 'Humans not robots' – that gave them a bold point of view and clear direction for their brand.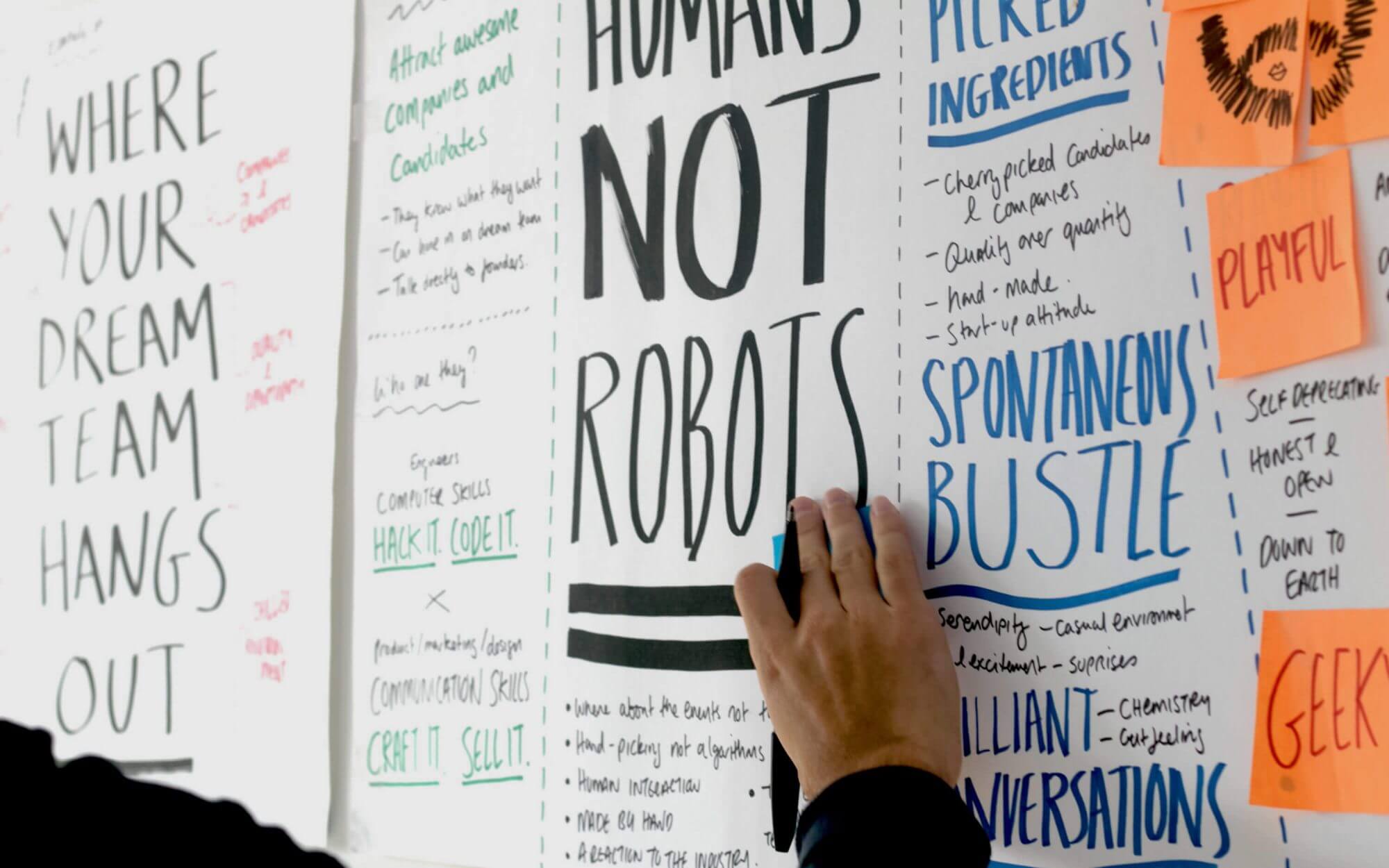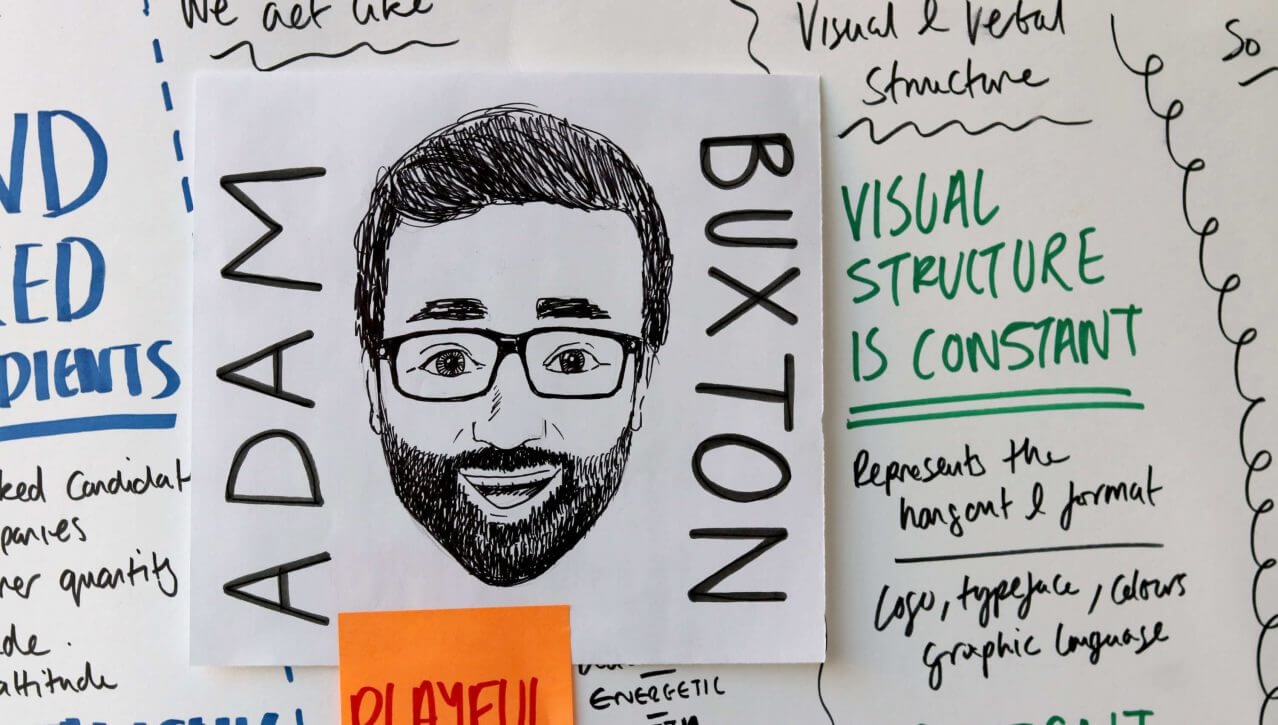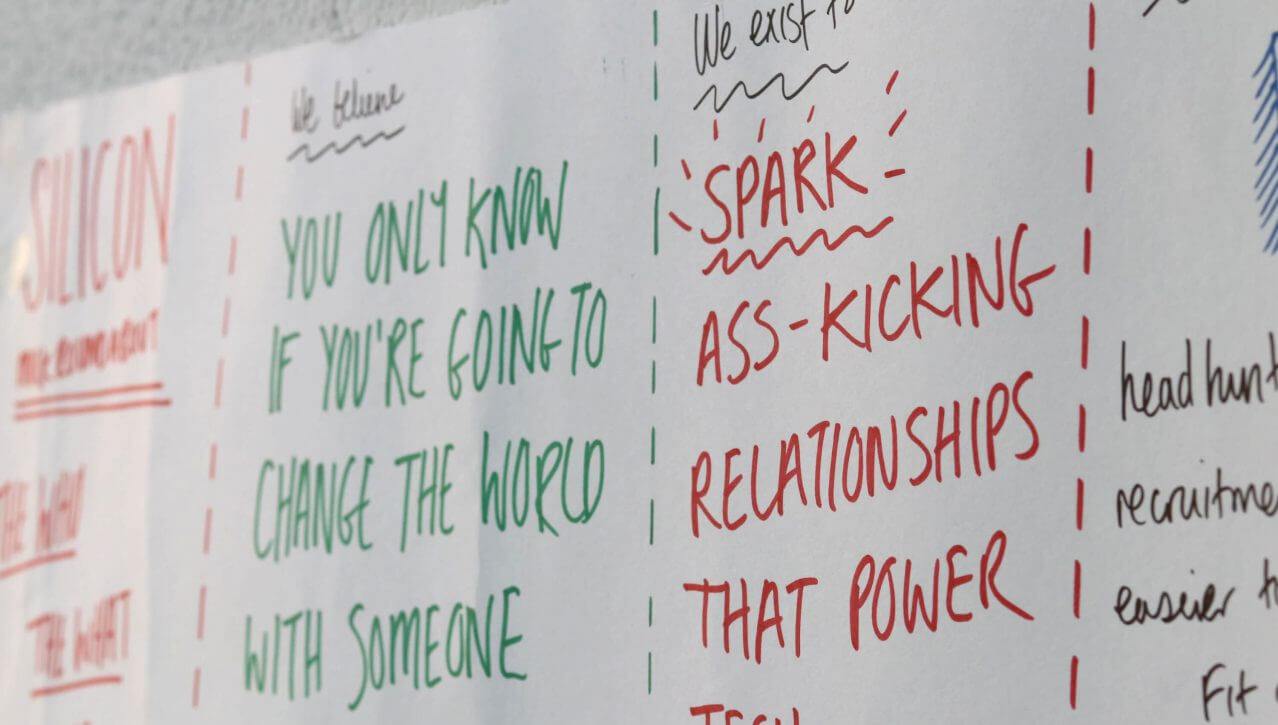 Visual Identity
Translate 'humans not robots' into an identity that works for tech and people alike
This brand had to appeal to people working in tech and startups. So, visually we went full-on tech, inspired by the stark design of early internet chatrooms. But we contrasted this with playful illustrations, language and graphic elements, making it clear we're on the side of the humans, not the robots.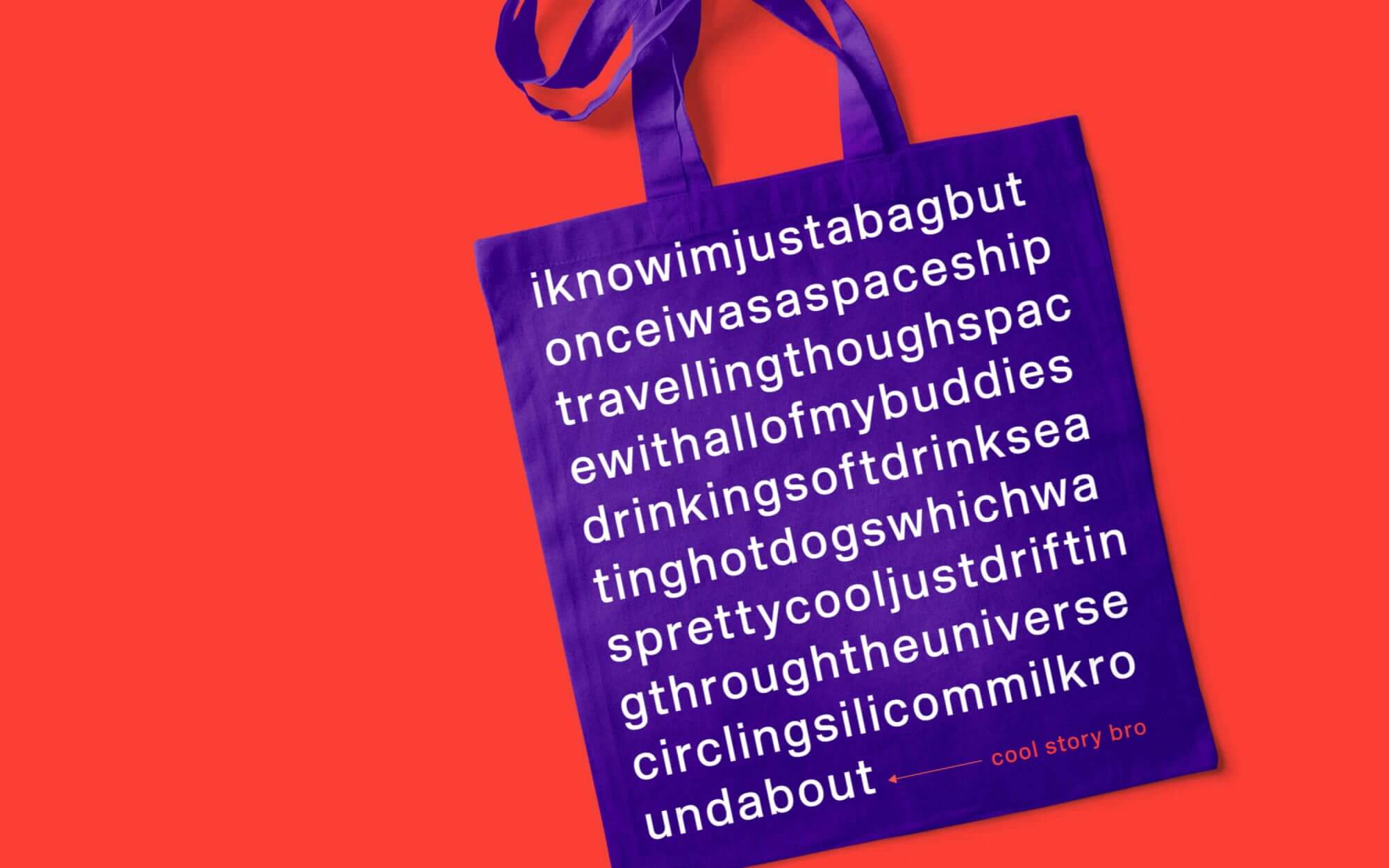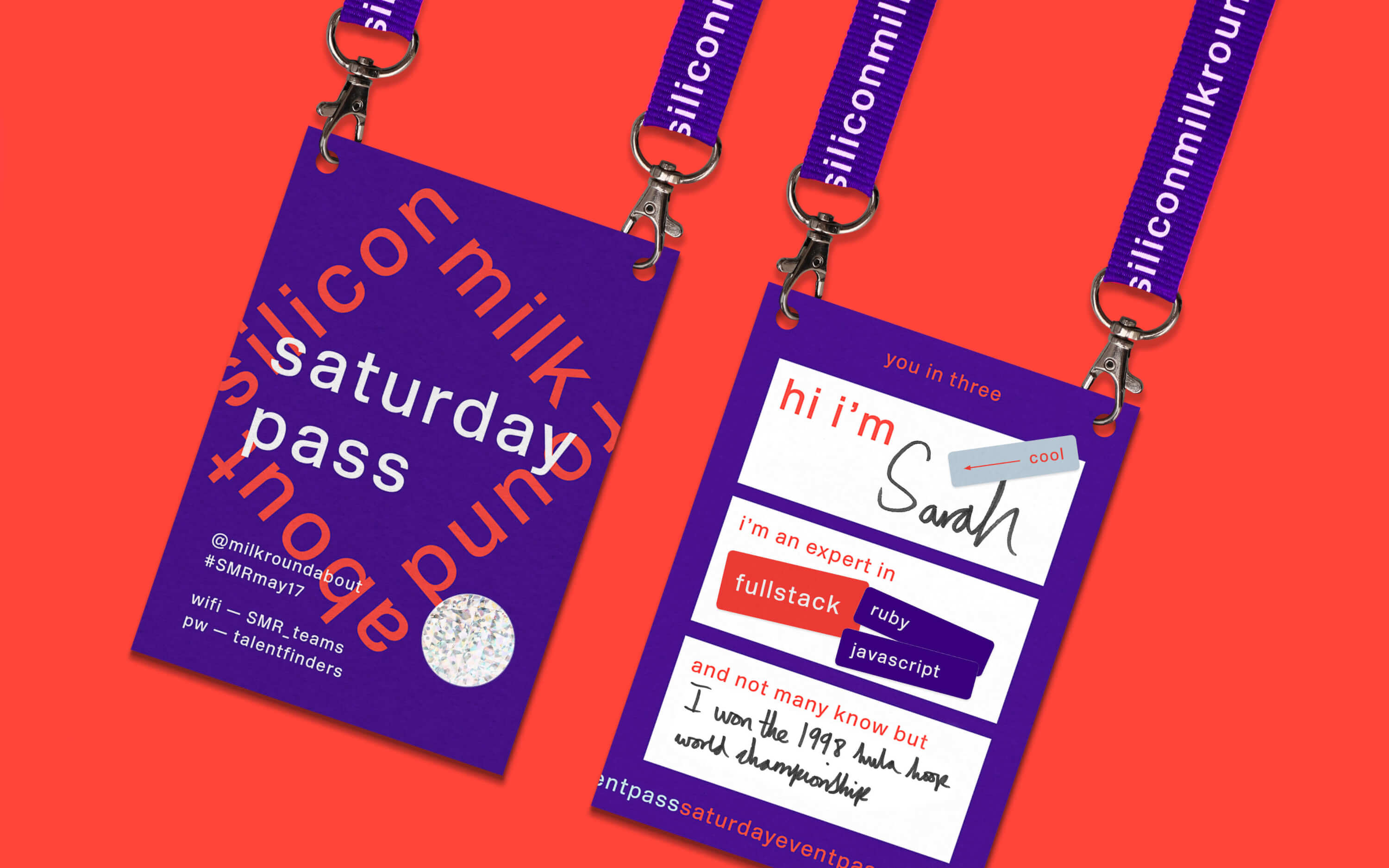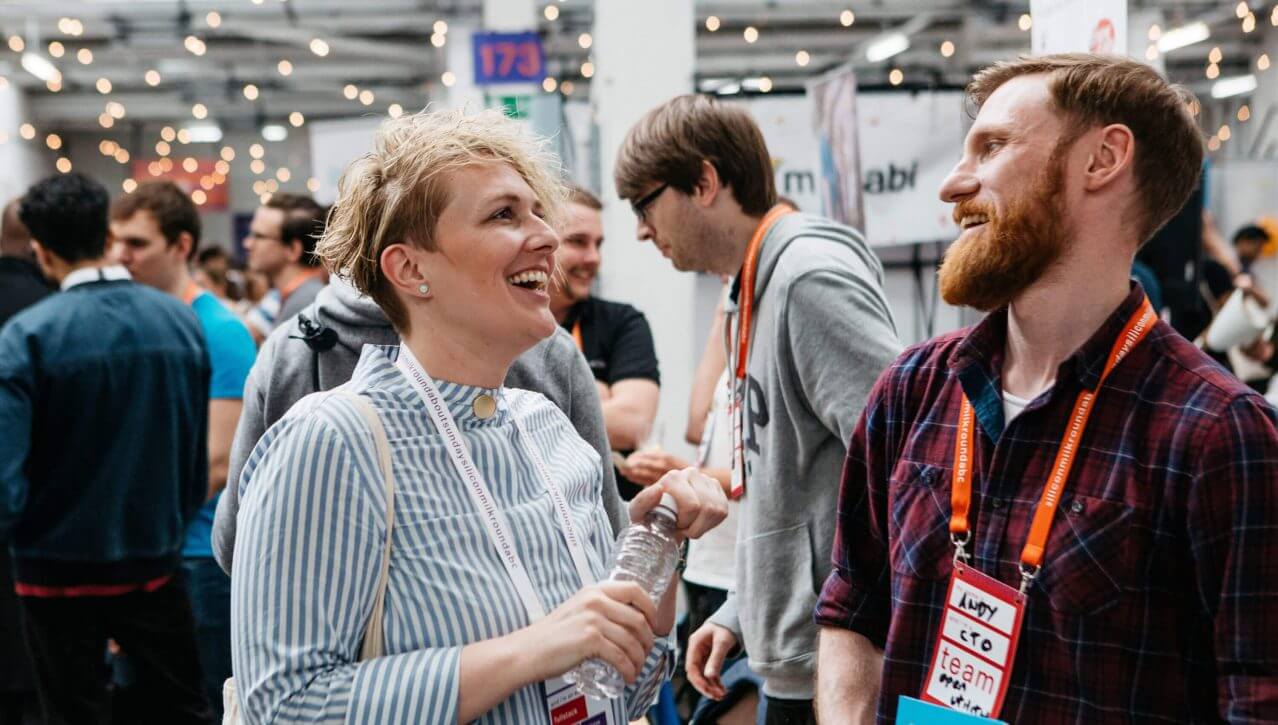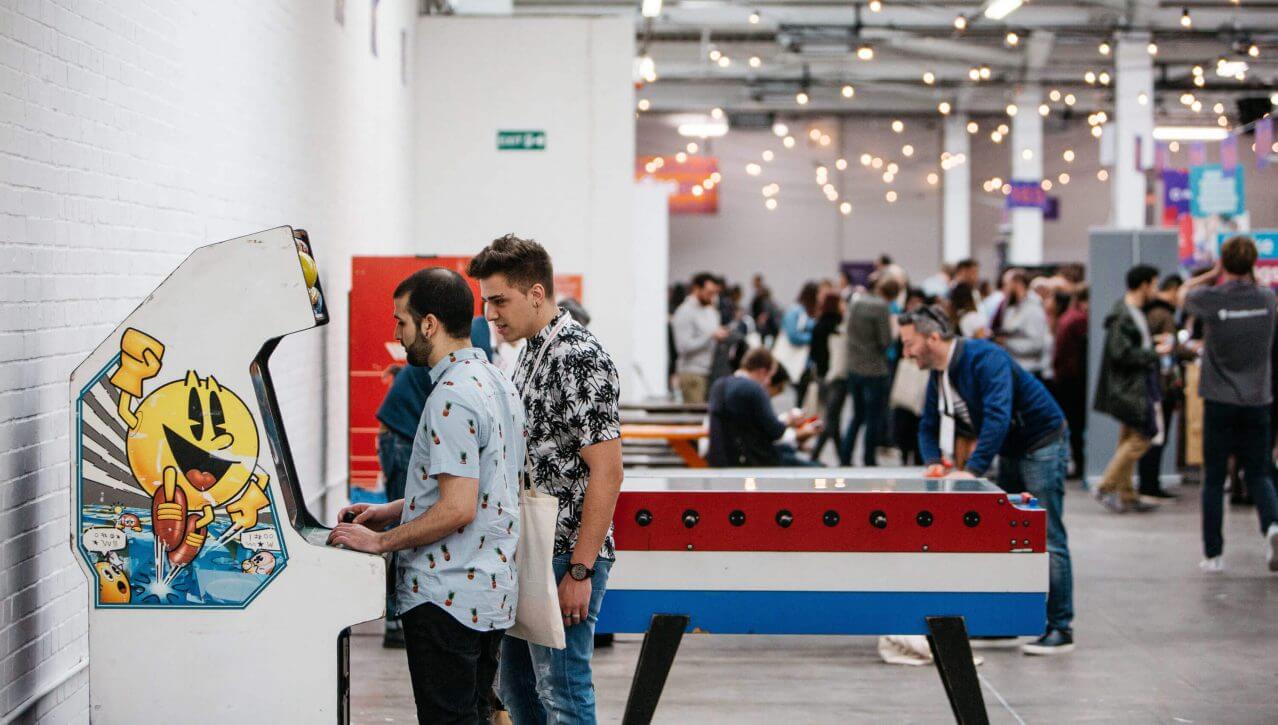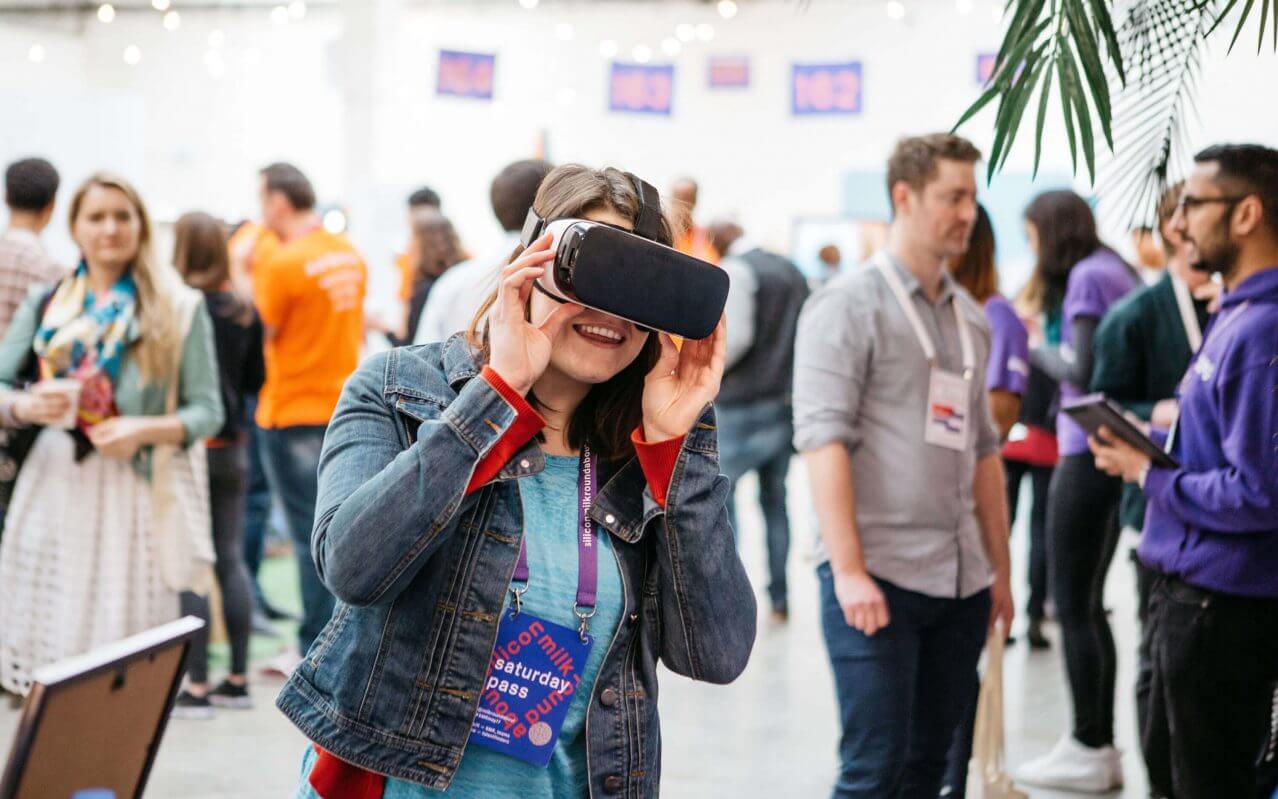 Verbal Identity
Give the brand a tone of voice that's less recruitment, more sillymilkroundabout
Riffing off clichéd tech vernacular and nodding to their own startup roots, we developed a playful, anarchic and purposefully silly tone of voice that reflects their unique personality. Just like the event itself, it's designed to spark conversations that wouldn't otherwise have happened. And have loads of fun in the process.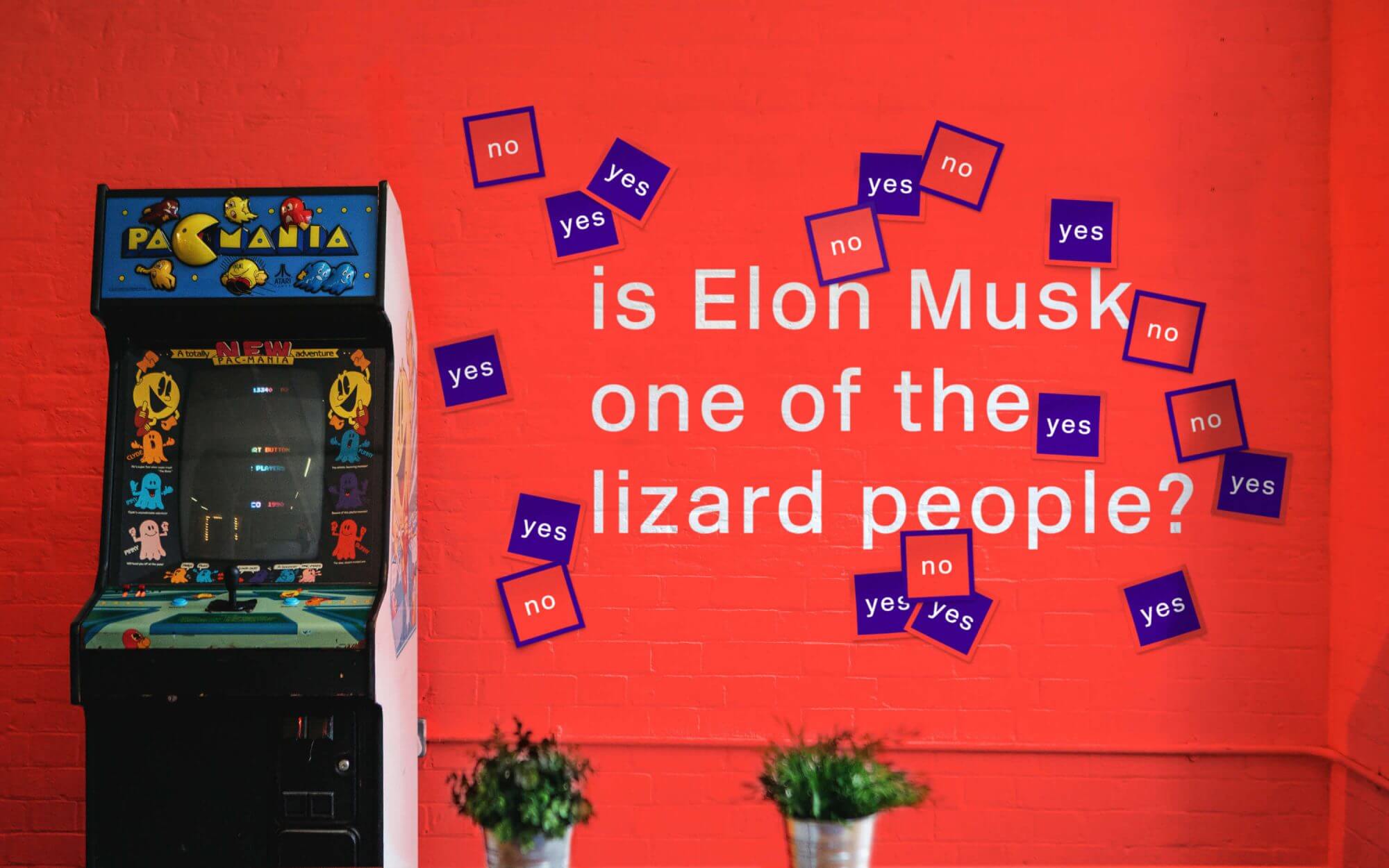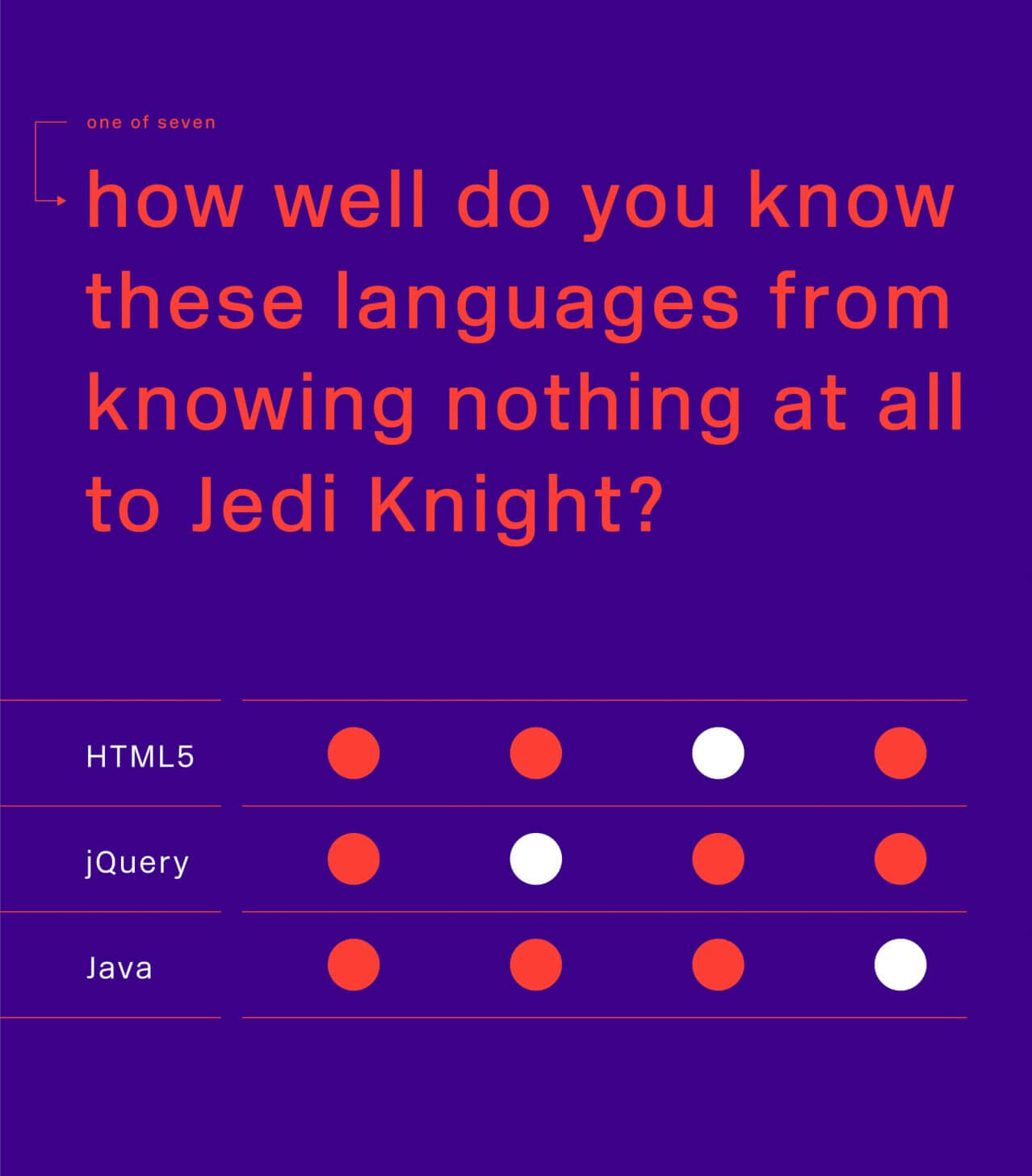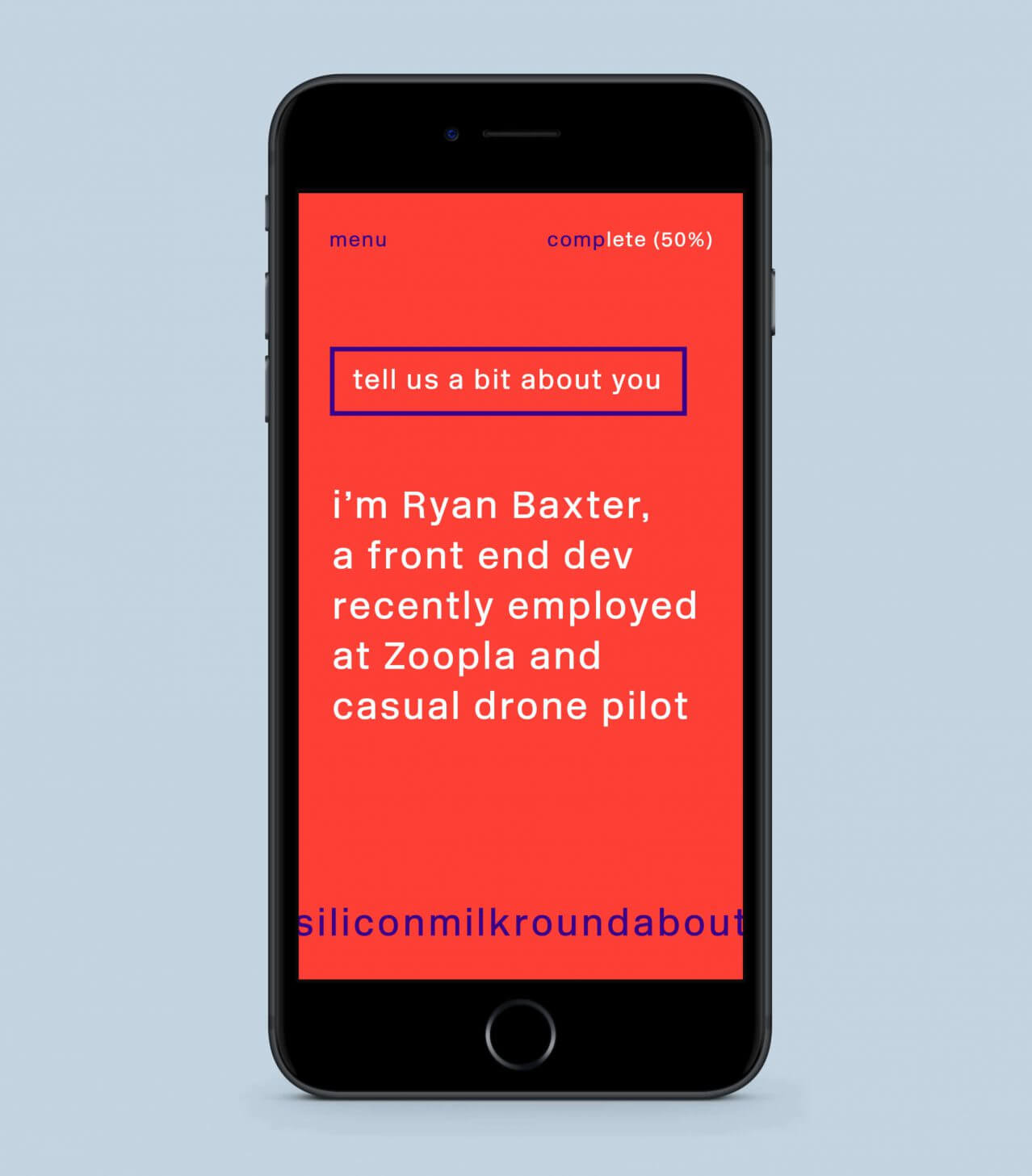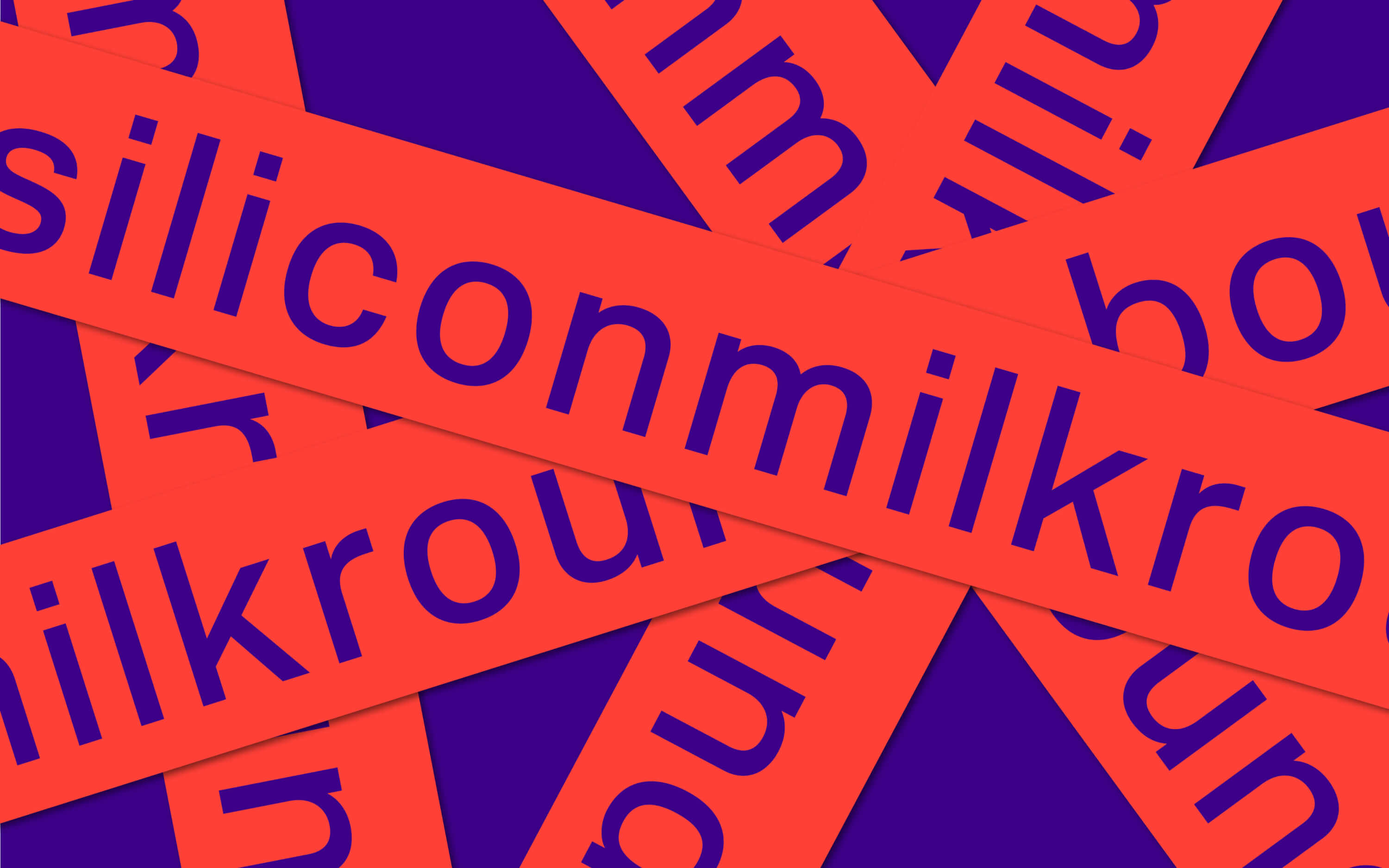 Brand Experience
Pack personality into every stage – from awareness to event and beyond
We explored every aspect of the attendee's journey — from hearing about the event to following up conversations. This meant translating the fun, playful experience of the brand into digital formats. Making the experience simple and seamless but full of helpful tips and witty surprises.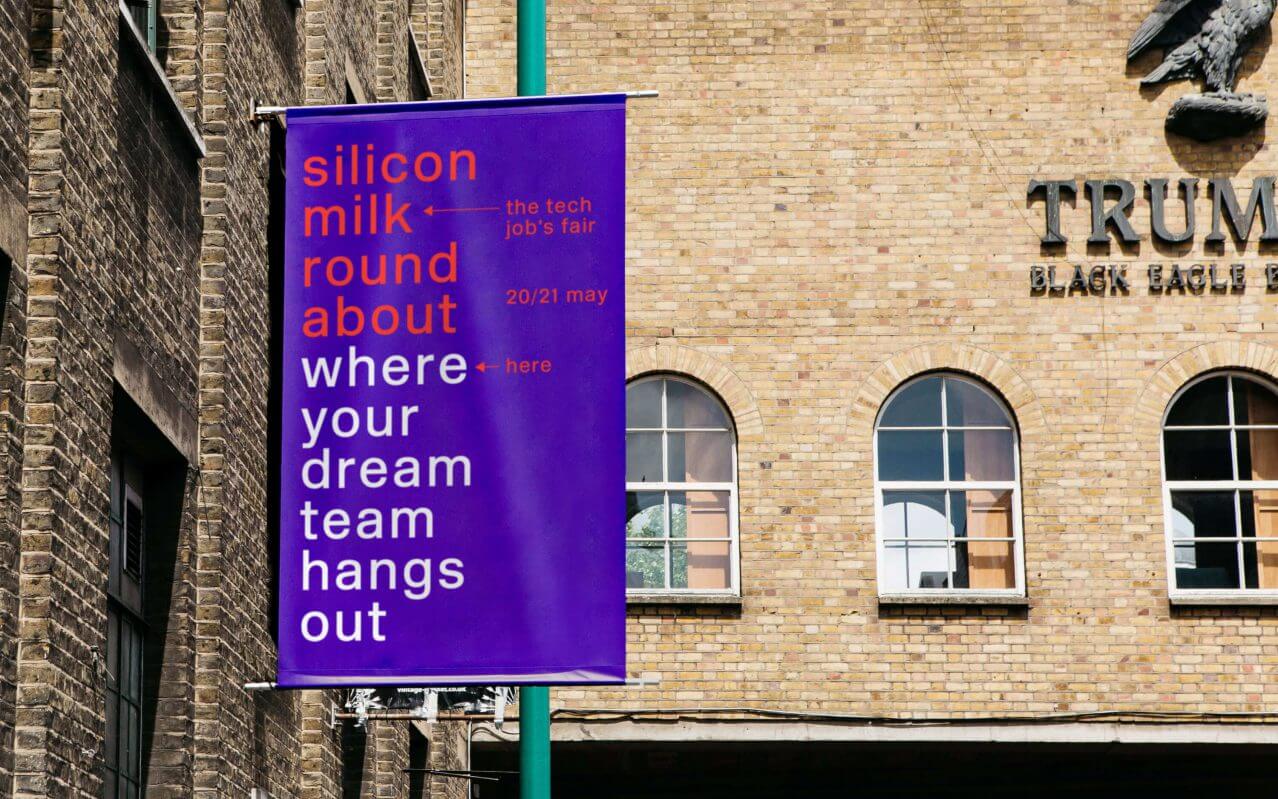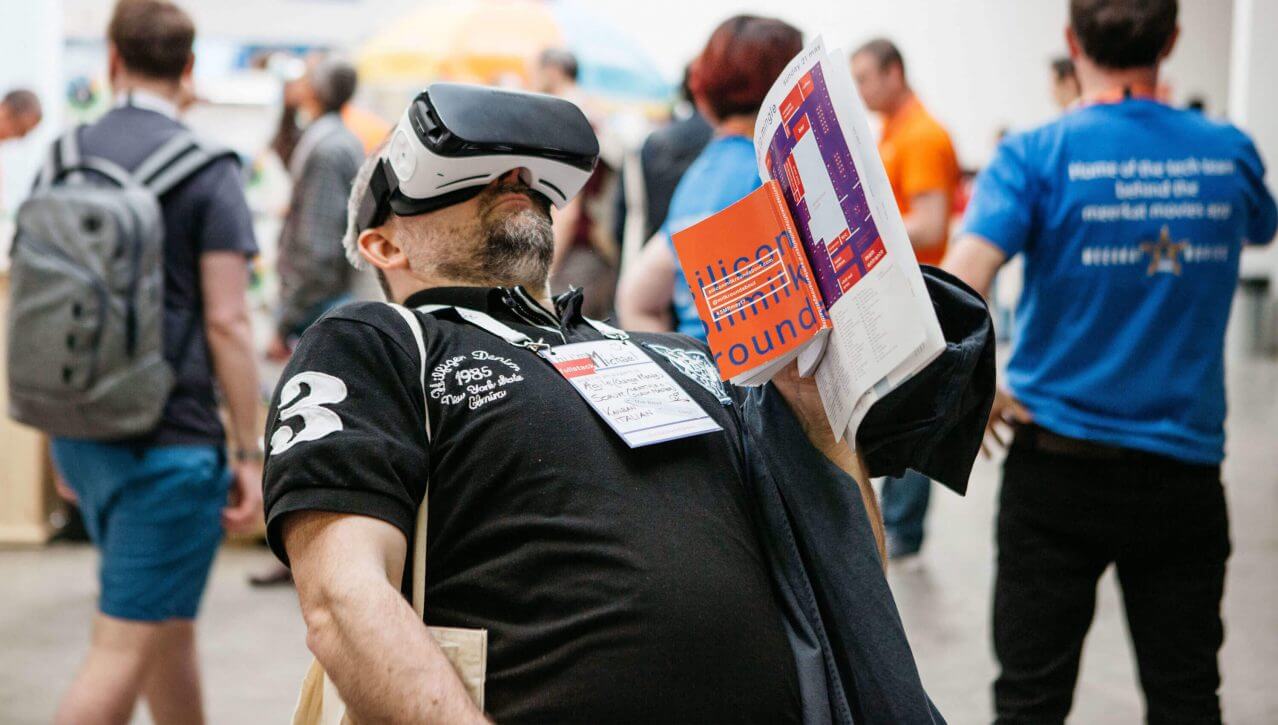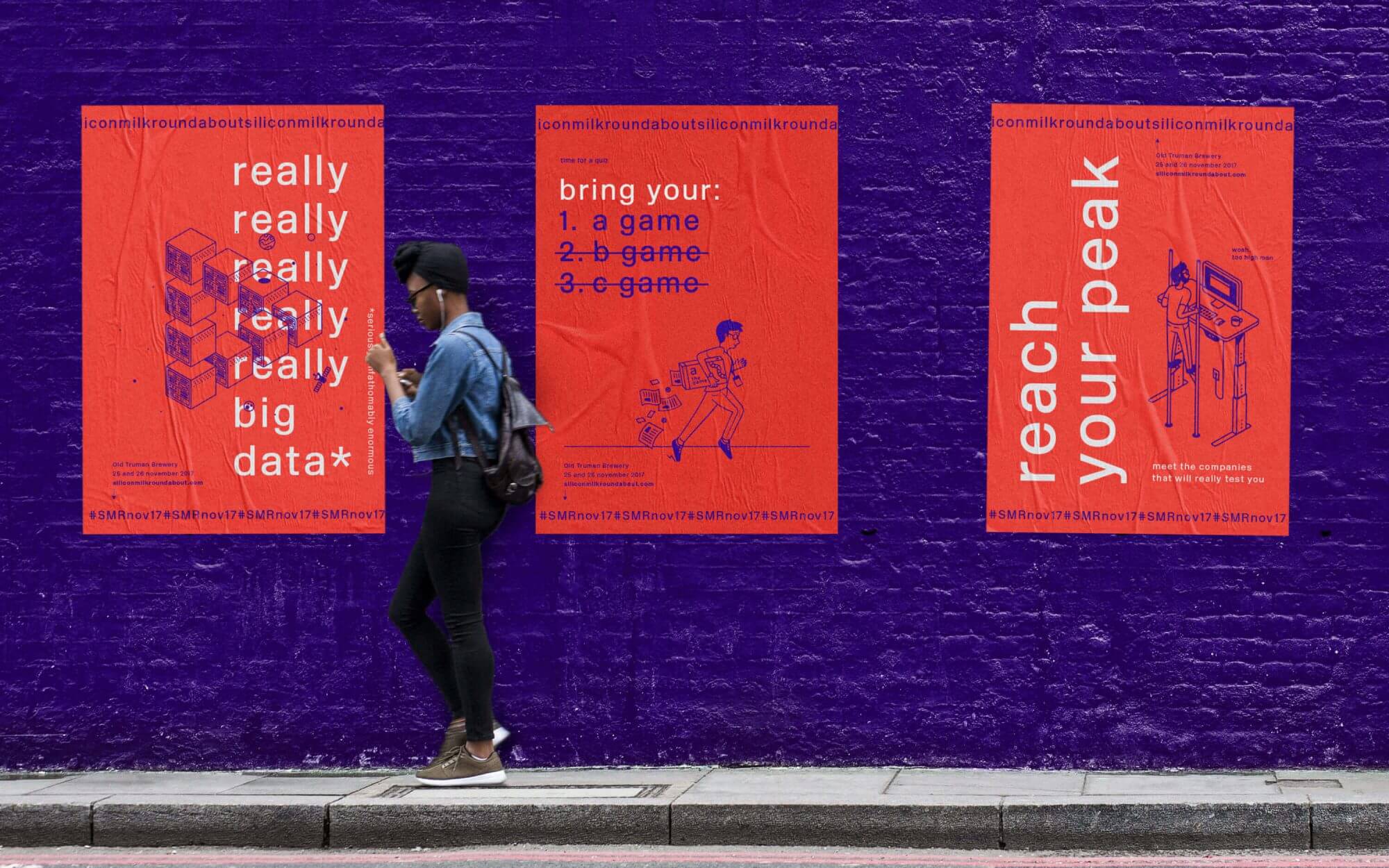 Impact
"It's not ridiculous, it's f***ing genius"
Naming research: Customer survey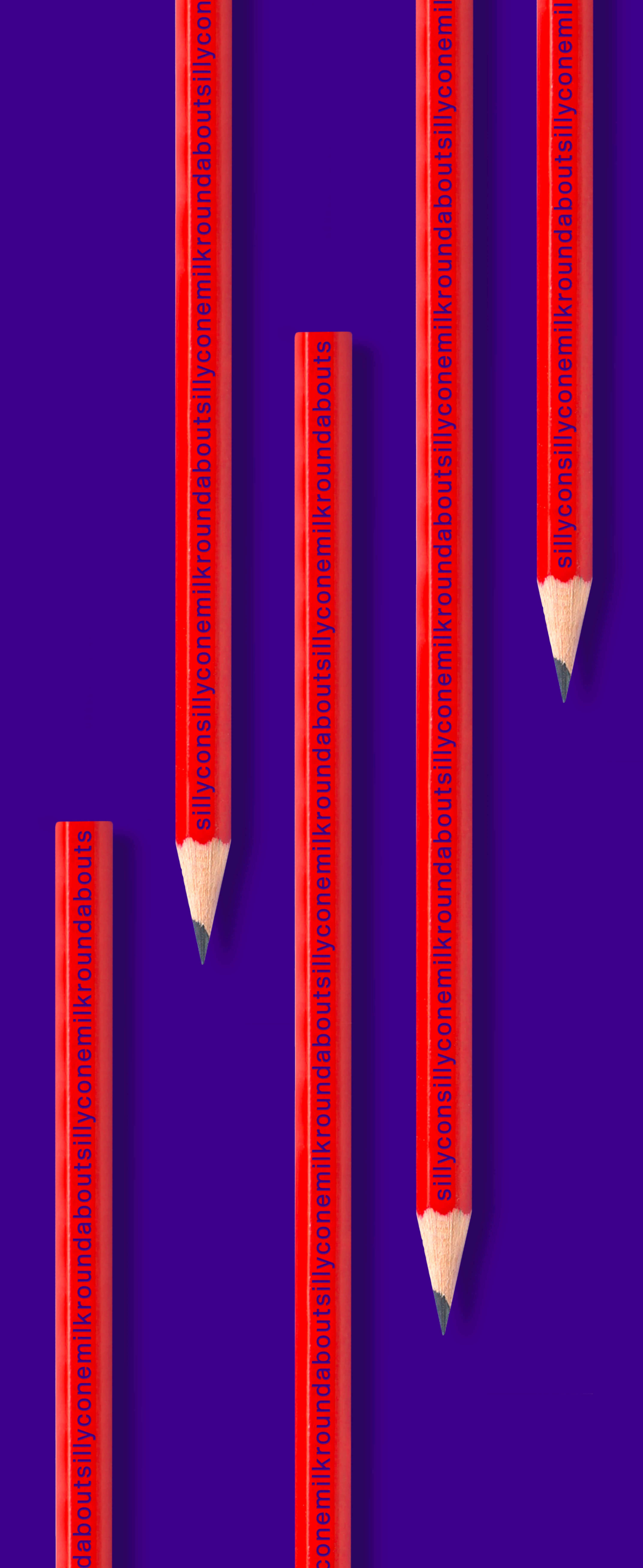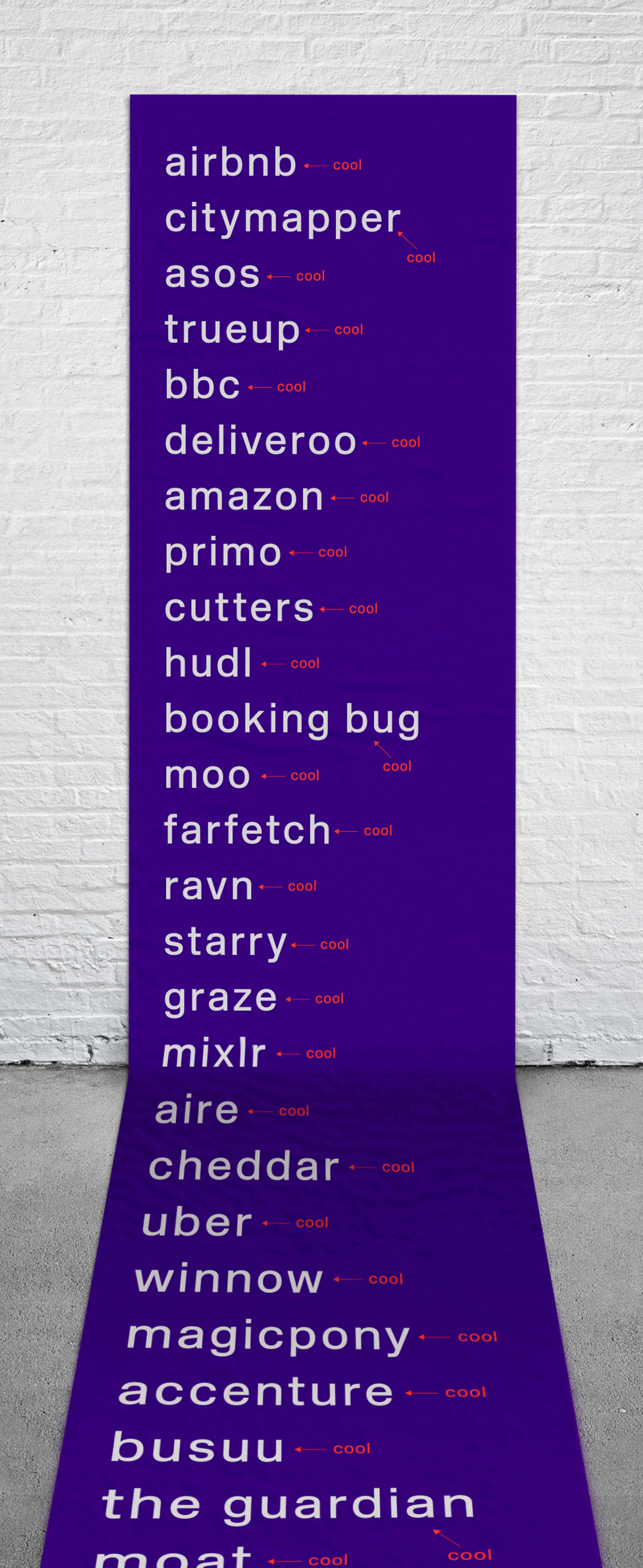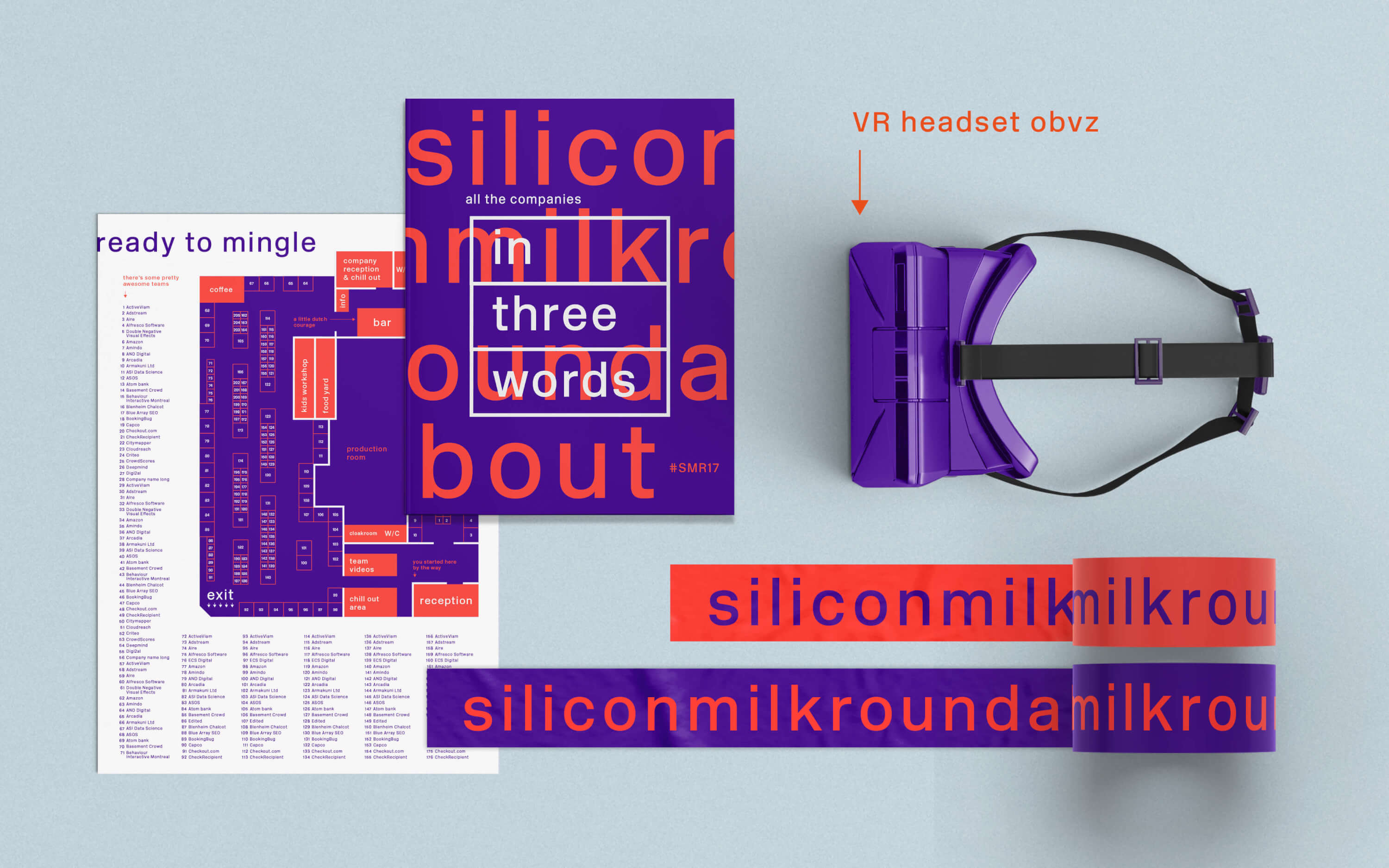 Onwards opened our eyes with new ideas and pushed us to experiment with concepts we wouldn't have otherwise had the confidence to explore. It was a joy to work alongside people who are so talented and put as much energy and love into our brand as we do. The guys carefully listened to our needs and absorbed every detail to create a beautiful brand we are now extremely proud of and our audiences love as much as we do.