The Challenge
Driven by an obsession with fit, Spoke have built a D2C men's fashion business that's disrupting the industry. We needed to evolve their brand experience to reflect their innovative product solution and unique anti-fashion tone.
Our Approach
Spoke's audience of smart, switched-on guys see straight through meaningless fashion marketing. So we redefined their brand around the core idea of 'Know what matters'.

This simple concept reflects their obsessive approach to product as well as their intelligent, knowing tone; and gives us clear direction for every aspect of their brand experience. A brand built on substance, as well as style.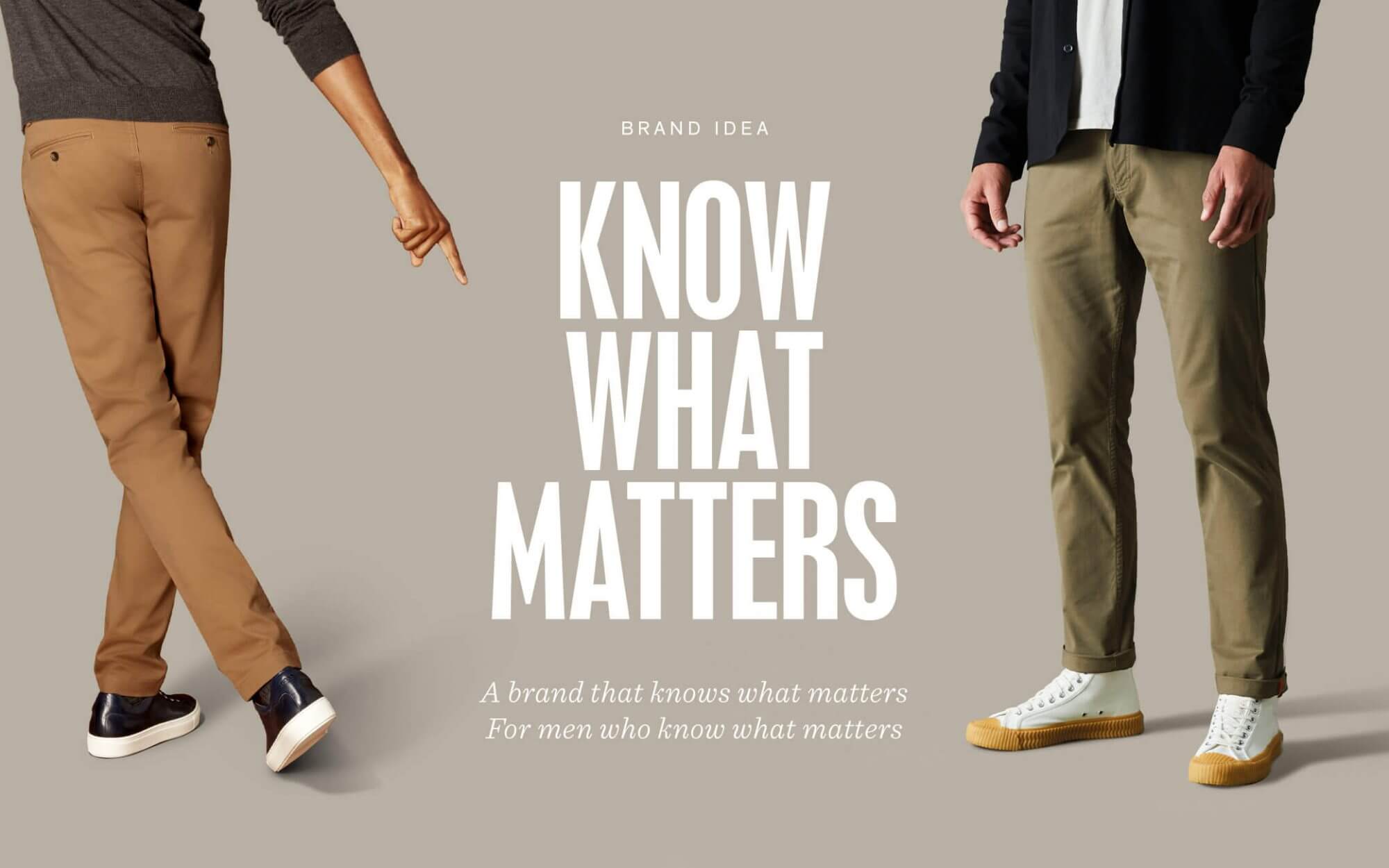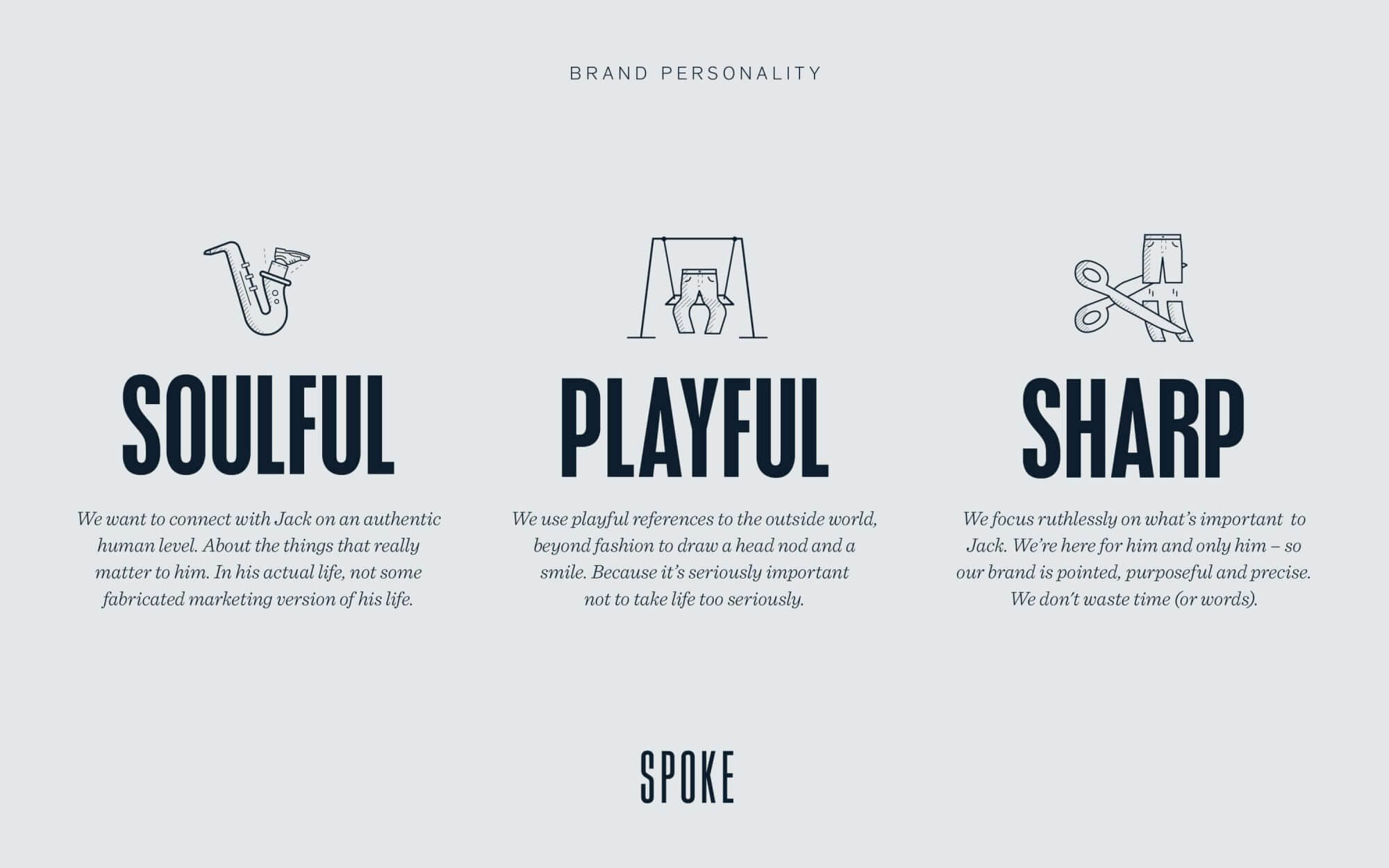 Visual Identity
Make the product the hero - a tech brand not a fashion brand
Delivering 'Know what matters' visually meant eschewing the norms of the fashion industry. So overblown concept shoots featuring emaciated teenage models were out. Replaced with a ruthless focus on product paired with a clean yet playful graphic aesthetic. More akin to modern tech product branding than a traditional fashion business.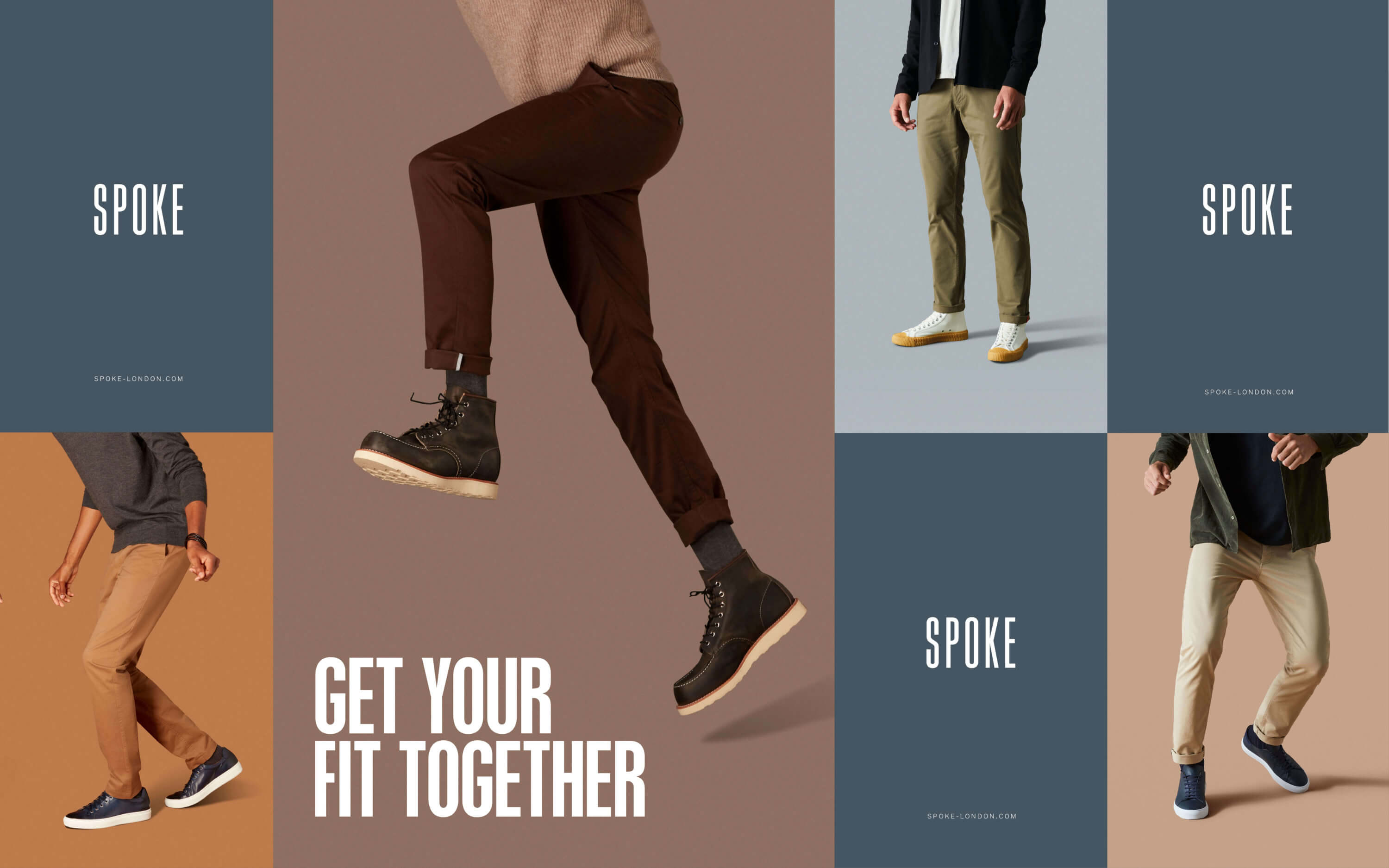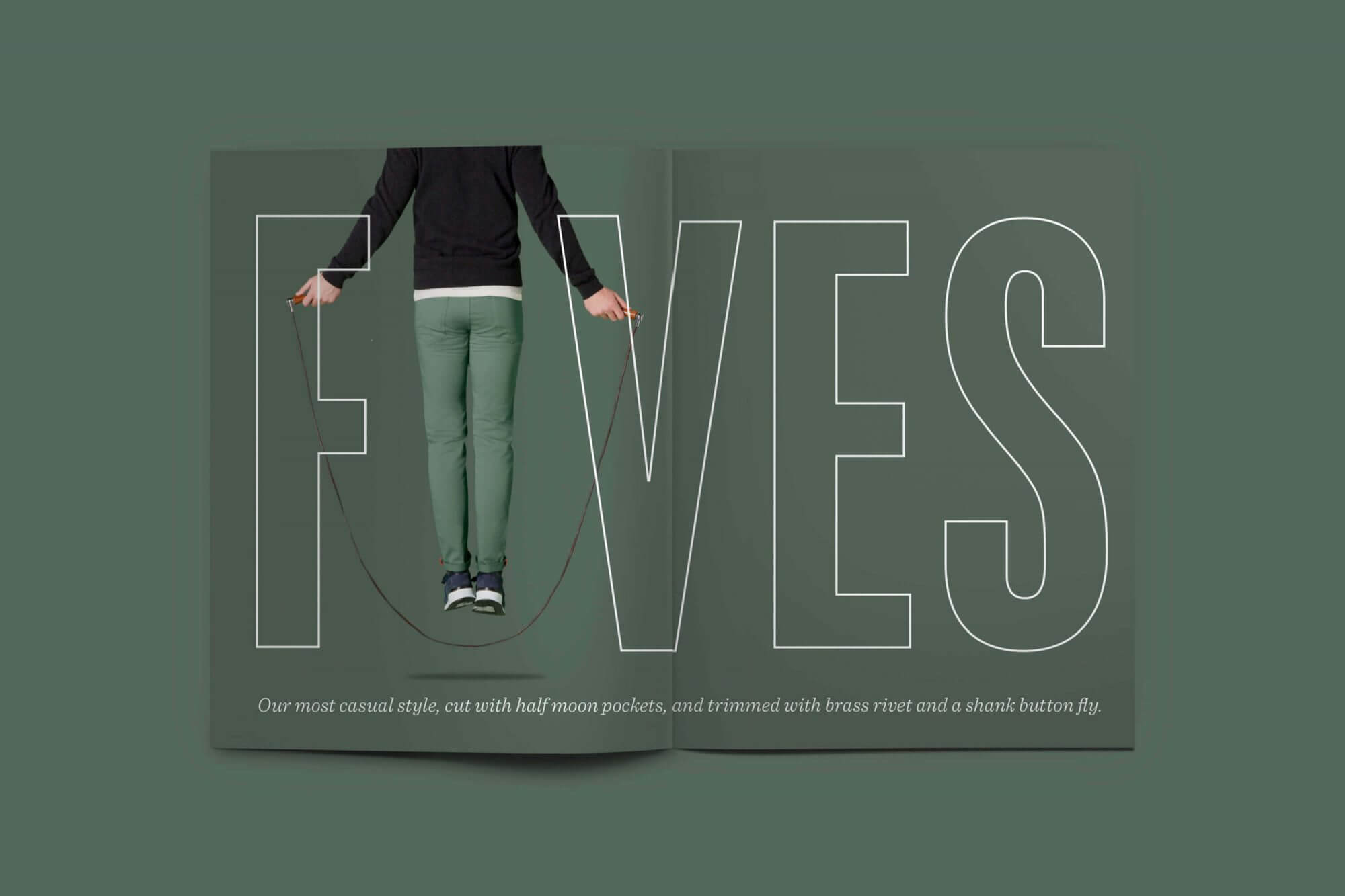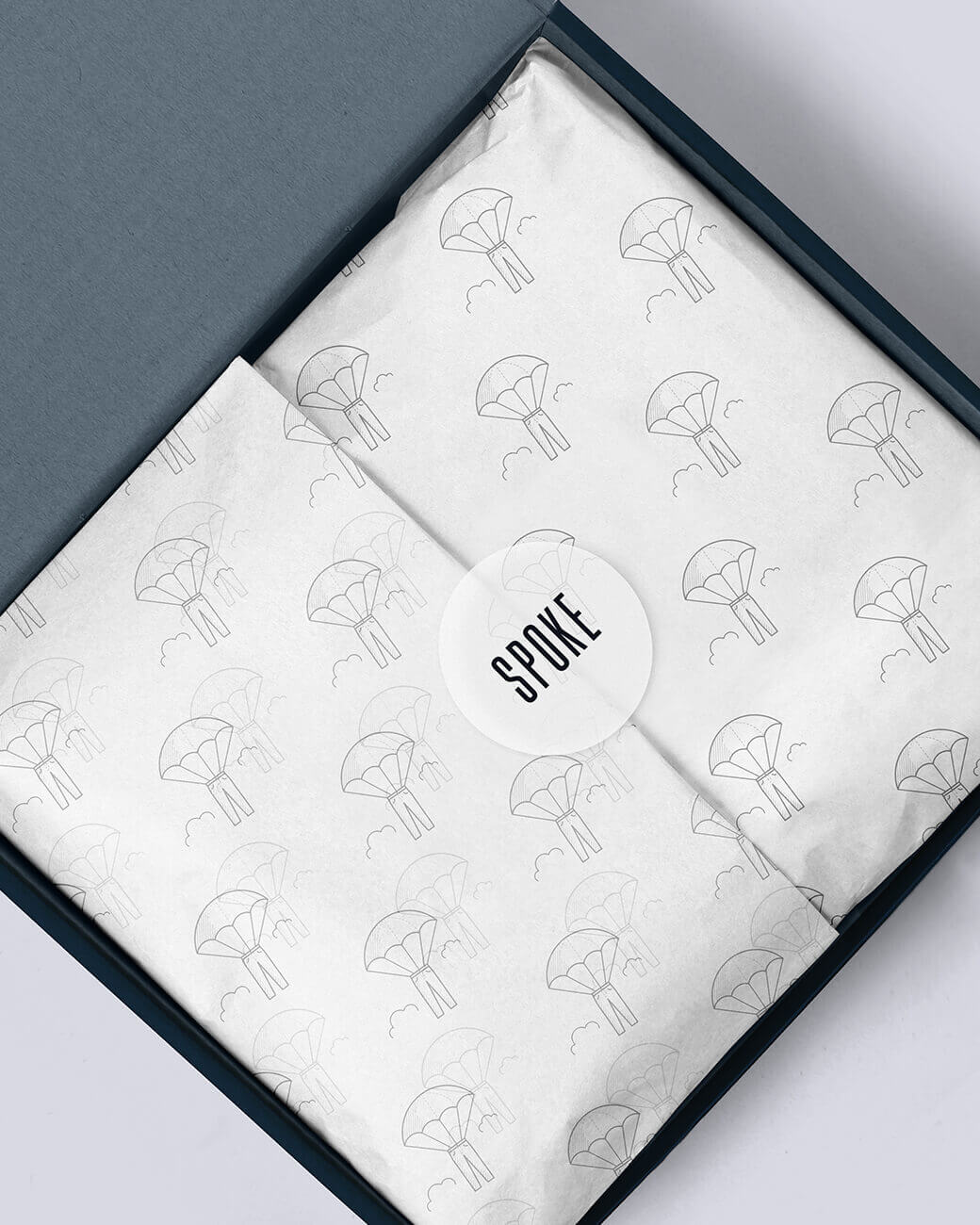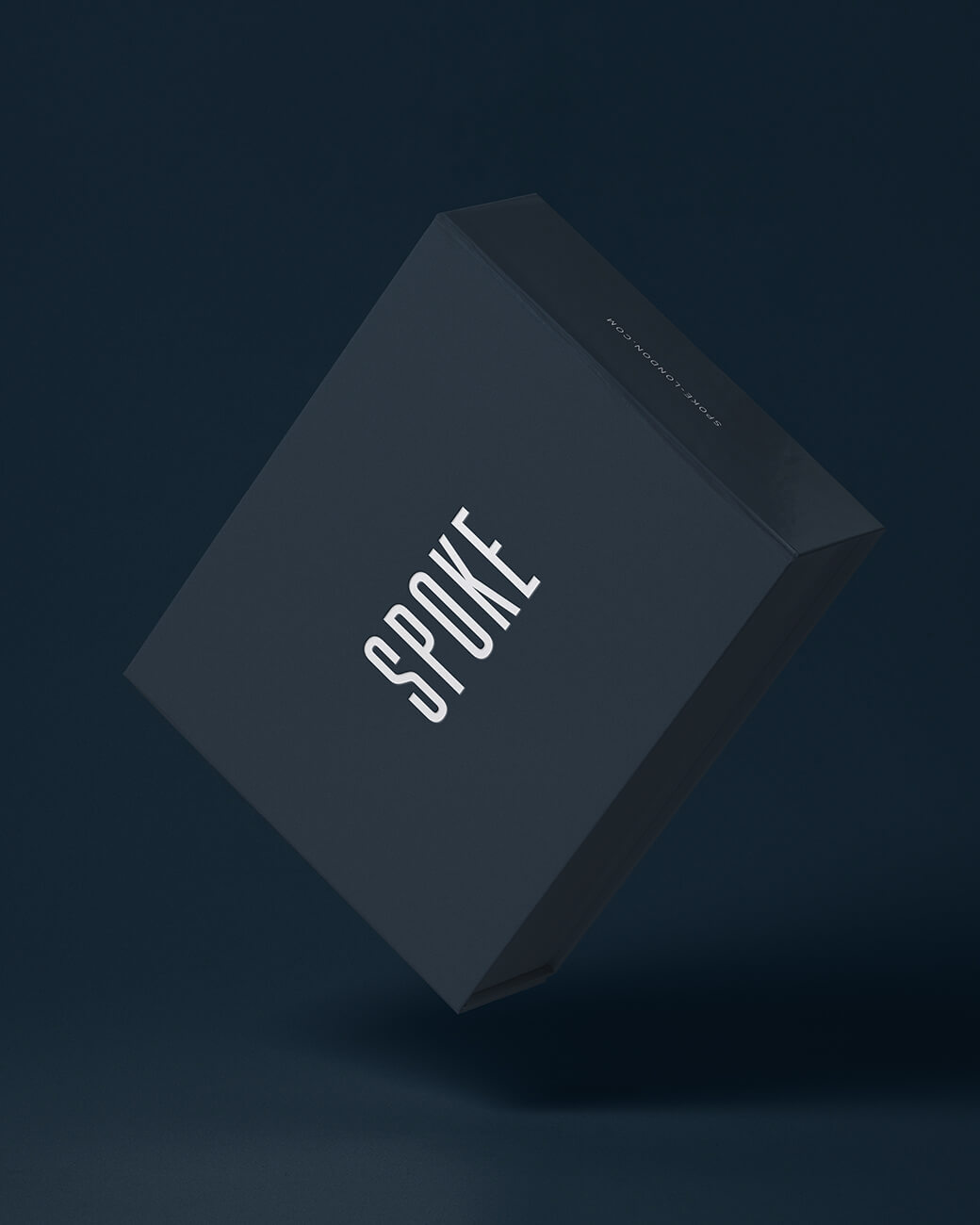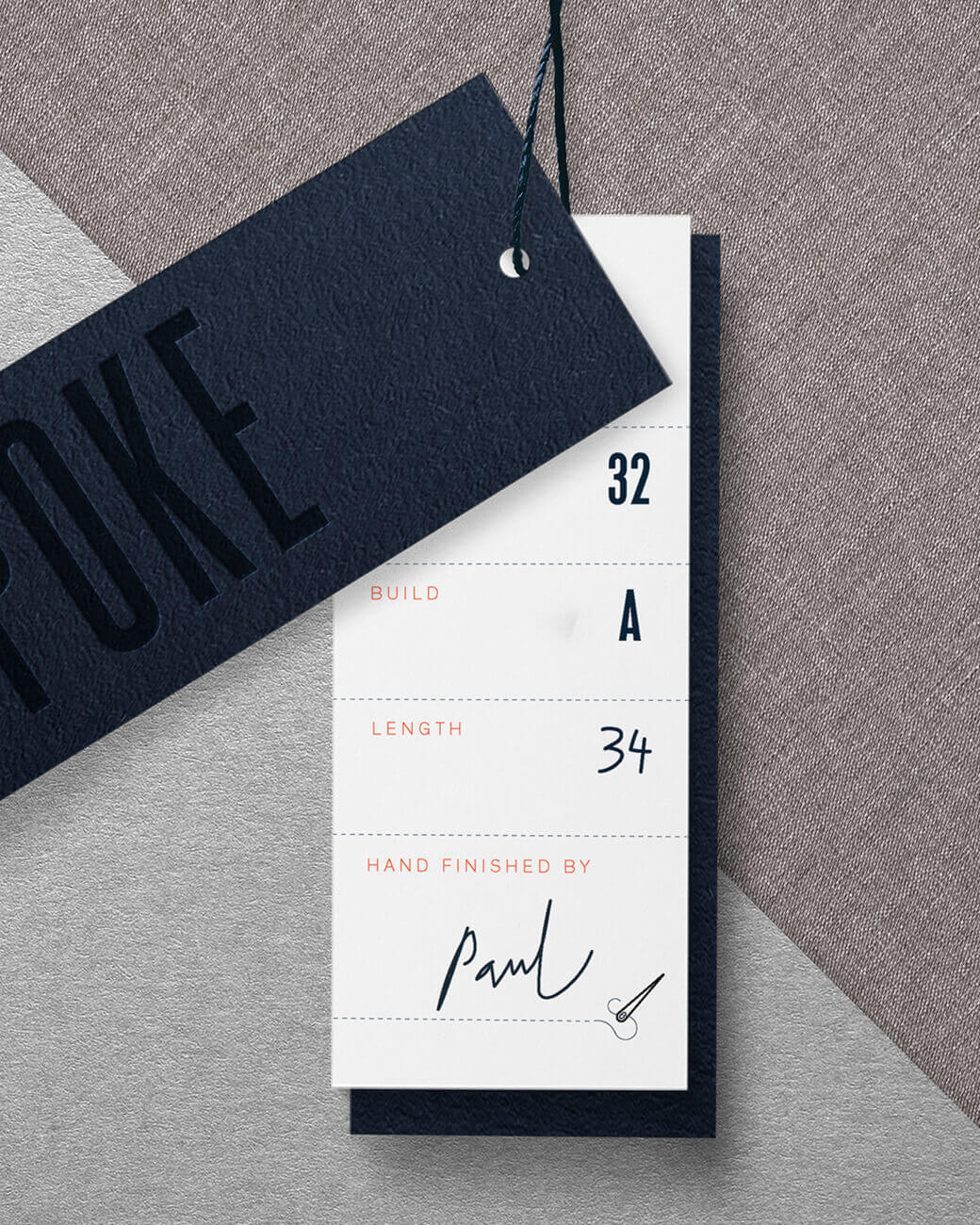 Verbal Identity
Speak to men in a way that shows we know what matters to them
We ripped up the fashion rulebook here too - avoiding the try-hard tone adopted by most fashion brands and developing a voice that connects with Spoke's audience authentically. Playful cultural references. Self-referential humour. Sharp, focussed sentences. And an unashamed belief in the power of pun.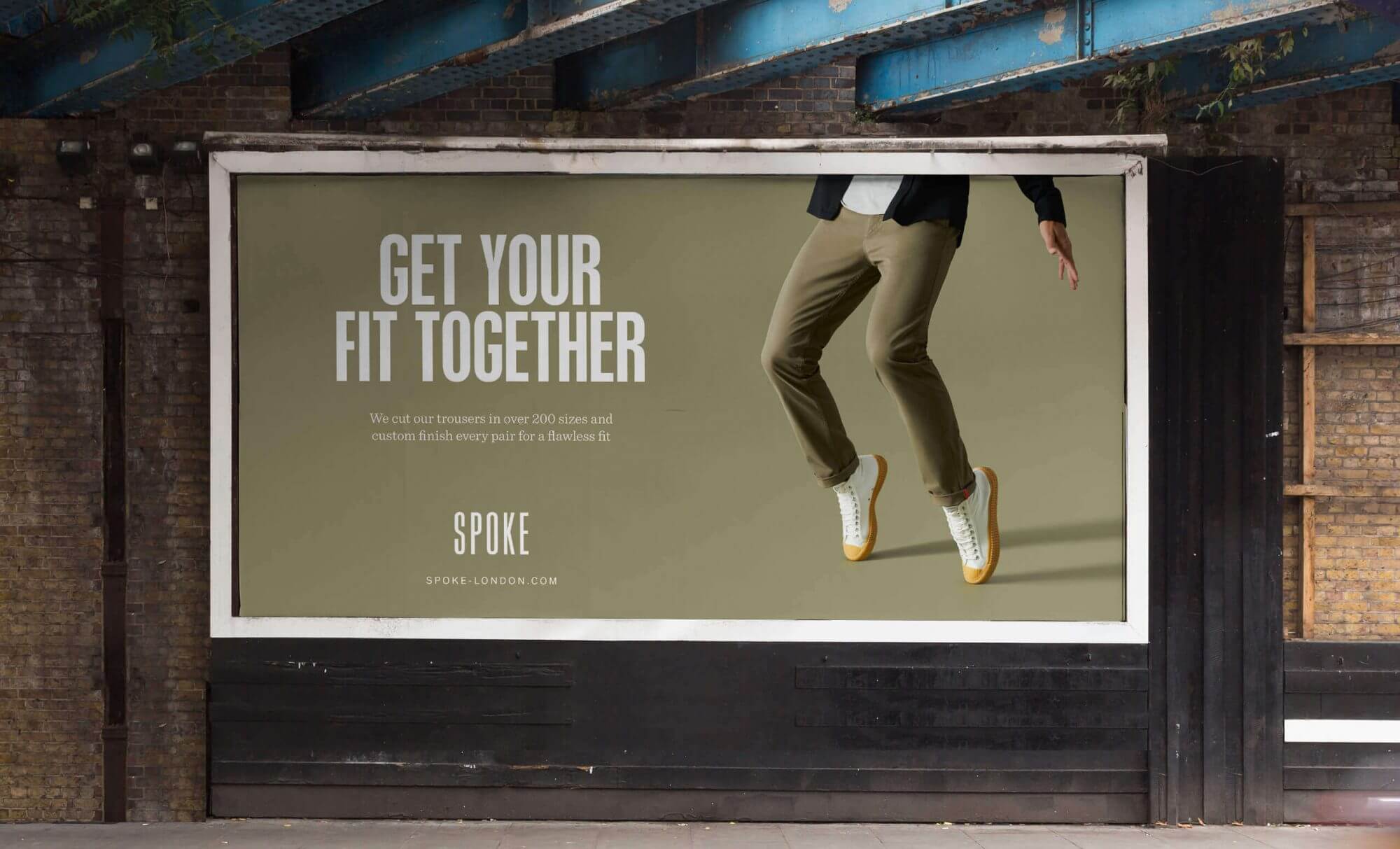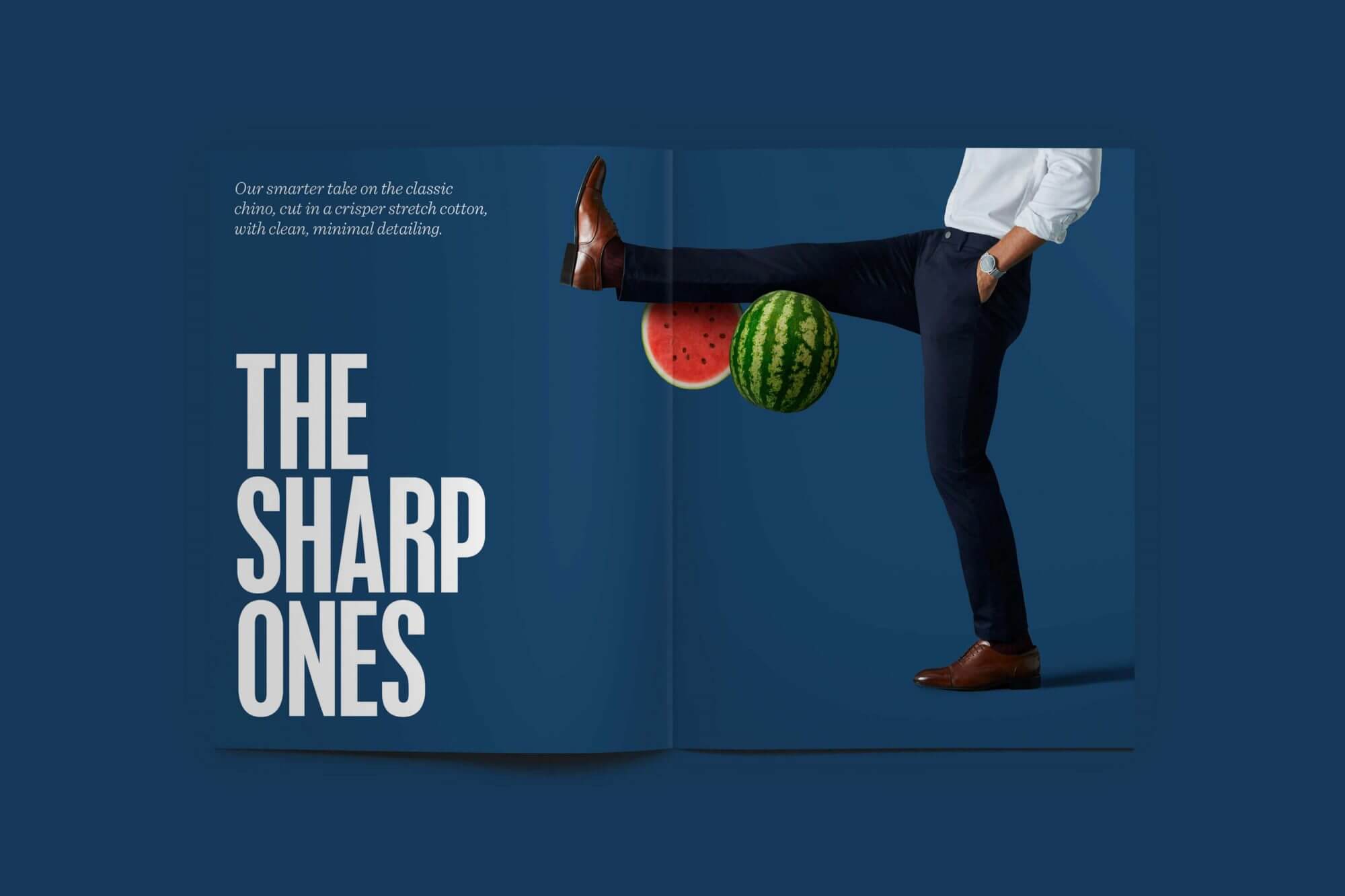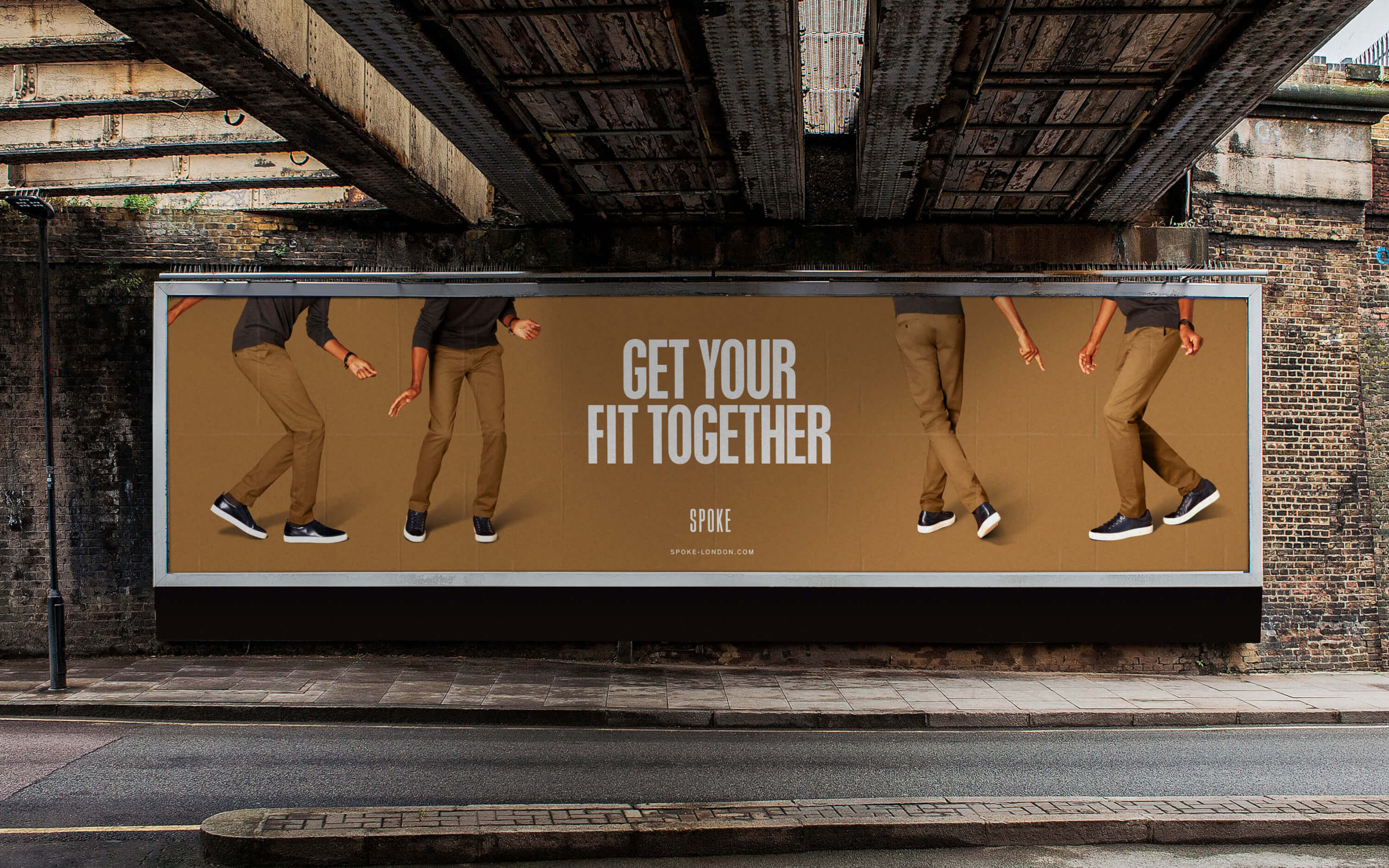 Brand Experience
Ensuring every element of the customer journey builds the brand
Direct-to-consumer brands require a 360° approach to brand building. So, having defined their core visual and verbal principles we then set about translating them into every aspect of their brand experience. From outdoor campaigns to digital experience to packaging to product design to social campaigns and beyond, we're working hand-in-hand with Spoke to build a fashion brand unlike any other.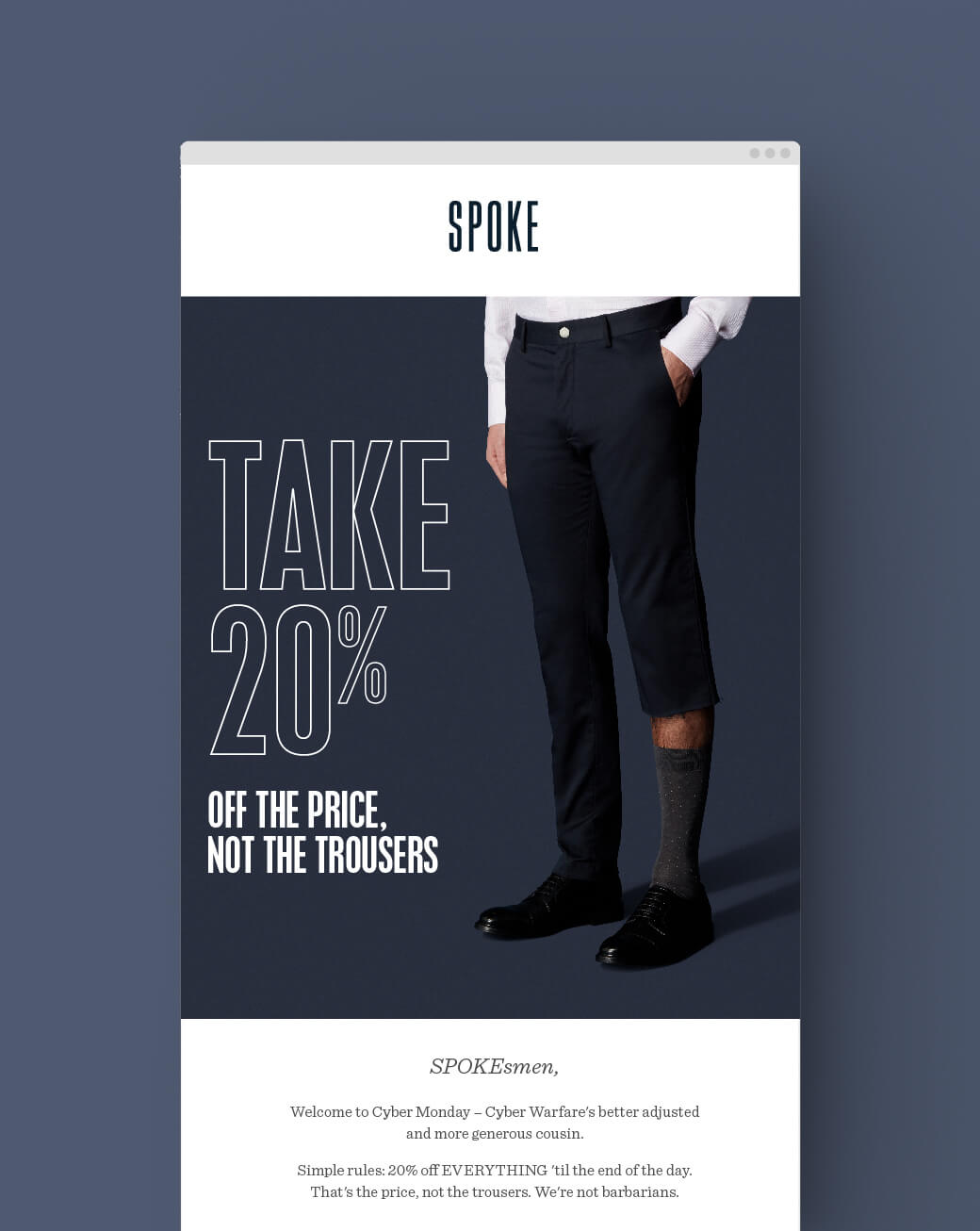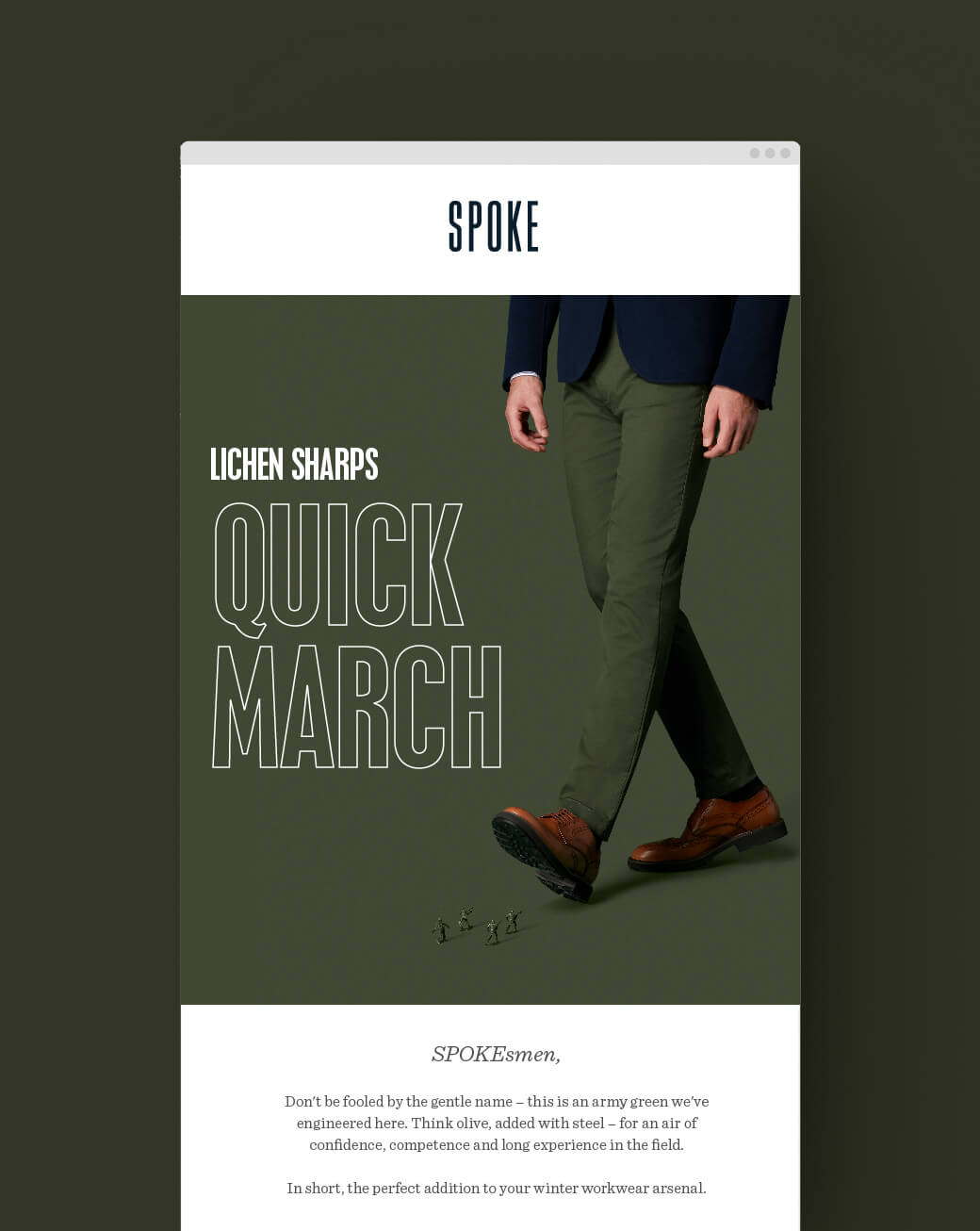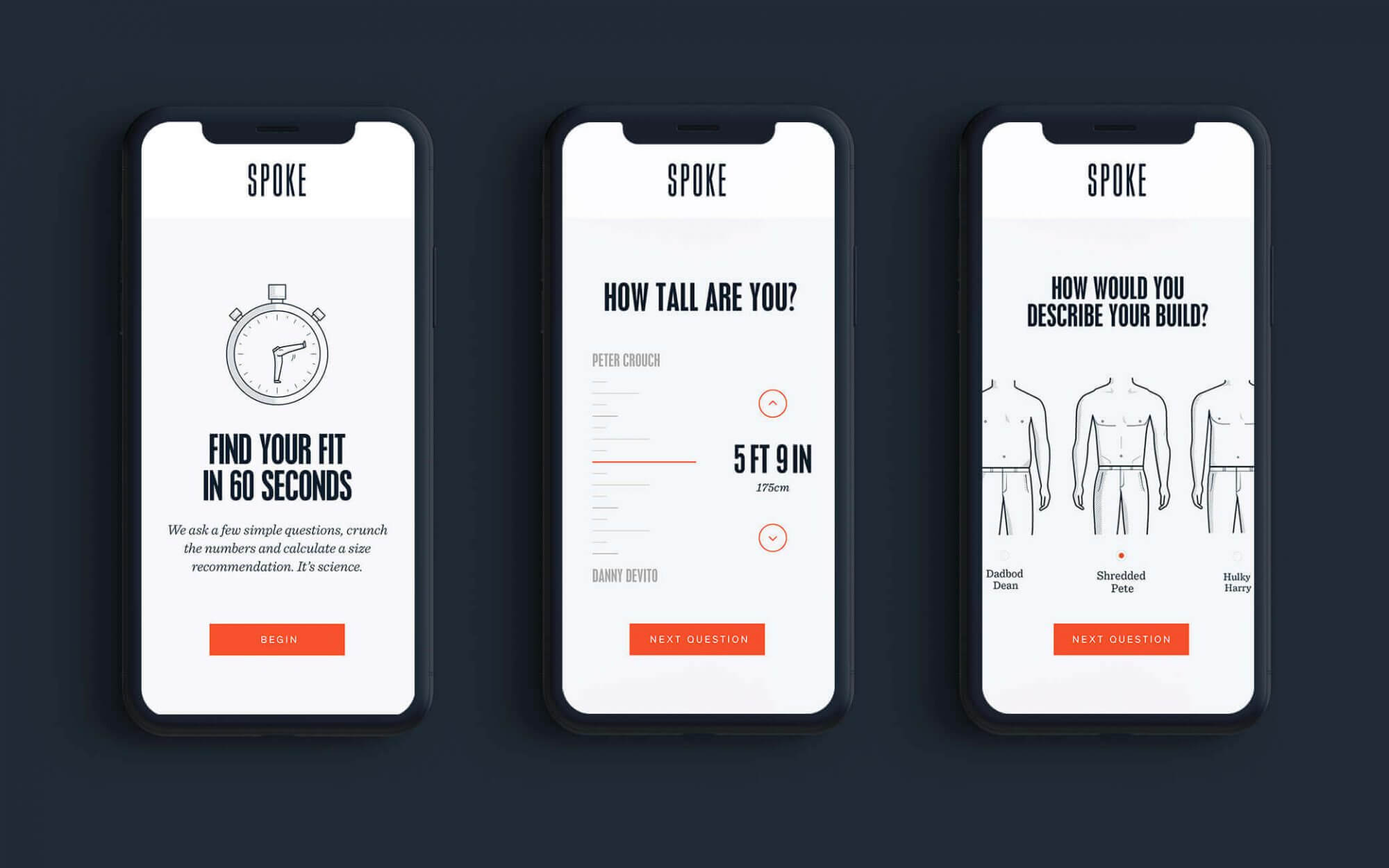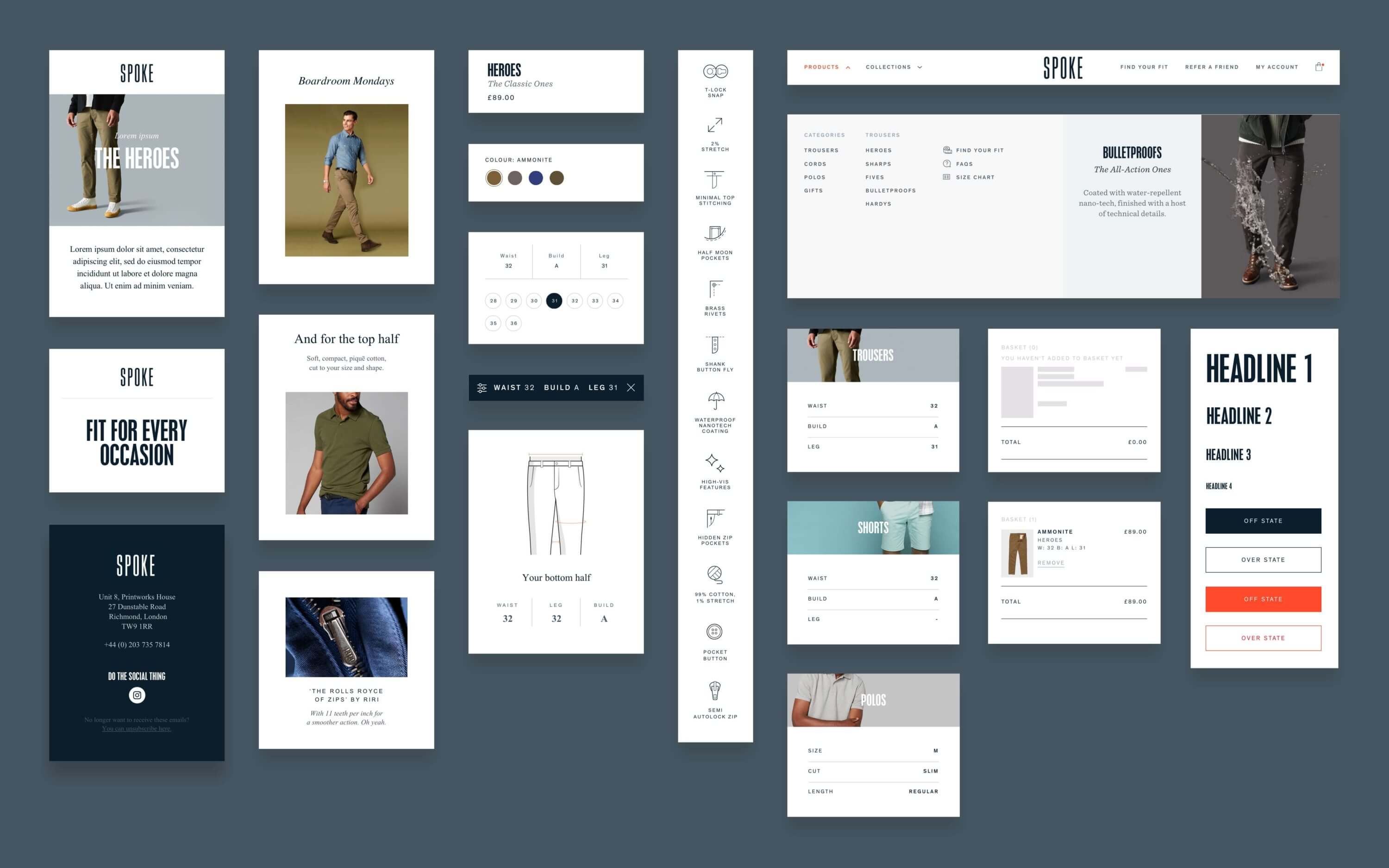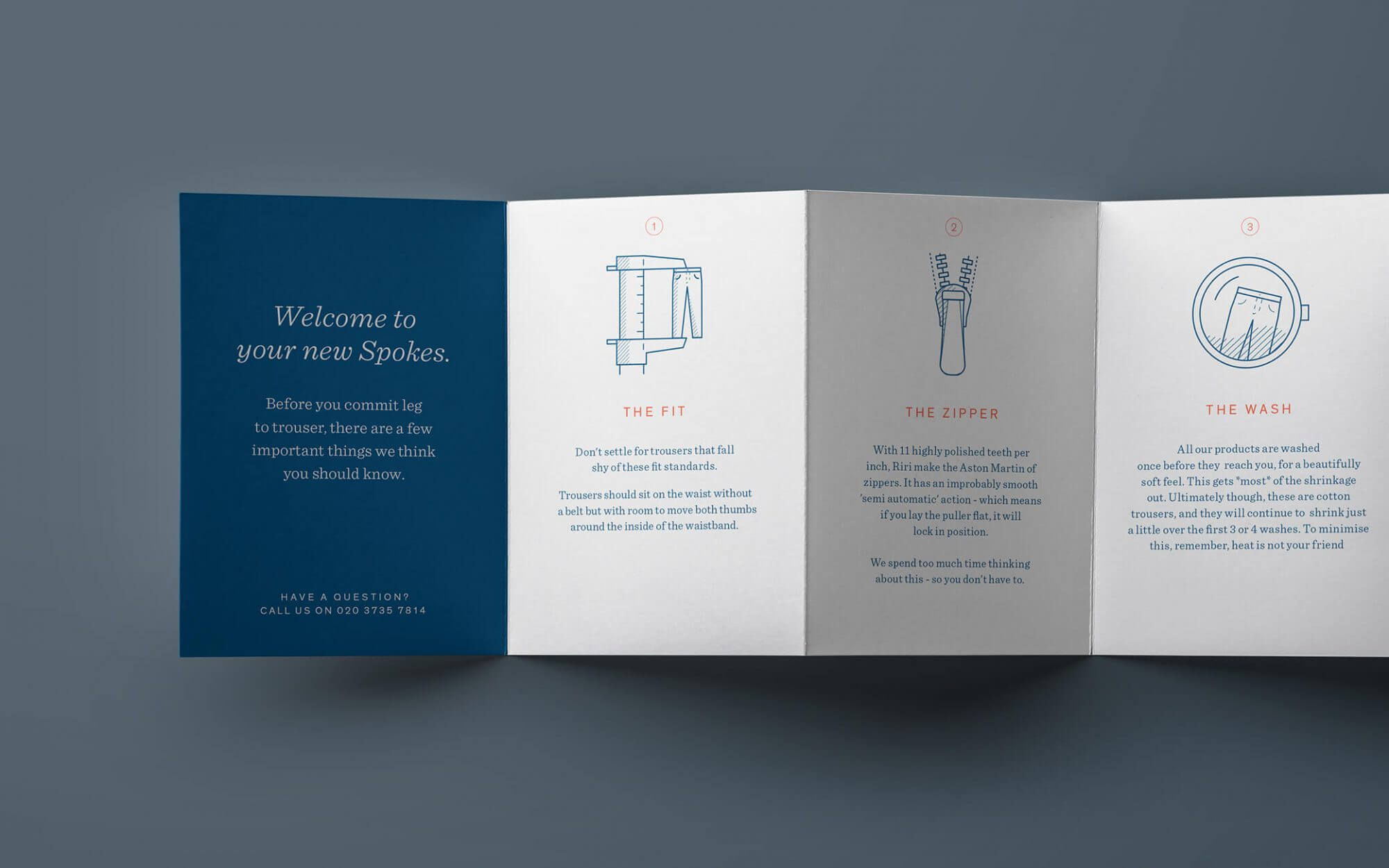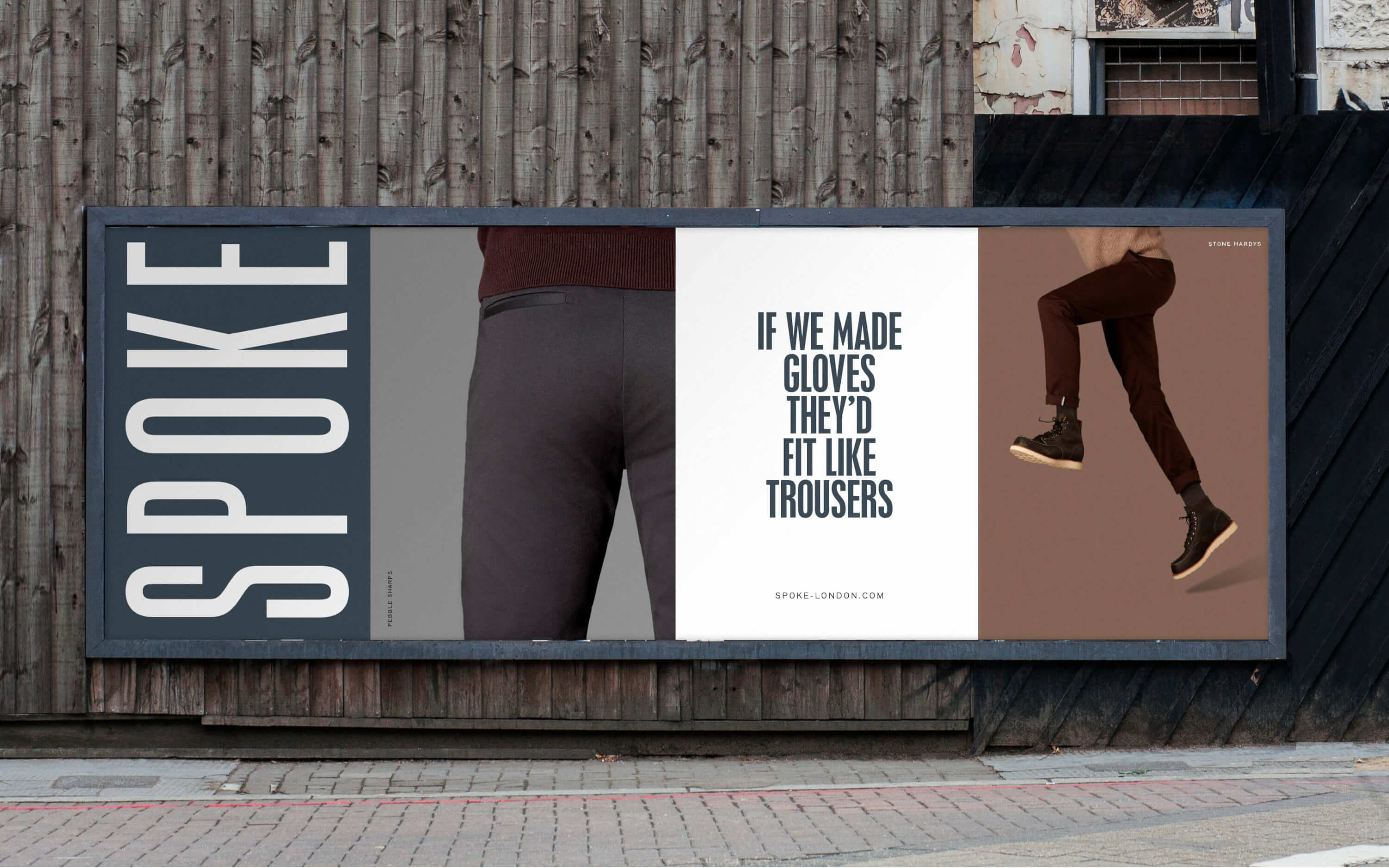 In Onwards, I think I've found a full-stack branding solution. Real insight, clarifying strategy, and awesome execution. I get to enjoy a steady stream of smart thinking, sparkling words, and popping imagery. Best decision I made this year.