The Challenge
Many of the world's biggest businesses rely on Voxbone's VoiP network to reach their customers. But, outside of a niche audience, brand recognition was low. They needed a brand that would help them communicate with clarity, attract new customers and get noticed.
Our Approach
Voxbone goes to lengths others consider strange to simplify global communications. And they've always been an outlier: they're an innovative player in a traditional industry; a multinational business with a startup spirit.

Their ultimate benefit is simplicity. But simplicity alone is generic. So, we mixed in a bit of their outlier spirit. Voxbone doesn't just make the insanely complex world of global communications simple, they make it 'Strangely Simple'.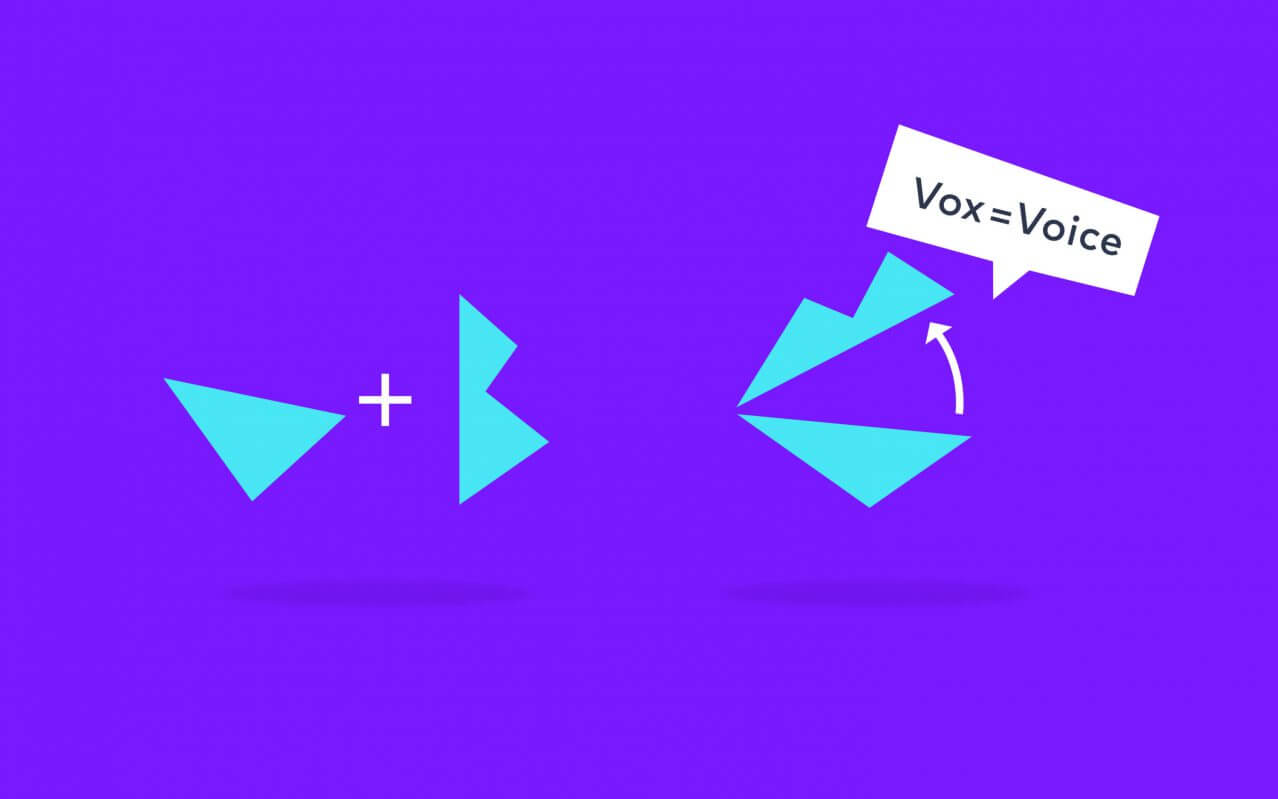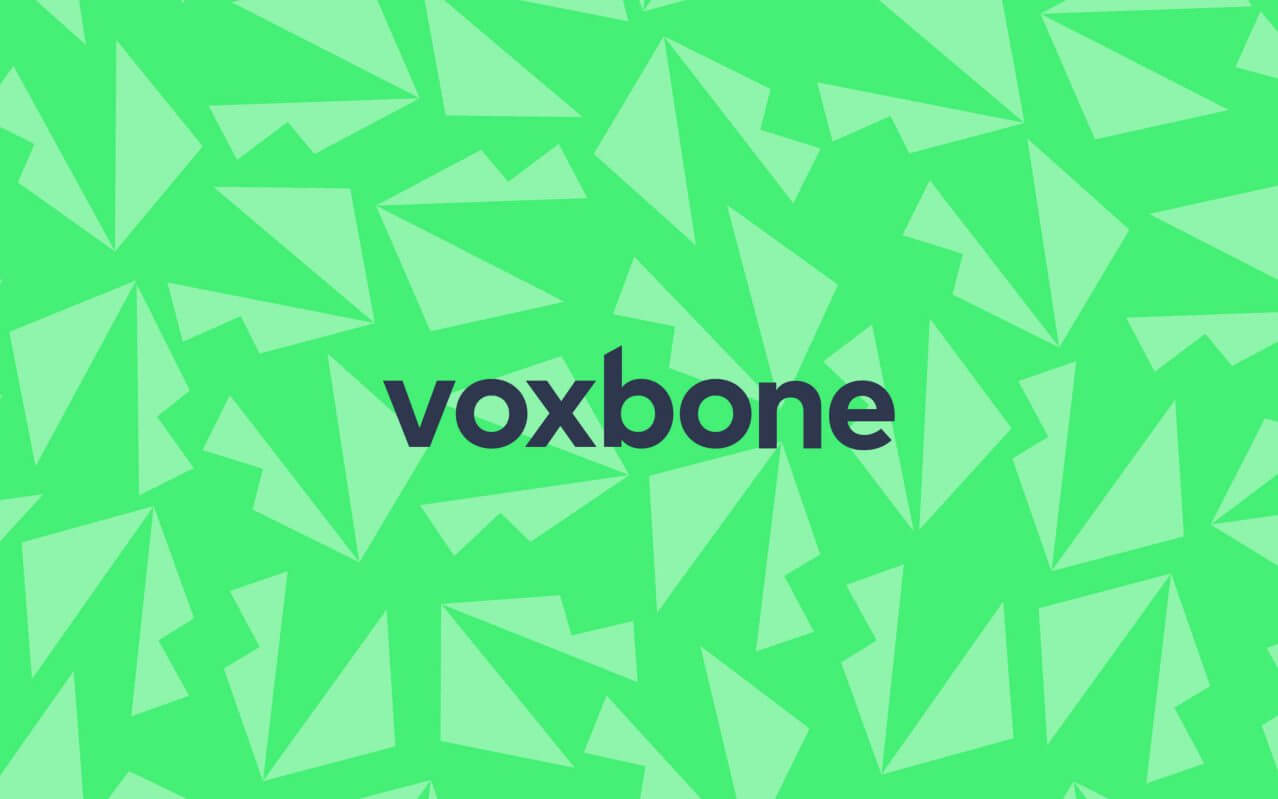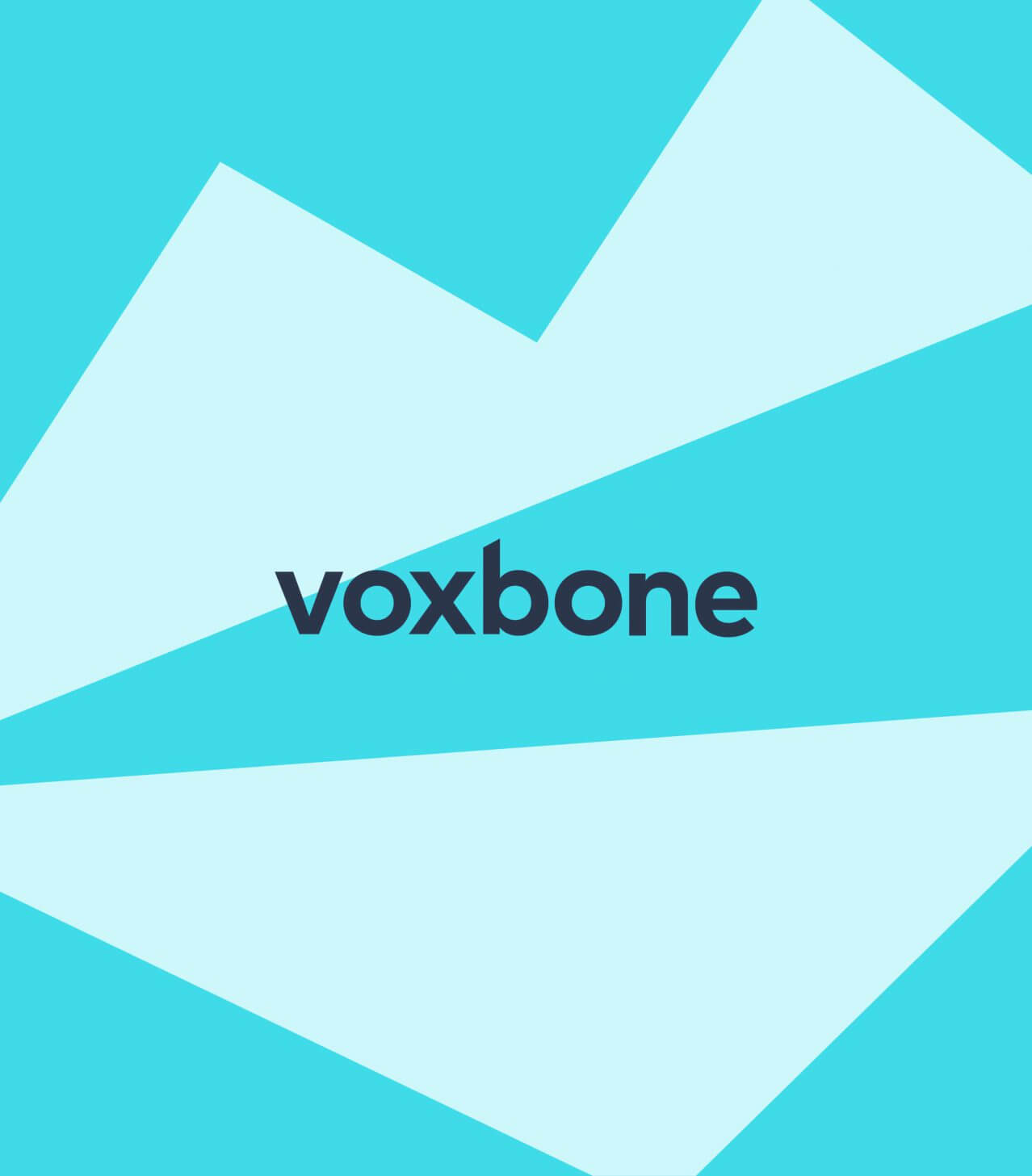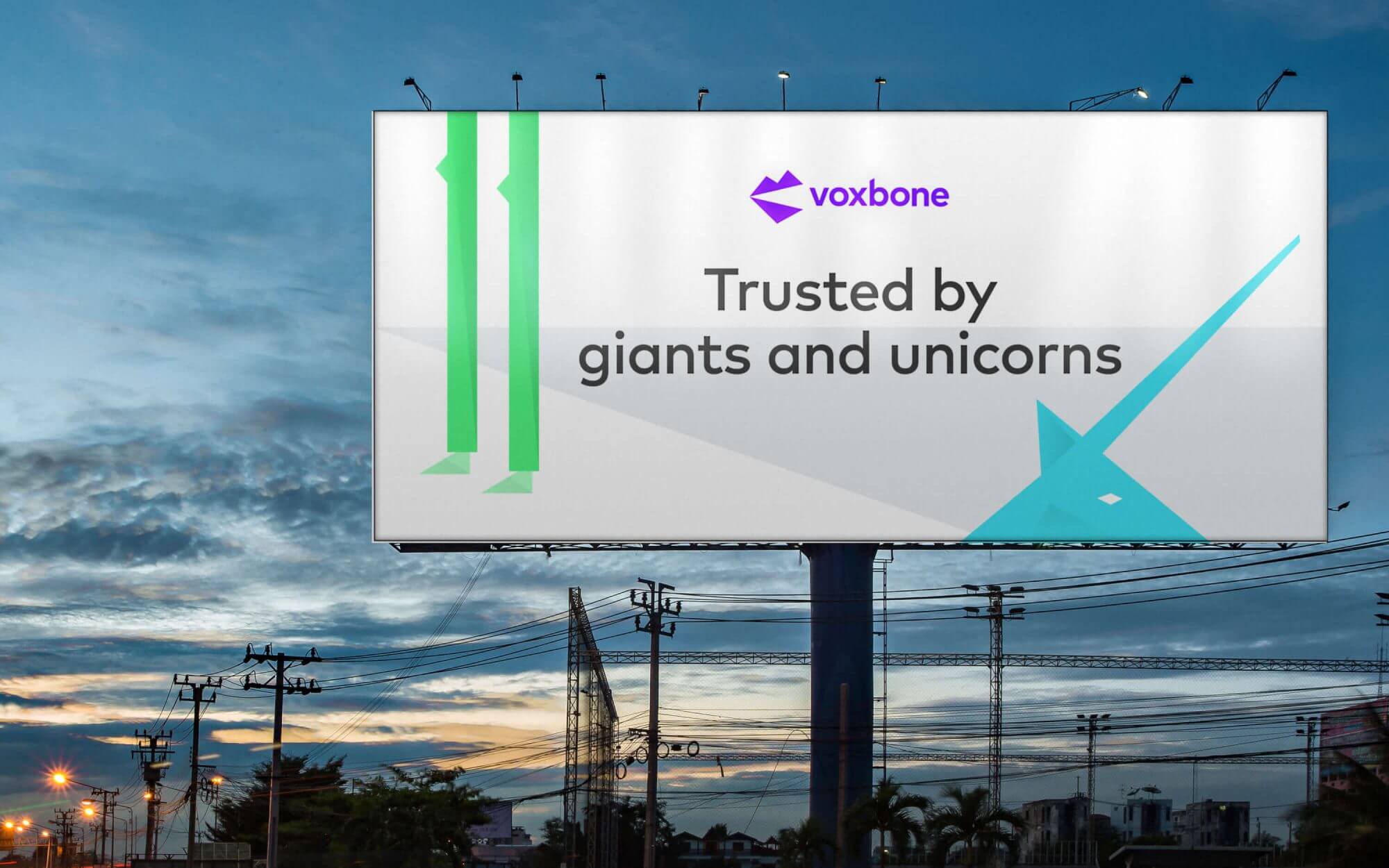 Visual Identity
Develop a tone of voice that helps Voxbone stand out in a stuffy industry
Voxbone operates in a serious industry. But they've always been a bit different. Their internal mantra, 'Keep it weird', is a reminder to think differently and be yourself. We developed a playful tone for the brand that would bring out their outlier spirit and amplify their eccentric personality.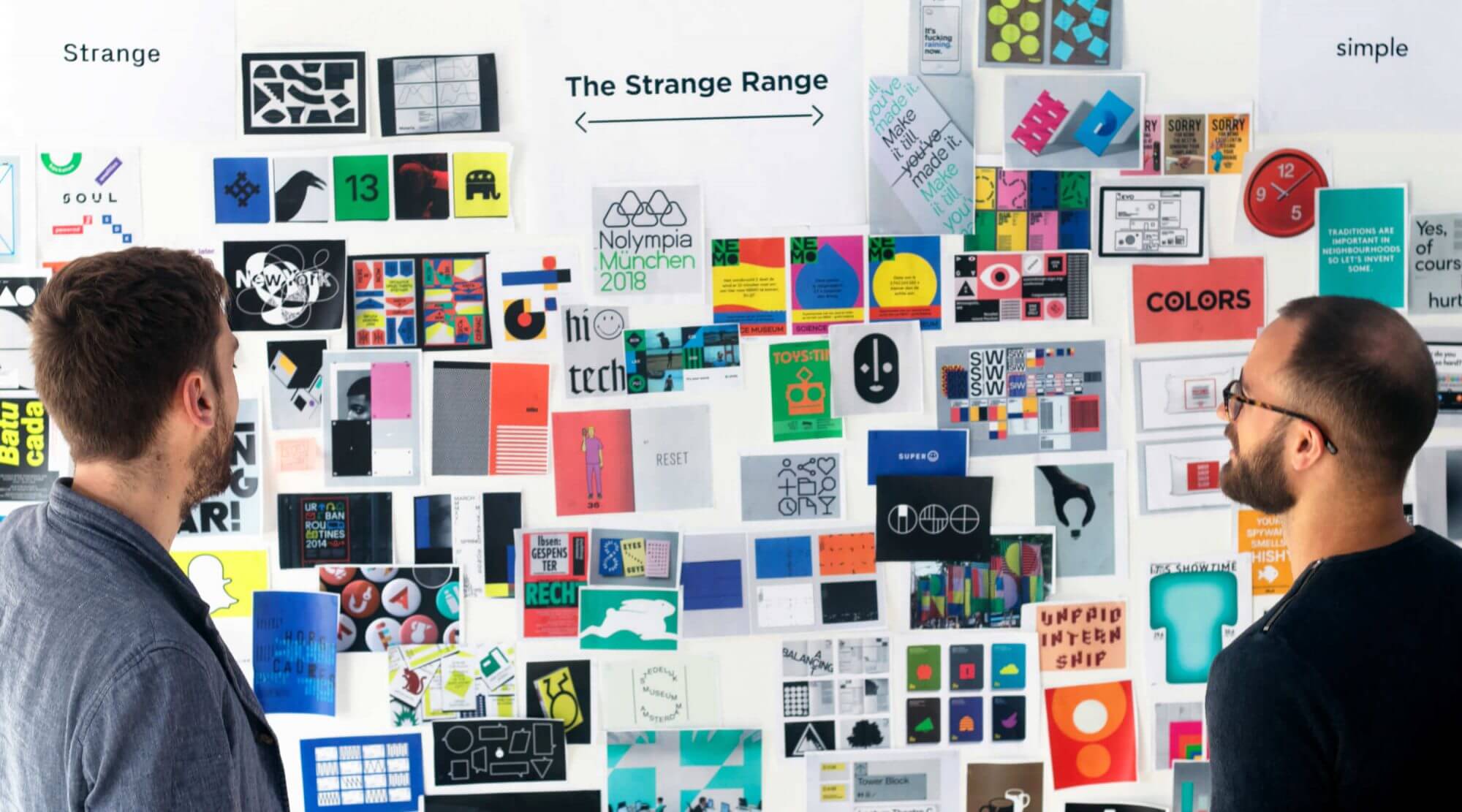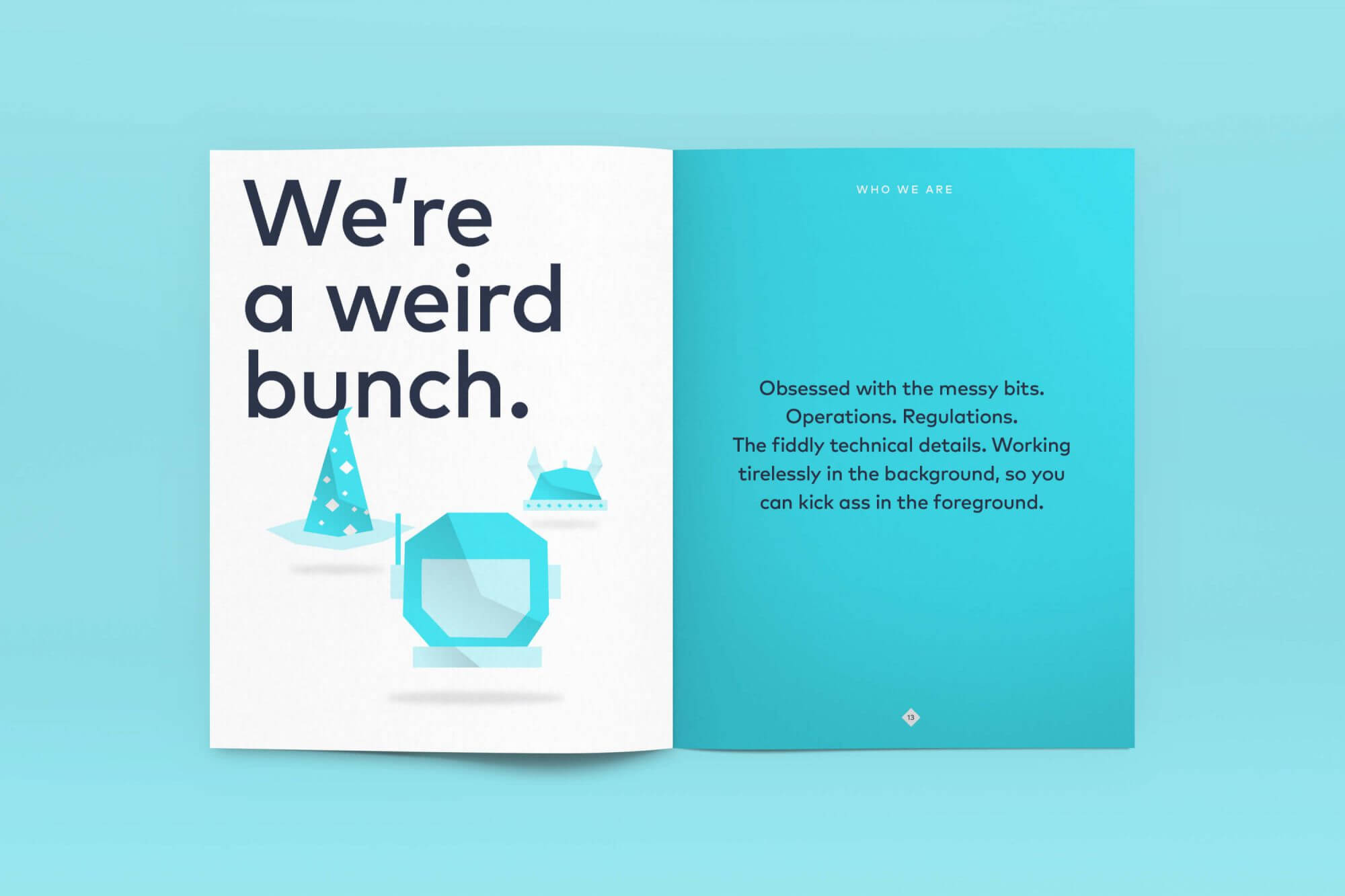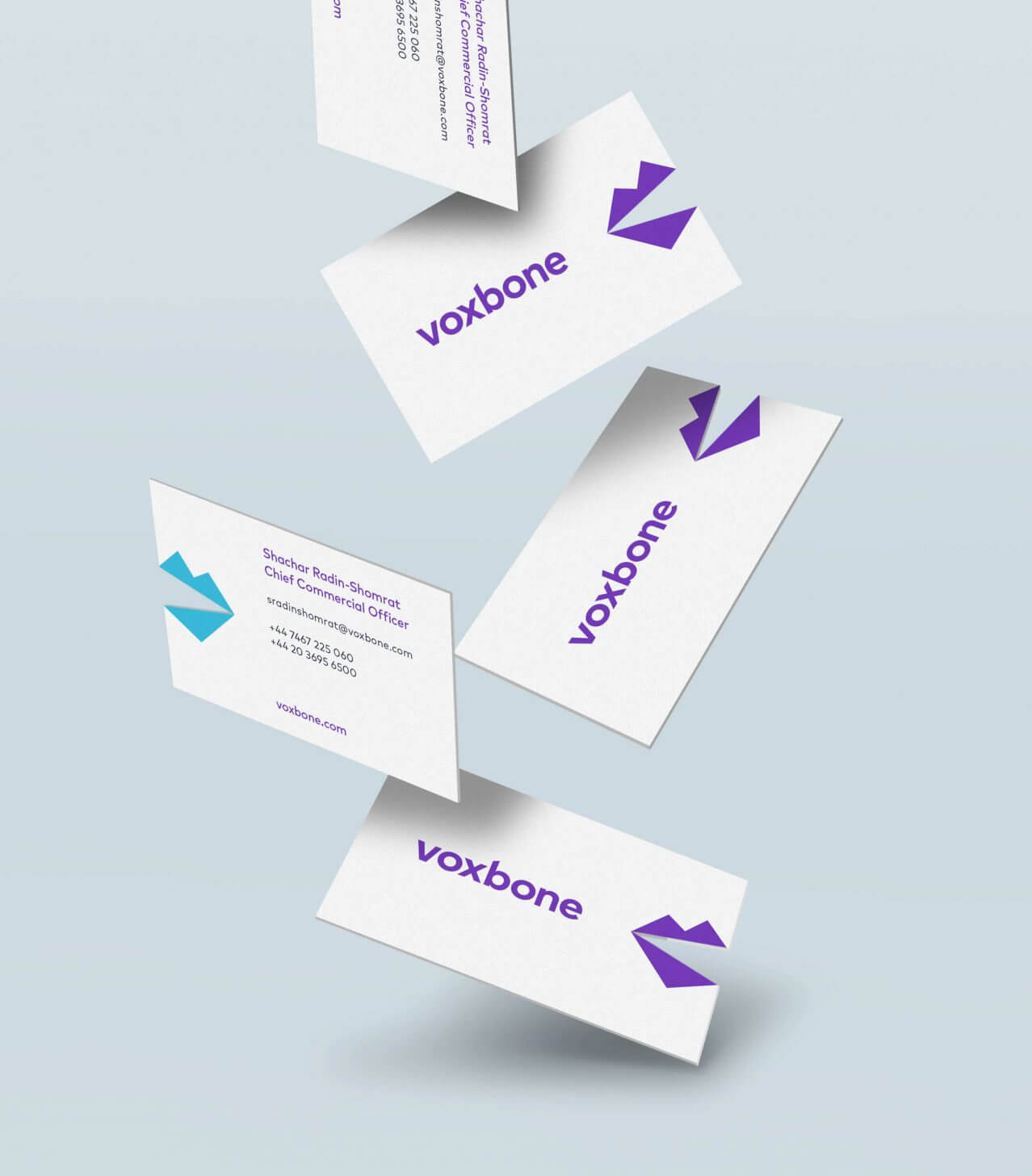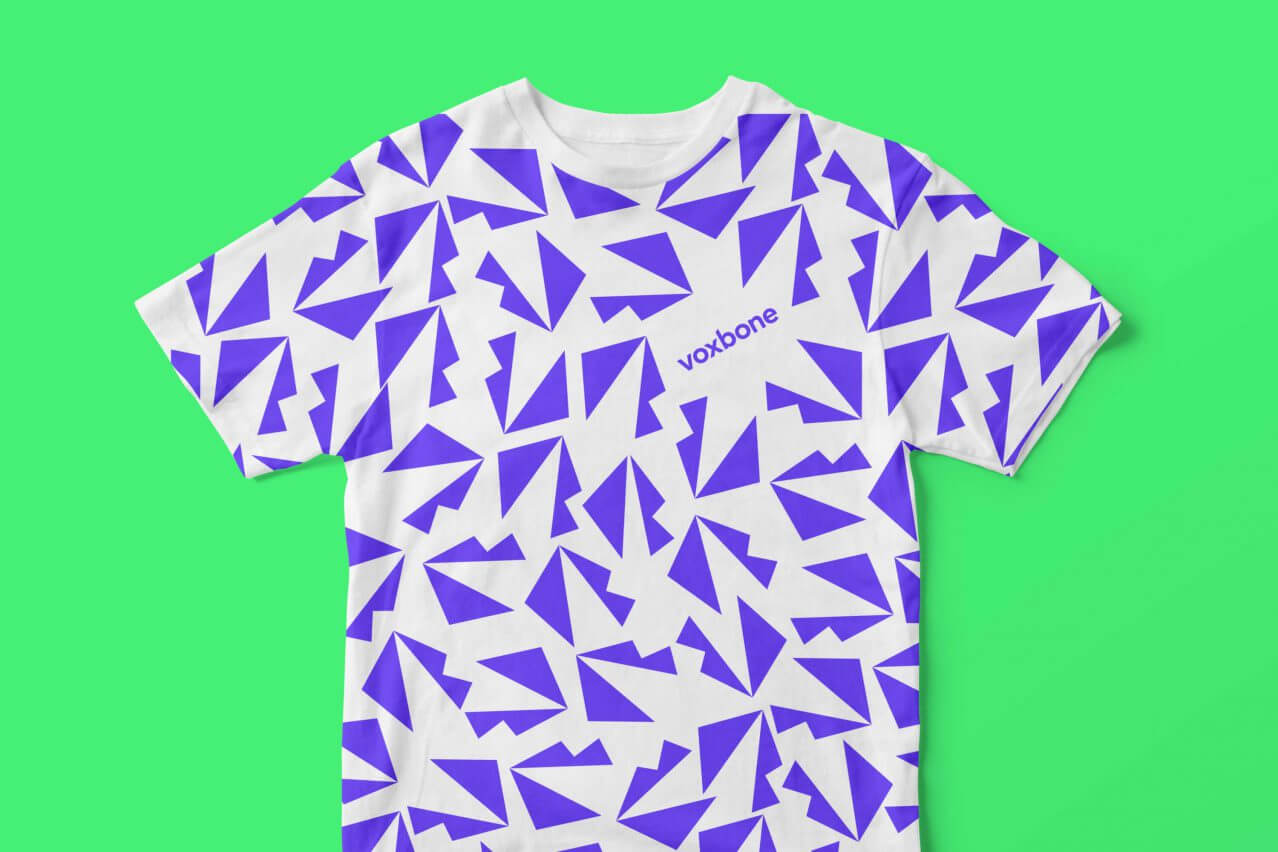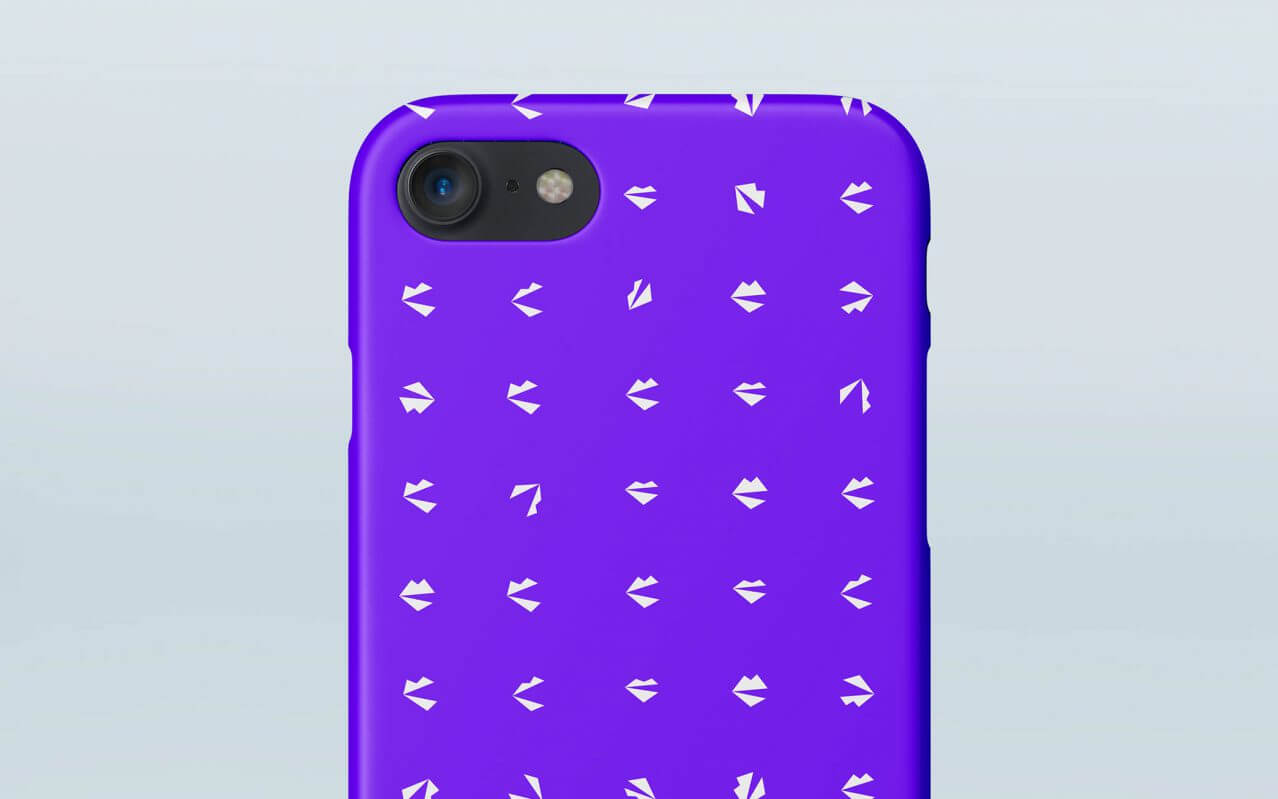 Brand Experience
Create a seamless experience – with a few quirky surprises
With so much complexity to explain, it was vital that Voxbone's digital experience was simple and seamless. We redesigned Voxbone.com from scratch, radically simplifying the UX and UI to optimise core purchase flows, while ensuring the whole experience retained a sense of play.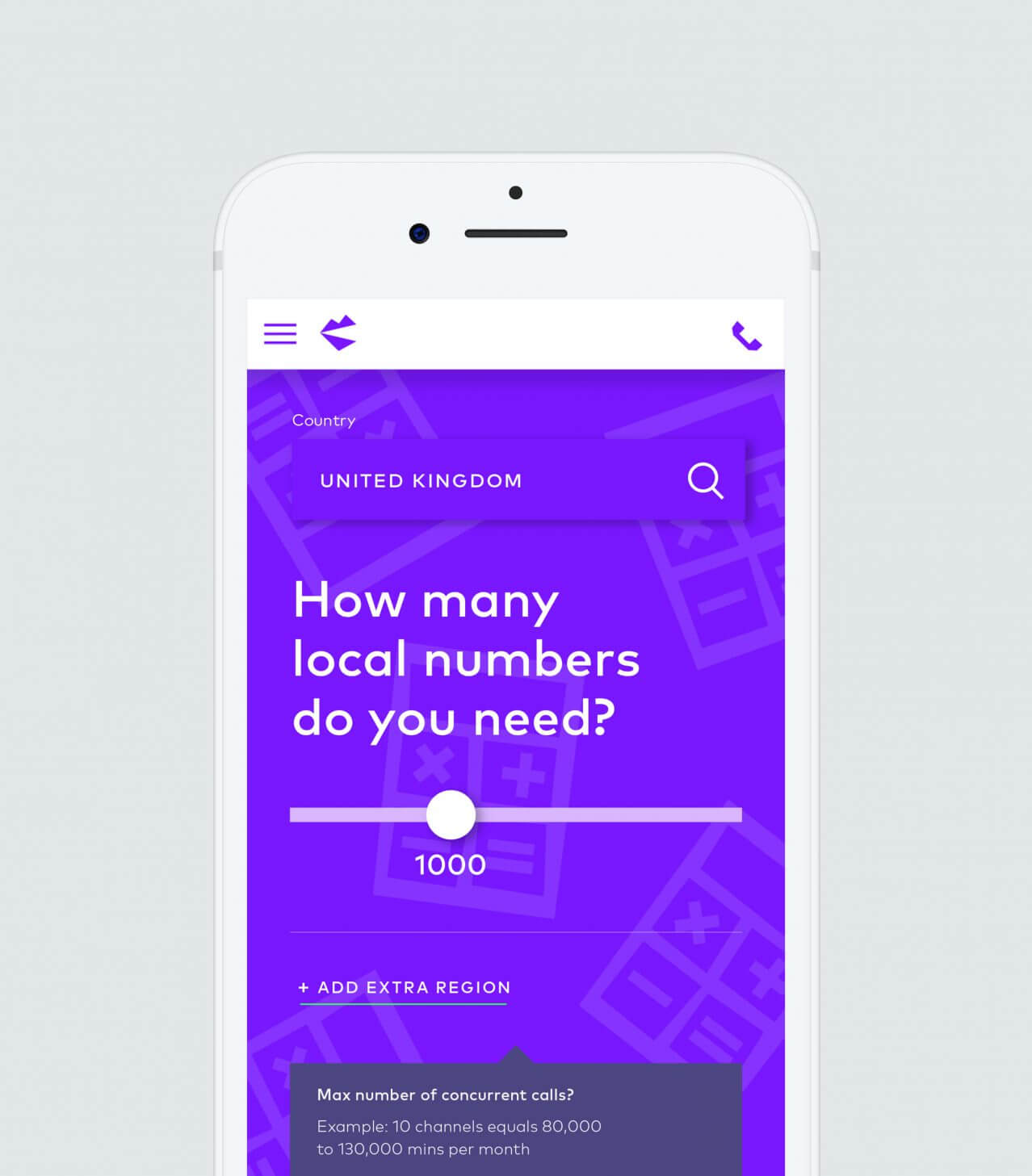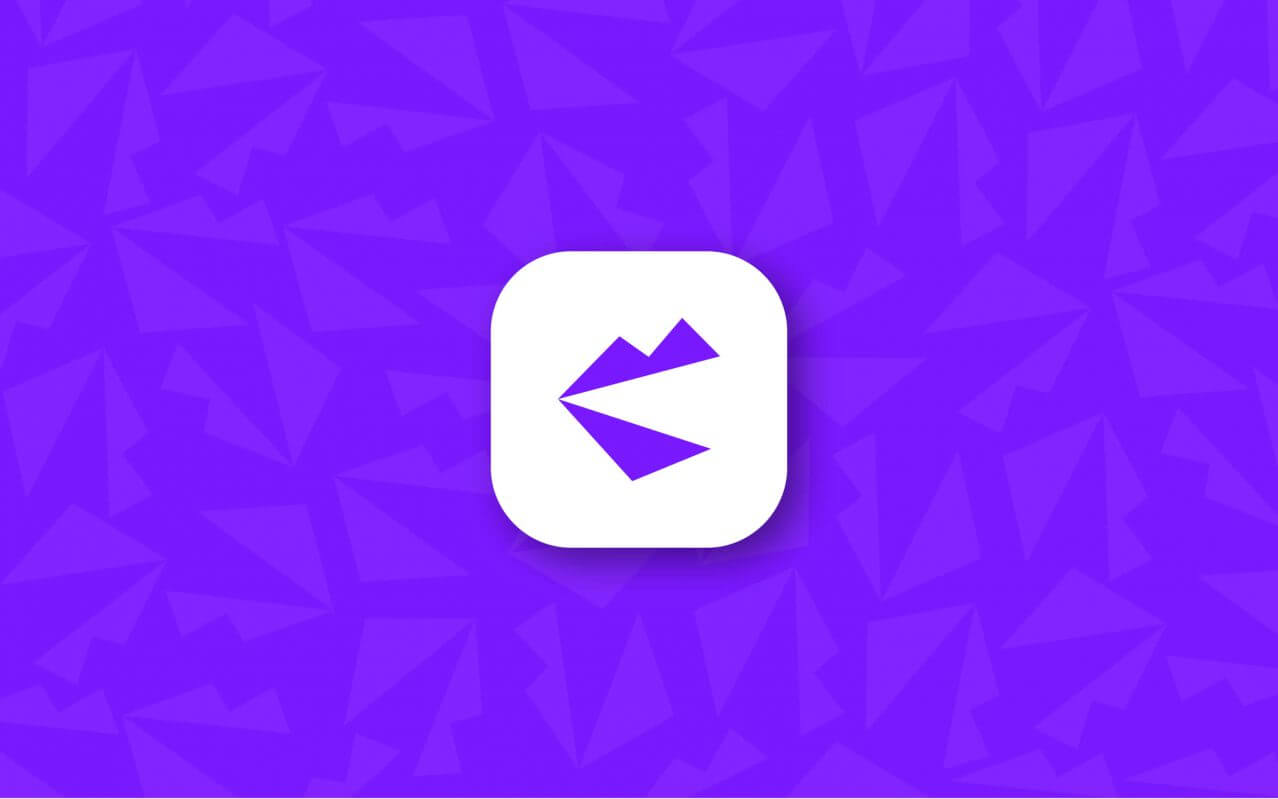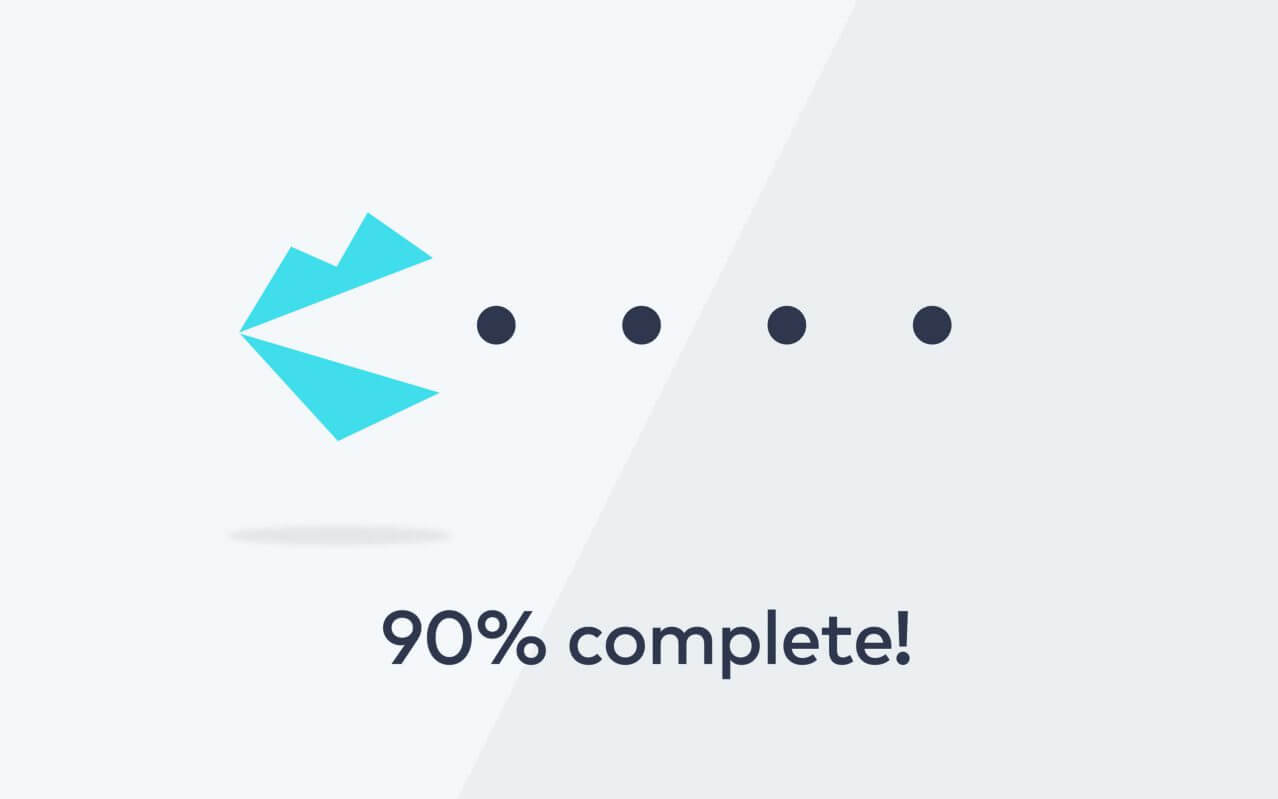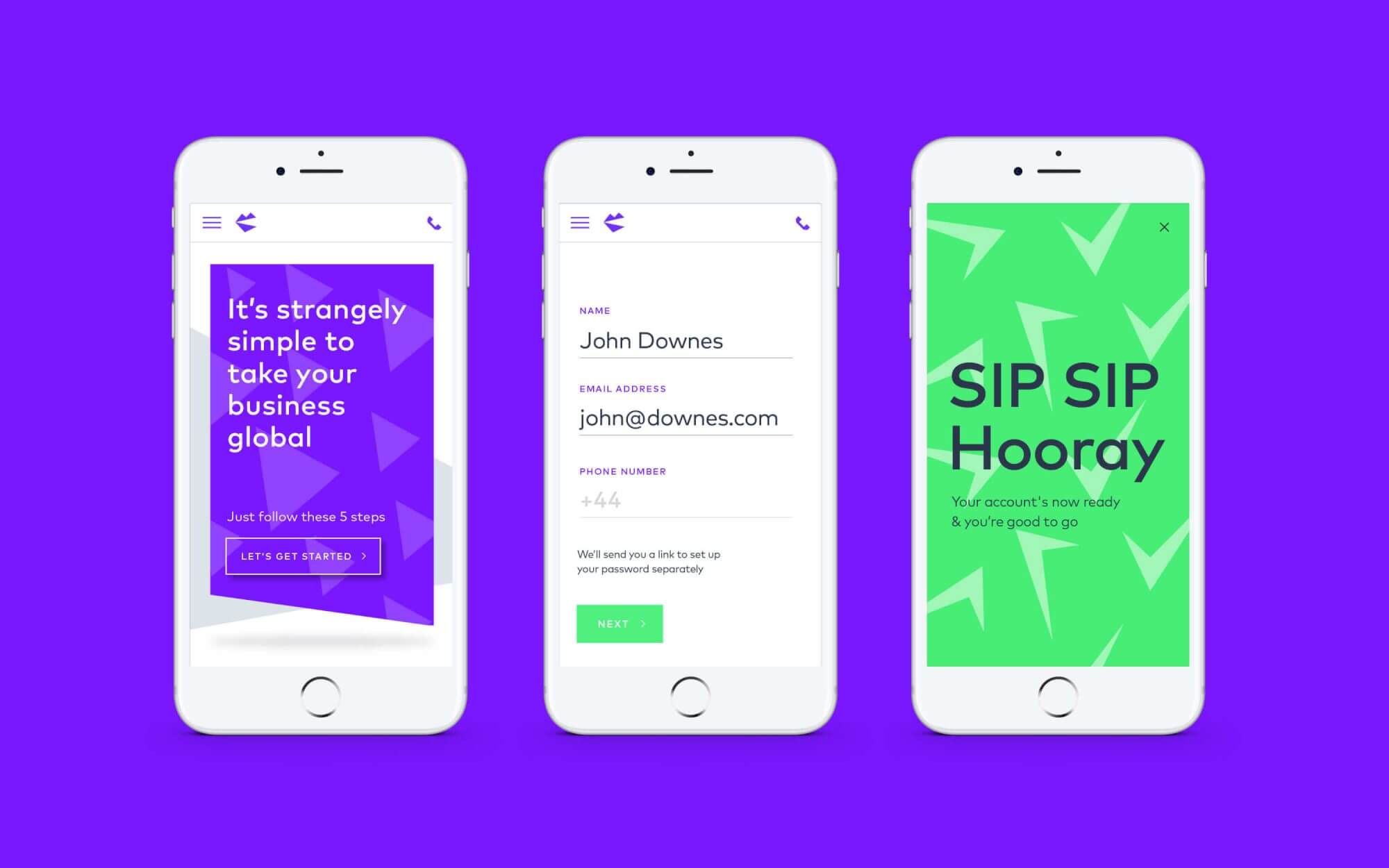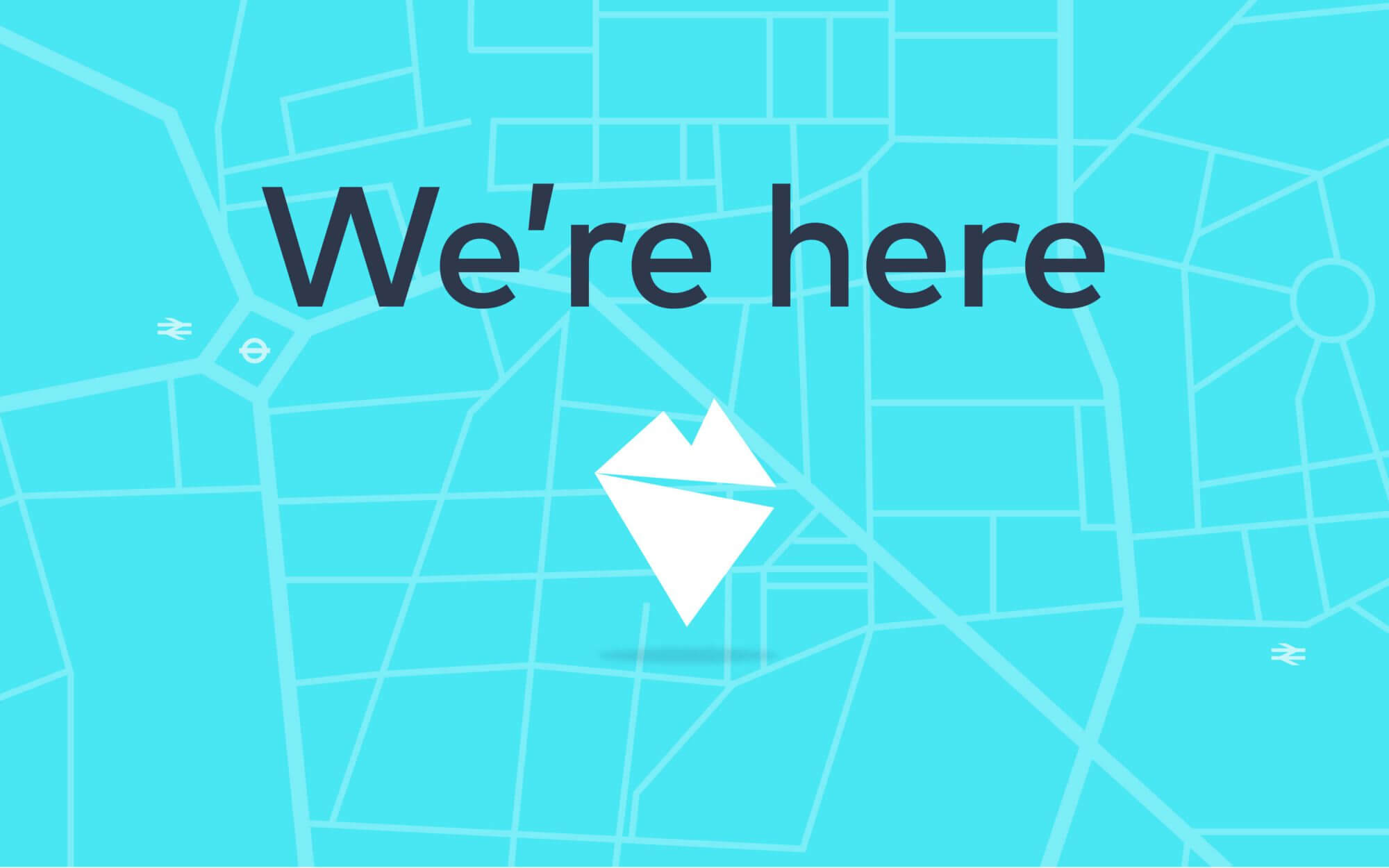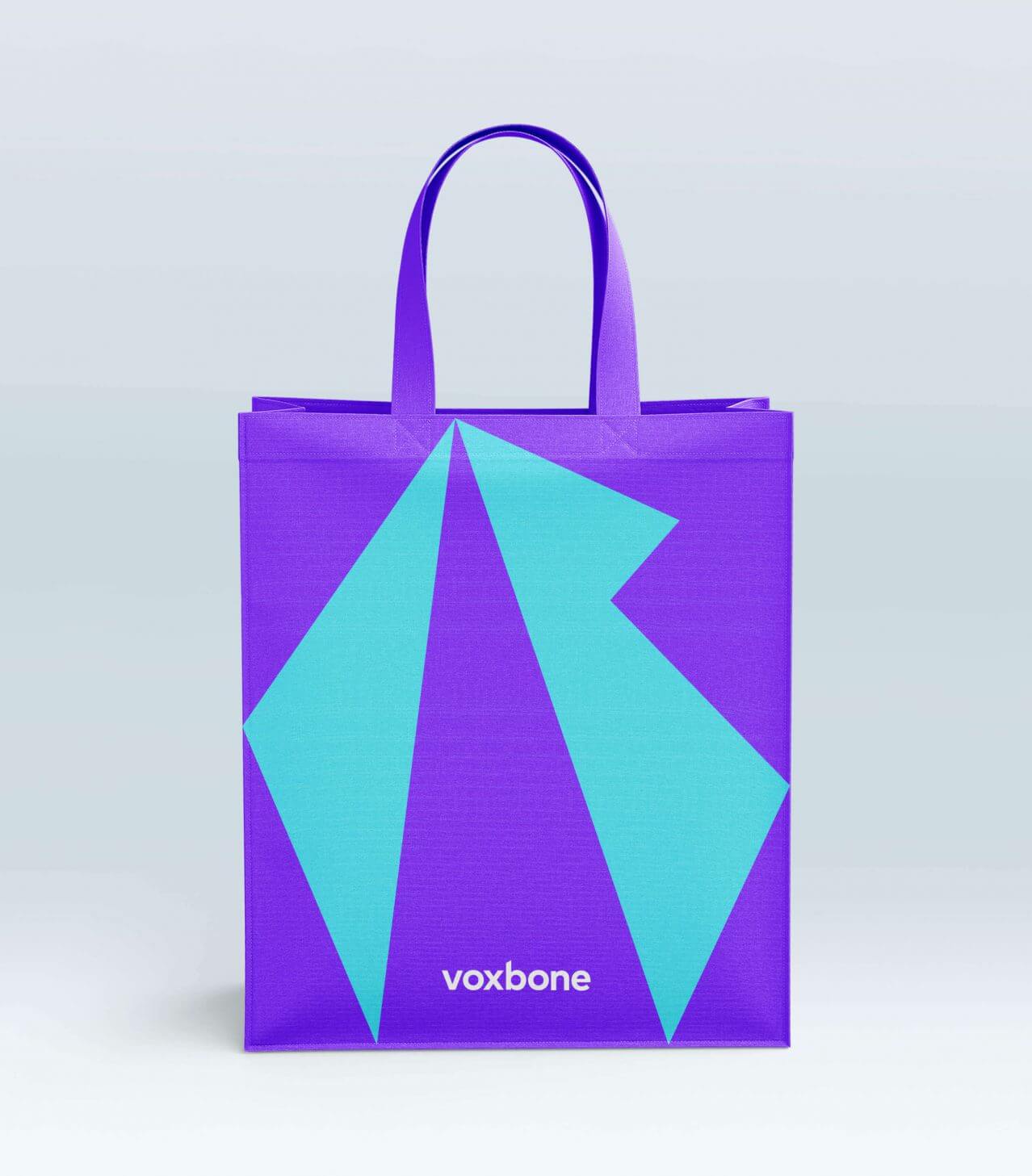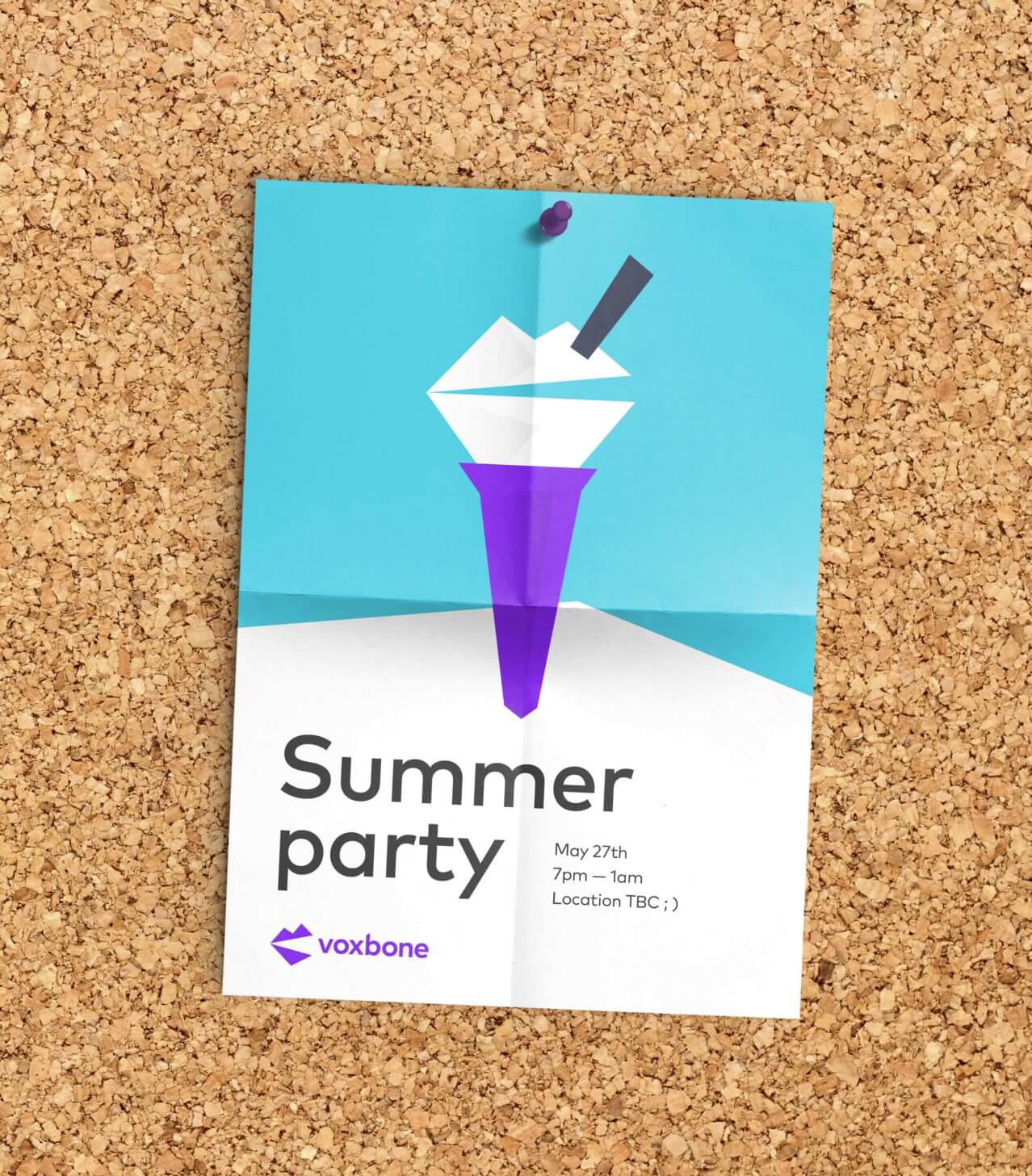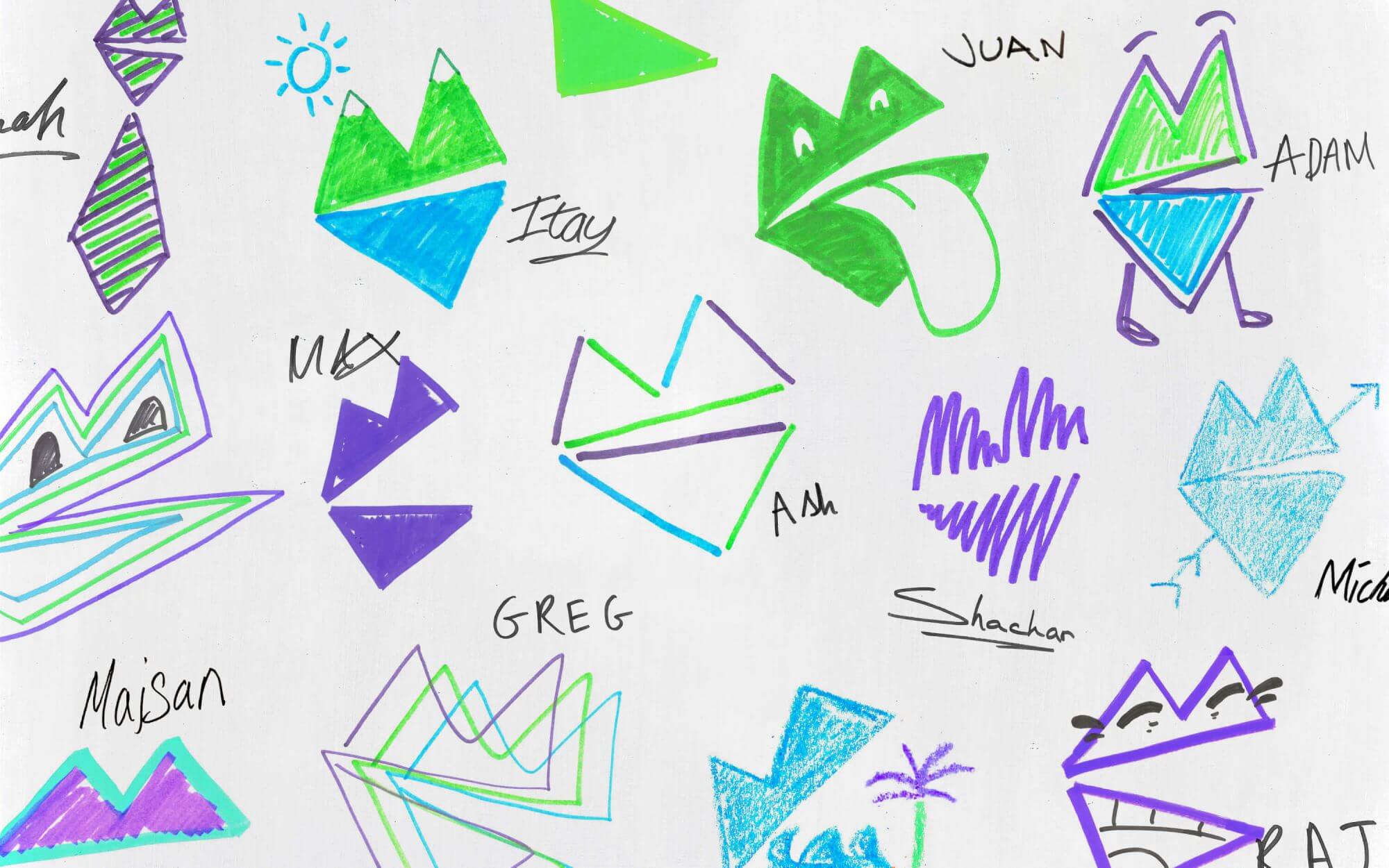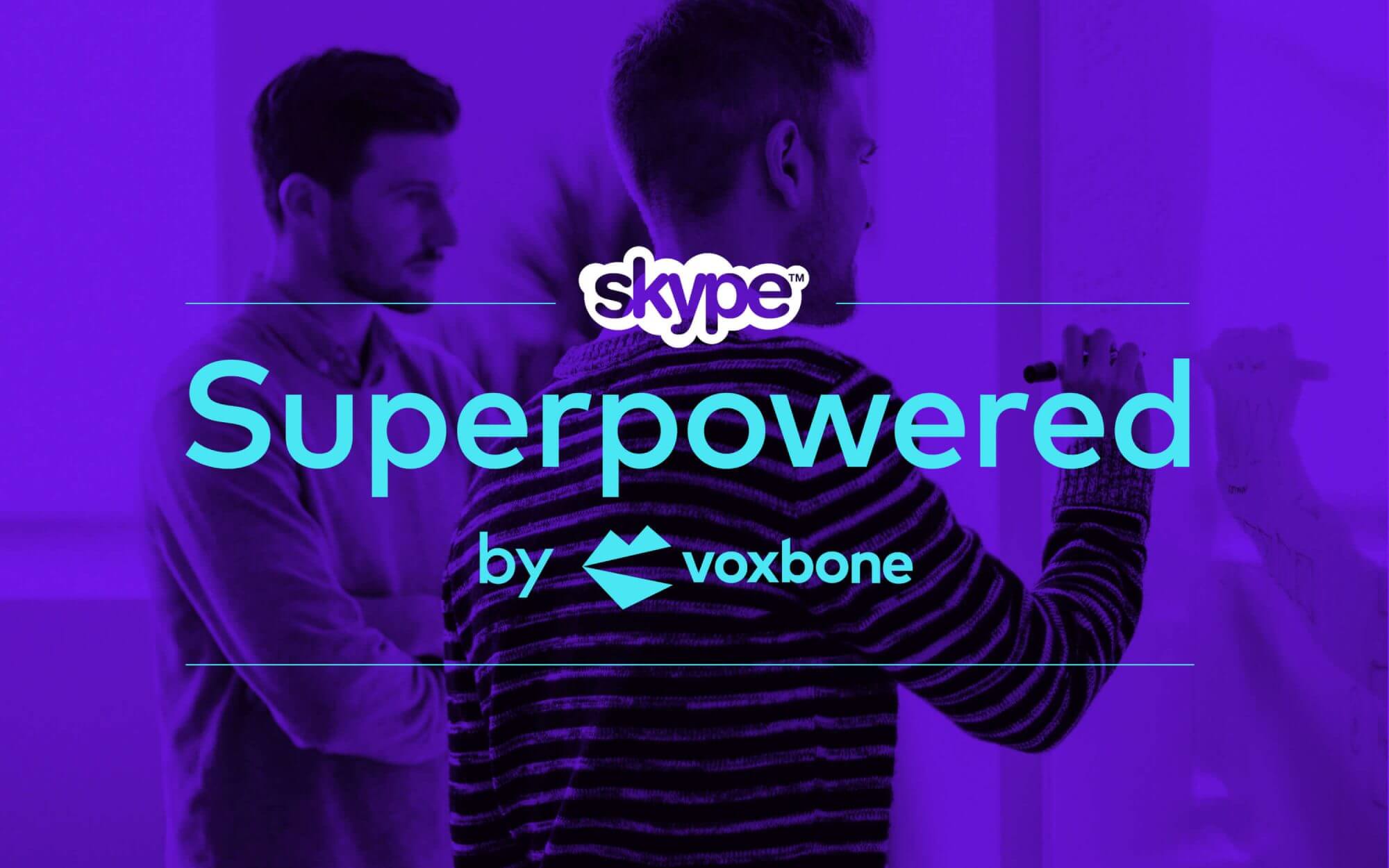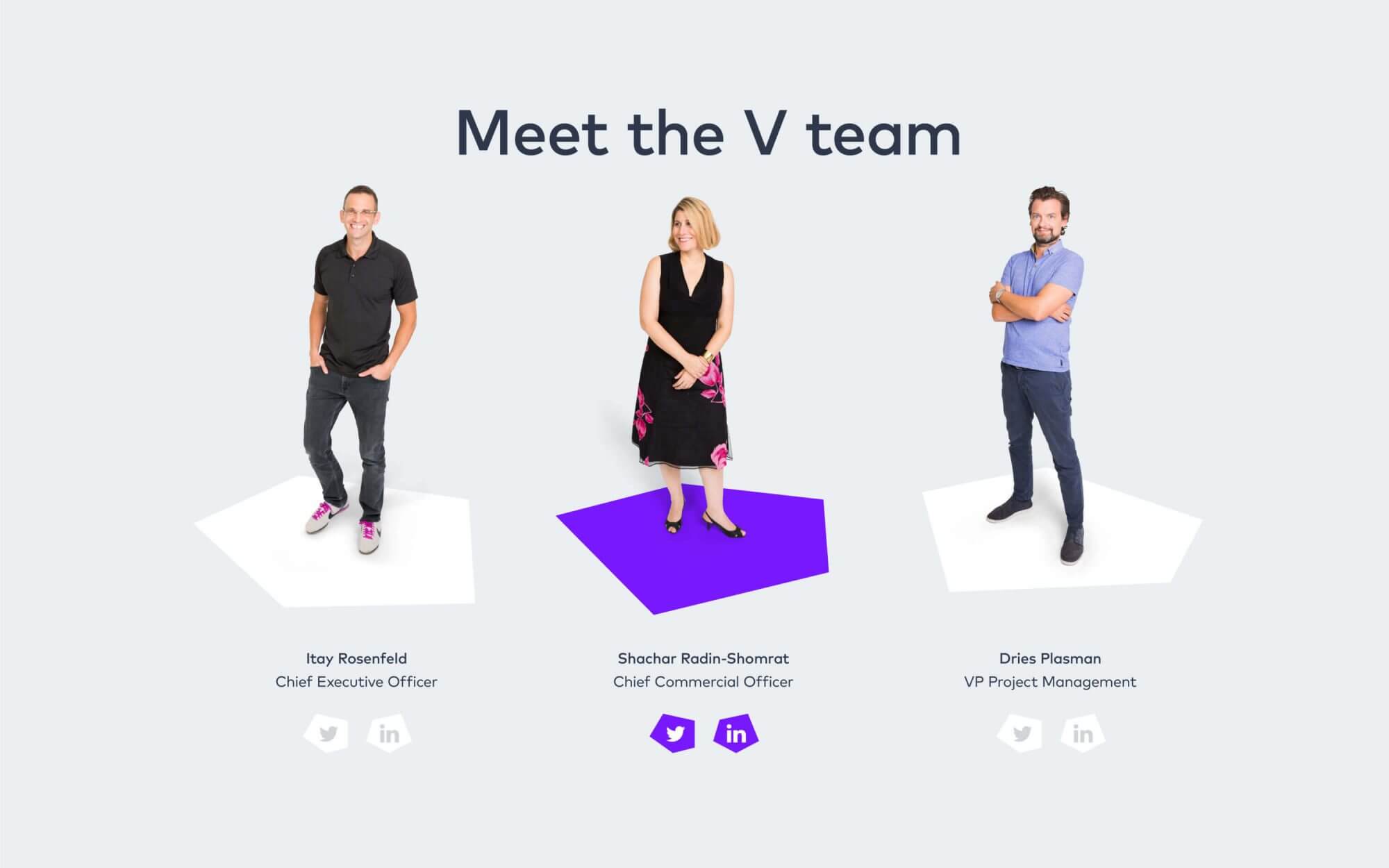 Impact
"Of course we're weird. it's totally insane to go to the lengths we go to to make things simple"
Brand interview: Itay Rosenfeld, CEO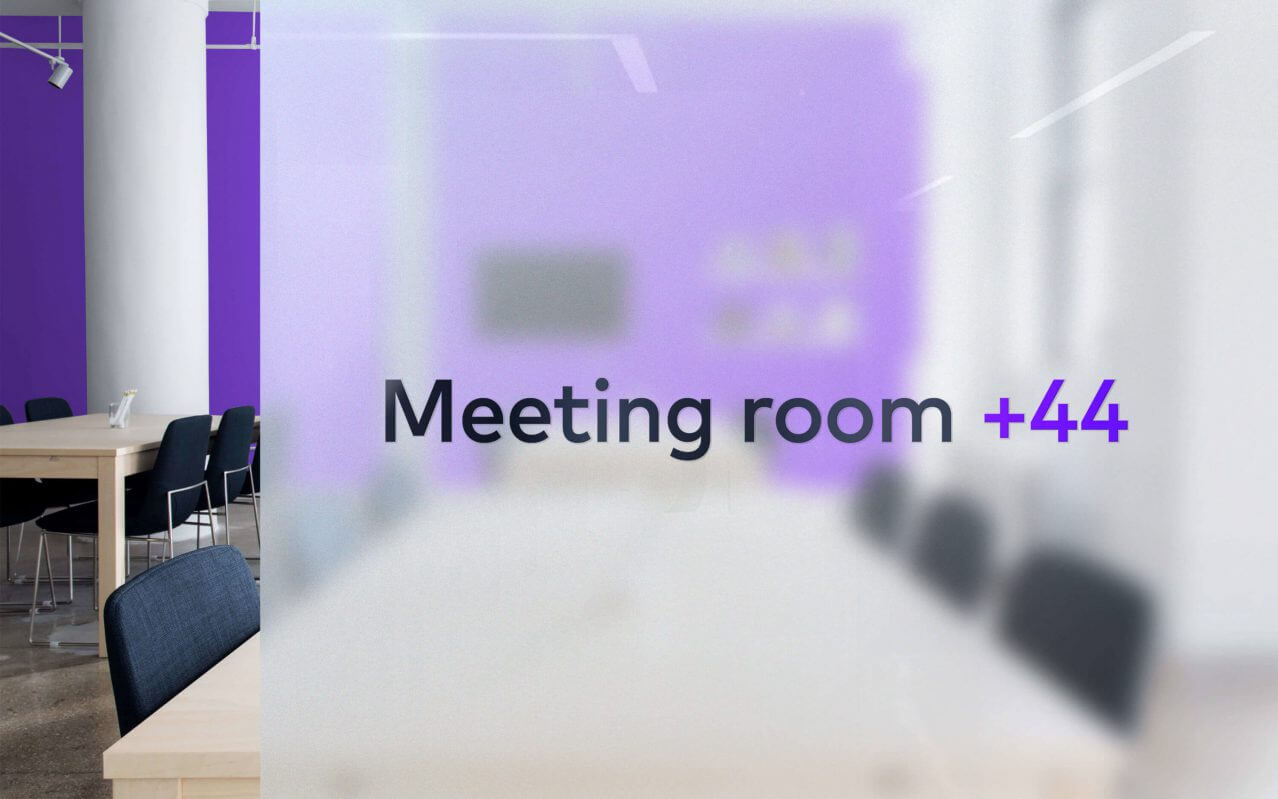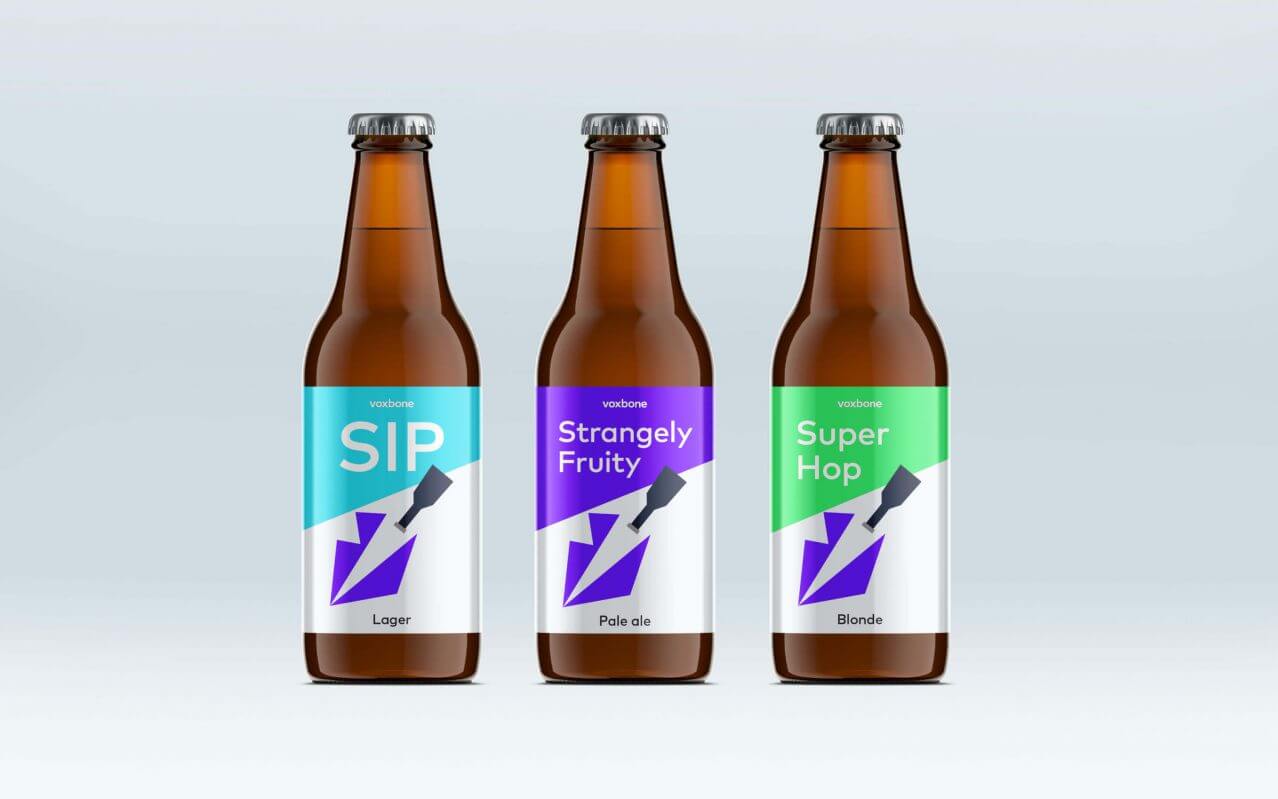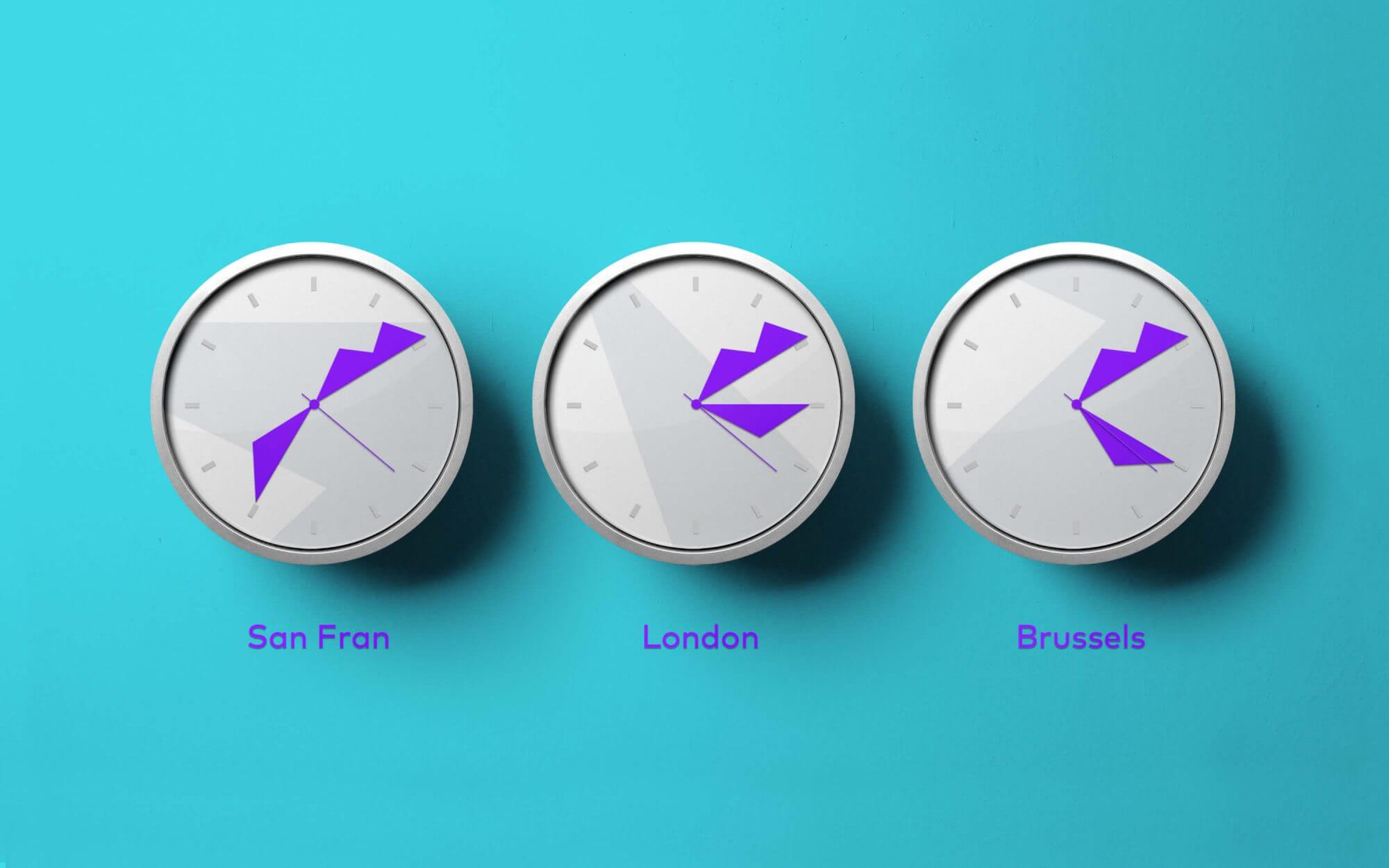 Onwards did a fantastic job of distilling a lot of complexity into a clear and purposeful brand. They got to grips with our sector incredibly quickly, went the extra mile to really understand what makes us different, and translated it into a positioning, identity and website that sets us apart from anyone in the space. We couldn't be prouder of our new brand… it's smart, sassy and playful, with just the right amount of strange!