The Challenge
Loved by everyone from Tour de France winners to heavyweight boxing champions, Wattbike had a great product and massive fan base. But, to stand out from new competitors and connect with a new audience of amateur cycling obsessives, they needed to redefine their brand.
Our Approach
Detailed consumer research, interviews, competitor analysis and workshops revealed a core brand truth: for Wattbike, performance is everything. Just like their audience, they're obsessed. And they go to unreasonable lengths to deliver competitive advantage where it counts.

We turned that insight into a single, purposeful idea that could power their brand forward. 'Obsessed with performance' became their driving mantra, directing all brand decision-making, inside and out.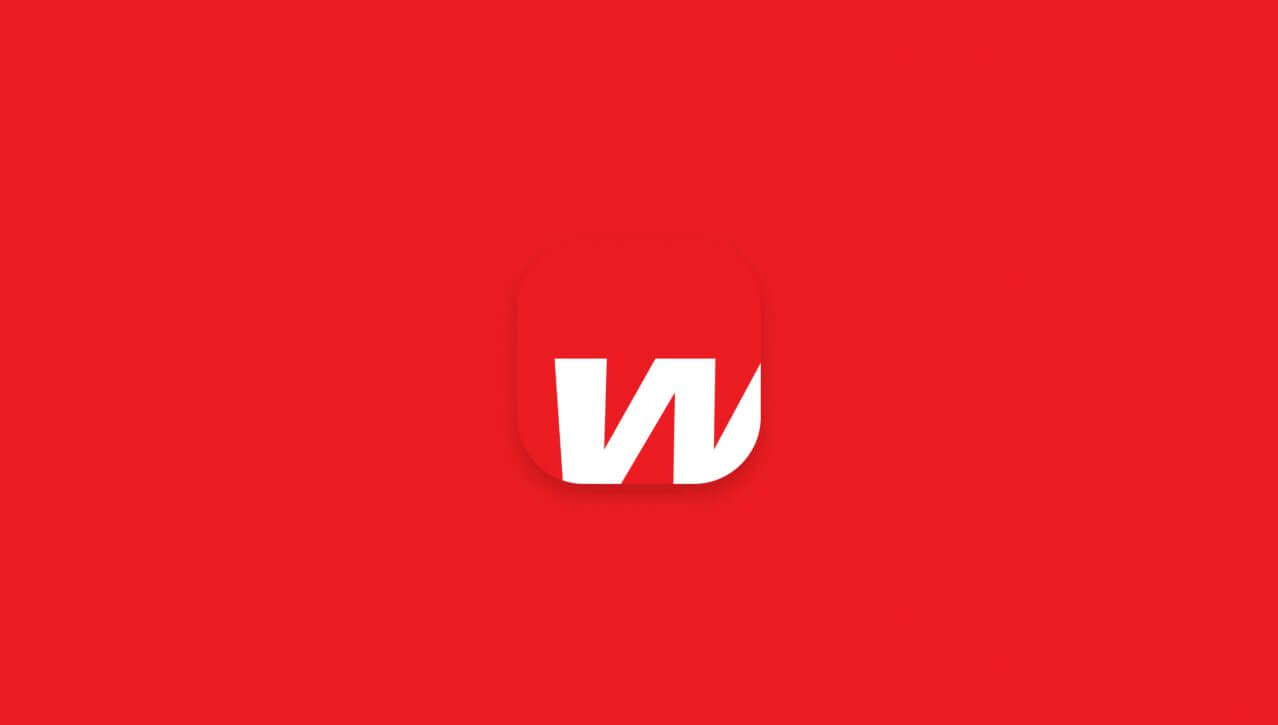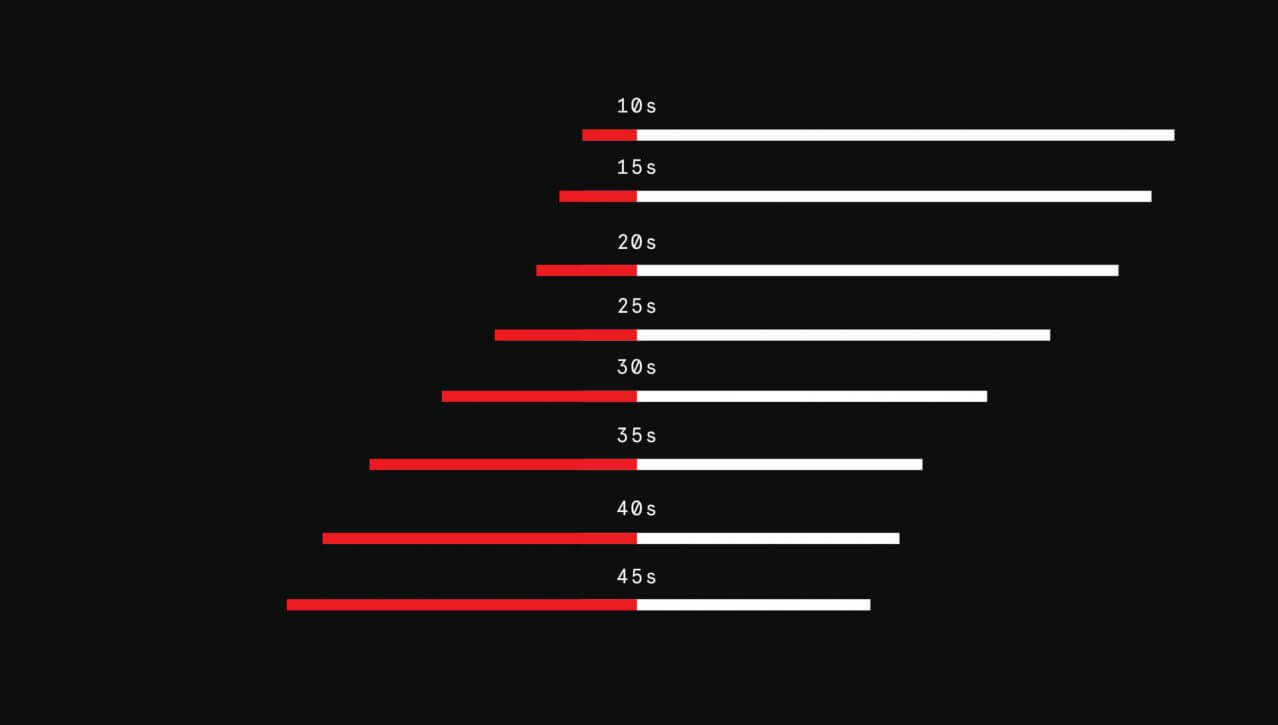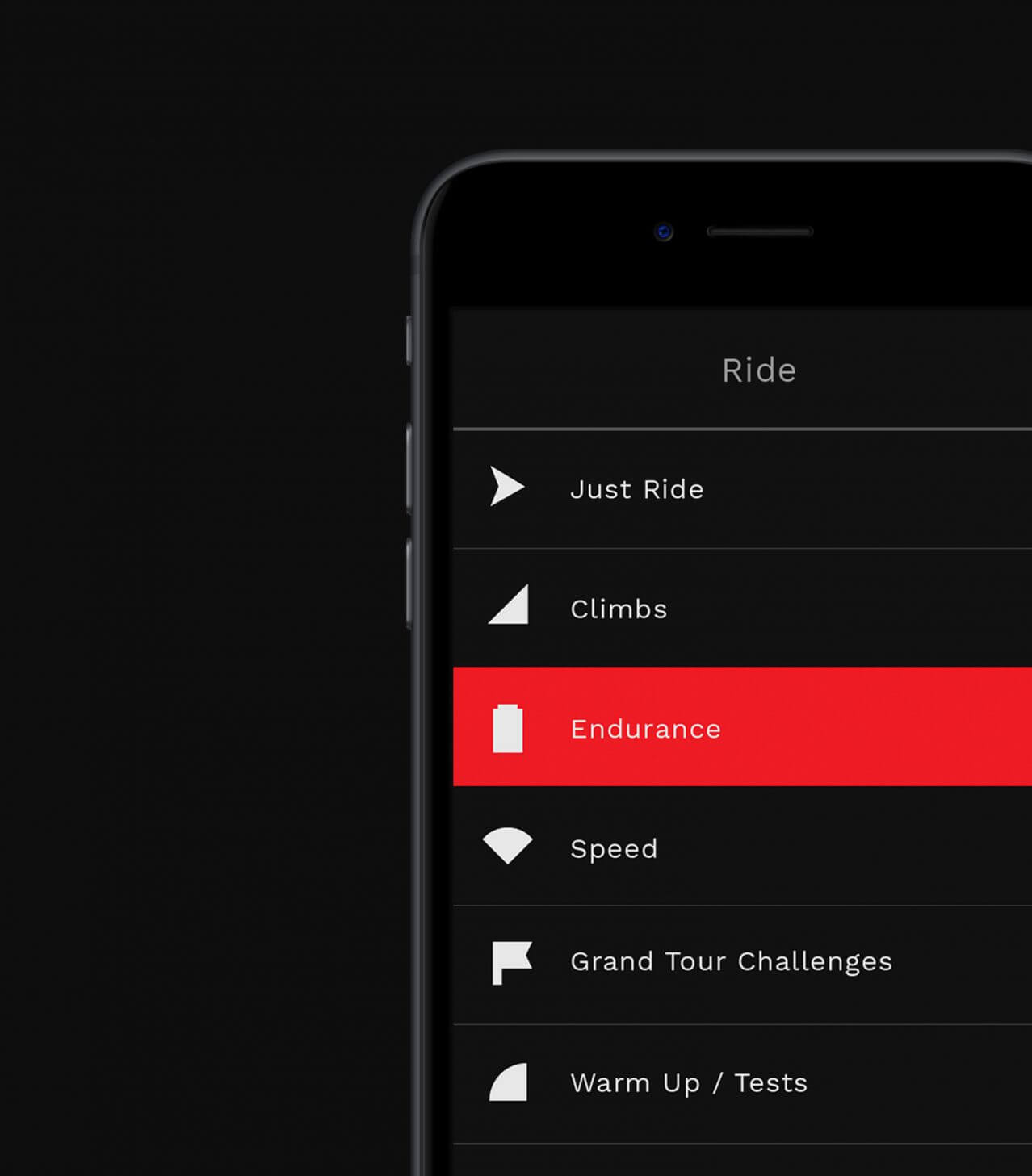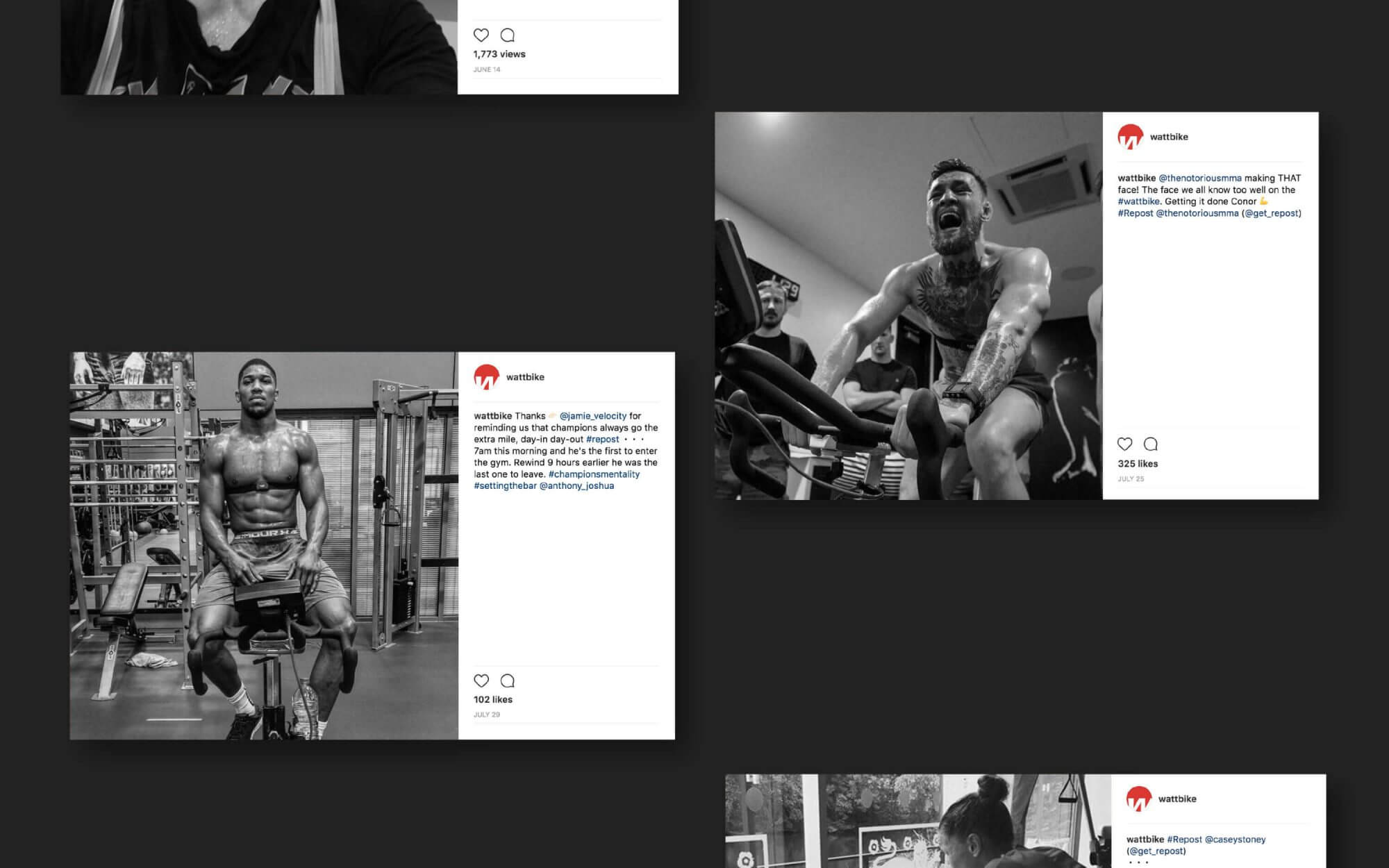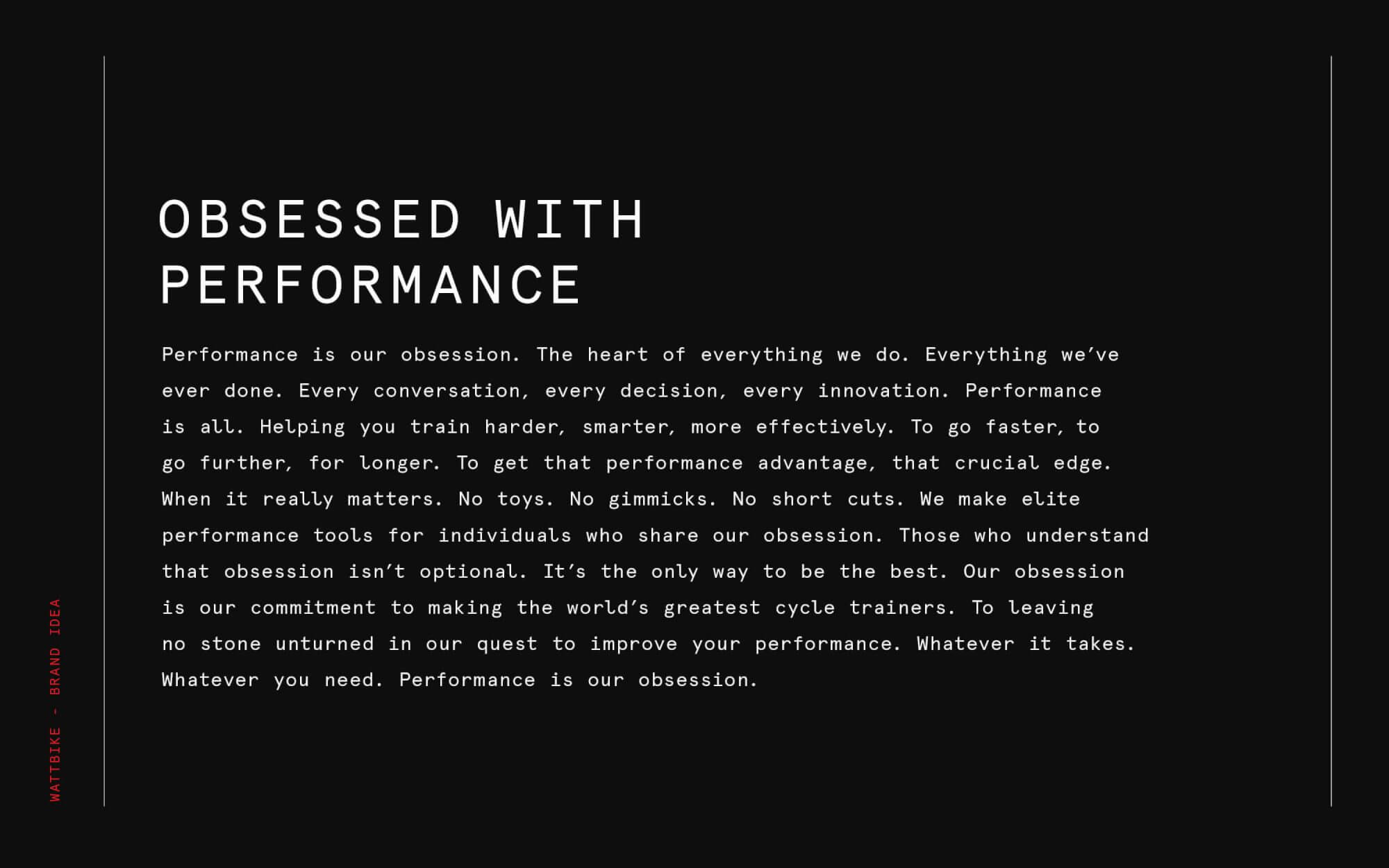 Visual Identity
Hero the obsessive data, engineering and sports science expertise that sets Wattbike apart
We translated 'Obsessed with Performance' into a premium yet highly-technical brand identity system that takes visual cues from data. The typeface is reminiscent of code. The graphics are created from real performance stats. And everything is set precisely on an obsessively-detailed grid. We supported this technical system with powerful photography and content that showed obsession in action.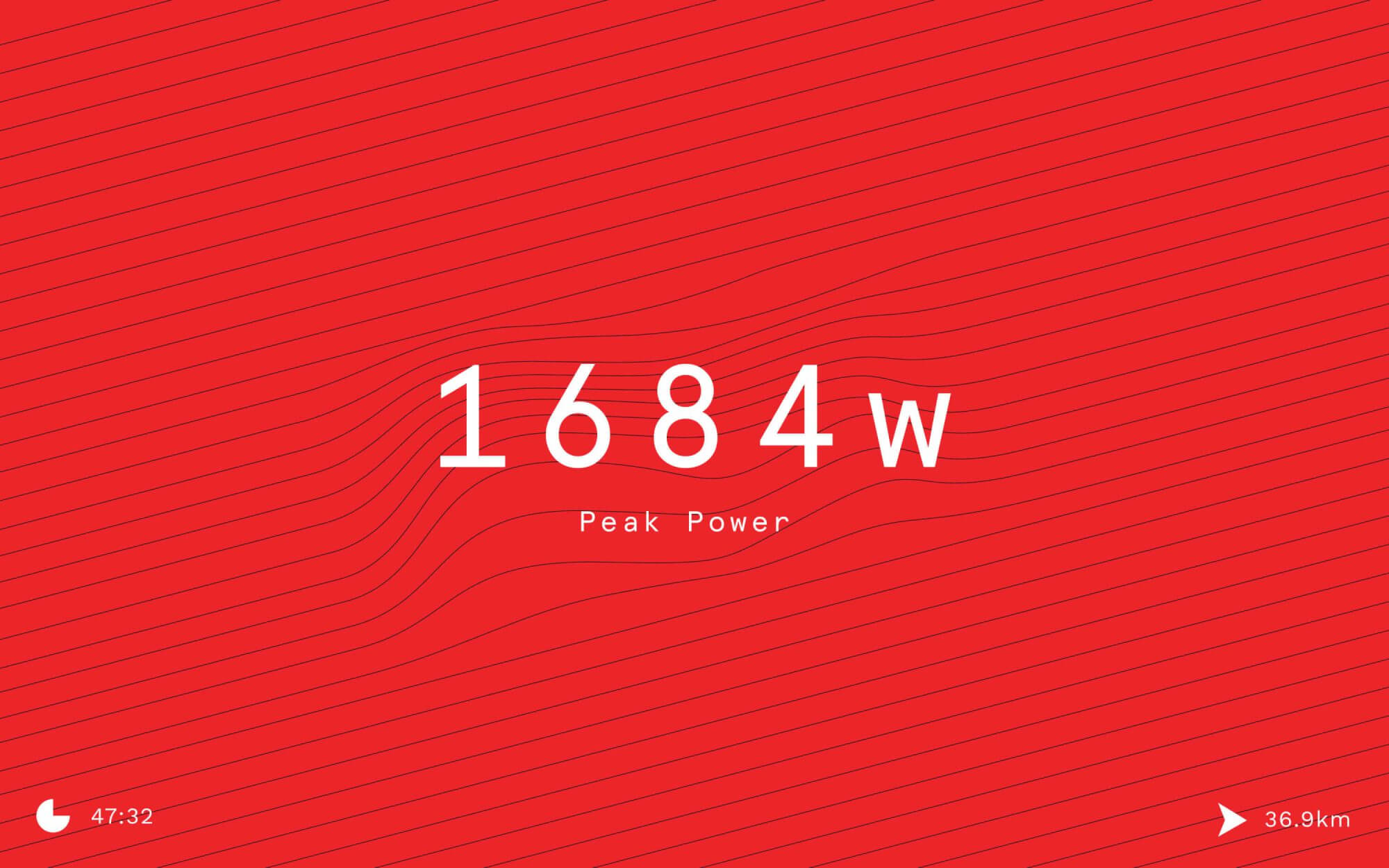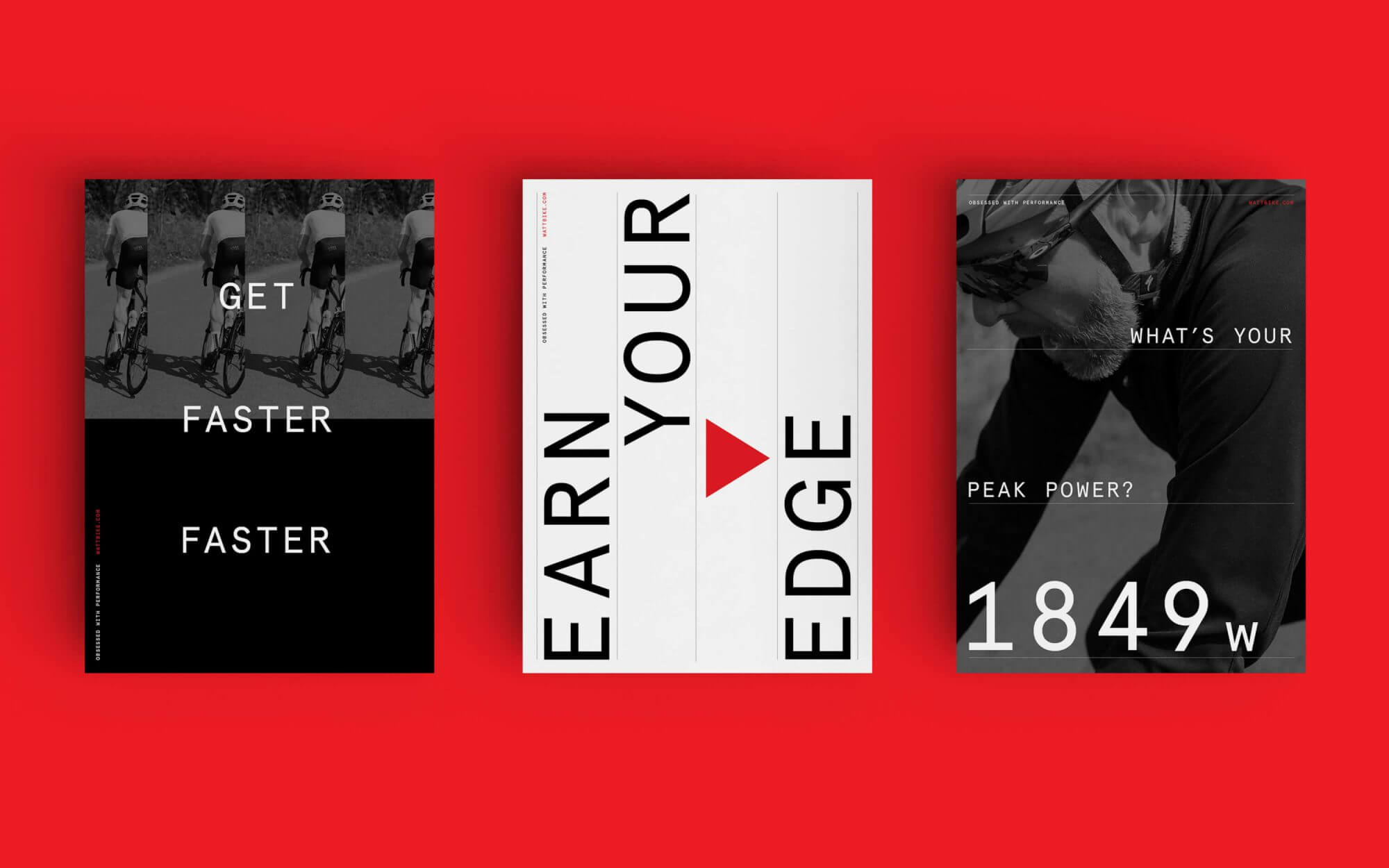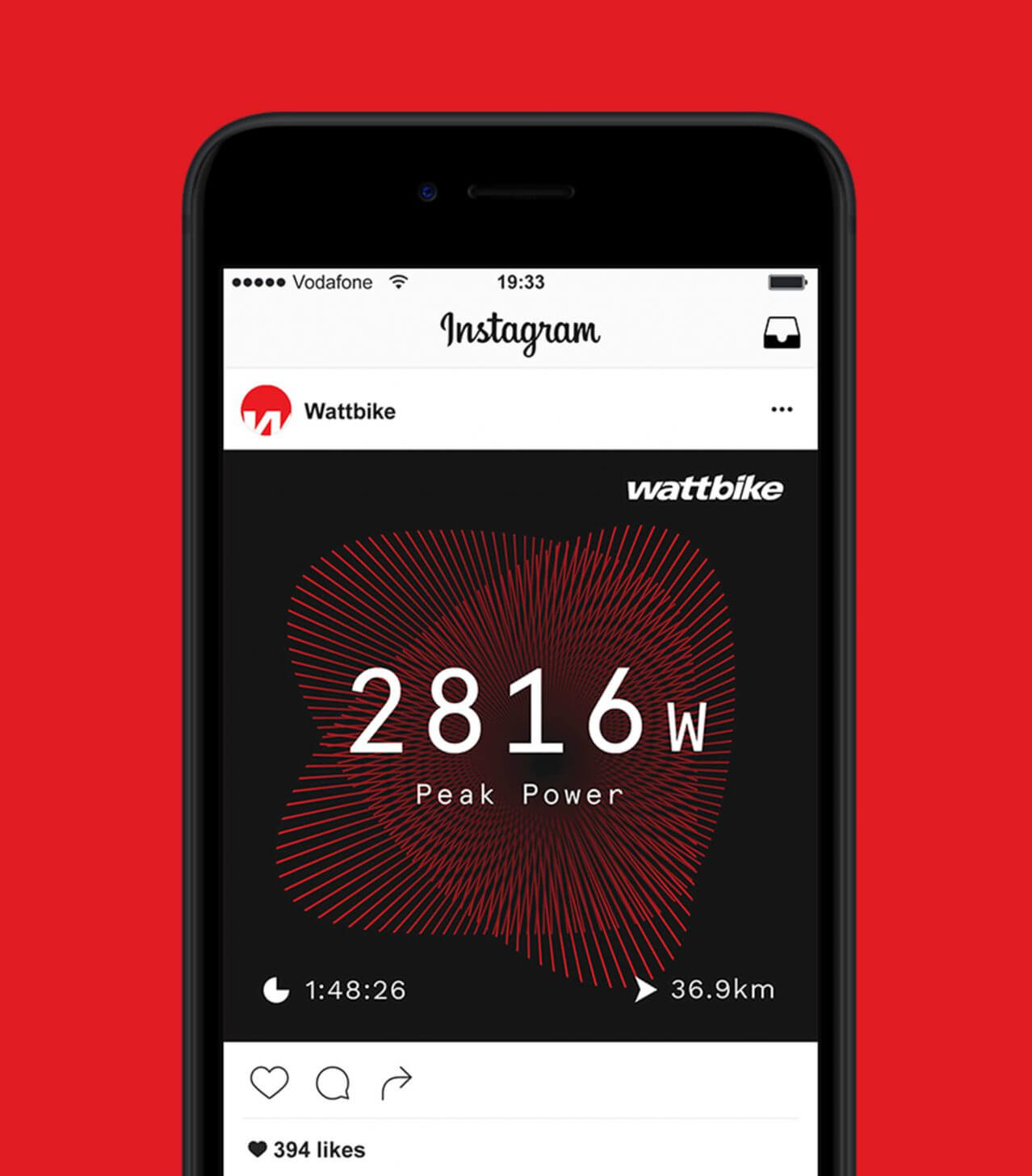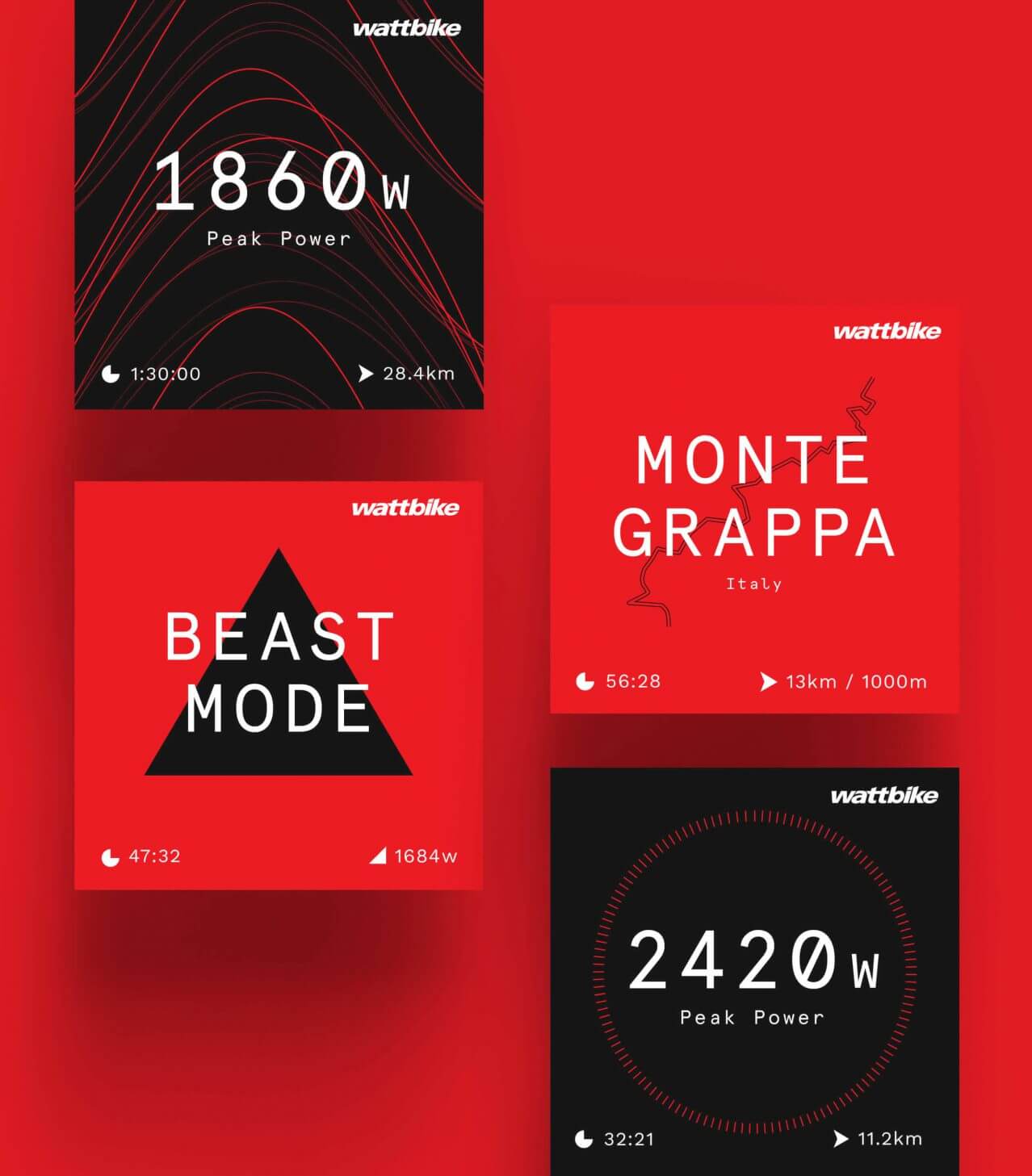 Brand Experience
Create a high-performing experience from start to finish
The obsession with performance isn't limited to the products. We redefined Wattbike's entire online experience. We redesigned the UX and UI of Wattbike.com to enable stronger brand storytelling and optimise purchase flows, as well as overhauling their app and cloud platform, the Wattbike Hub.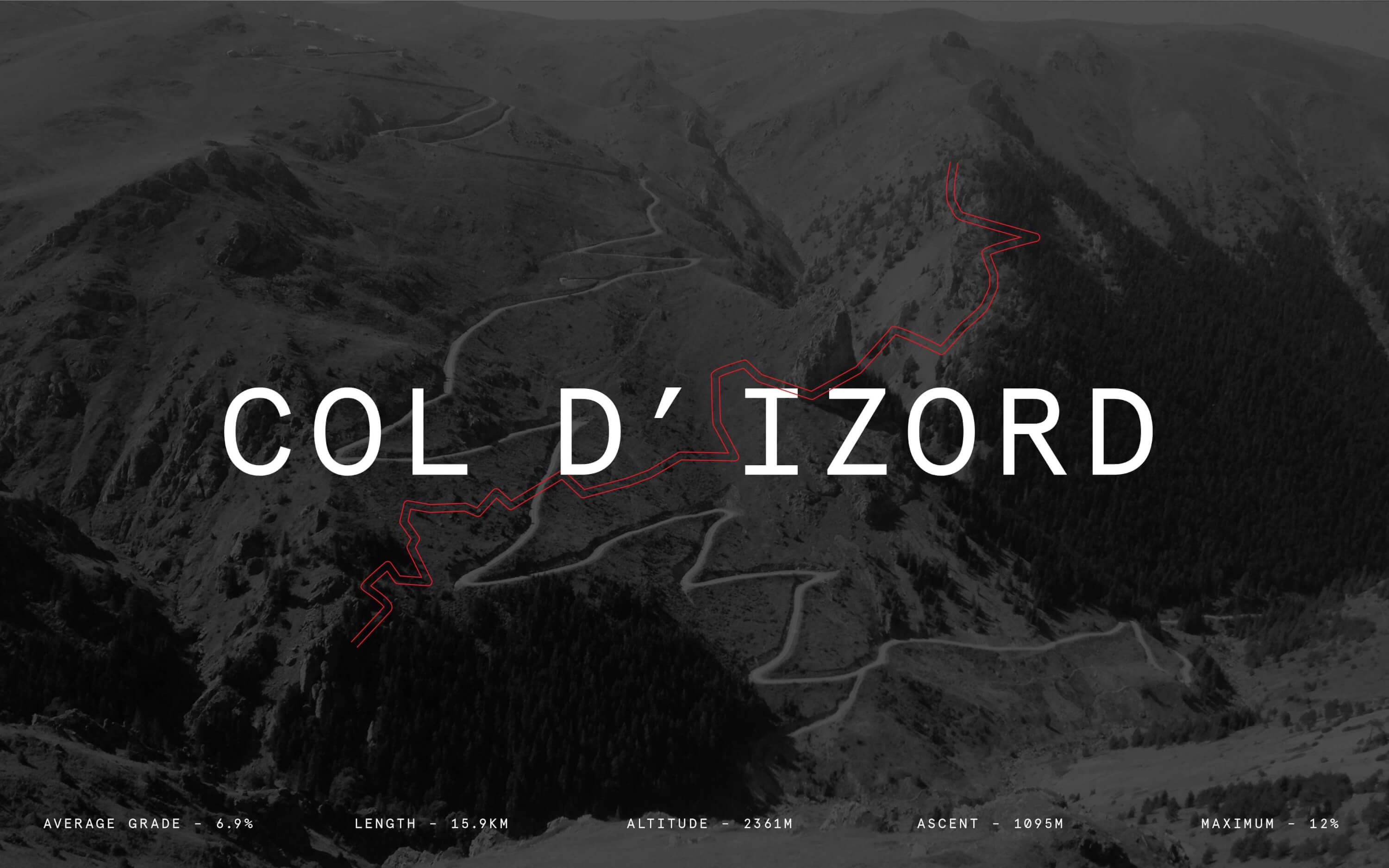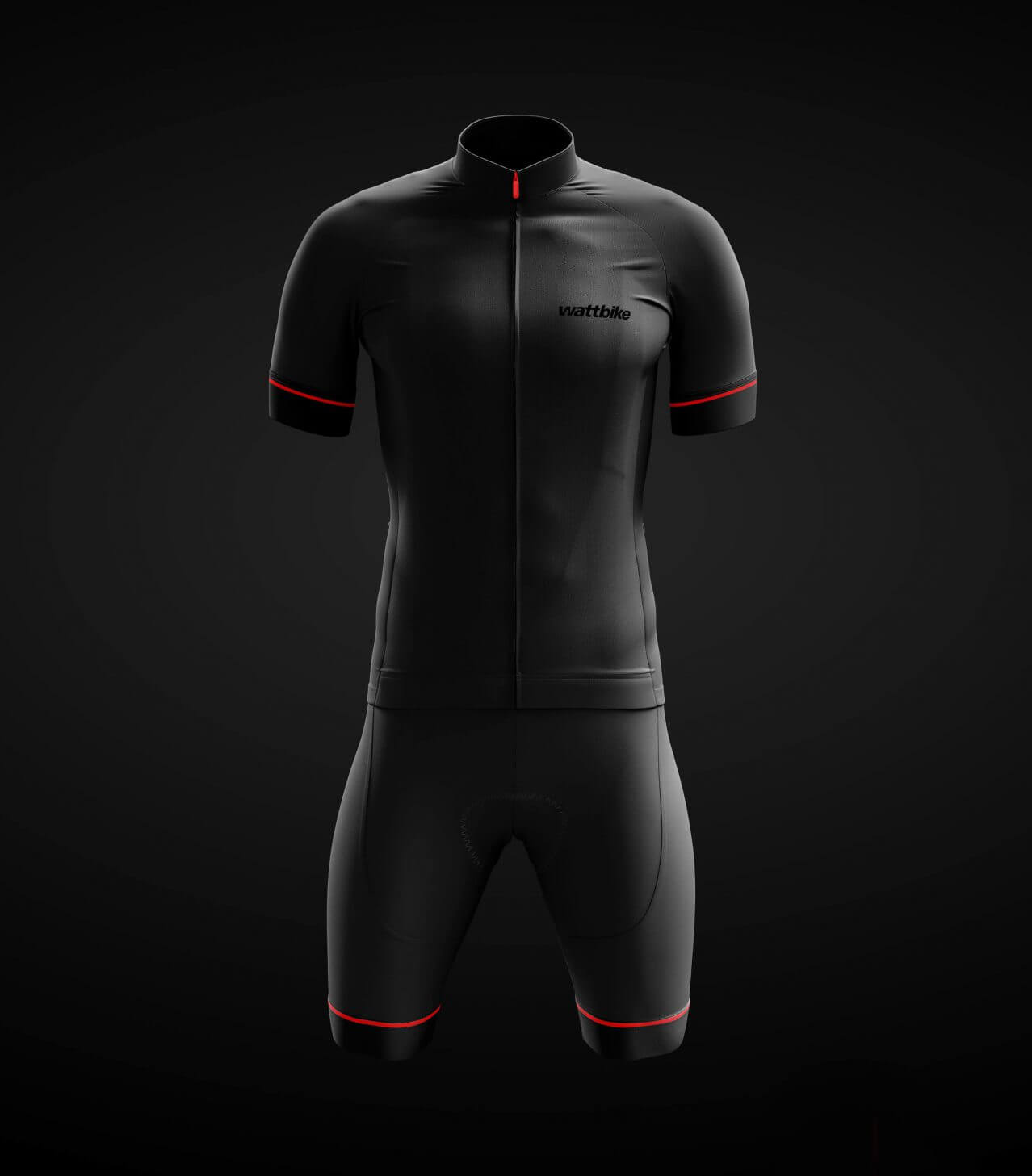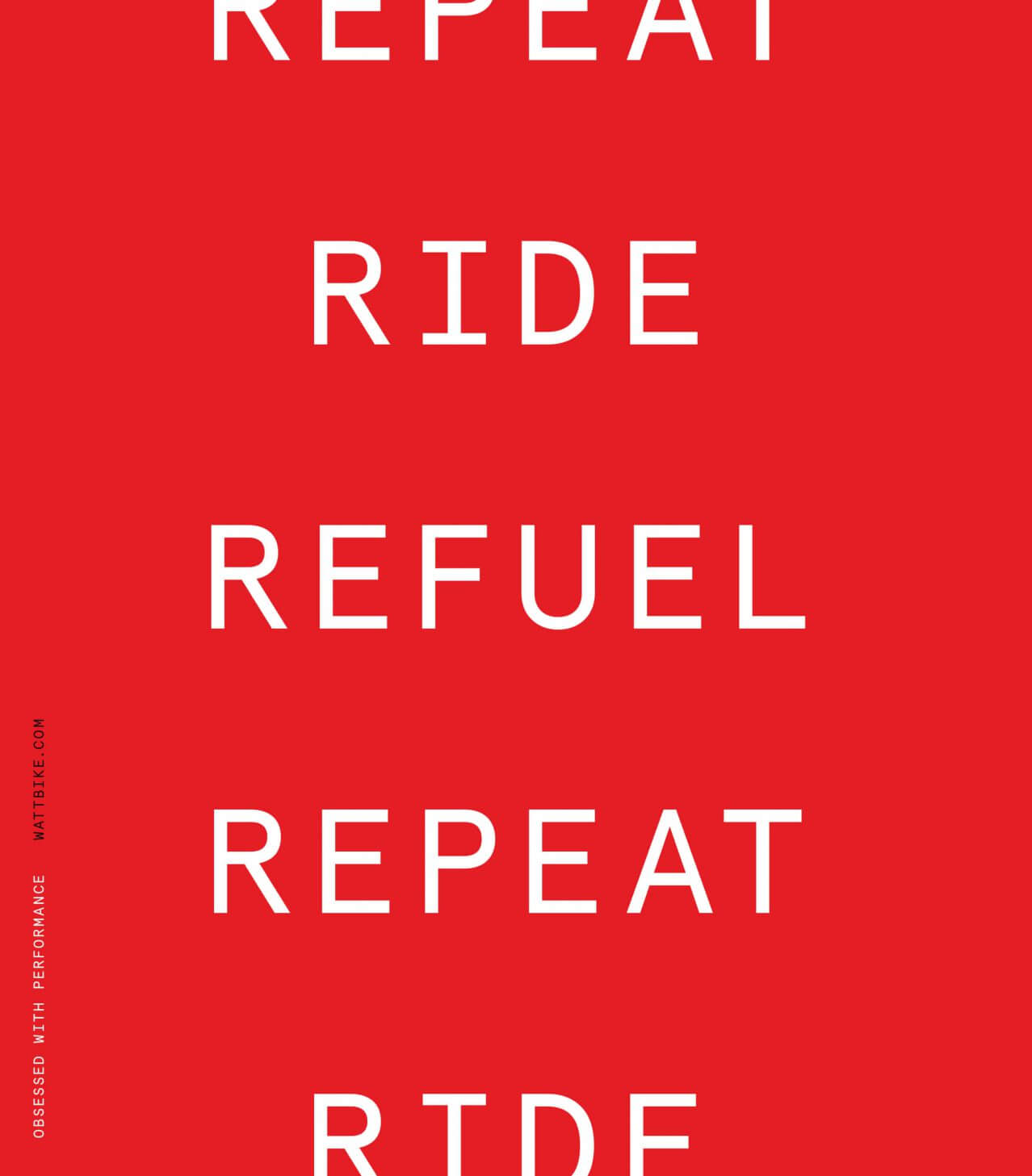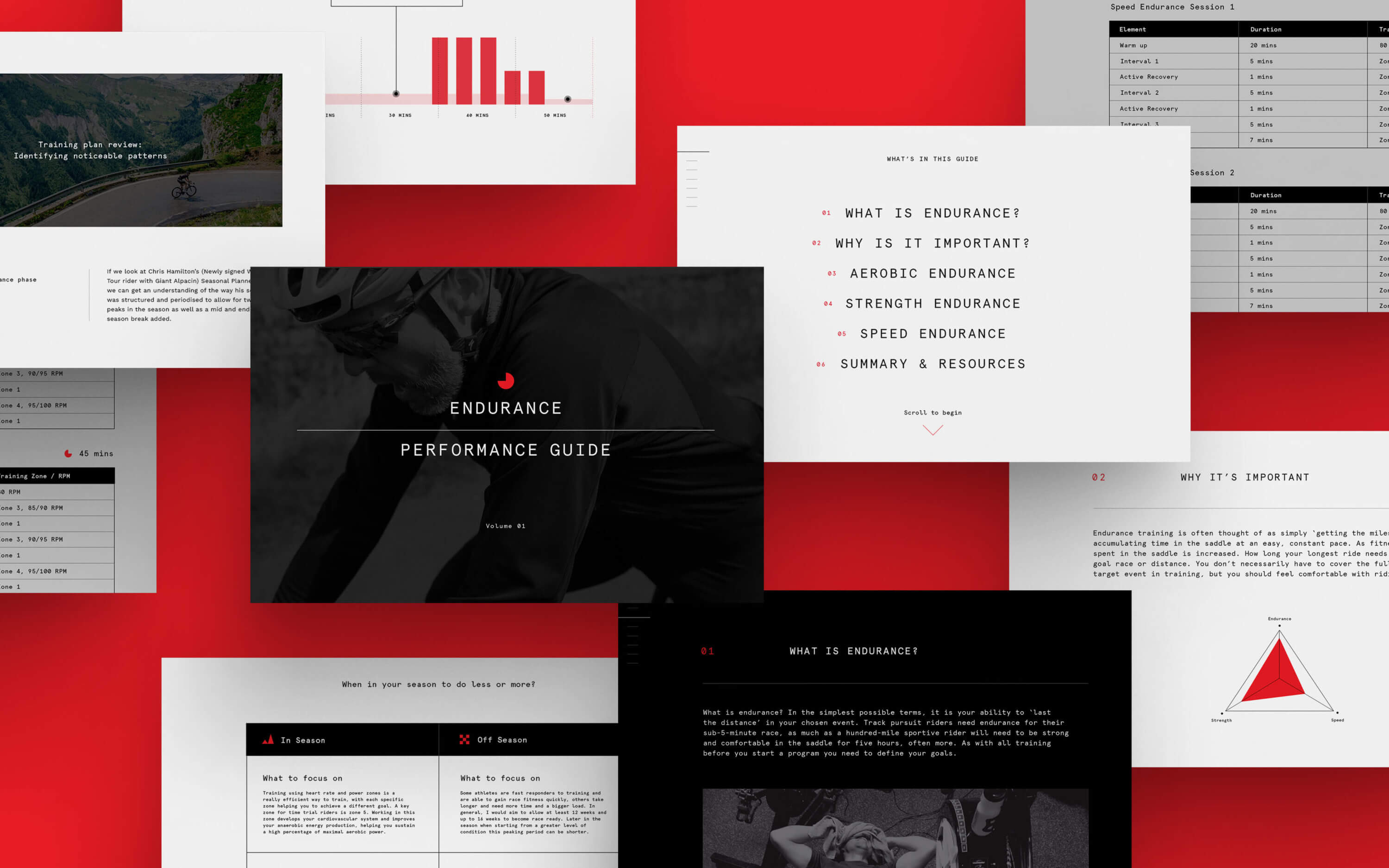 Product Launch
Use our obsessive brand to deliver an unbeatable product launch
We named their new product the Atom then developed a campaign around one idea: 'Unrivalled'. This bold statement became the overarching message for the Atom, and we used it to tell powerful product stories across all of Wattbike's channels.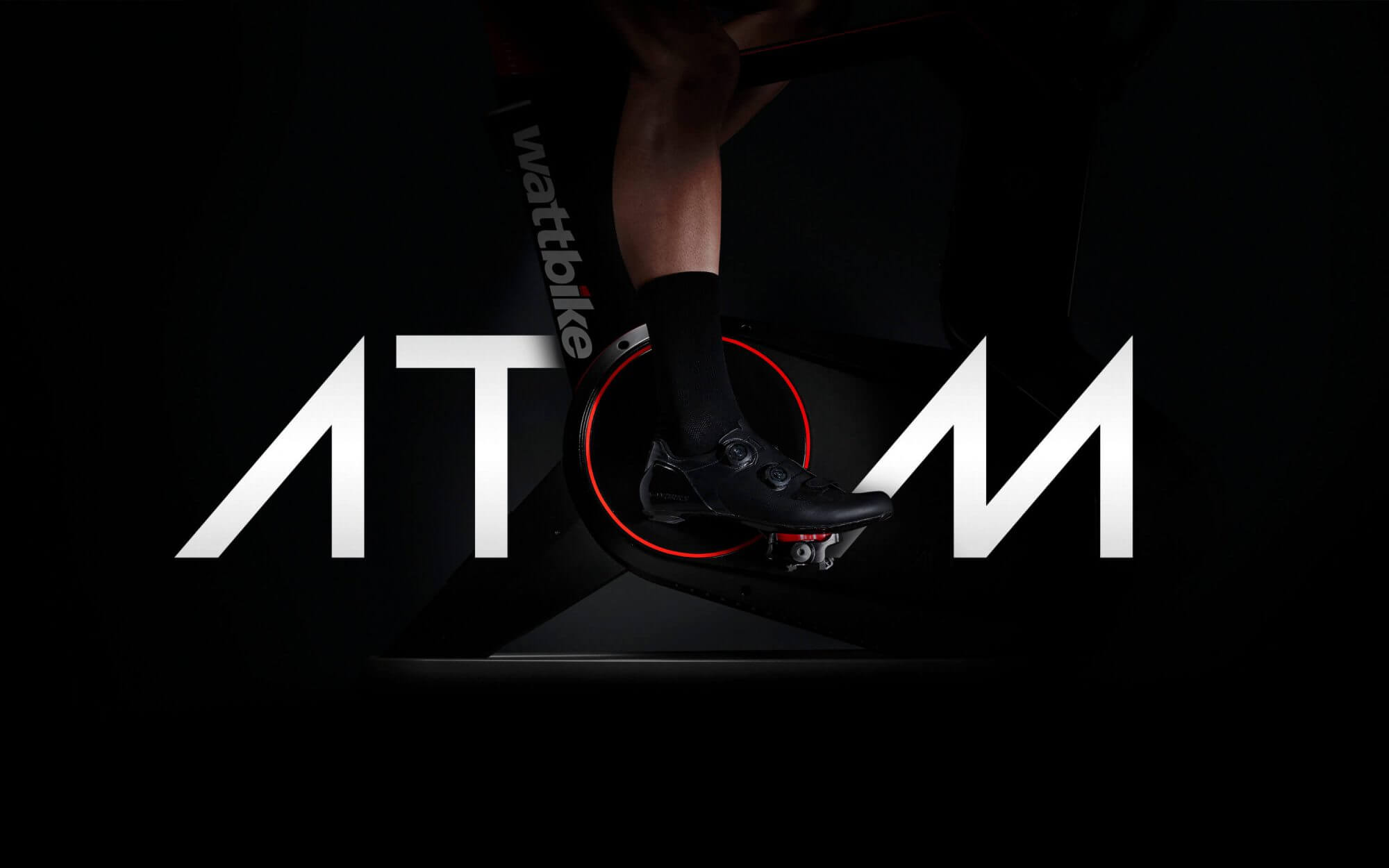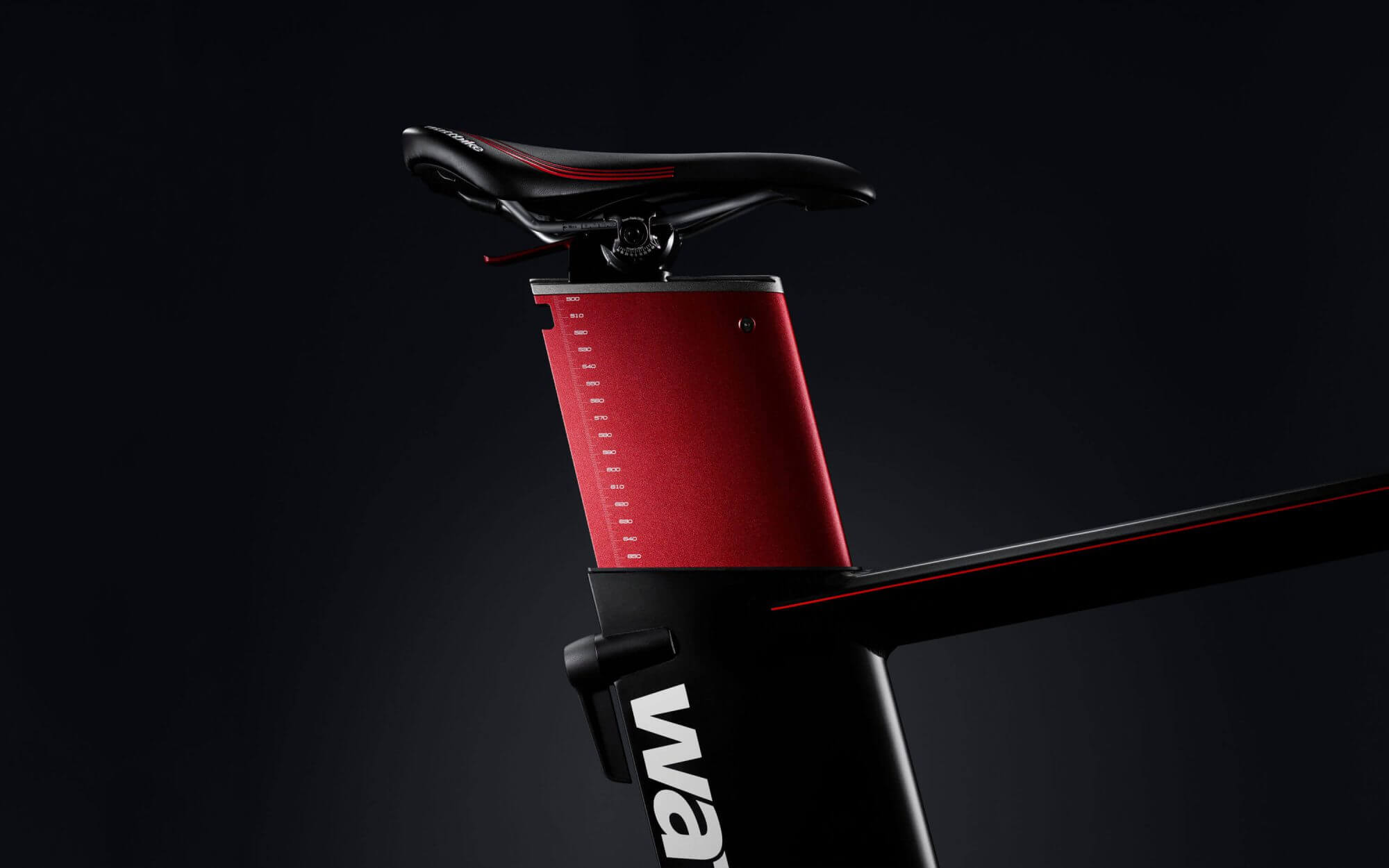 Impact
6x increase in site conversion after Atom launch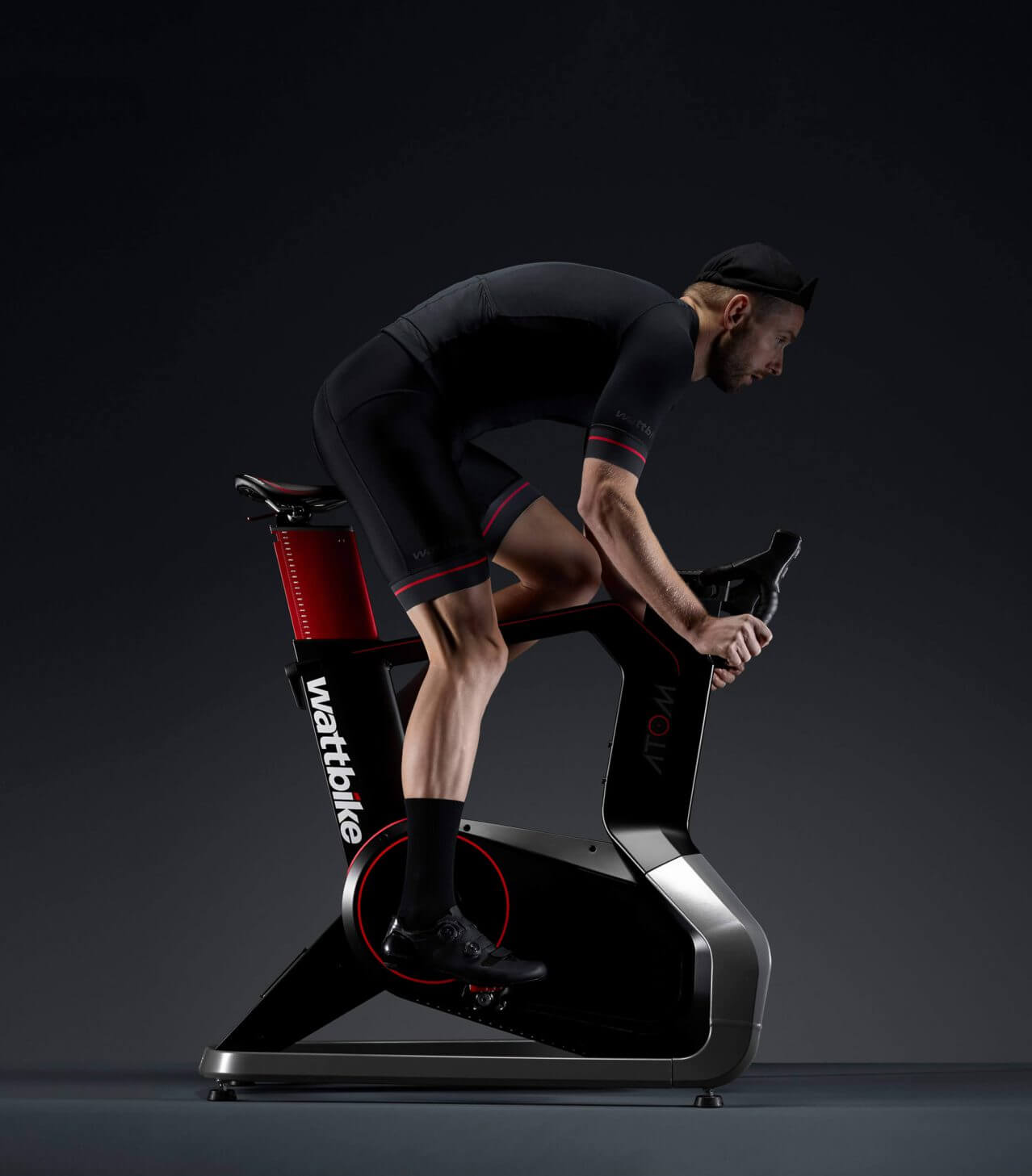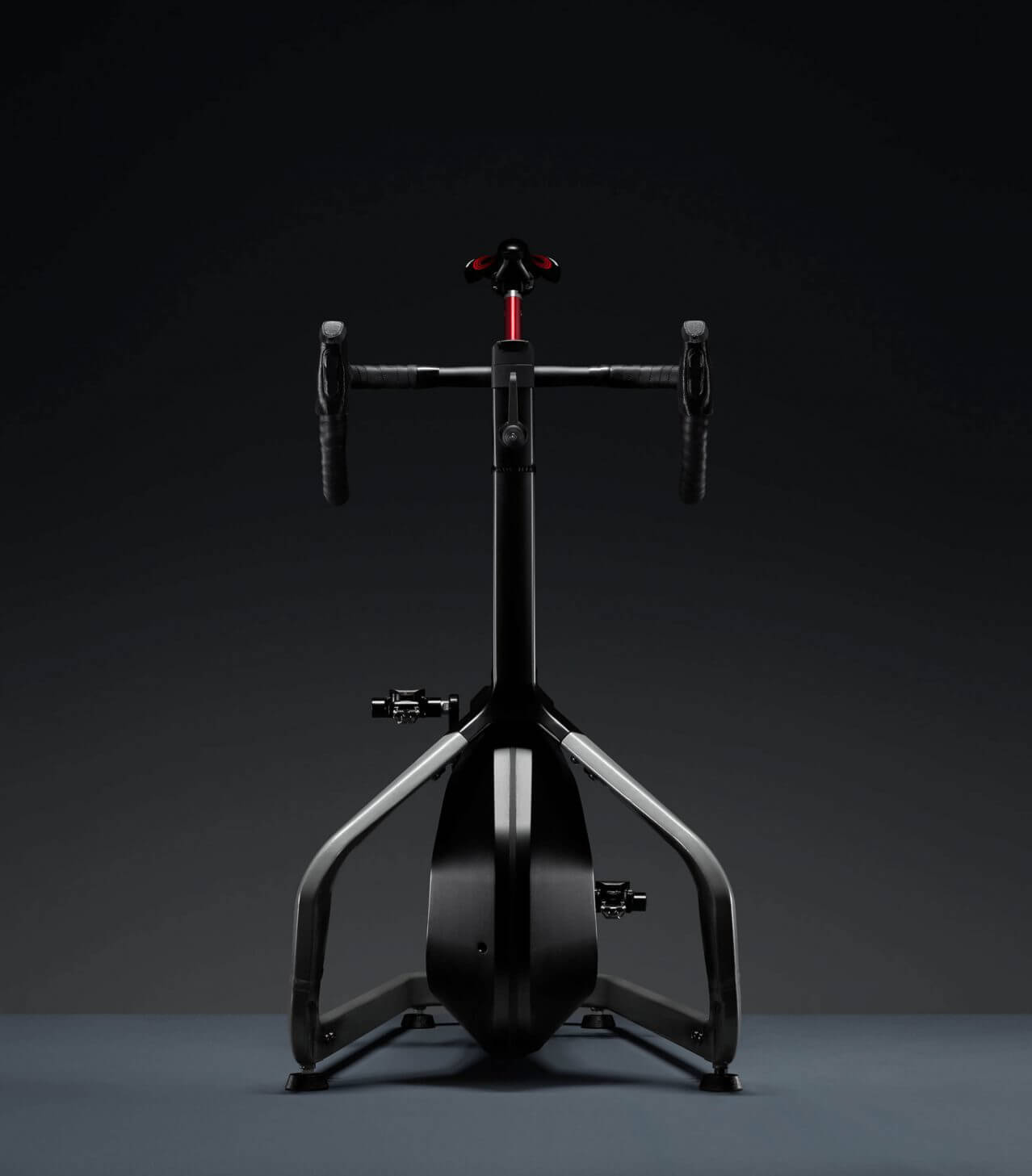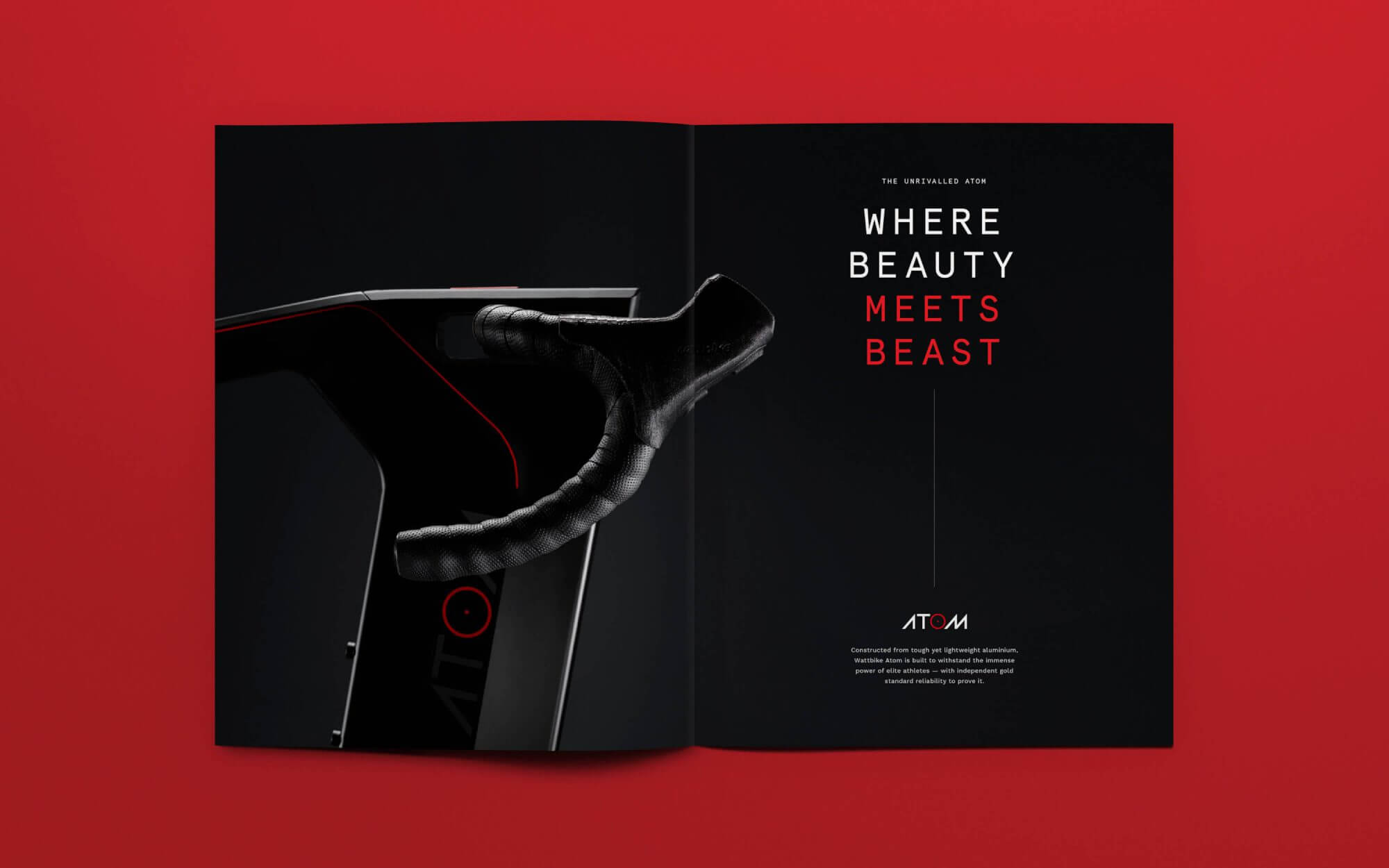 Impact
Wattbike selected as one of the Sunday Times' 'Fast track 10 to watch' after rebrand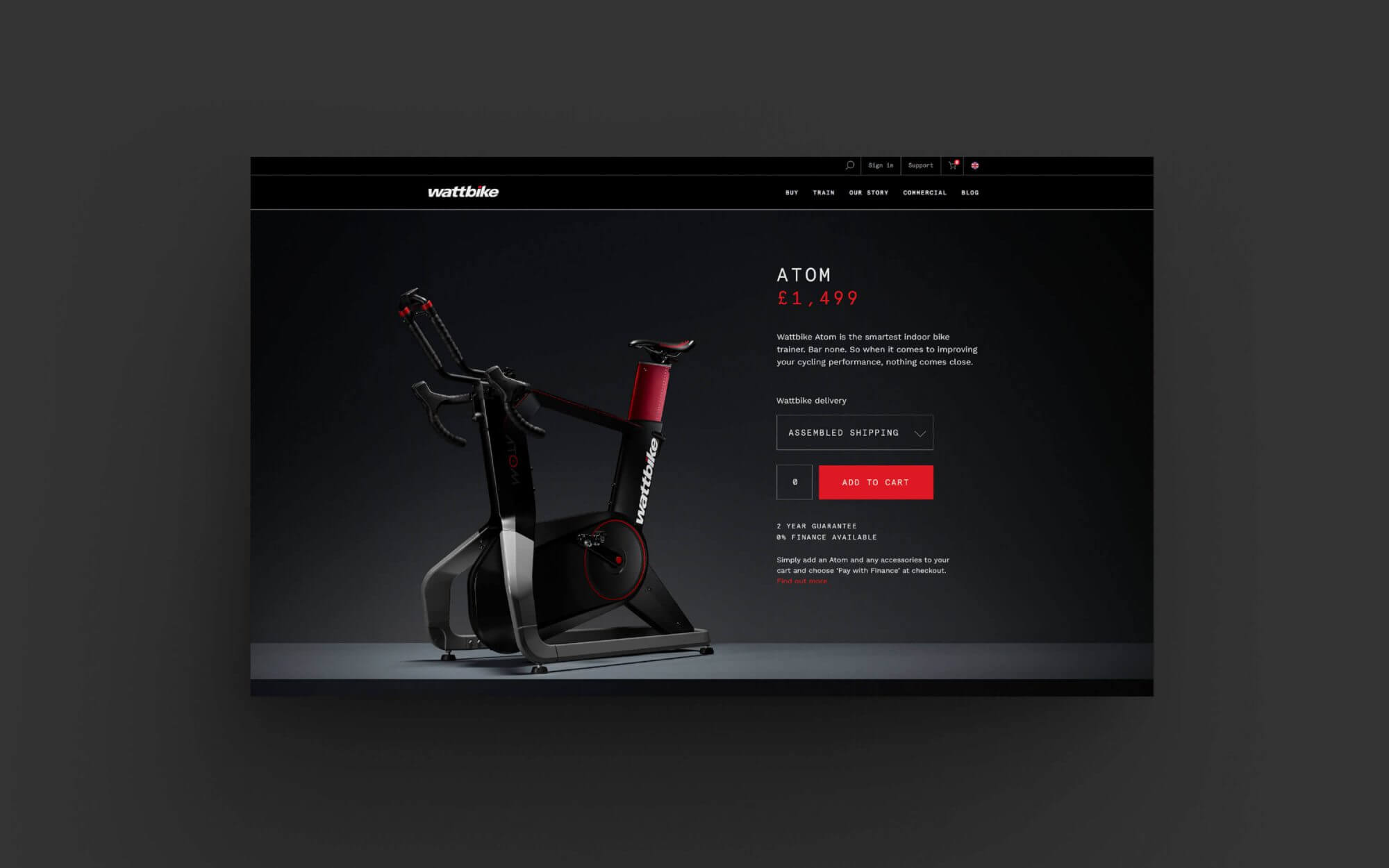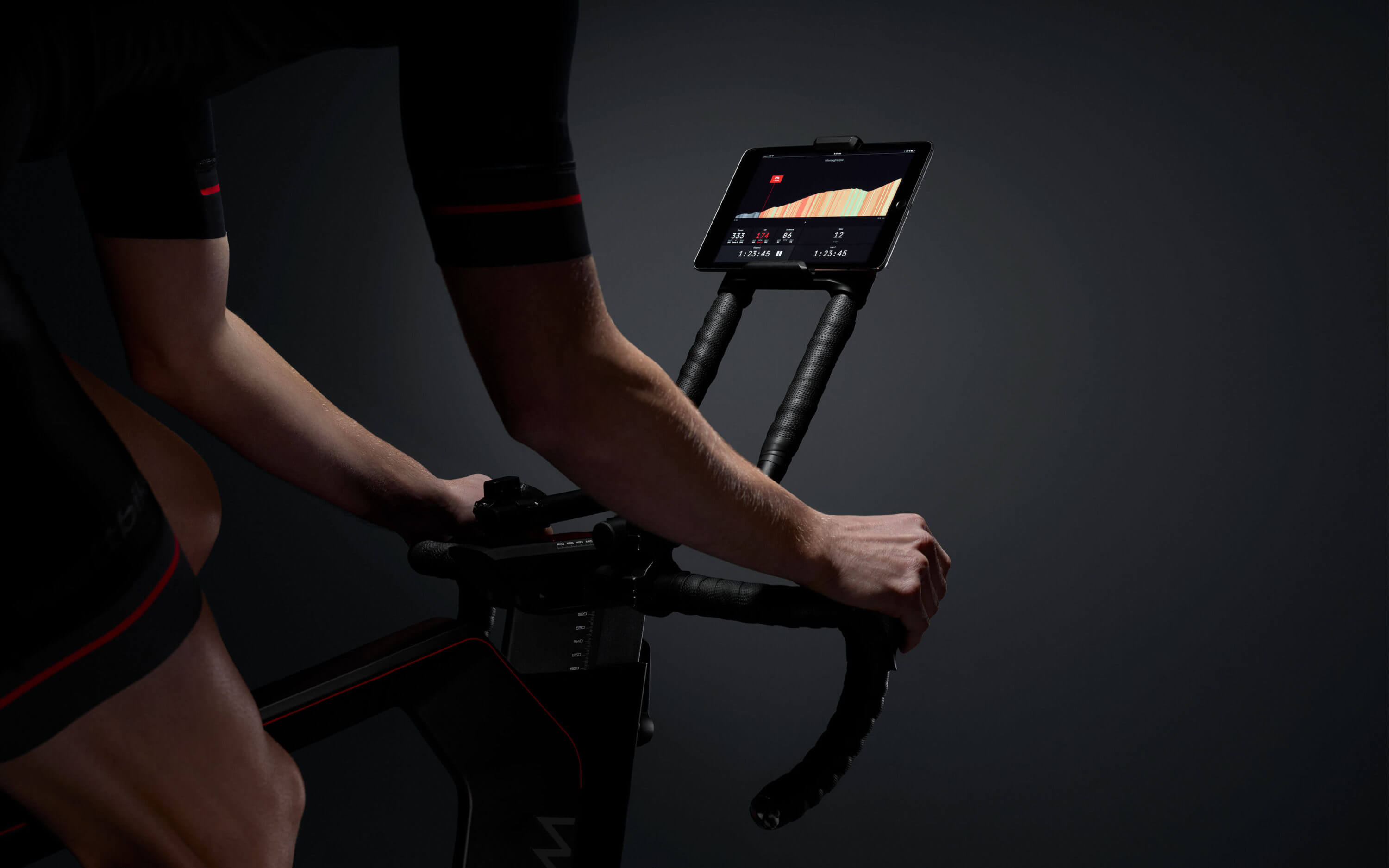 Working with Onwards has been breath of fresh air. They committed fully to our project from start-to-finish, and challenged us to think beyond our original brief. We worked together closely for over a year, and now our internal teams are all set up to deliver our brand. The visual transformation is obvious for all to see, but more importantly everyone in the team now feels confident about who we are, what we stand for, and the direction the company is heading. We've always been obsessed with performance, and now it is clear to see.