Making credit cards fairer
We worked on
Brand strategy
Visual identity
Verbal identity
Cardeo is a fintech startup on a mission to help millions of people beat the credit card trap. We partnered with them pre-launch to build a seriously positive brand with a subtly revolutionary spirit.
Shaking up a broken industry
Millions of people rely on credit cards to manage their monthly finances. But even the most fastidious find them excruciatingly painful. Late payment fees are extortionate, keeping track is nightmarish and labyrinthine contracts are designed to trip customers up. Enter Cardeo - a new app that uses the power of AI and Open Banking to automatically take the pain (and late fees) away.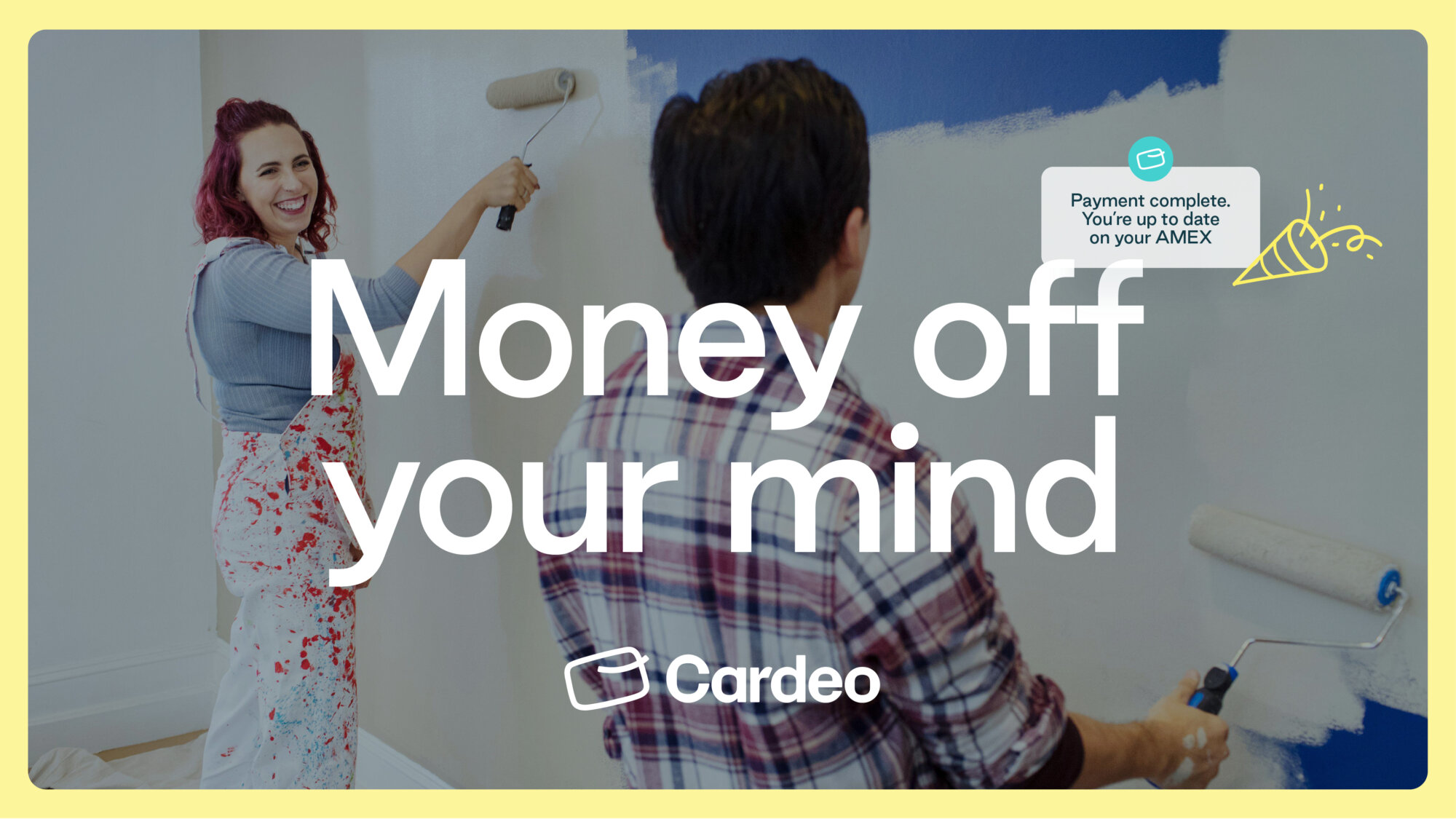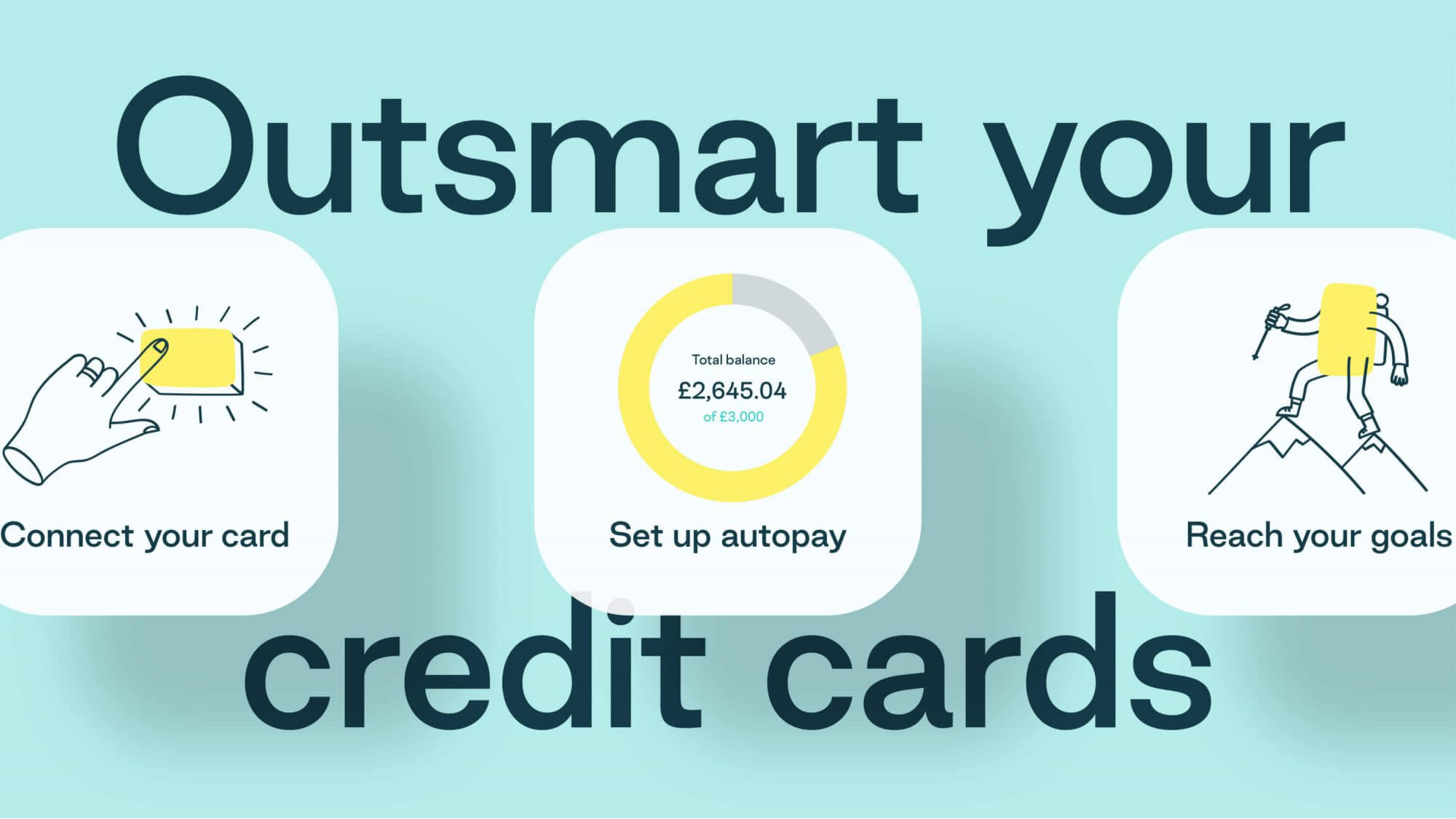 Credit positive
Credit can be great, but the credit card industry most definitely isn't. We wanted the Cardeo brand to embrace a credit positive mindset, reassuring audiences we're on their side with an uplifting voice and visual style, rather than dwelling on the all too obvious negatives.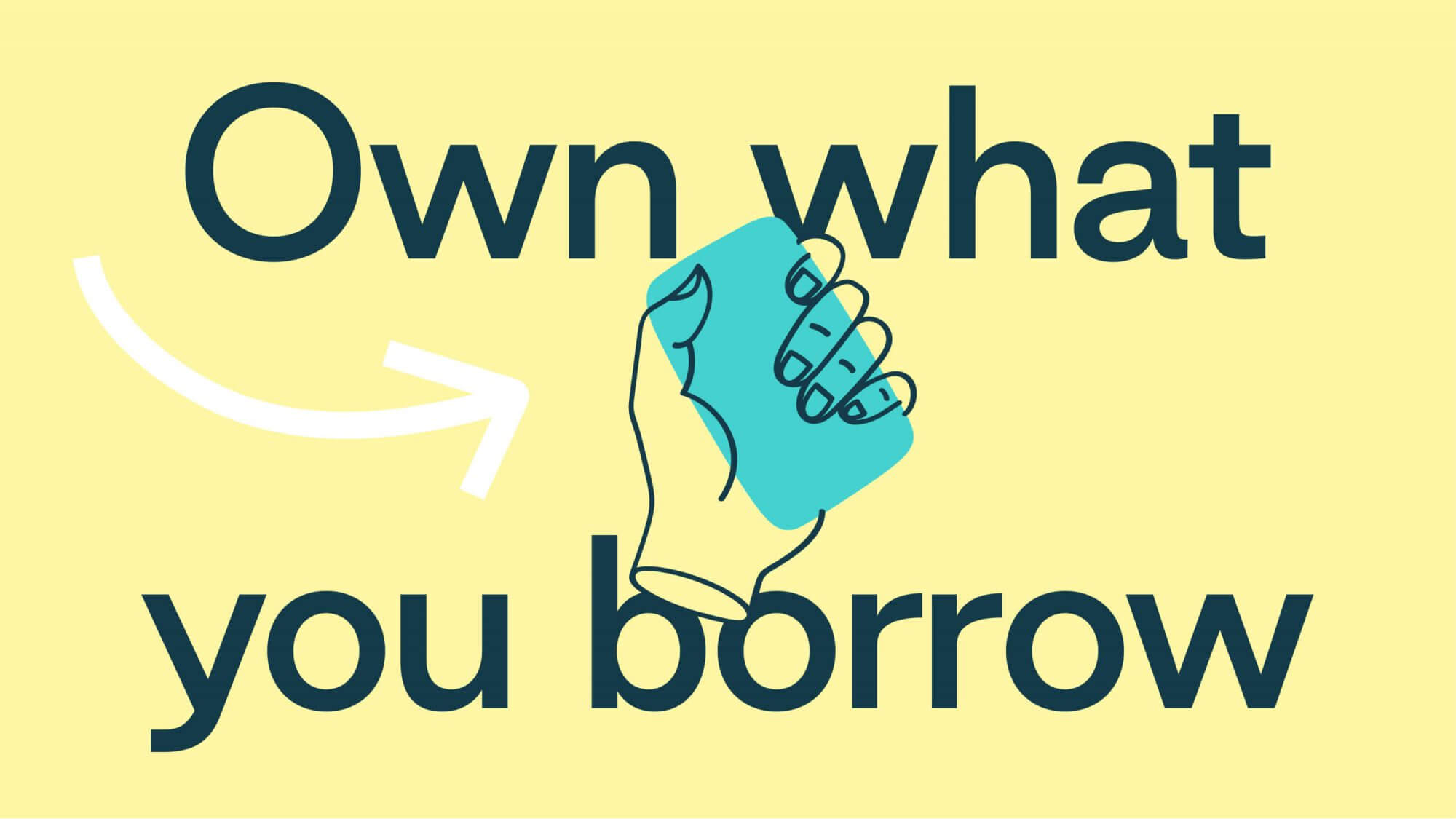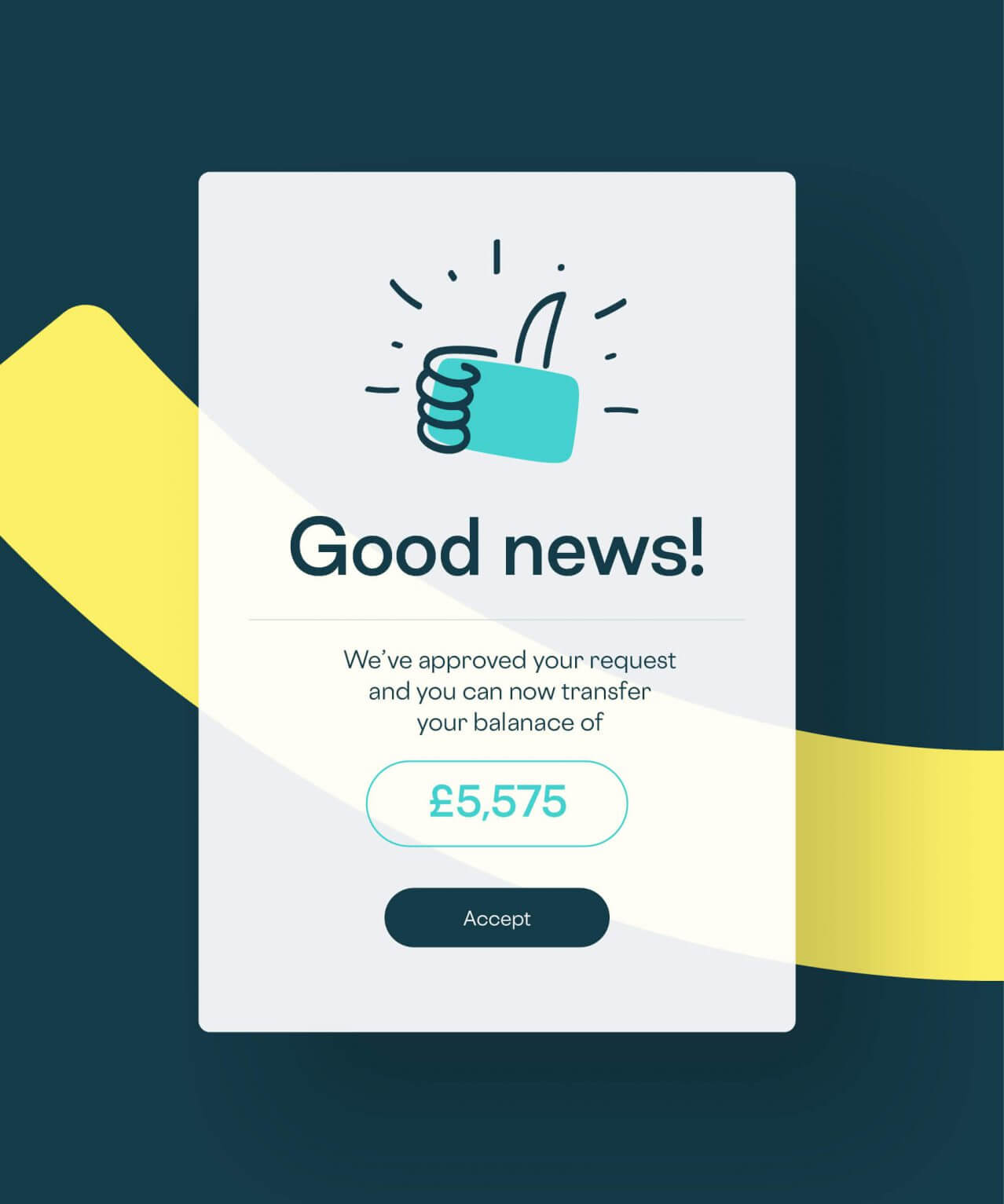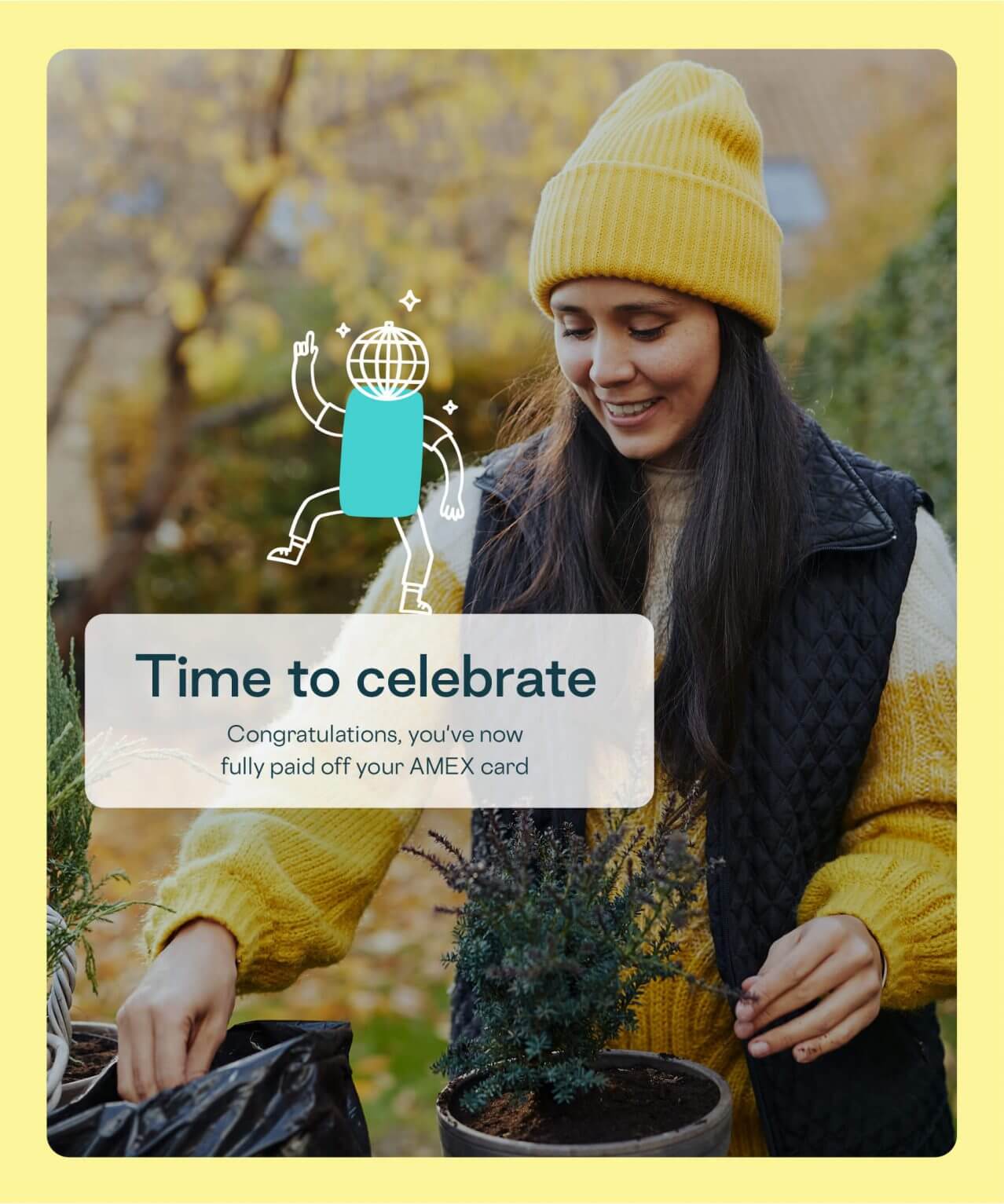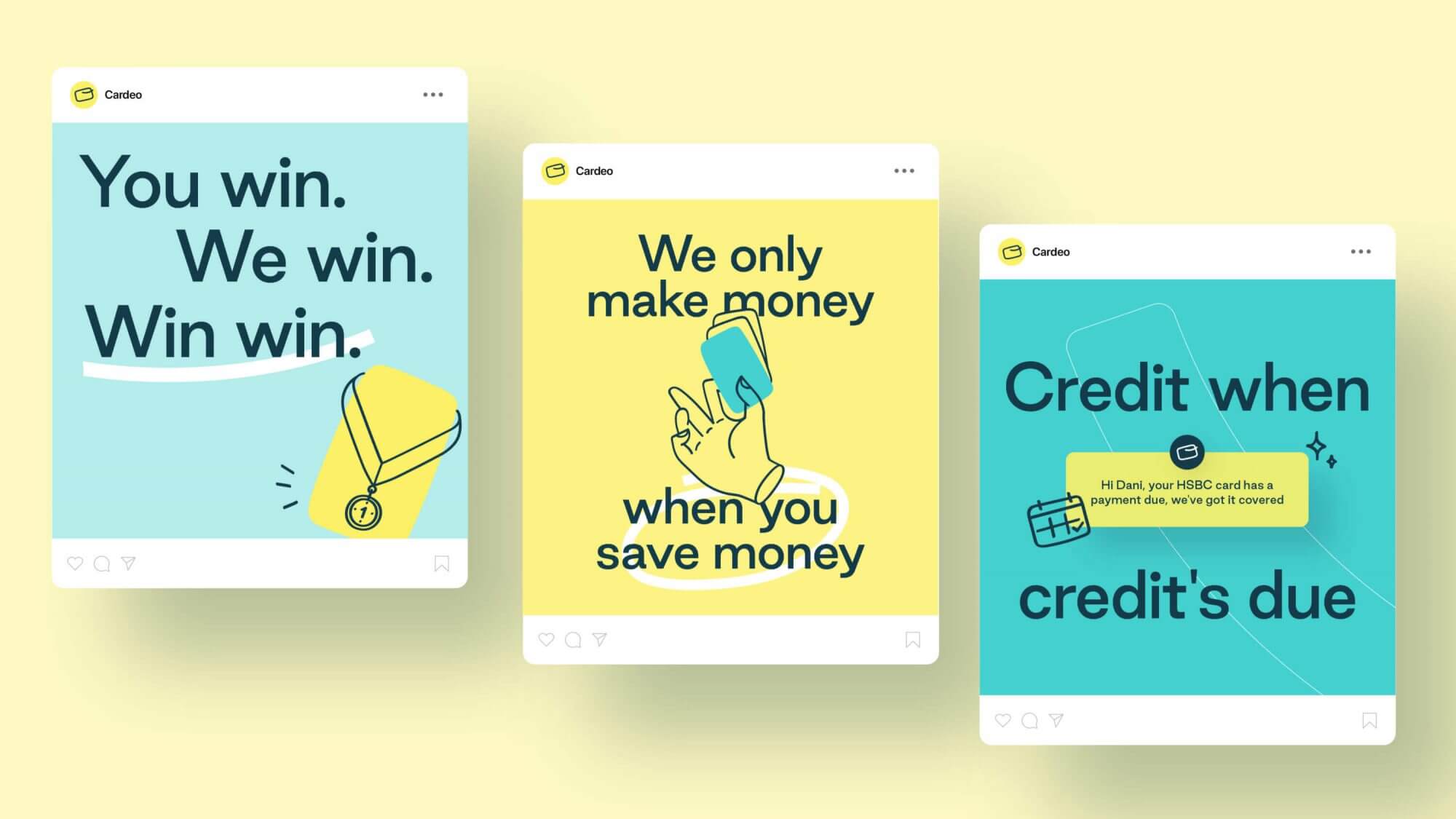 Clever credit card management
Our strategic thought 'clever credit card management' became the cornerstone of our visual and verbal world. Like the product itself, the Cardeo brand is sharp and super smart, and proves it with a savvy tone of voice that sets it apart in the functional world of fintech brands.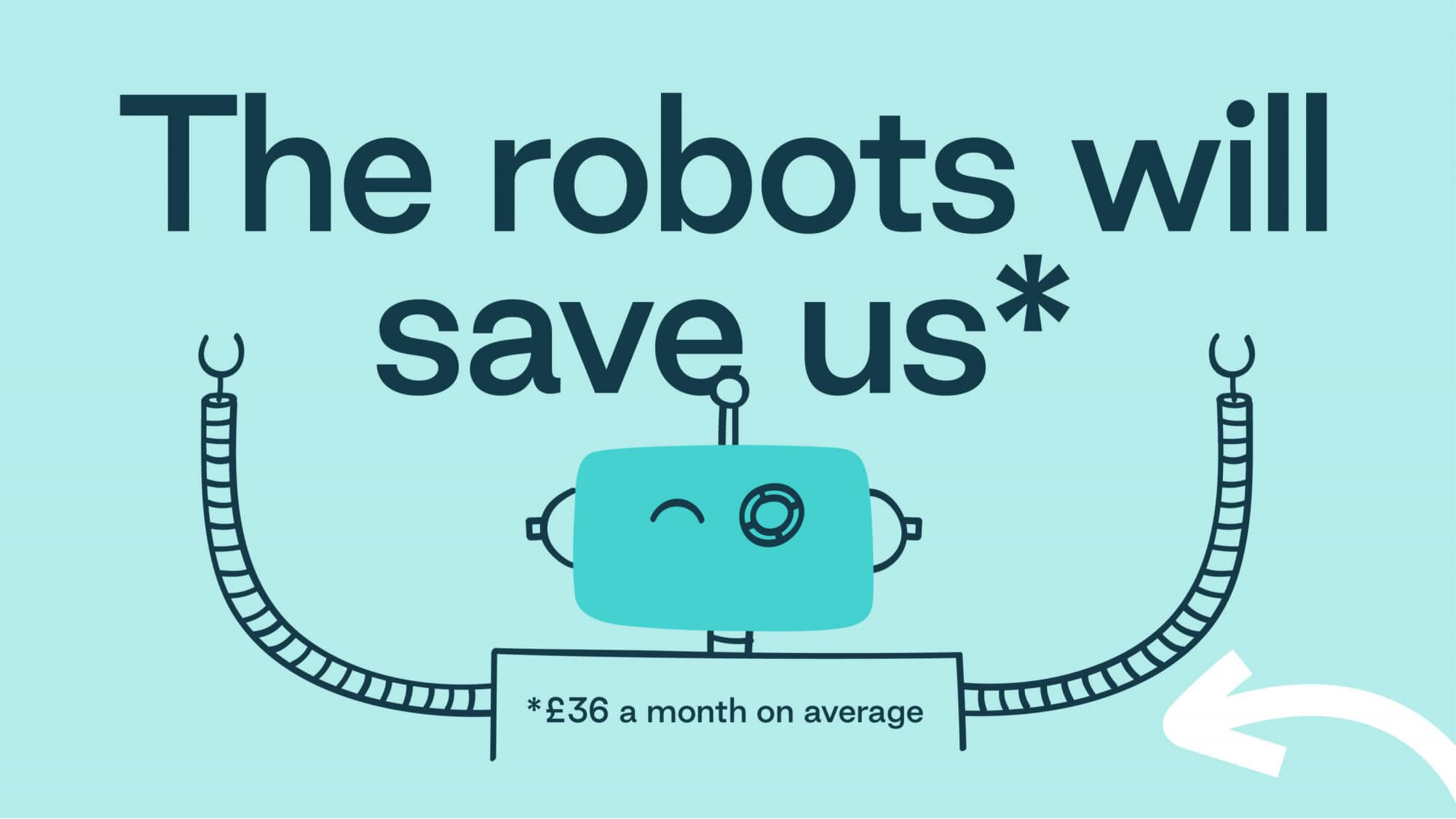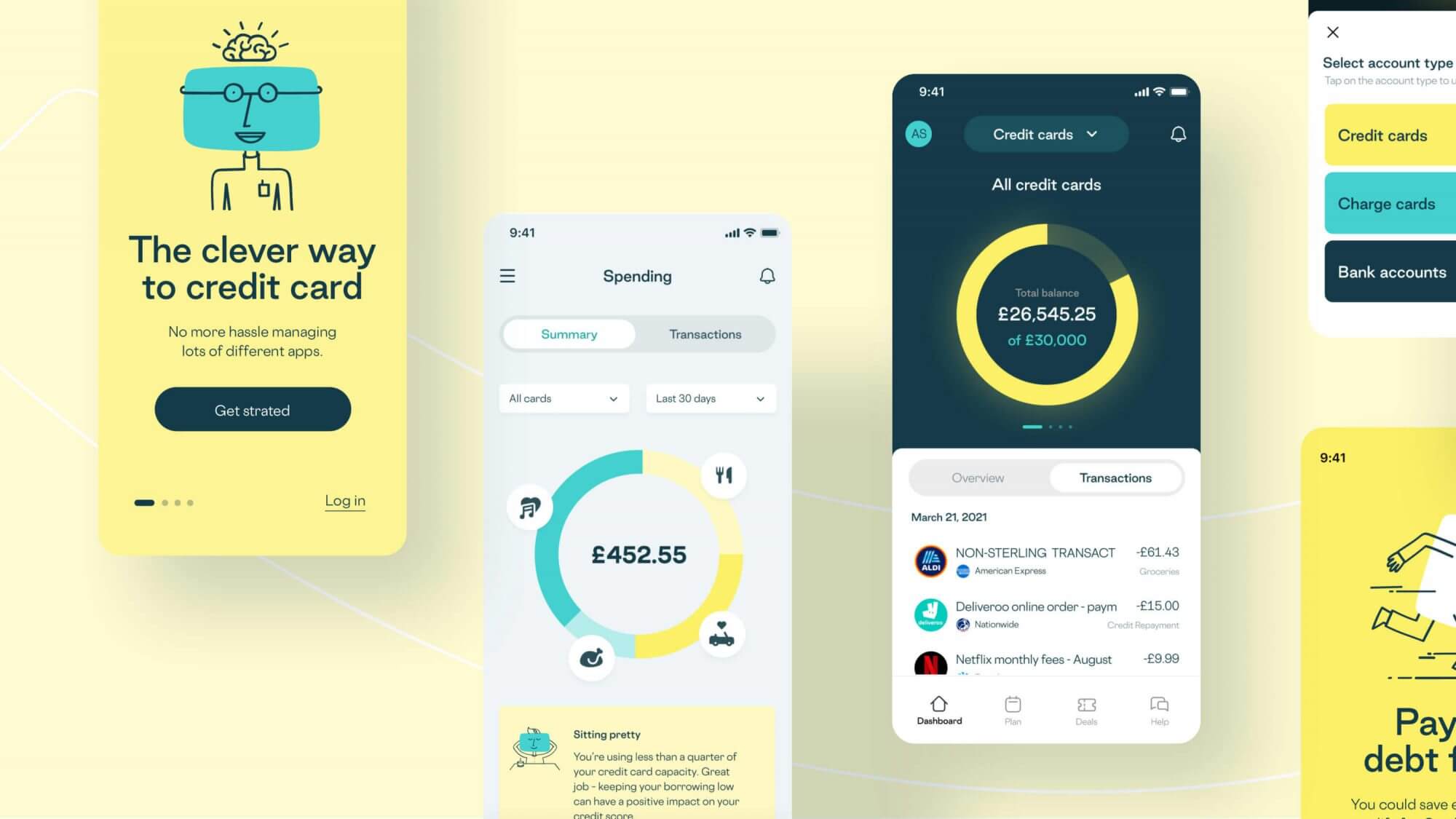 Character at every level
Building on our strategic platform, we worked with the Cardeo team to embed the brand's character throughout their digital product. We developed a custom suite of card character illustrations to represent core features and messages, and peppered the brand voice throughout the customer journey.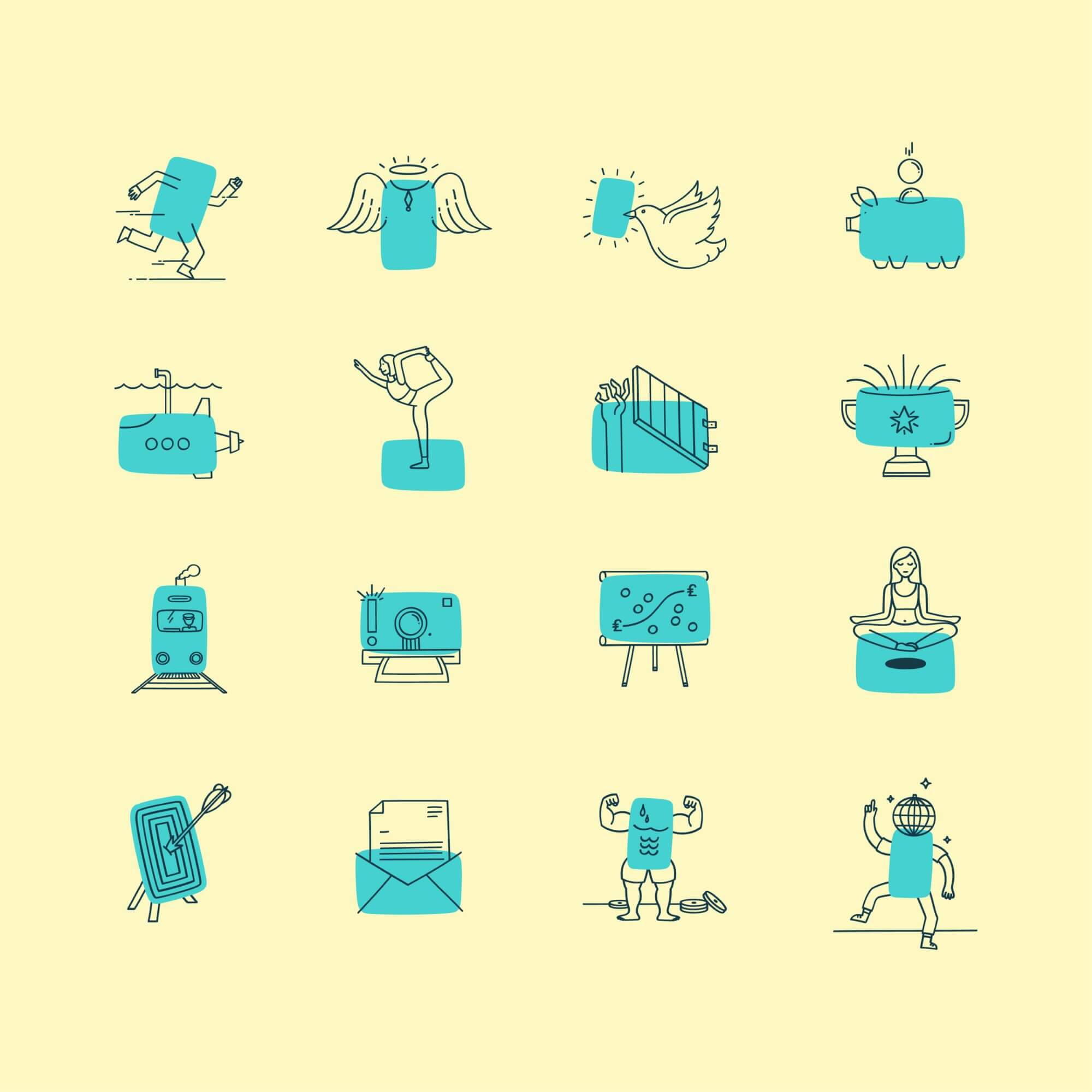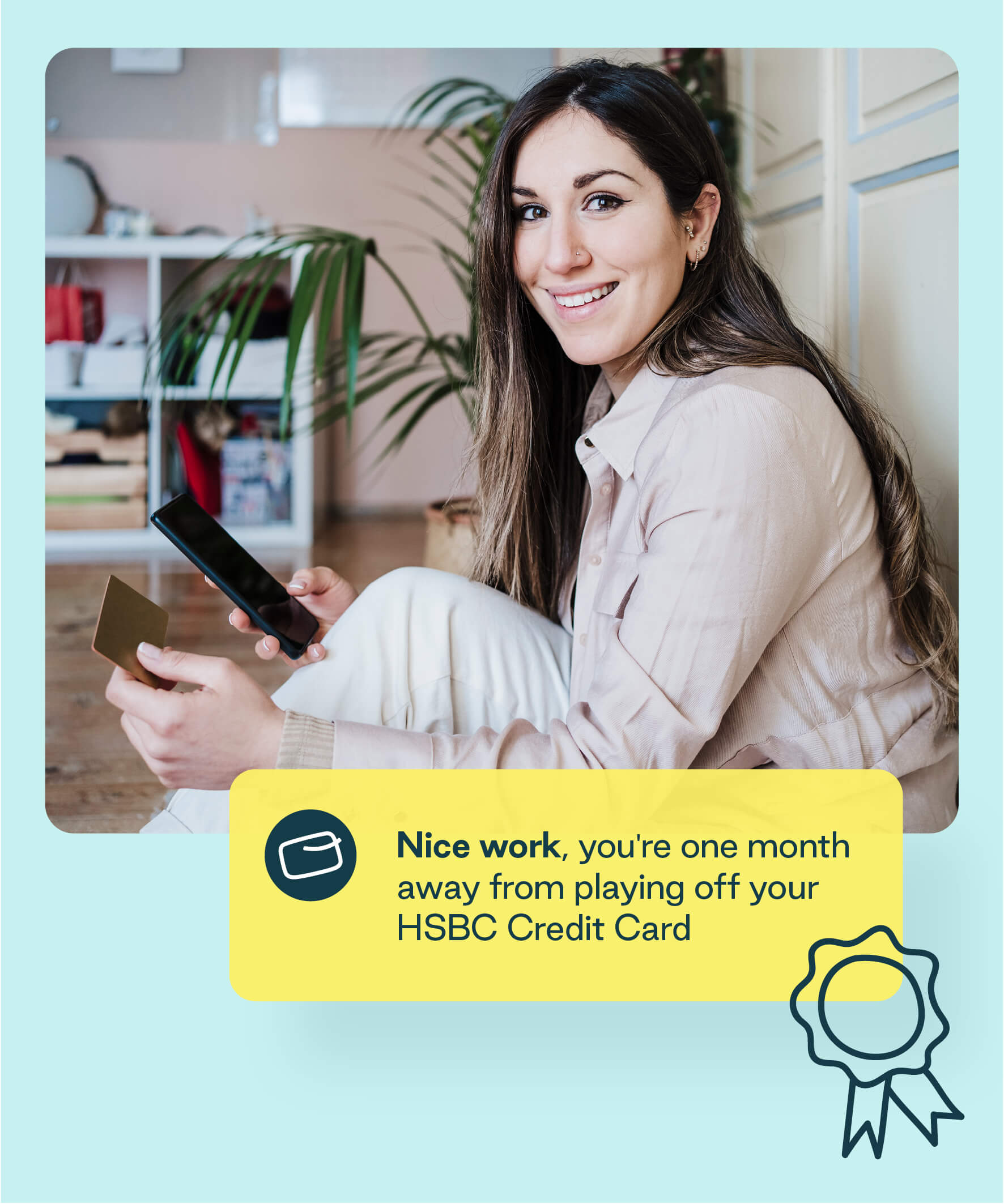 "Onwards worked hard to understand Cardeo and define a clear platform and personality. The result is an original, perceptive and enduring brand that differentiates Cardeo in the fintech space. The team were so easy to collaborate with. They brought a patient creativity and assured direction to the project and over delivered at every stage. I can't recommend Onwards enough."
Gabriel Smy, Brand Director, Cardeo