Branding a whole new way to ride
We worked on
Strategy
Visual identity
Verbal identity
Campaign
UI design
Art Direction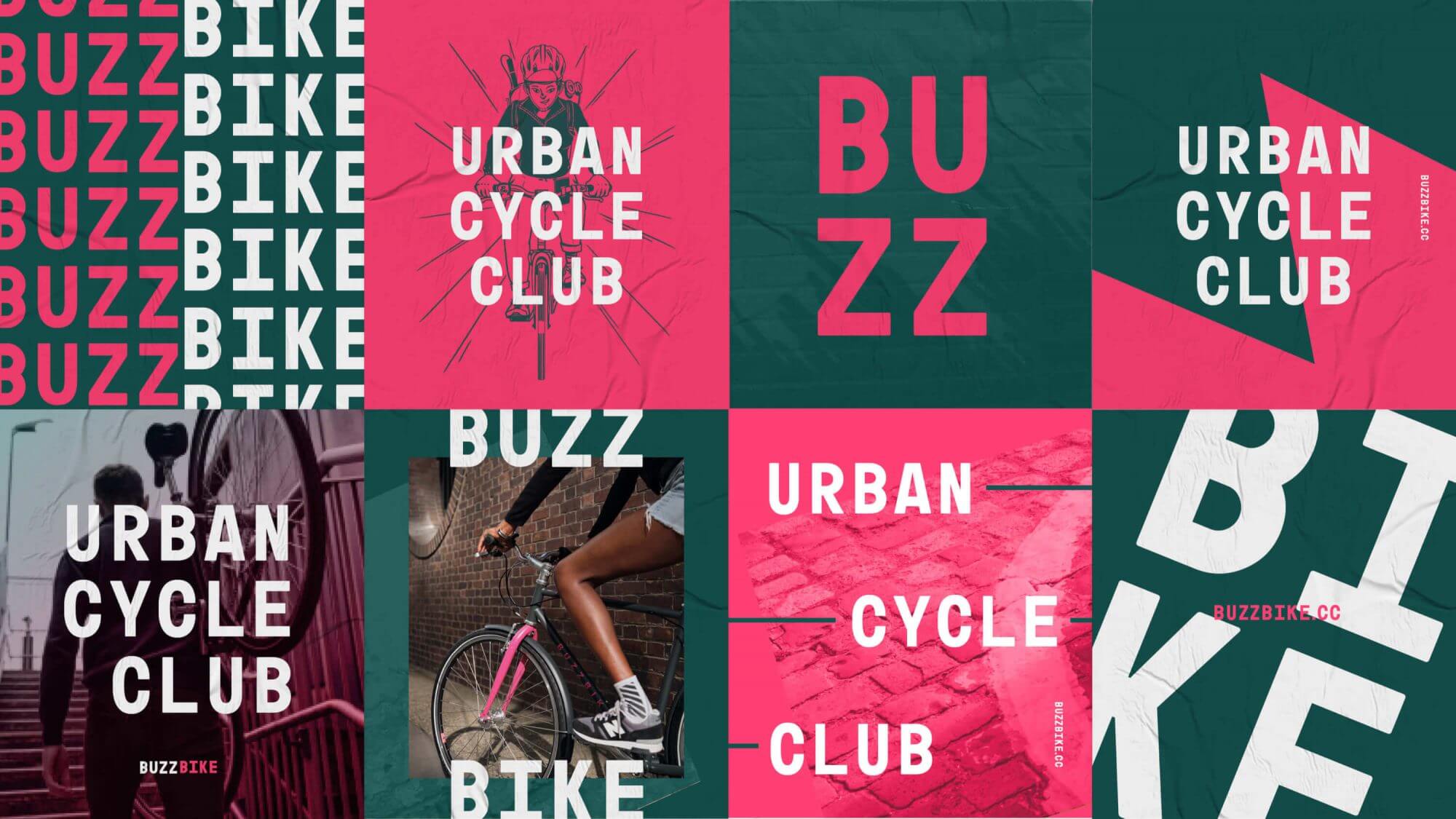 Buzzbike's monthly subscription model makes it simple for anyone to cycle in the city. But getting from A to B is just the start. We built them a brand that celebrates what it really means to be an urban cyclist.
Inspired by discovery
Back routes. Short cuts. New discoveries. Cycling deepens your connection with the city like nothing else. Our brand idea 'Unlock the city' sums up this insight and influences every aspect of our brand world.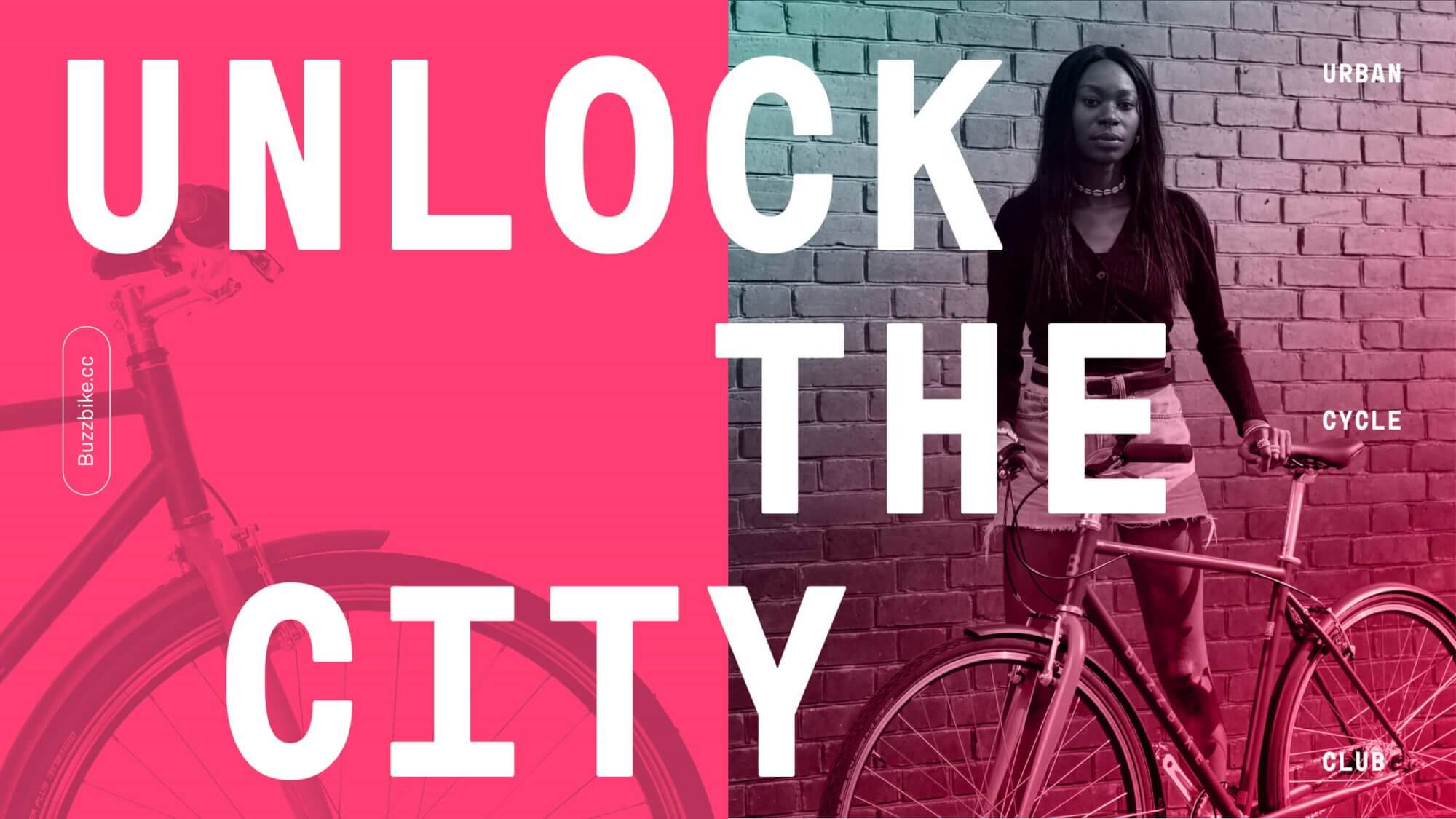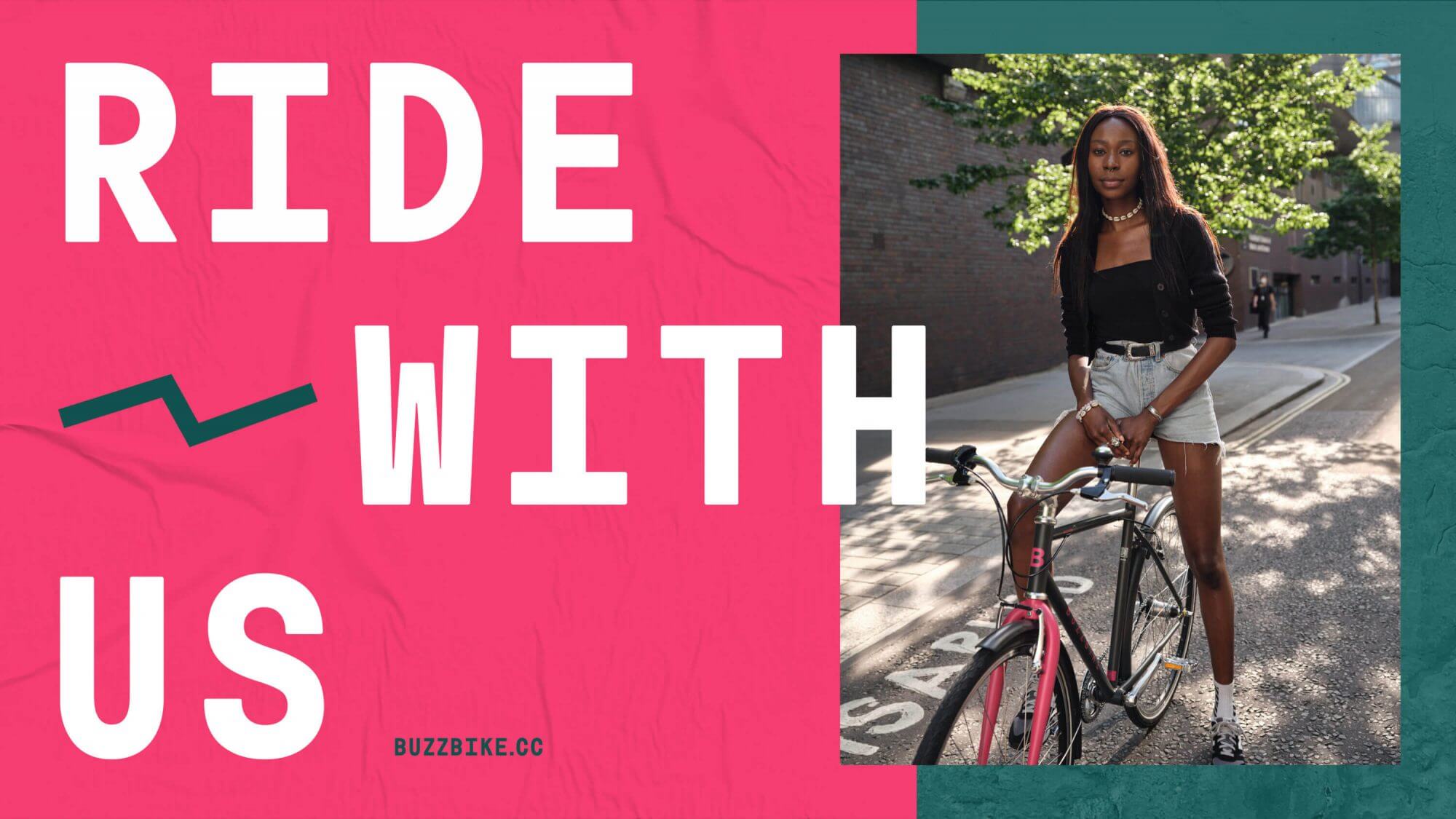 Real London riding
In a world of faceless mobility brands, our brand identity and language is designed to demonstrate Buzzbike's authentic connection with London's streets and attitude - but be adaptable to other cities as they grow.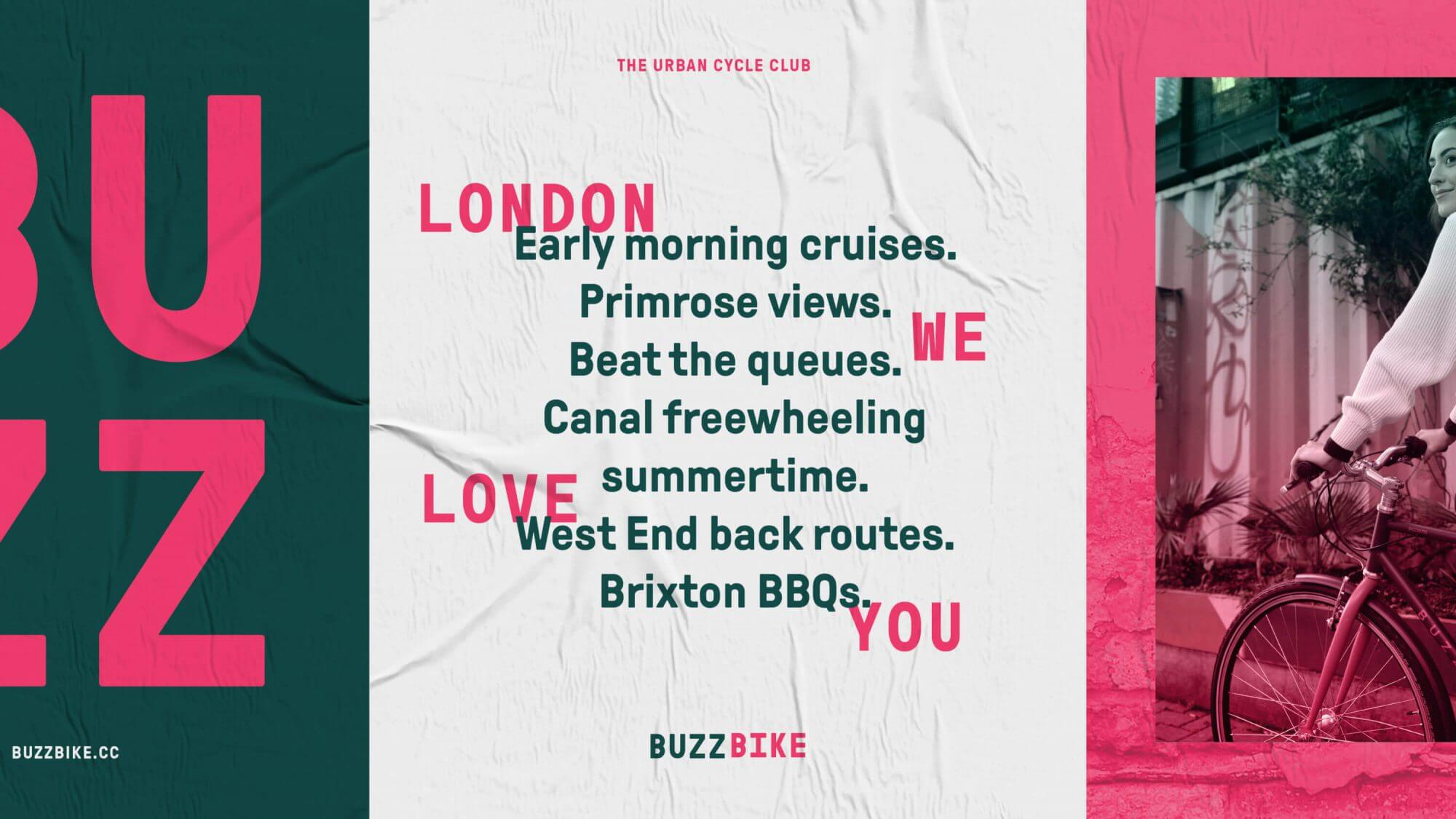 Beyond the bike
From free on demand repairs to rewards and events, Buzzbikers get access to a world of benefits beyond the bike. We used playful illustrations to elevate these features and help position Buzzbike as an Urban Cycle Club.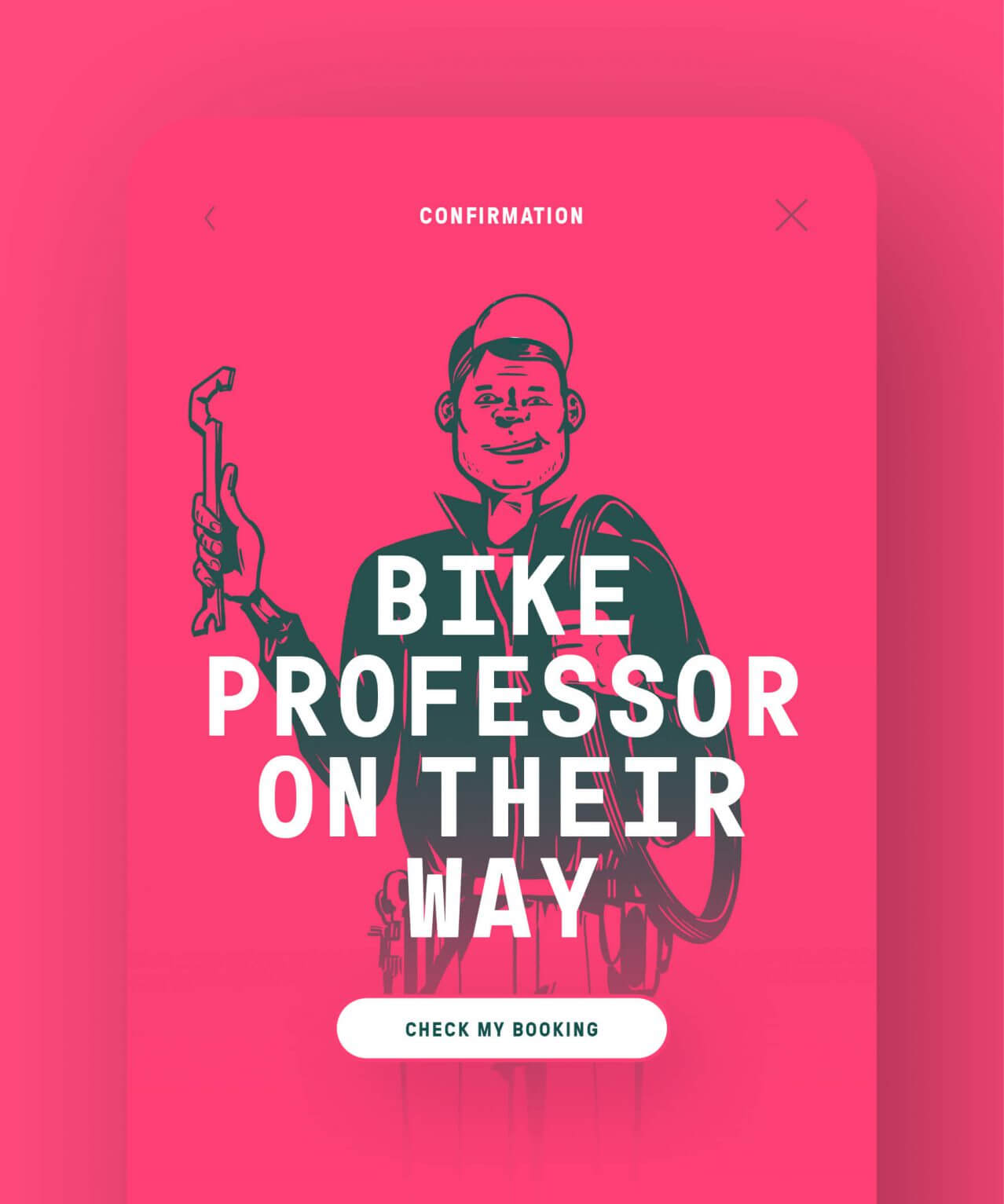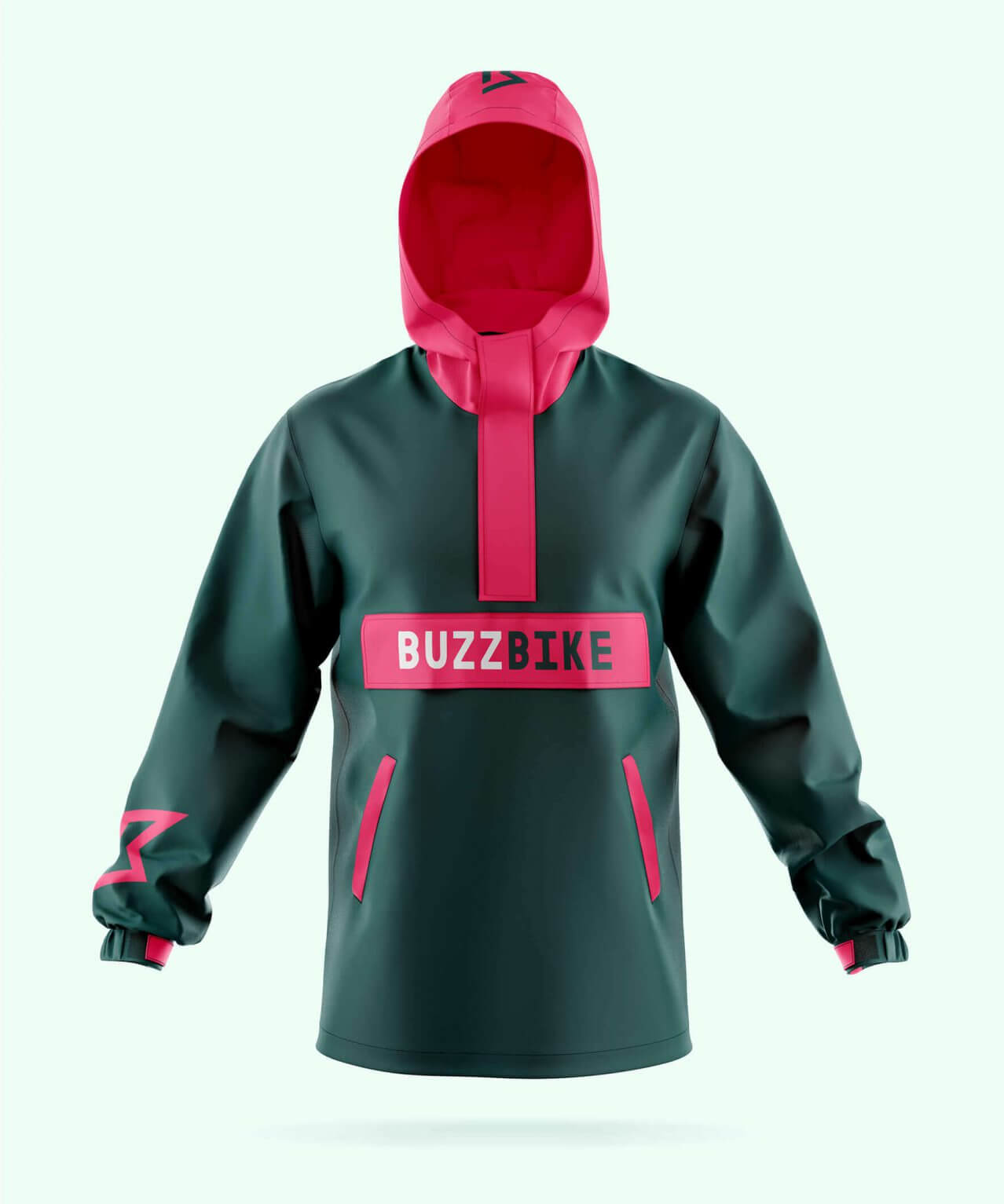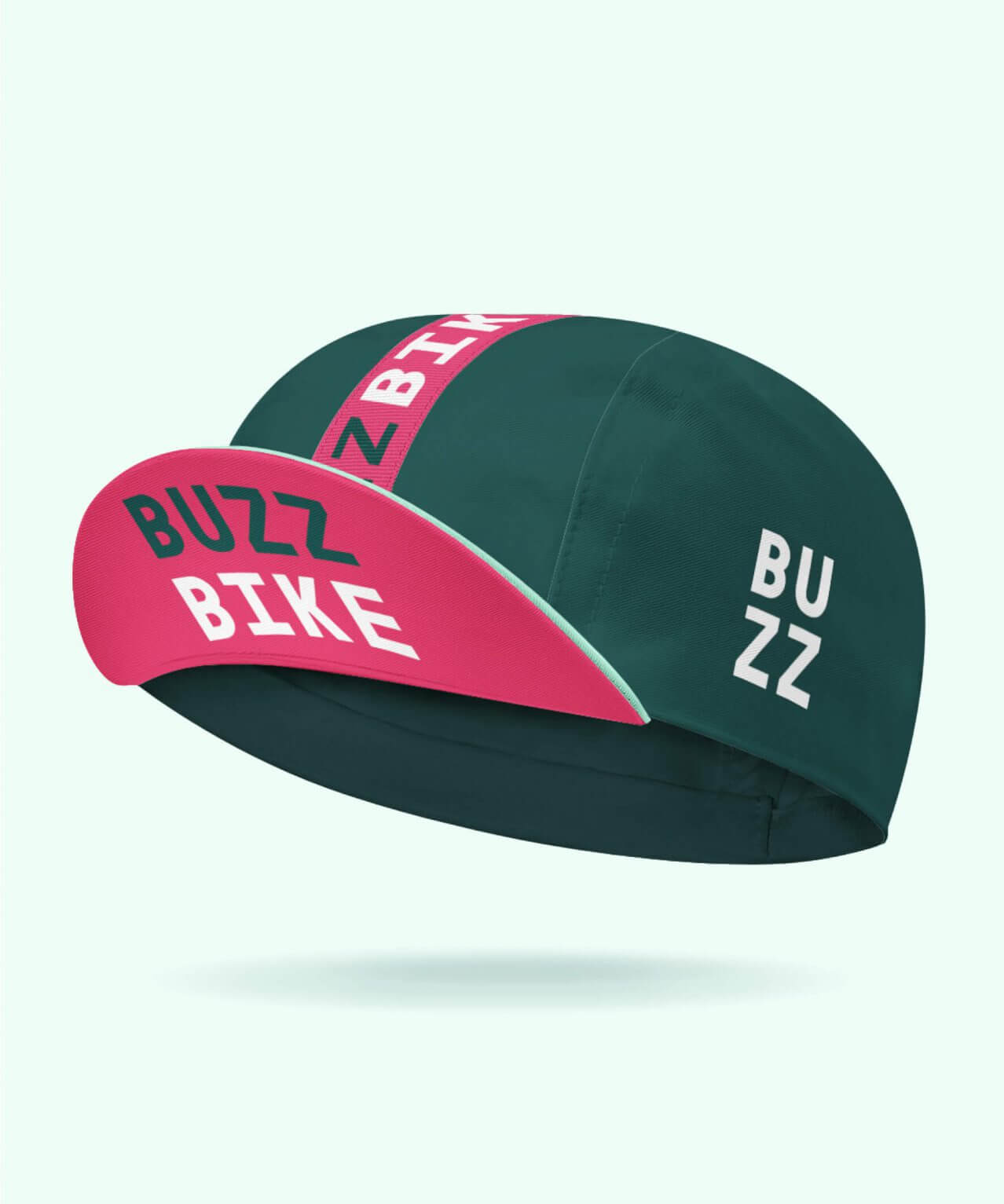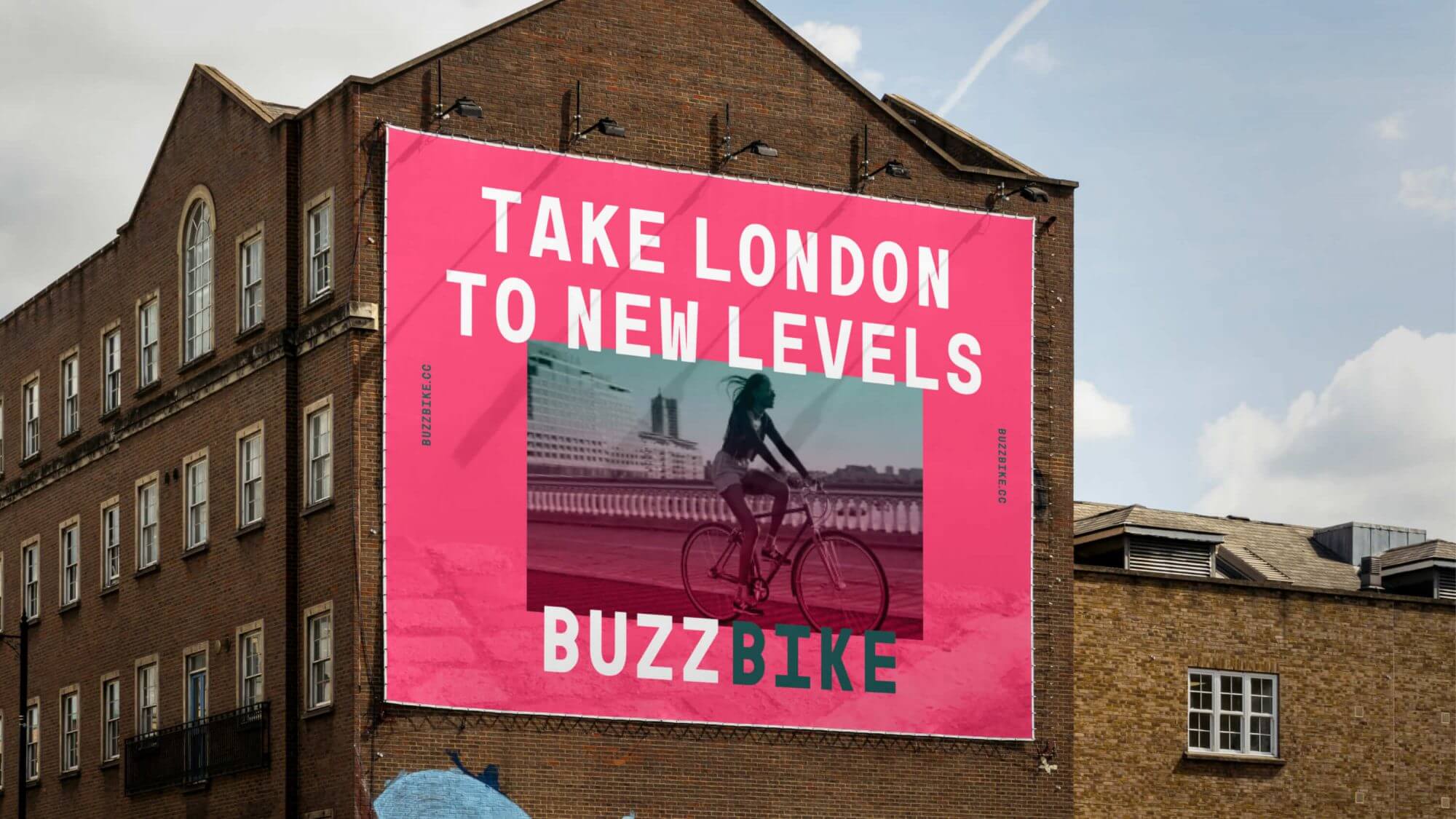 "Onwards were a perfect fit for us. They made it their business to get right inside all corners of our company to draw out insights which acted as the building blocks for a truly authentic brand strategy. Joe and the team delivered a dynamic and actionable new brand positioning and visual identity we are truly proud of. All of this done whilst feeling like a genuine part of our team, routing for our success."
Tom Hares, Co-Founder, Buzzbike
Collaborators:
Photography, James Canon
Illustration, Sam Murdoch