Insurance powered by people
We worked on
Naming
Brand strategy
Visual identity
Verbal identity
Campaign
UI Design
Mo is a new collective model of health cover, powered by its members. We named, defined and designed a community-driven brand that amplifies their radically different approach to insurance.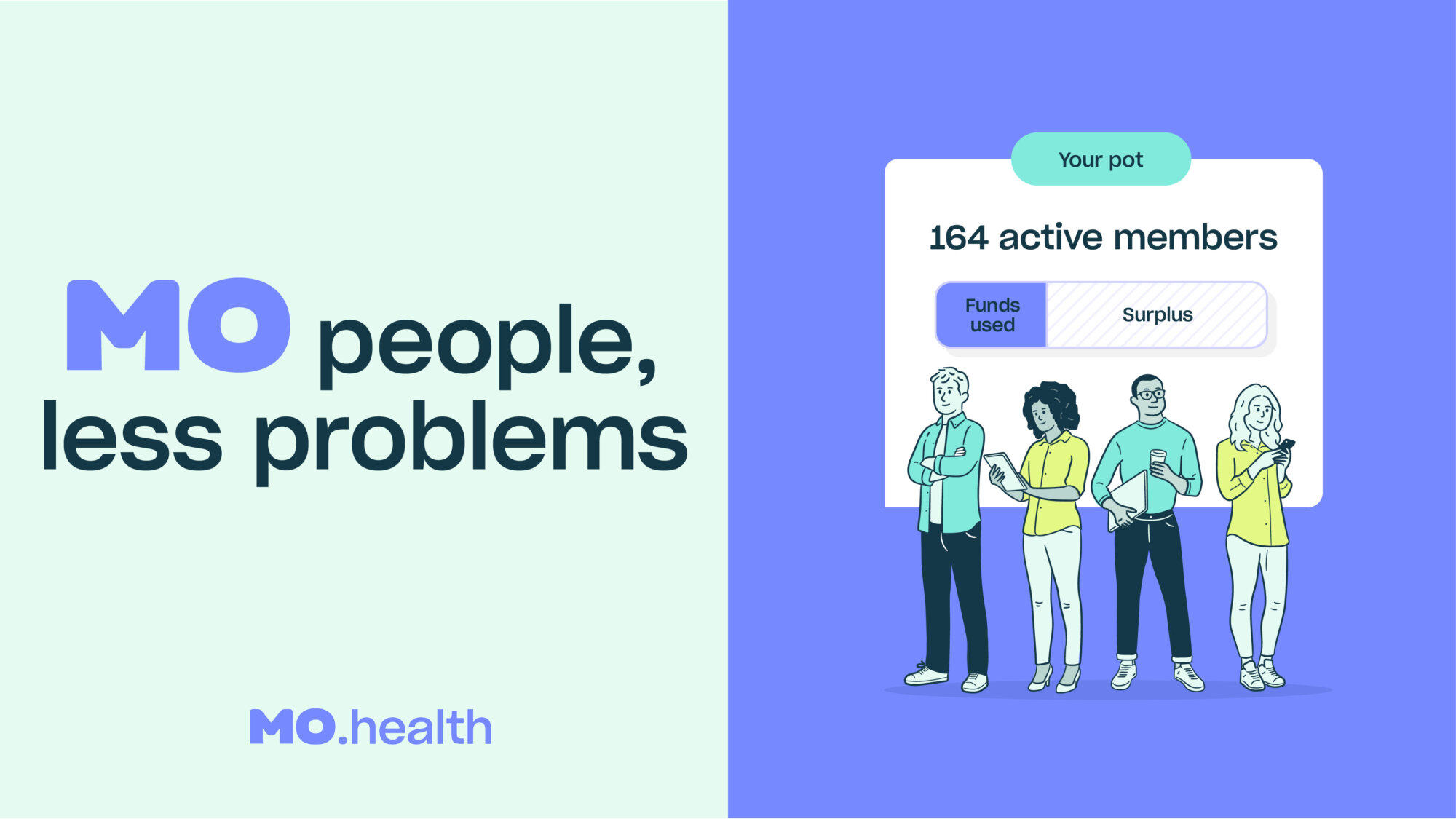 People not premiums
Traditional health insurers make their money by paying for as little healthcare as possible. Labyrinthine processes, inconvenient providers and stressful claims come as part of the package. Mo needed a brand that could counter these negative associations, and bring their people-centric ethos to life.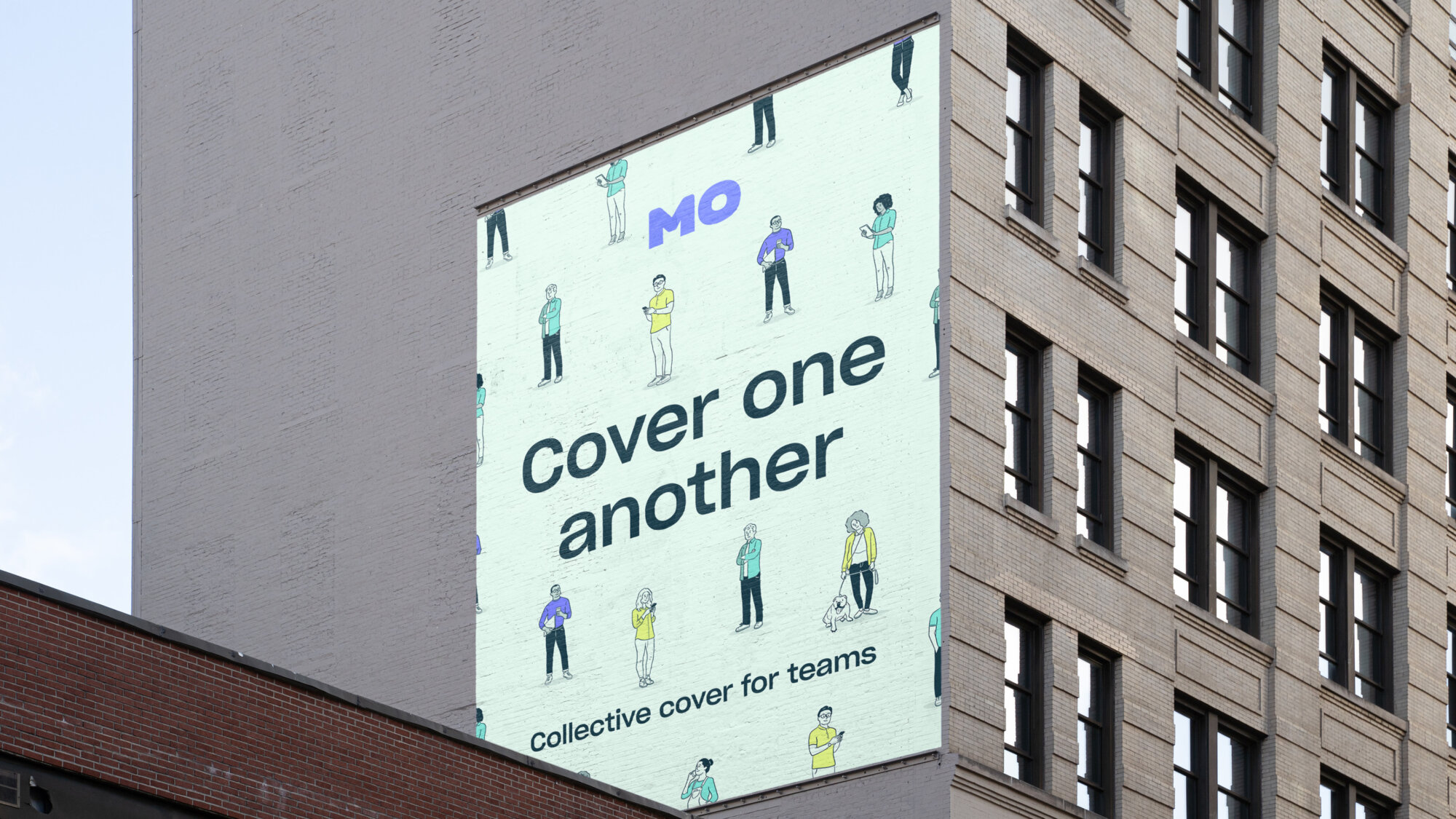 Share the health
Teamwork, partnership and mutually beneficial relationships are built into Mo's DNA. Membership fees go directly towards other members' claims, and the more people that join, the better Mo gets. Our brand idea 'Share the health' captures this philosophy and informs an identity that puts the Mo Collective front and centre.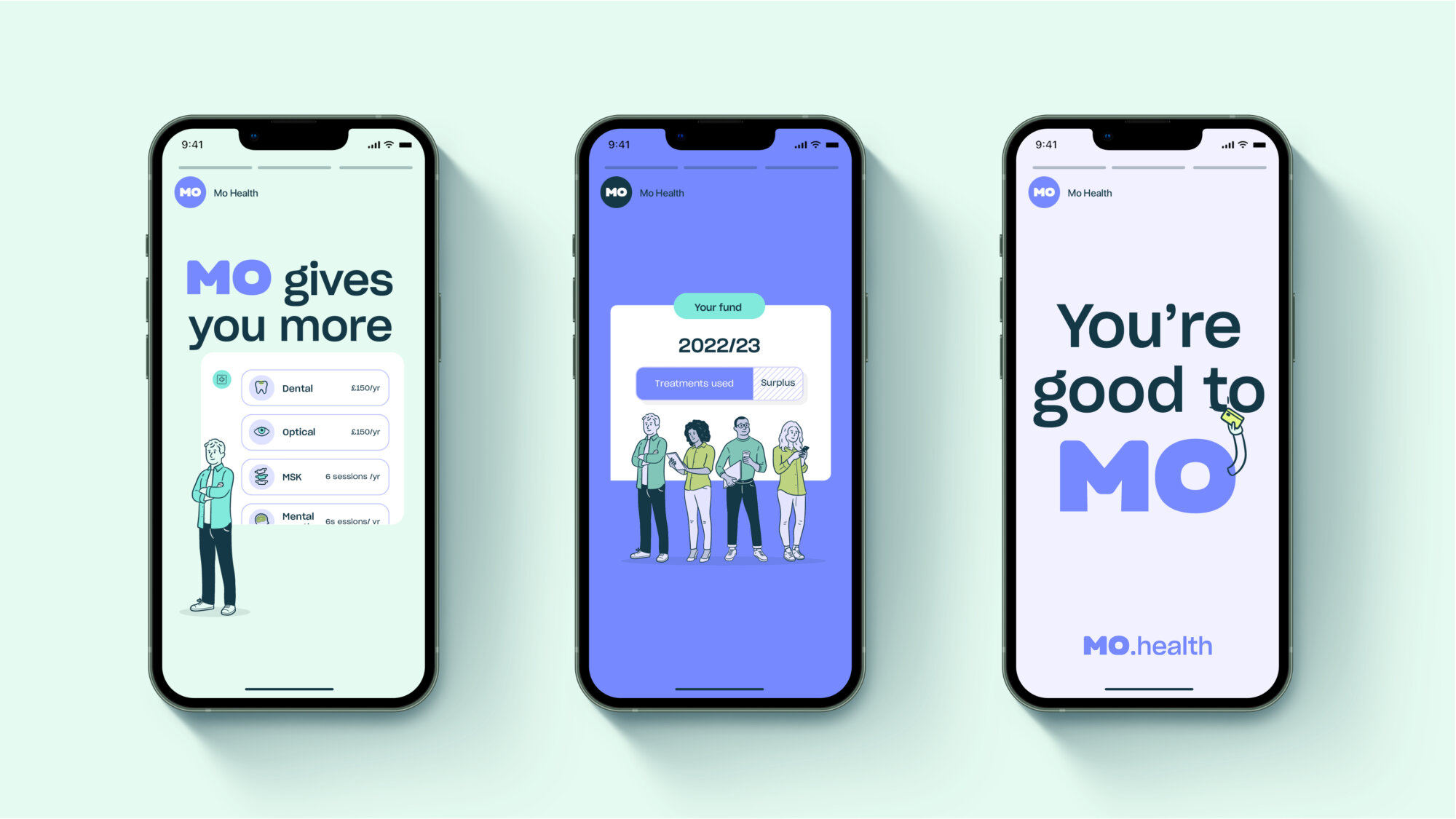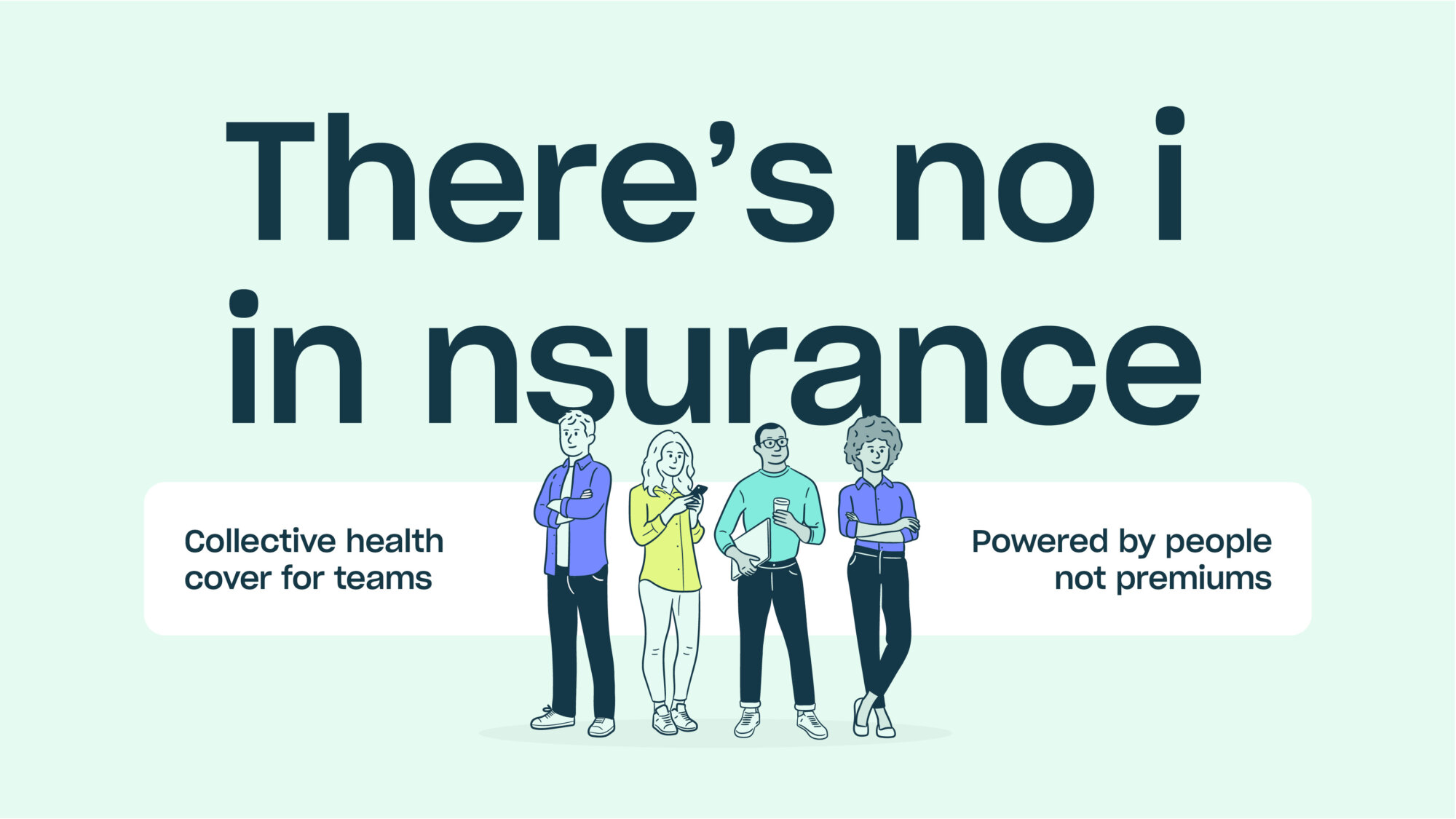 Doing insurance differently
Eschewing the bland branding and cliched lifestyle imagery that's typical of the category, we built a visual world that separates Mo from the rest. Illustrated characters communicate Mo's collective ethos while explaining product benefits. And lighthearted touches throughout the brand system and UI make it clear this is a fundamentally fresh approach to health cover.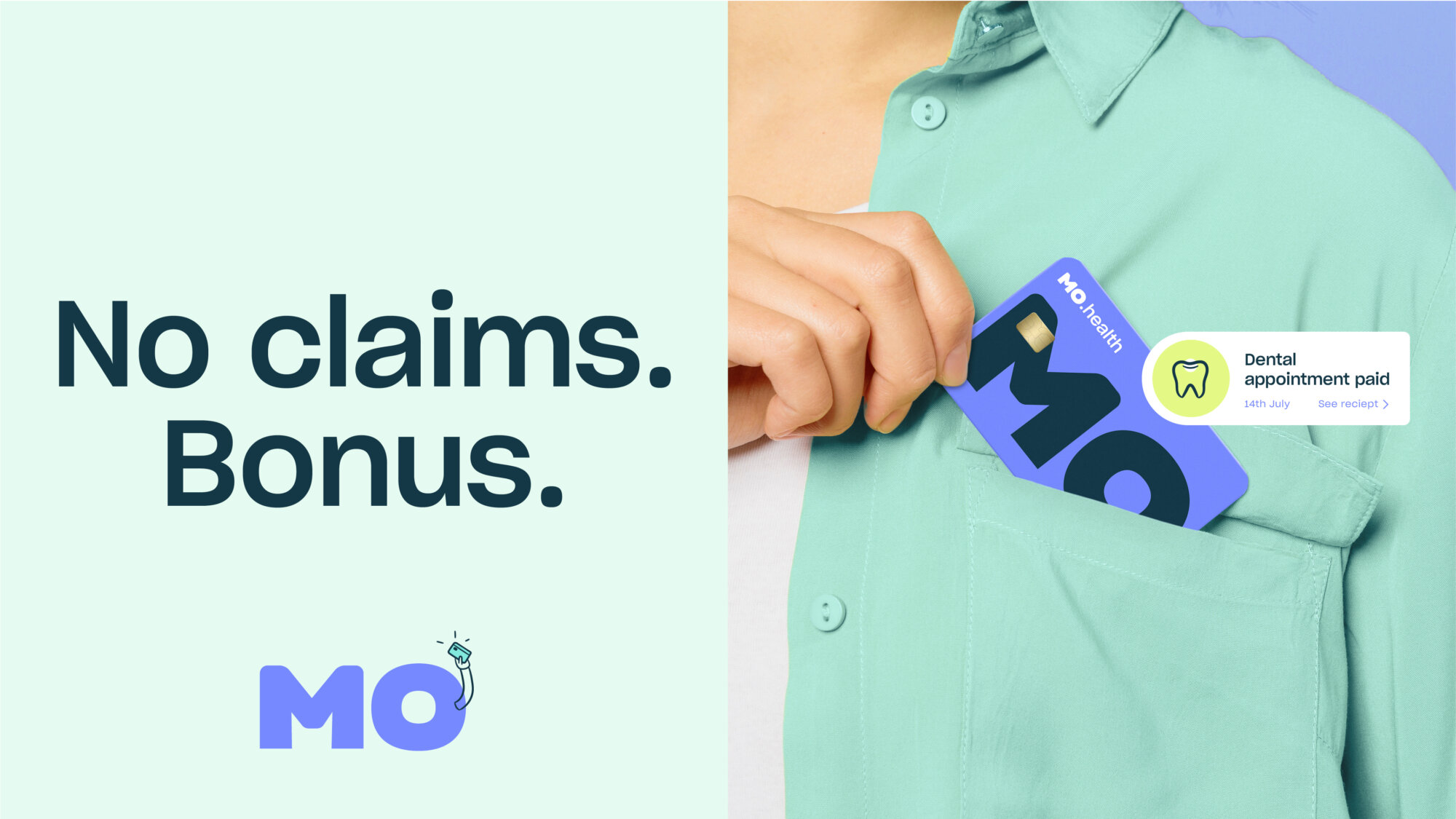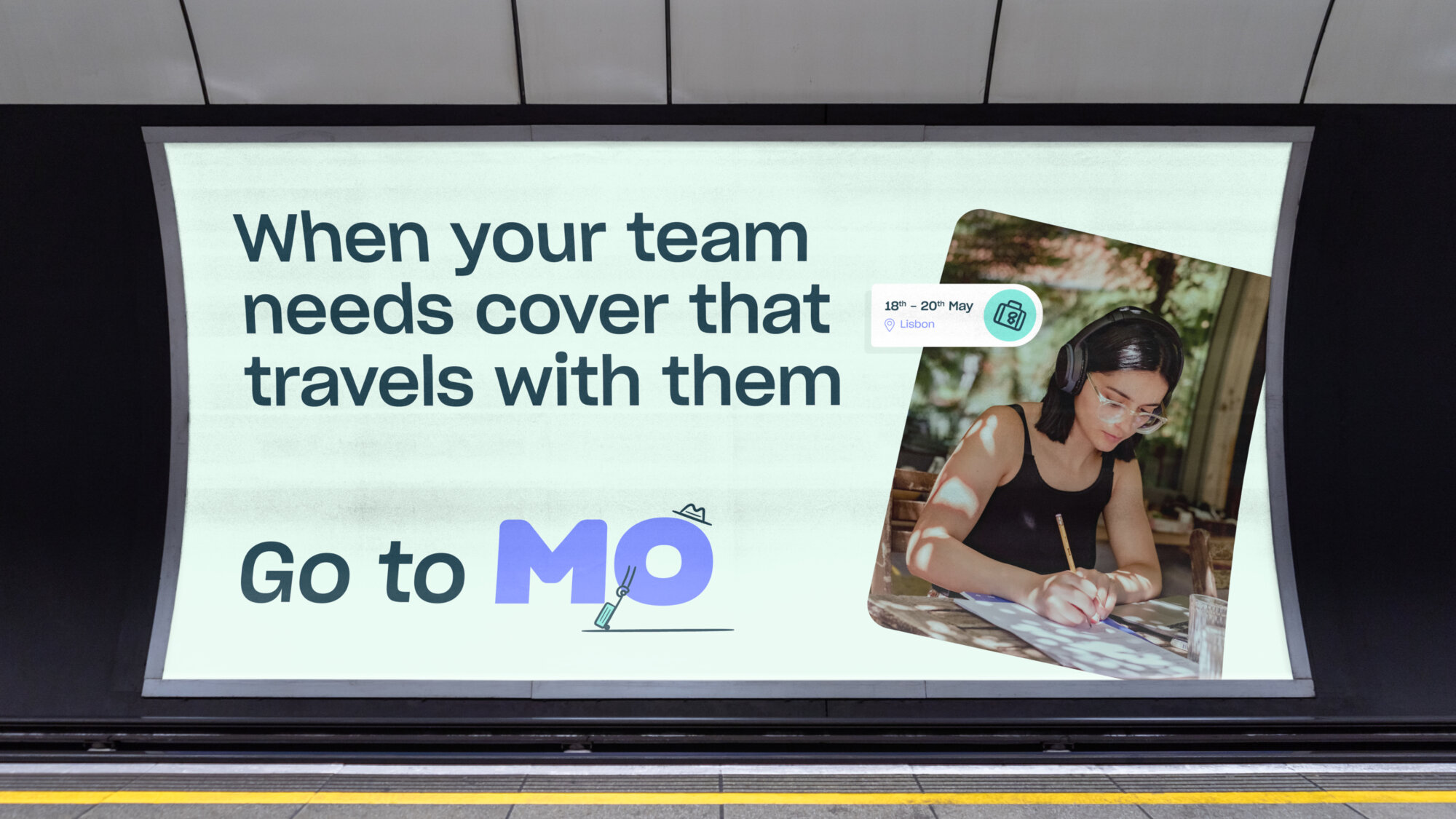 Quietly revolutionary
Previously known as Mosaic, we rebranded the business to Mo, which created a platform for a quietly revolutionary brand voice. Hero brand language highlights their name and product benefits, as well as dramatising the pain points, inefficiencies and occasional insanity of the status quo.
Mo-dernising health cover
The Mo Mastercard and app makes it a breeze to get covered and get treatment, anywhere in the world. We designed their end-to-end user experience, ensuring Mo's people-first ethos and playful attitude extends to every aspect of their brand world.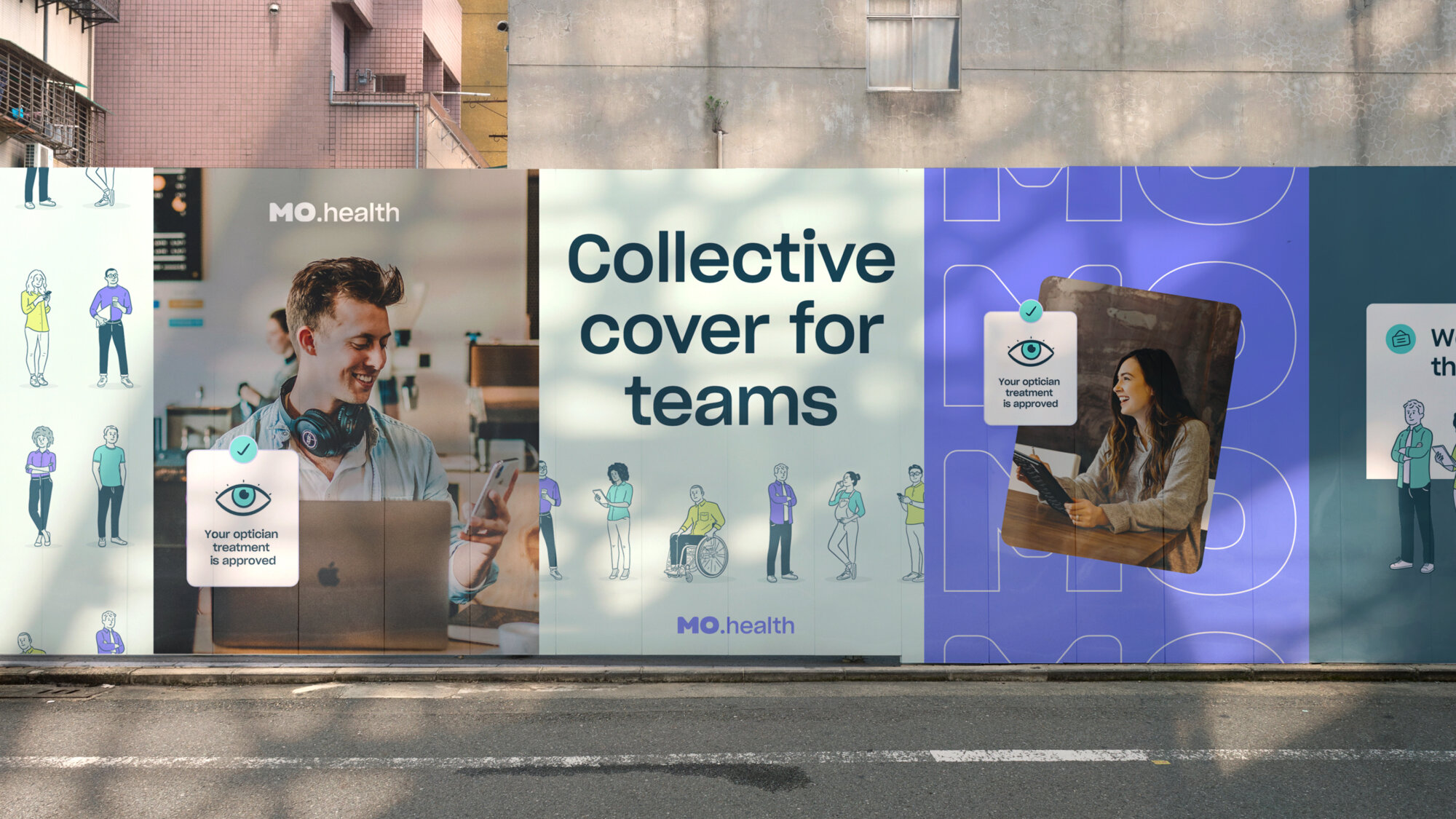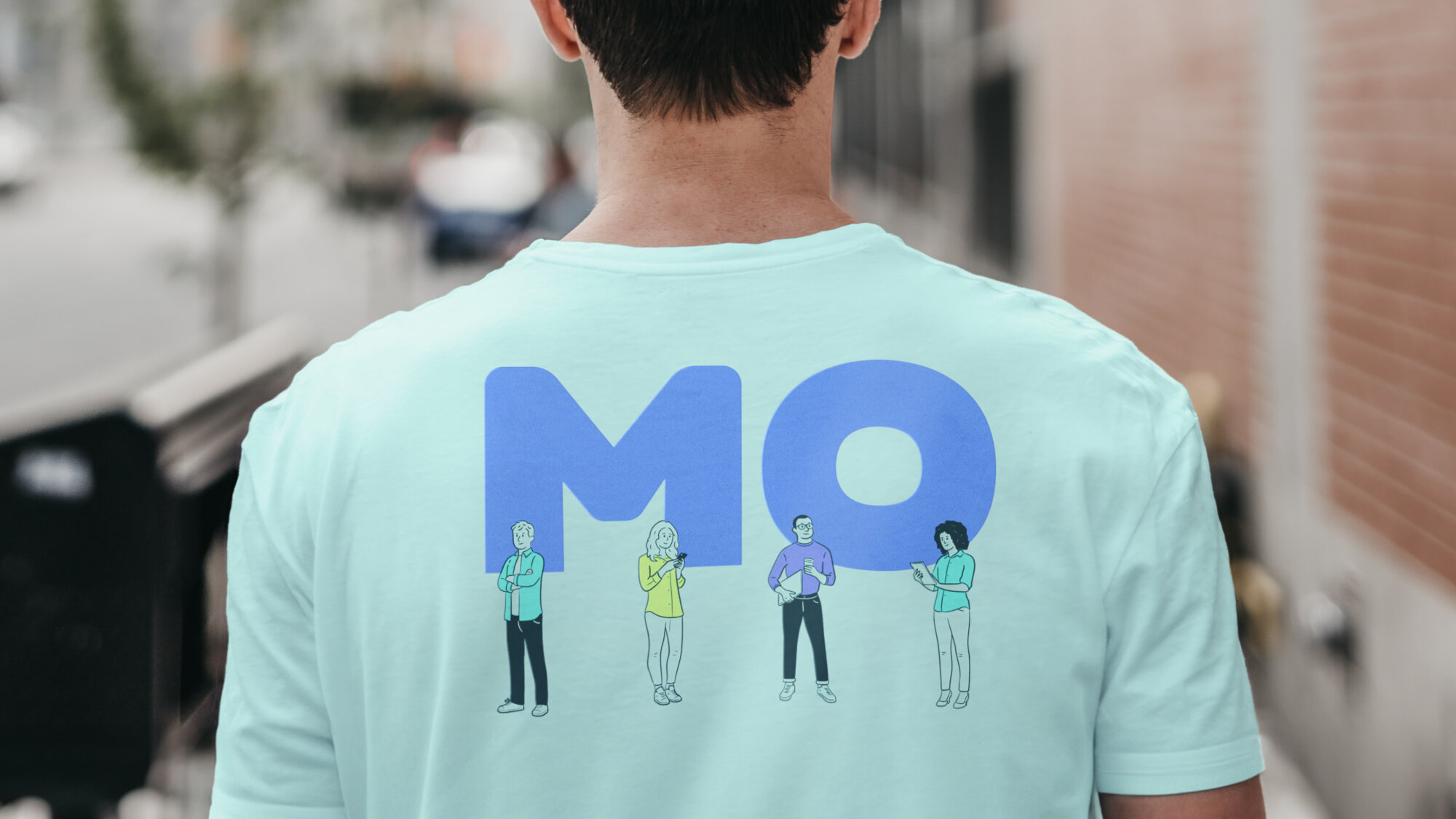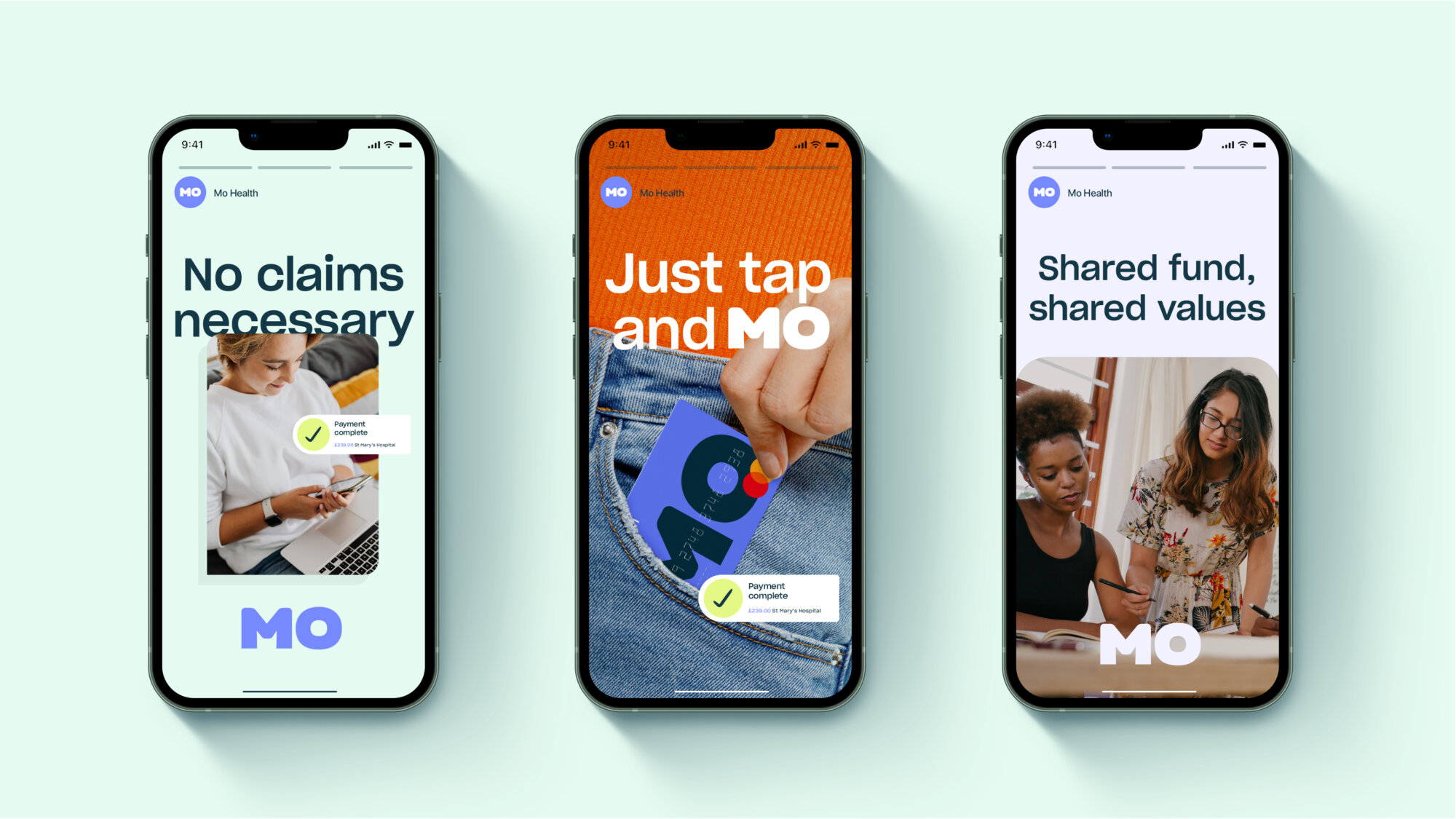 "The whole process with Onwards has been a real joy. It gave us the chance to dive deep into all the disparate threads that make up our business, and to distil and crystallise the thinking into a coherent whole. The output is, imho, properly world-class. It looks, feels, sounds and acts like a world-beater. I'll bet it would even taste good! We are genuinely delighted where we have got to and couldn't have asked for anything more really, so thank you very much indeed."
Tom McCabe, Co-Founder