A new vision for non-alcoholic beer
We worked on
Strategy
Visual identity
Verbal identity
Campaign
UI Design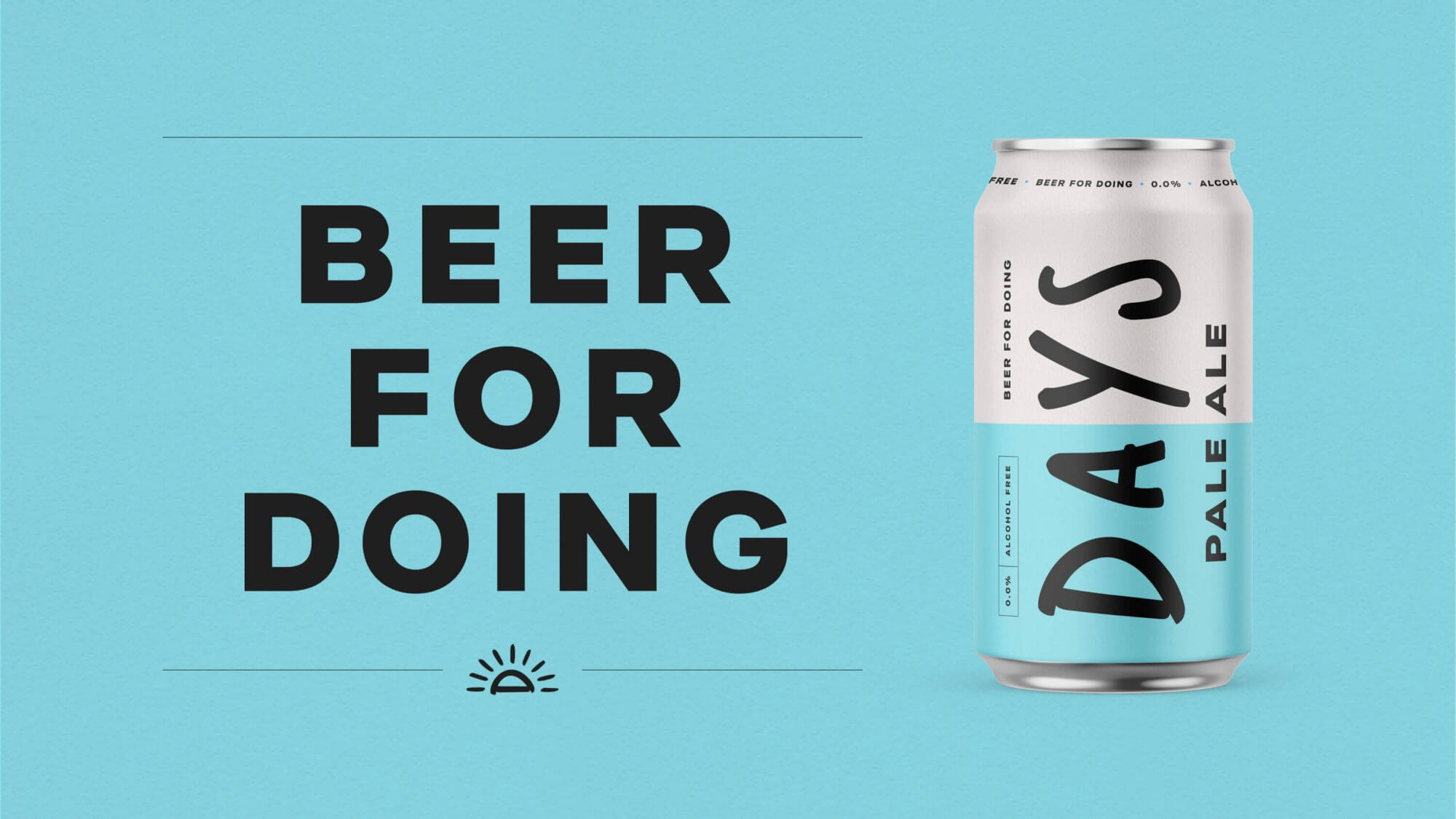 Non-alcoholic beer has traditionally been defined by what it isn't, not what it is. We flipped this narrative on its head; naming, defining and launching a new zero percent beer that stands for more not less.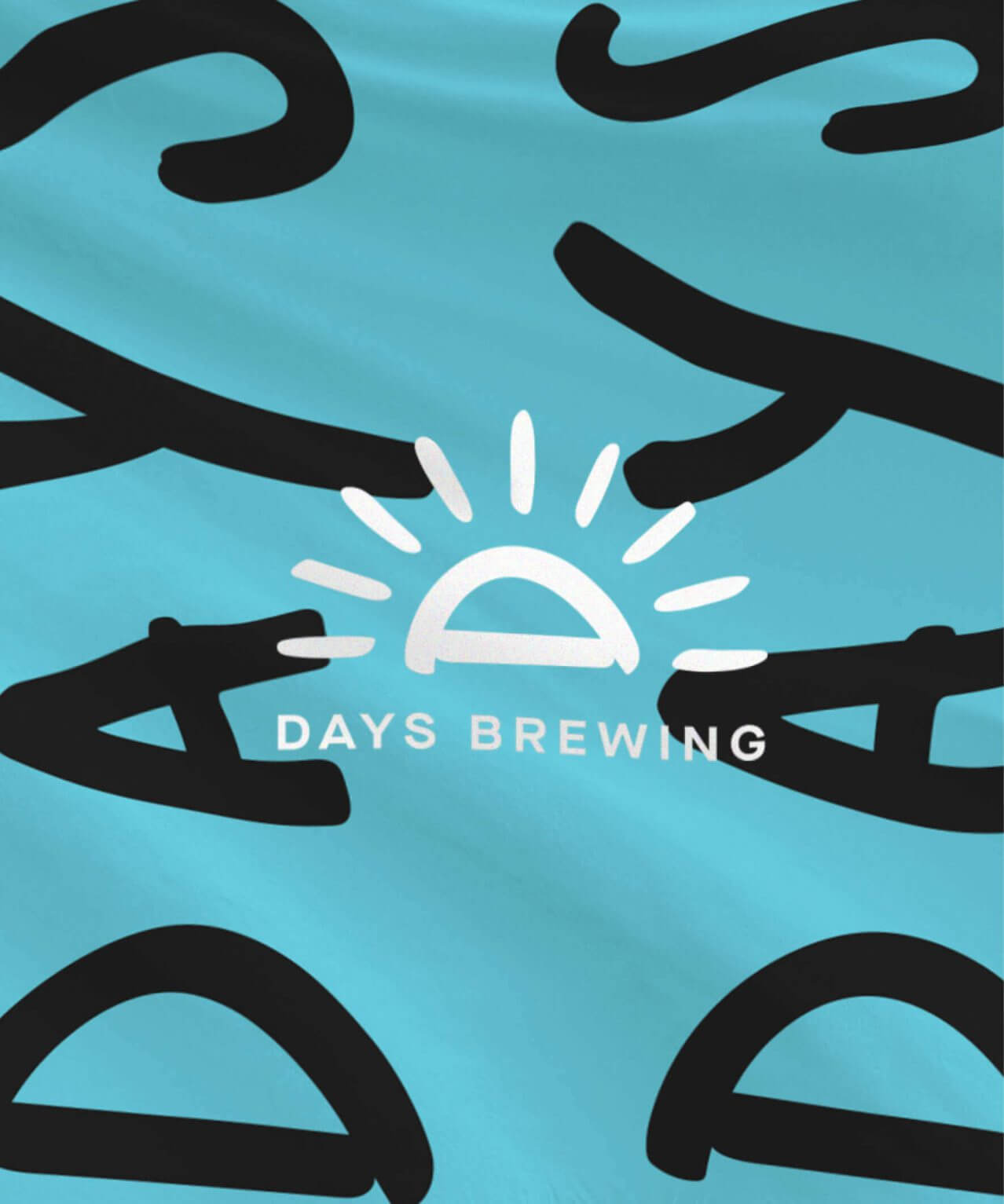 Forget no, low or zero – Days is for people who want to do more, be more and live more. We call it 'Beer for Doing'.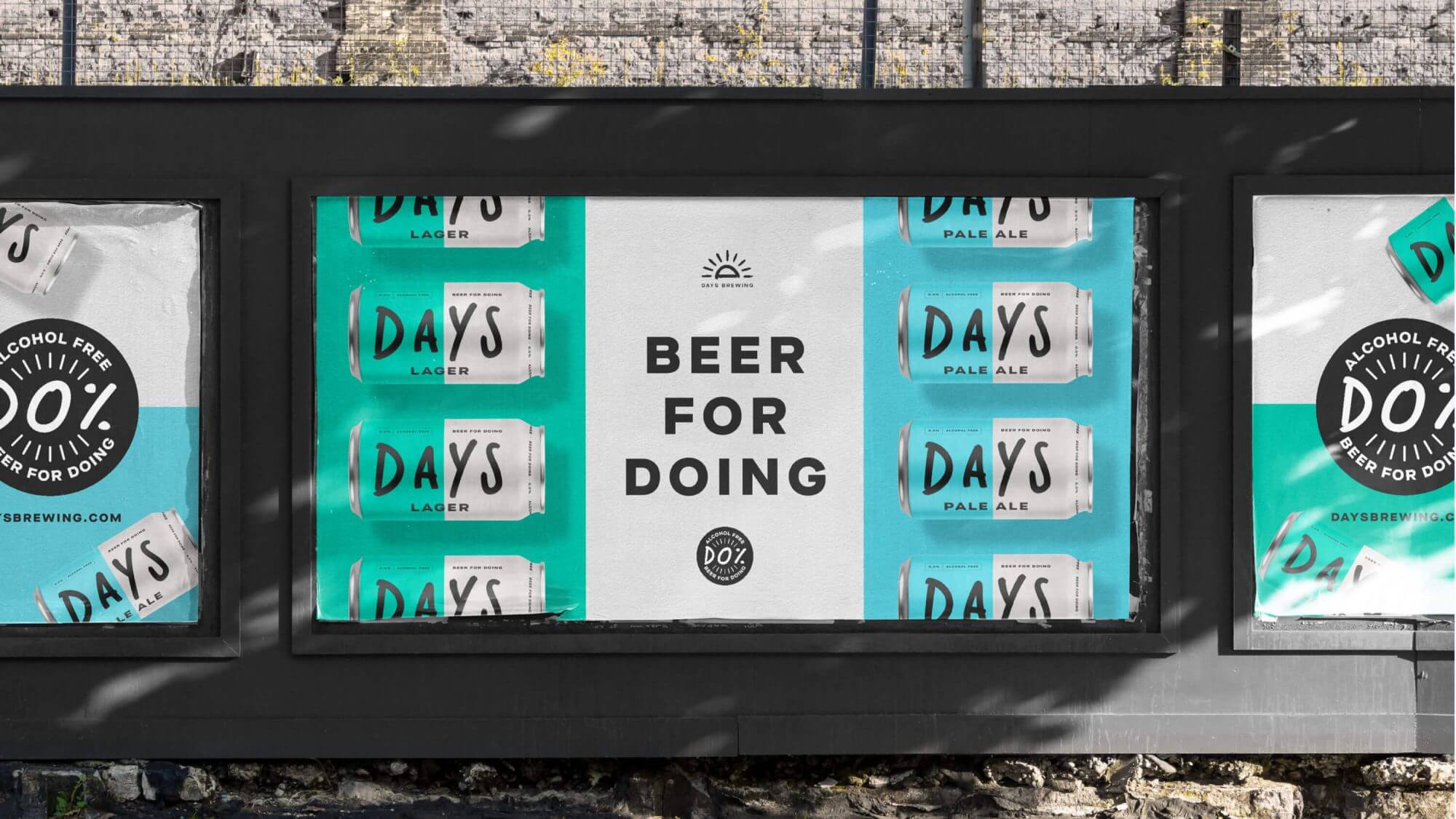 Our brand and content strategy is all about celebrating doing and doers. Positioning Days as a drink for those who want to do more, and repositioning beer as a drink for any occasion.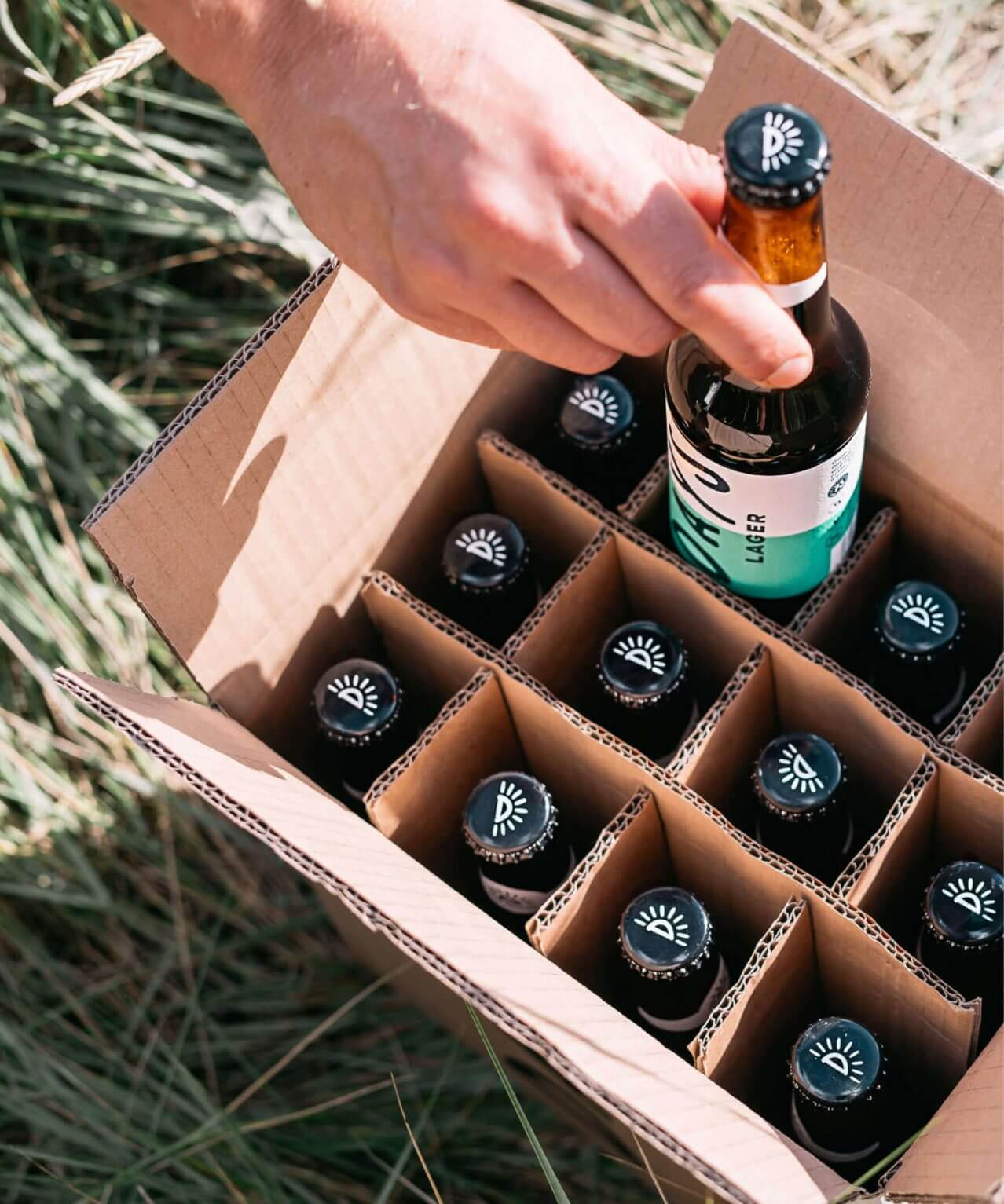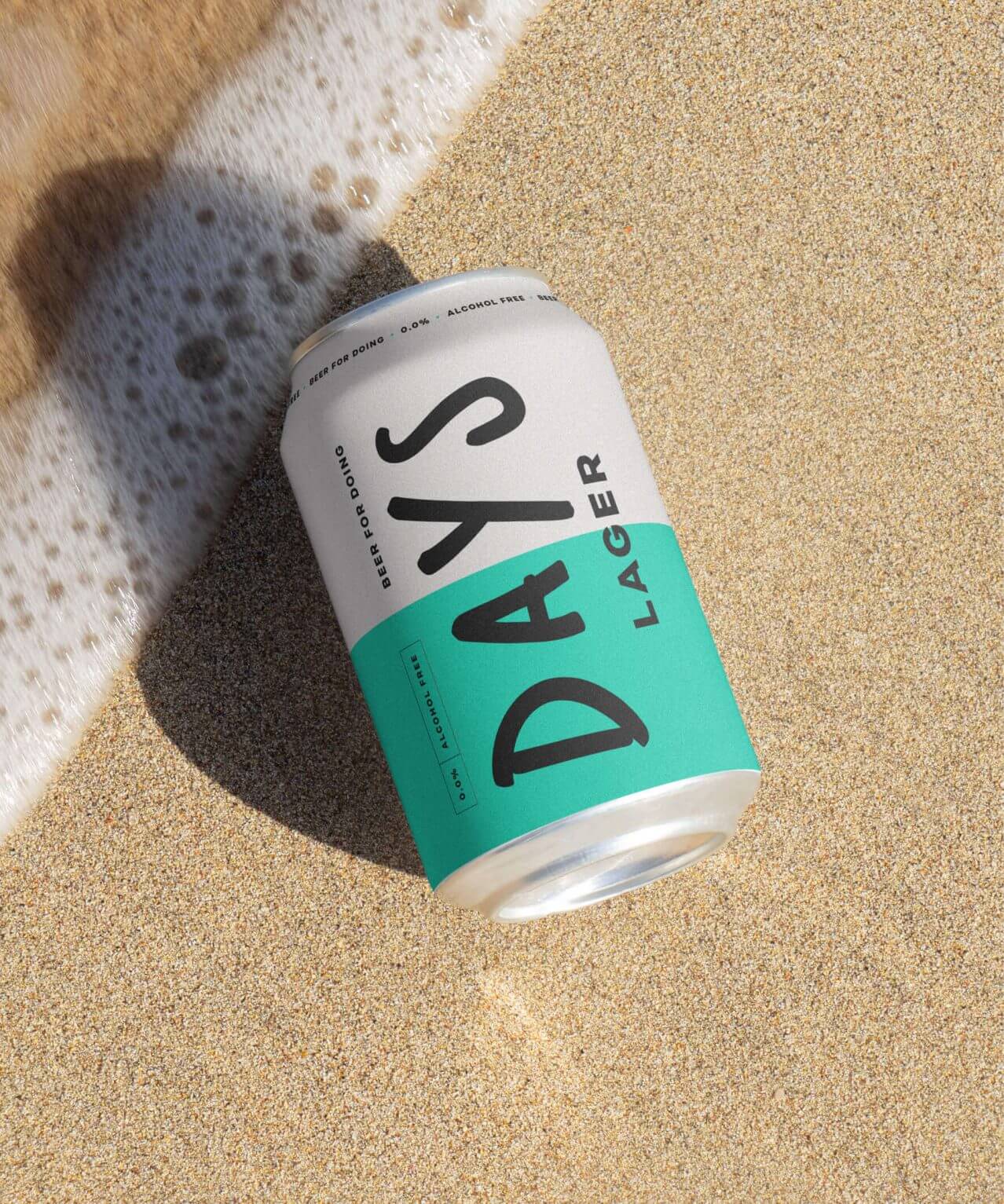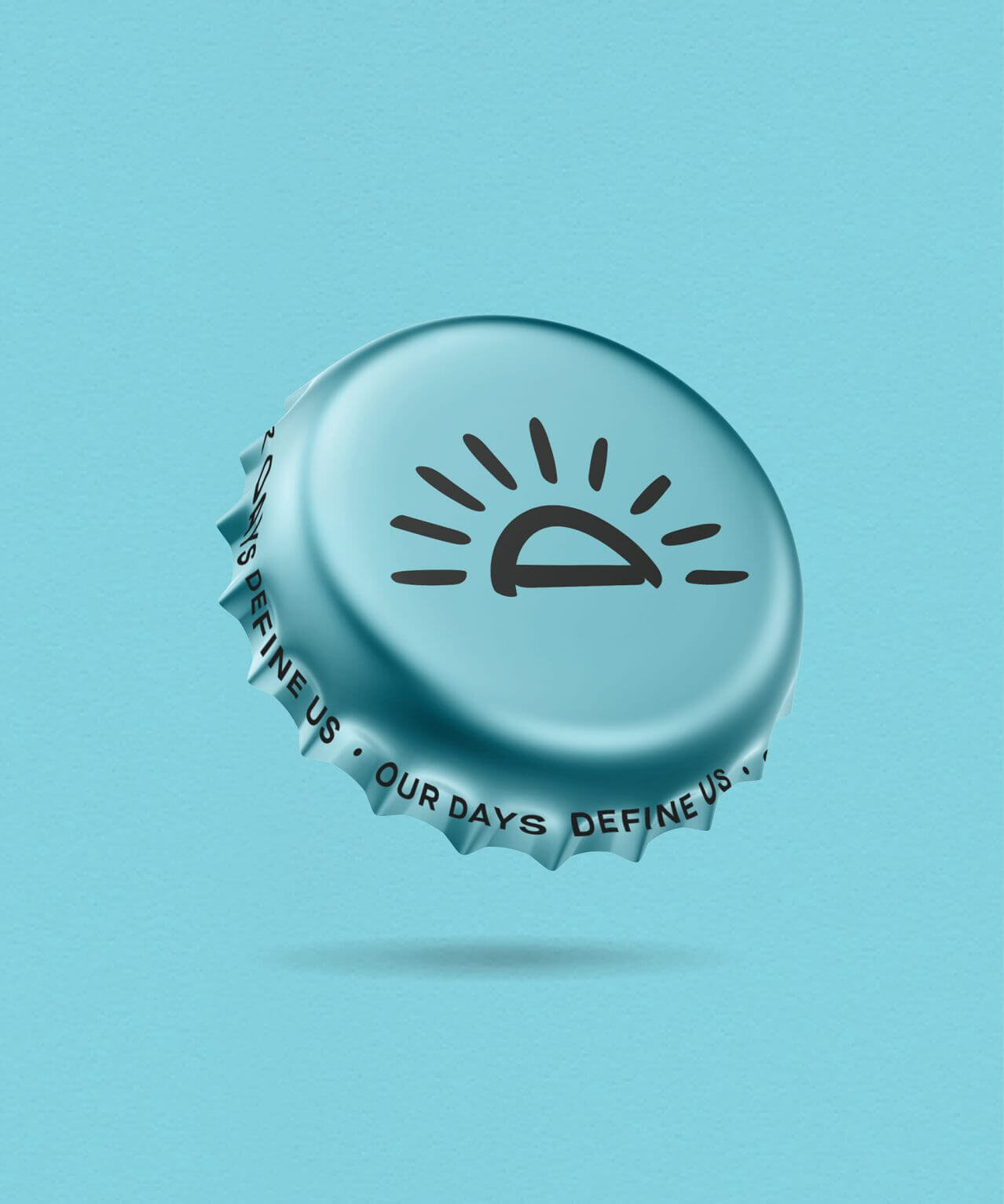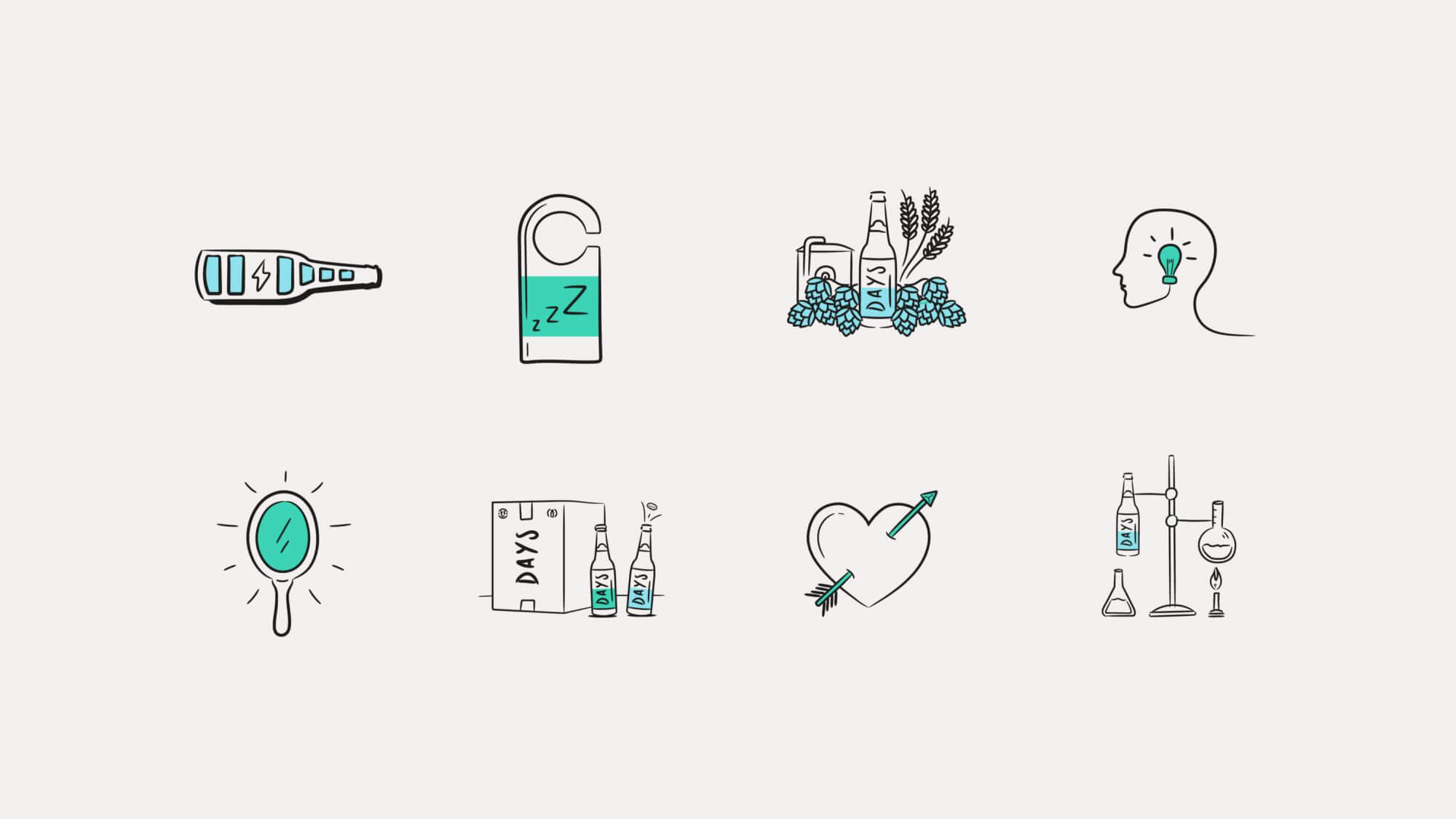 We've worked side-by-side with the Days founders since pre-launch, supporting with everything from product launches to custom illustration – the big ideas down to the small details.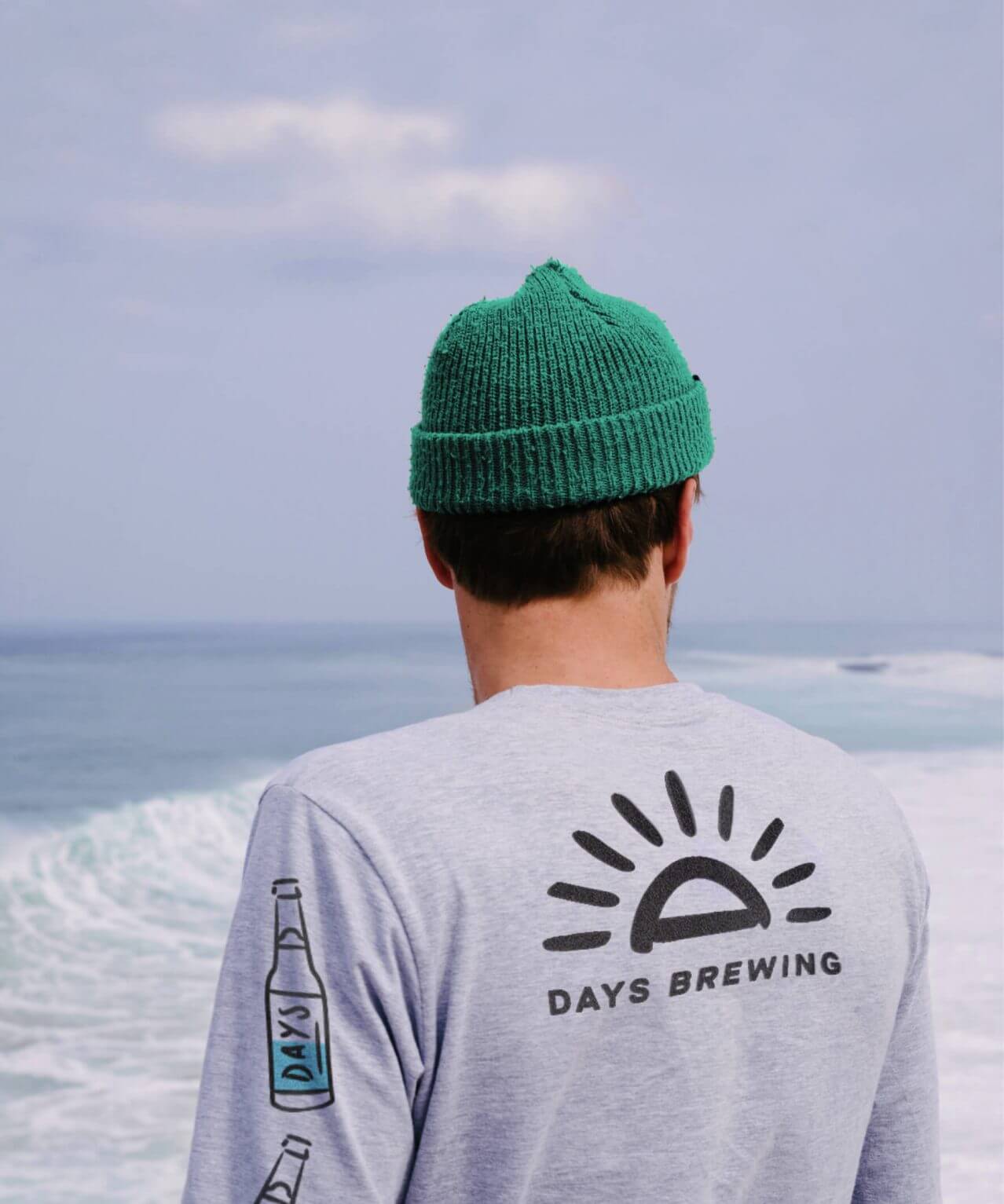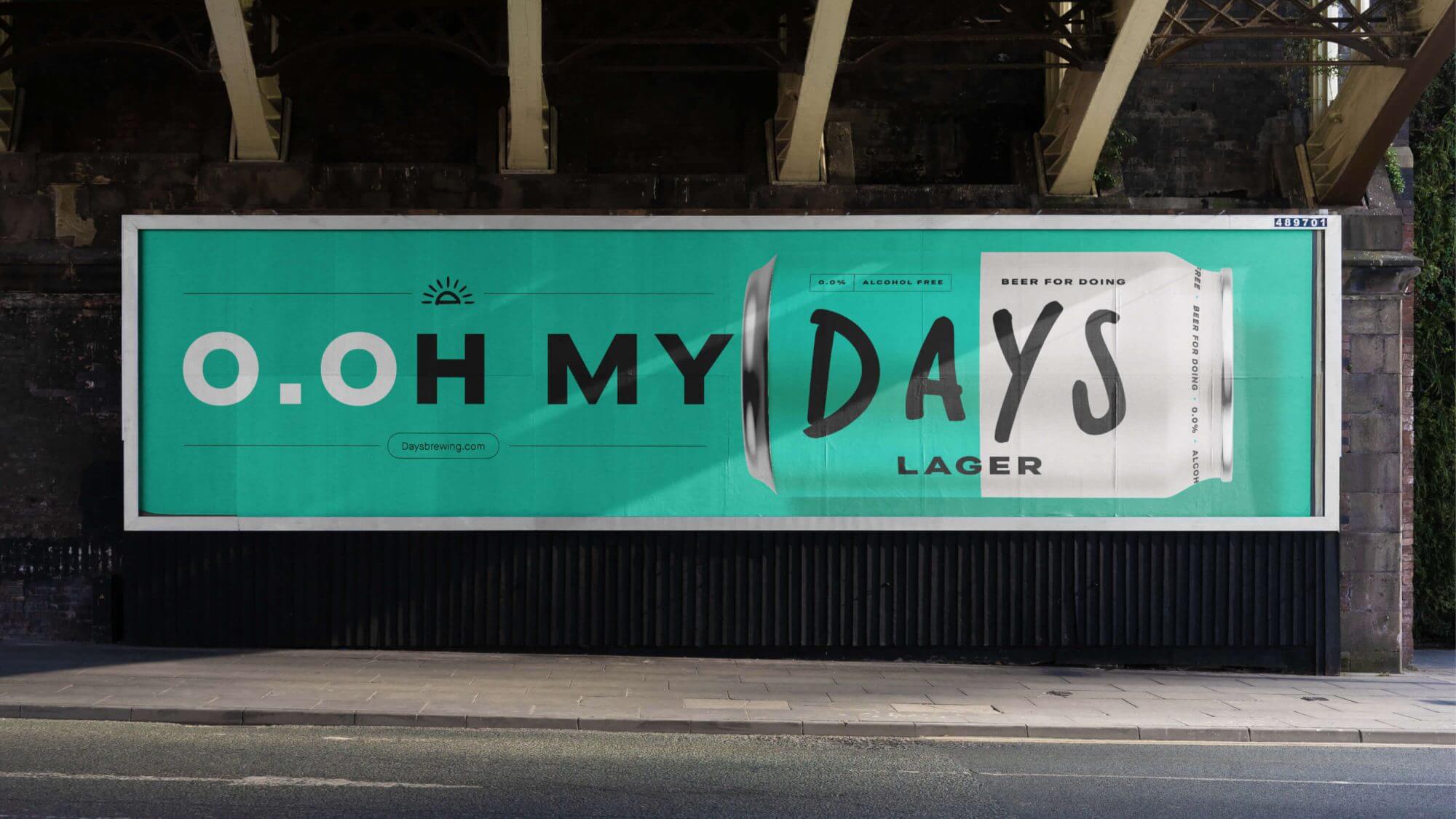 "Being connected with Onwards was the best thing that happened to our business and we honestly couldn't be more grateful for everything they've done to help a small idea become a reality."
Mike Gammell, co-founder, Days
Collaborators:
Photography - Annabel Staff, Ben Battell