A healthy new reality for breakfast
We worked on
Strategy
Naming
Visual identity
Verbal identity
Content
UI design
Art Direction
Packaging
Surreal are on a mission to make the kind of cereal we all loved as kids nutritionally relevant for today. We named, defined and designed an offbeat brand for a modern generation of health-conscious consumer.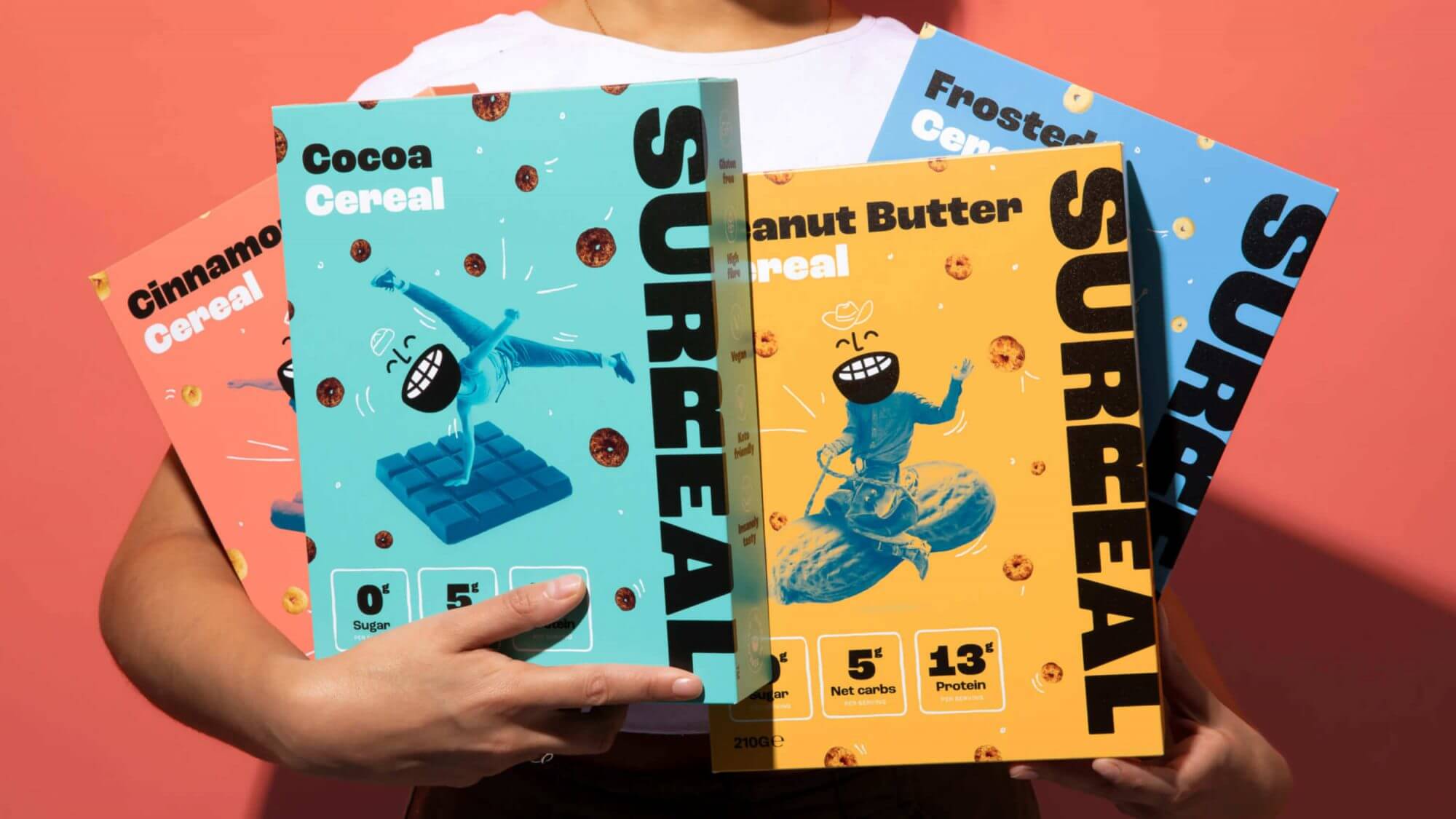 Looking forward, not back
Everyone remembers their favourite childhood cereal. But we wanted Surreal to look forward, not back. Our brand idea 'Never stop playing' summarises Surreal's belief that a playful mindset is a healthy mindset, and gives direction for our relentlessly playful brand world.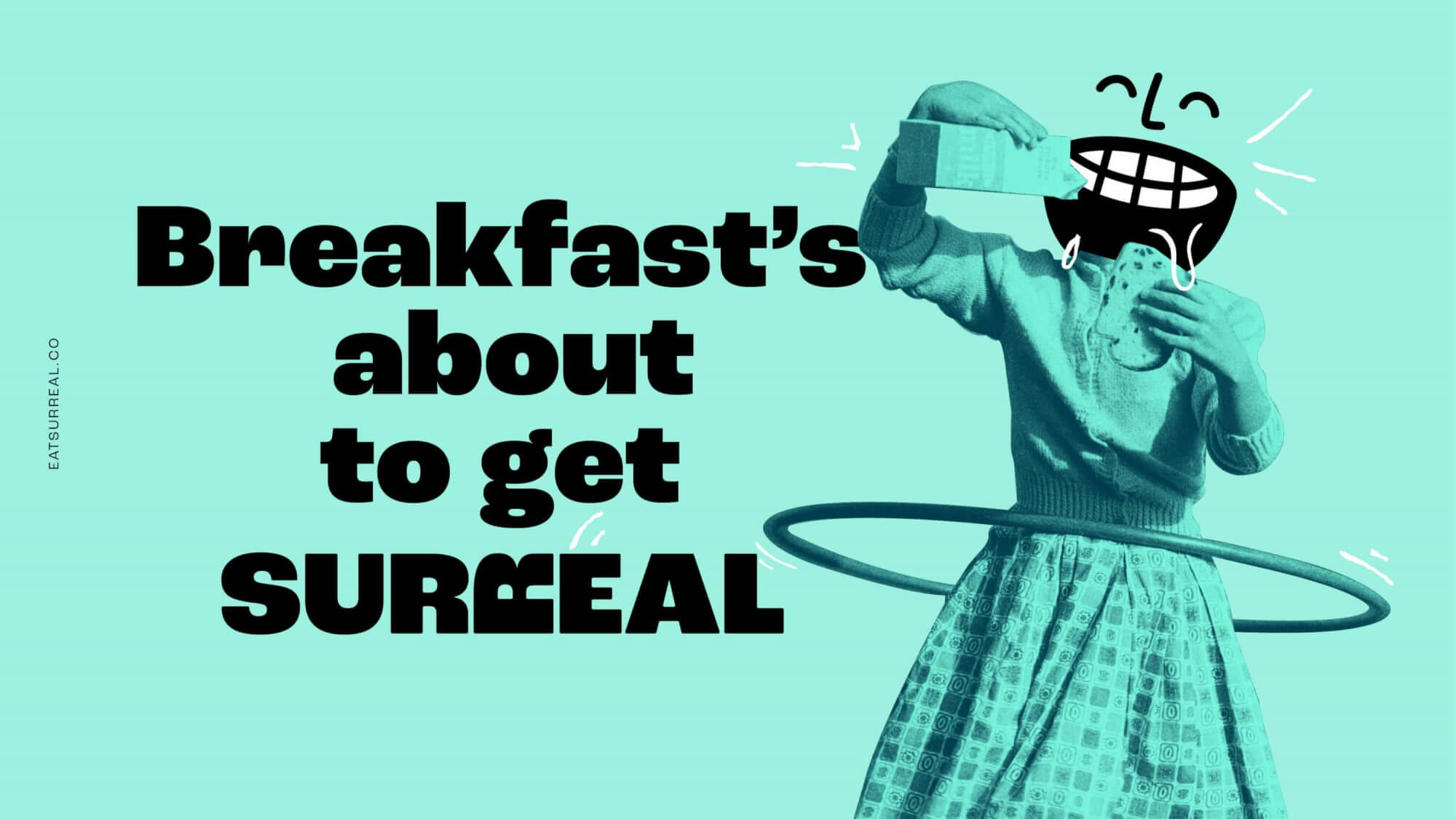 A new era for cereal
Cereal is a behemoth of a category, but it hasn't evolved with the times. We positioned Surreal as a challenger brand with a modern voice and disruptive attitude - matching their forward-thinking approach to nutrition.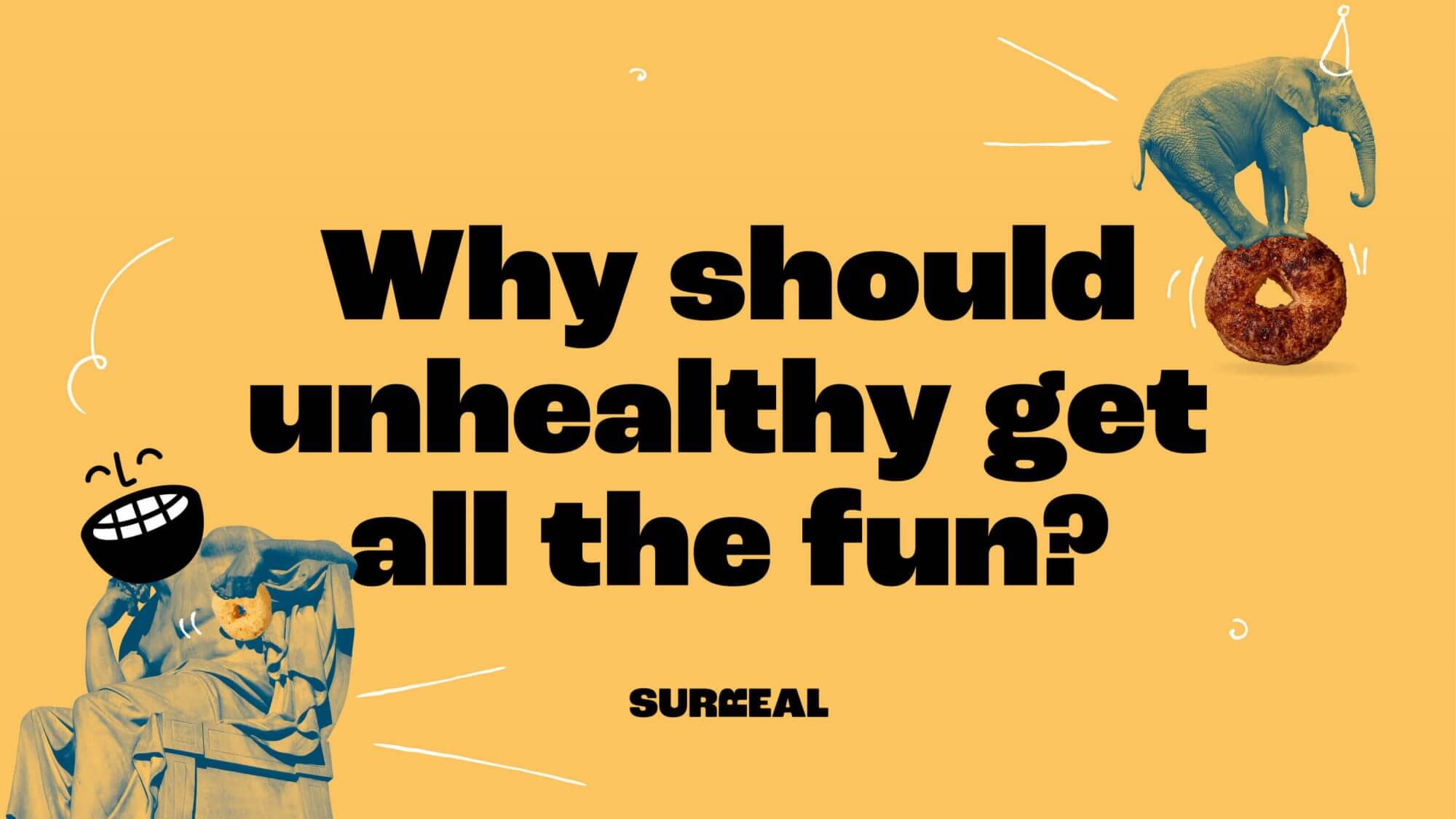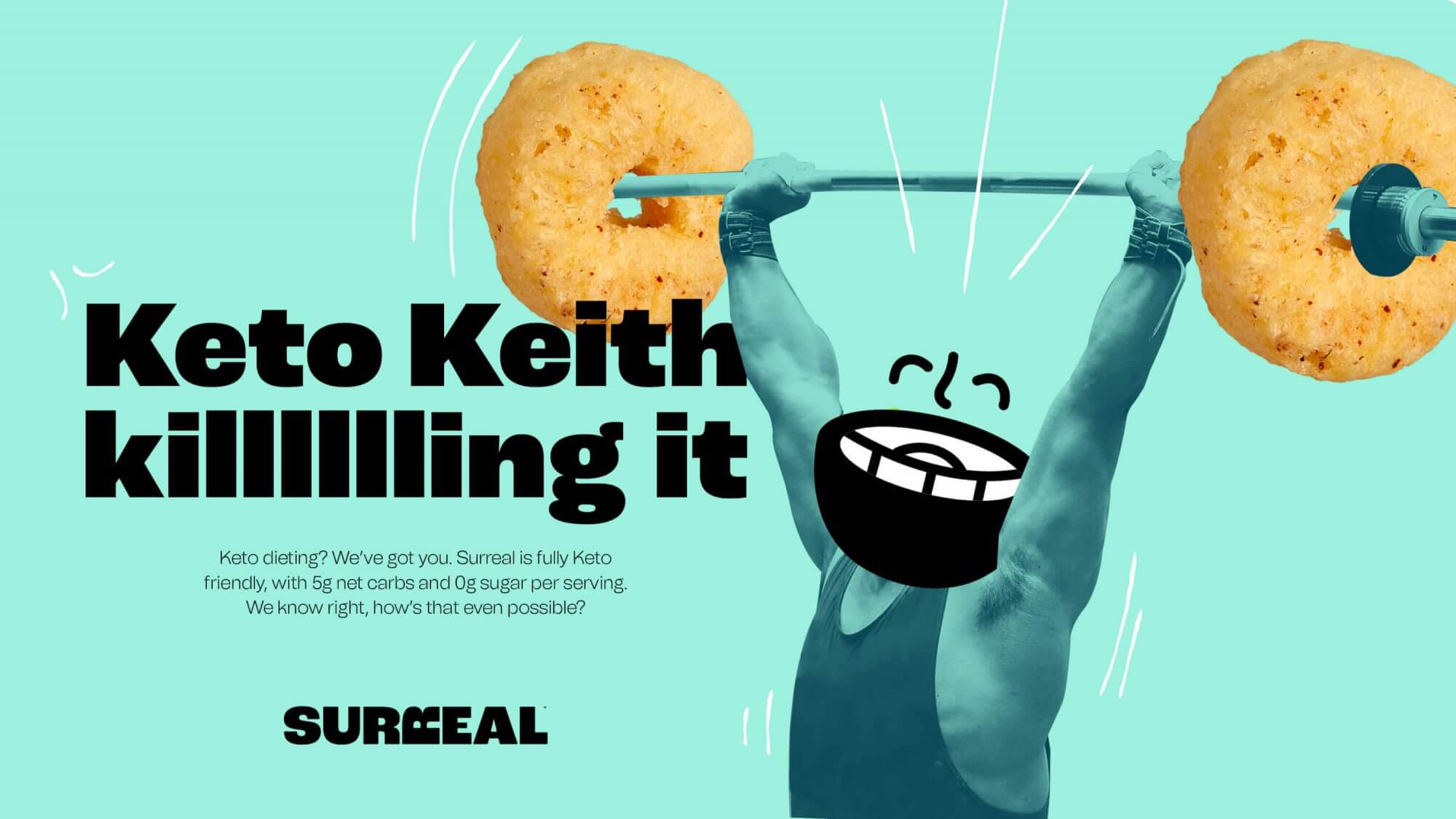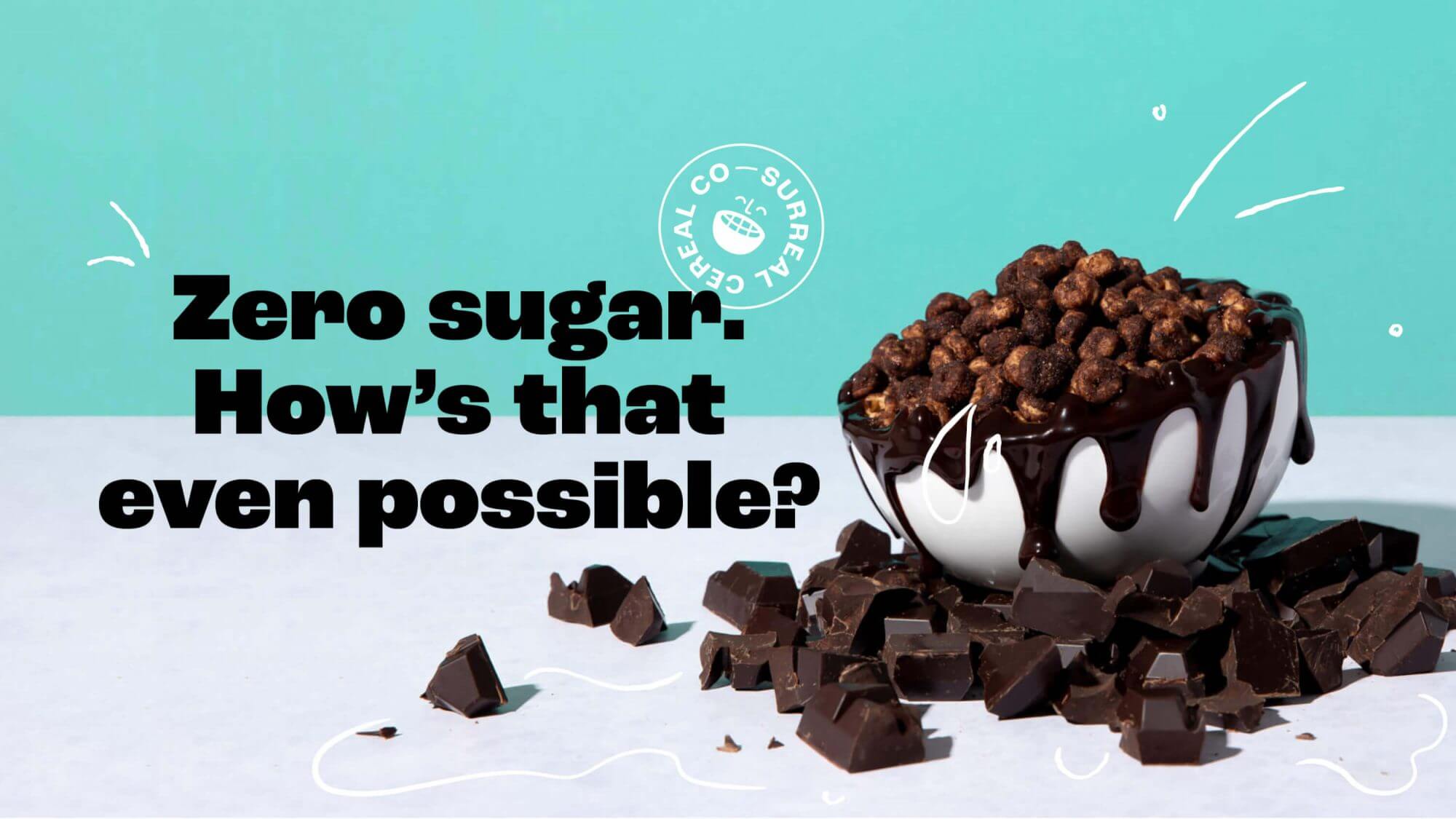 Move over mediocre muesli
The world is serious enough – there's no reason breakfast has to be. We designed the brand world to prove that serious nutrition doesn't need to be so serious and that growing up doesn't mean settling for dull and boring.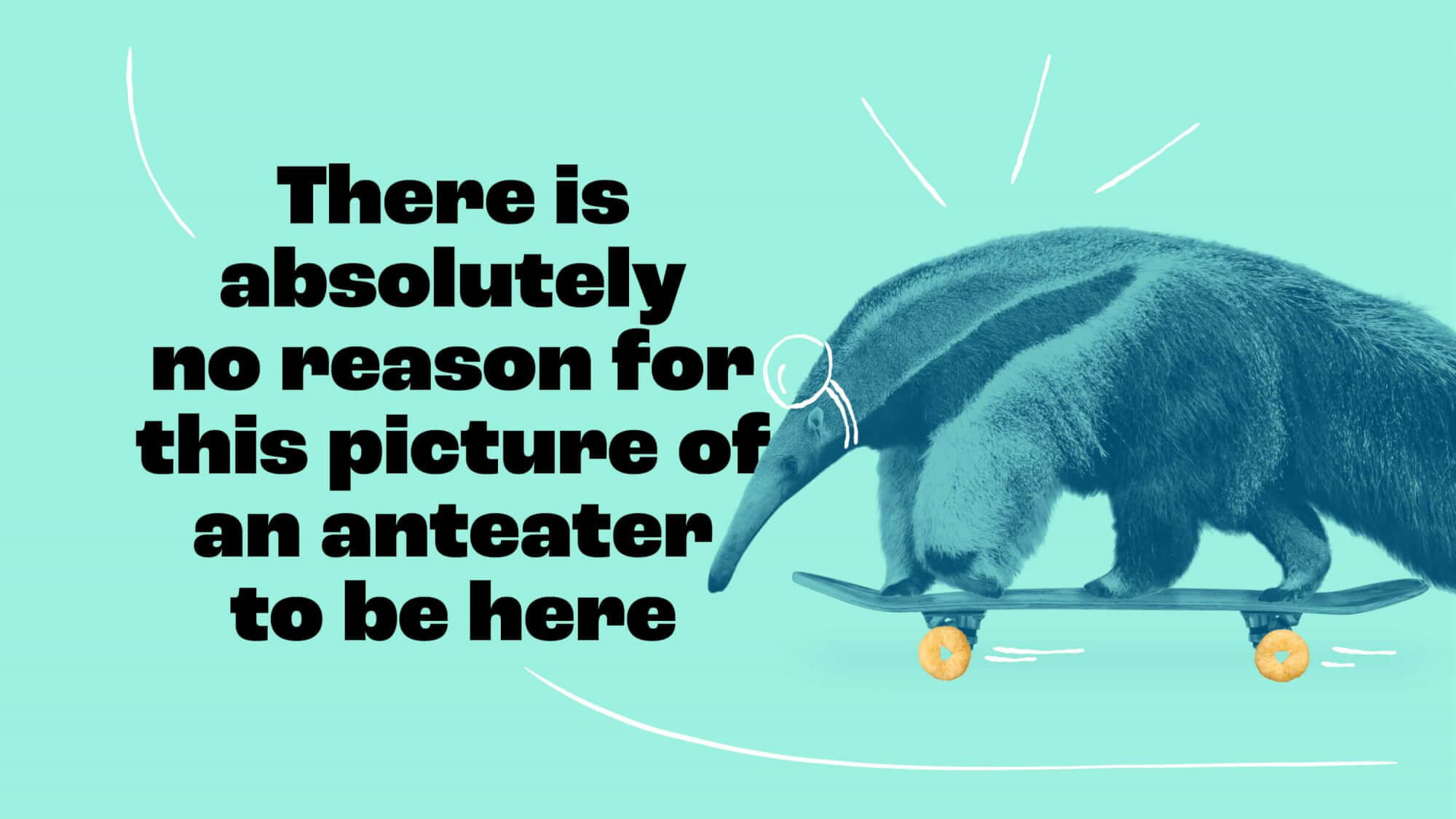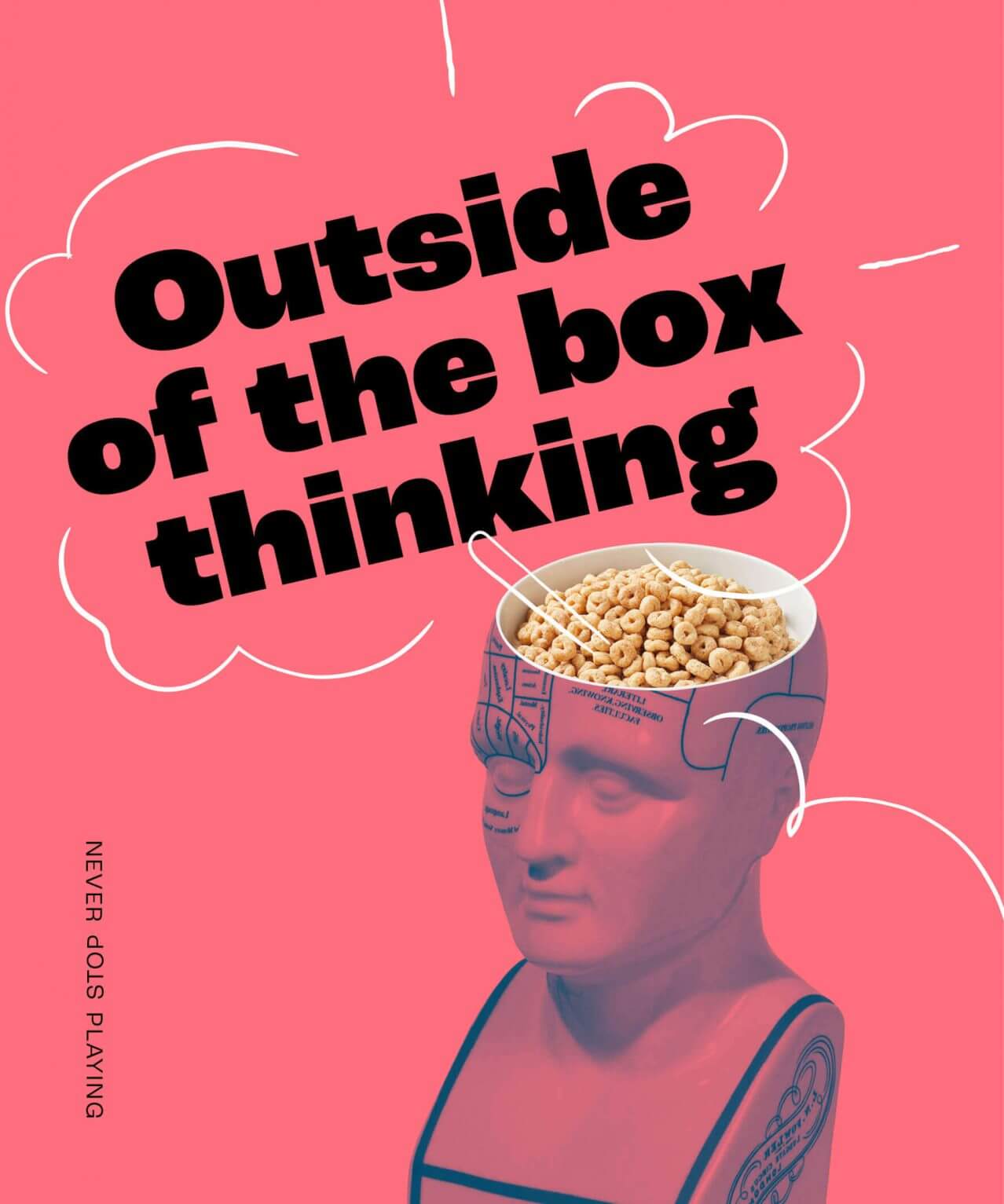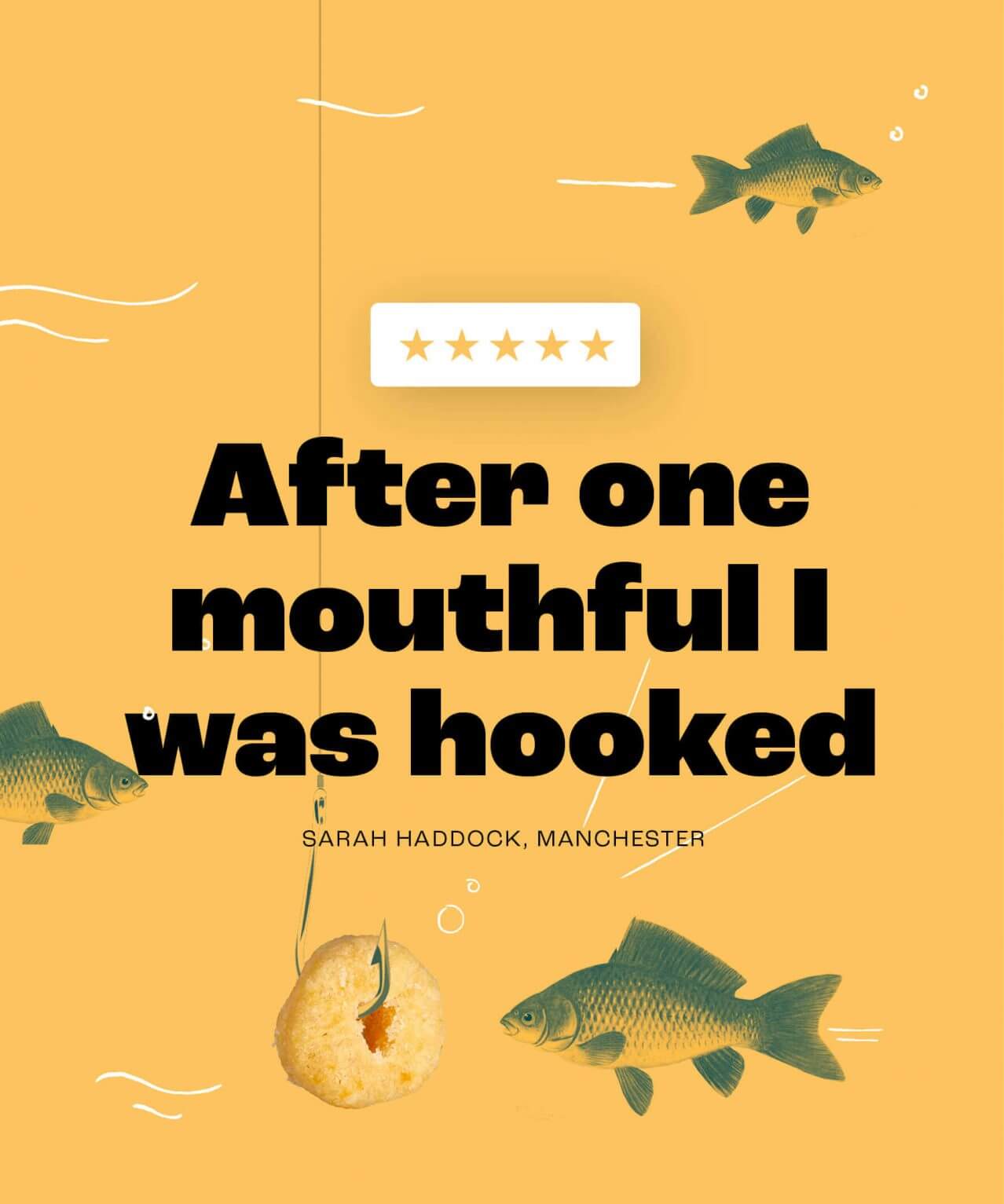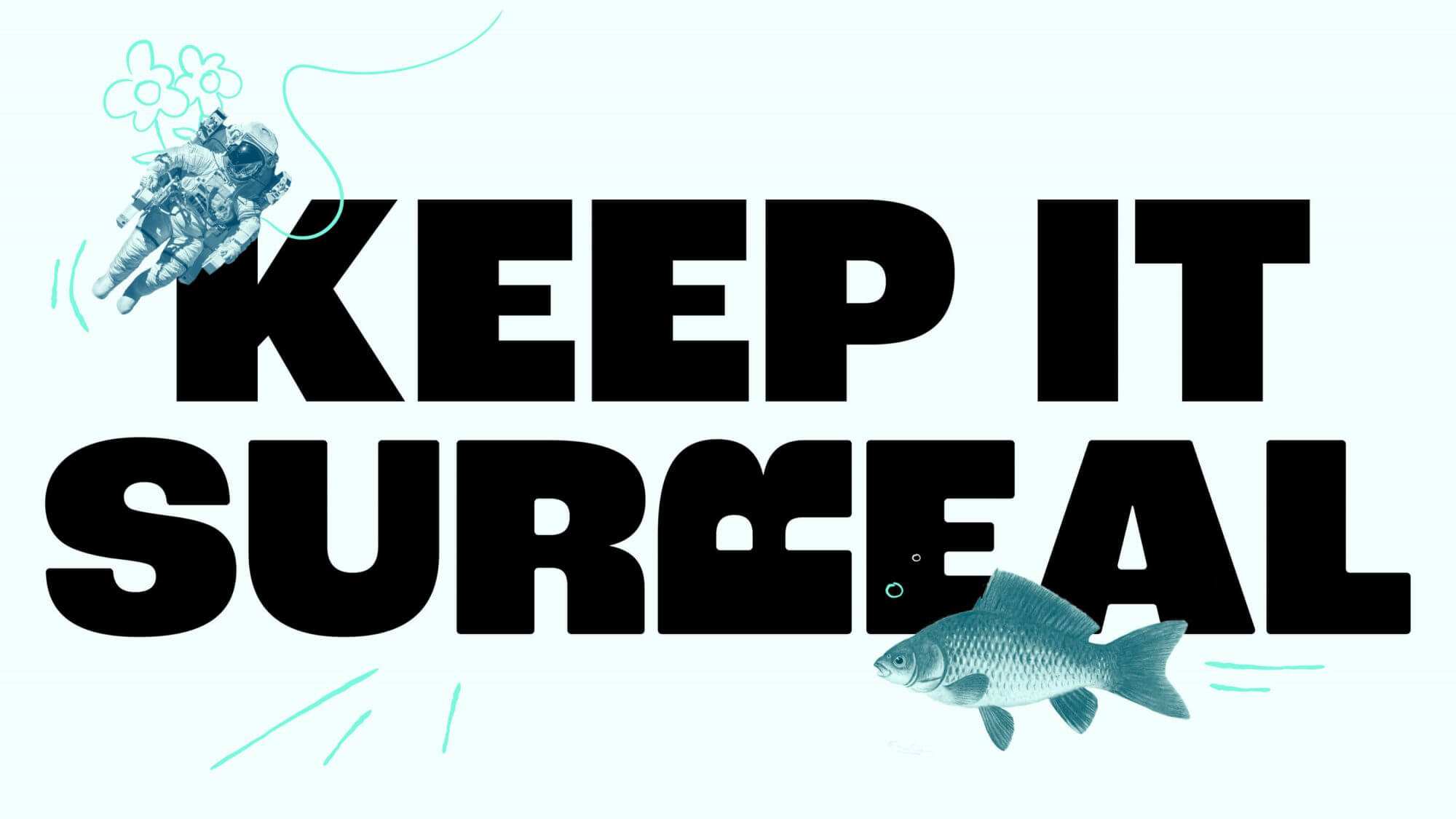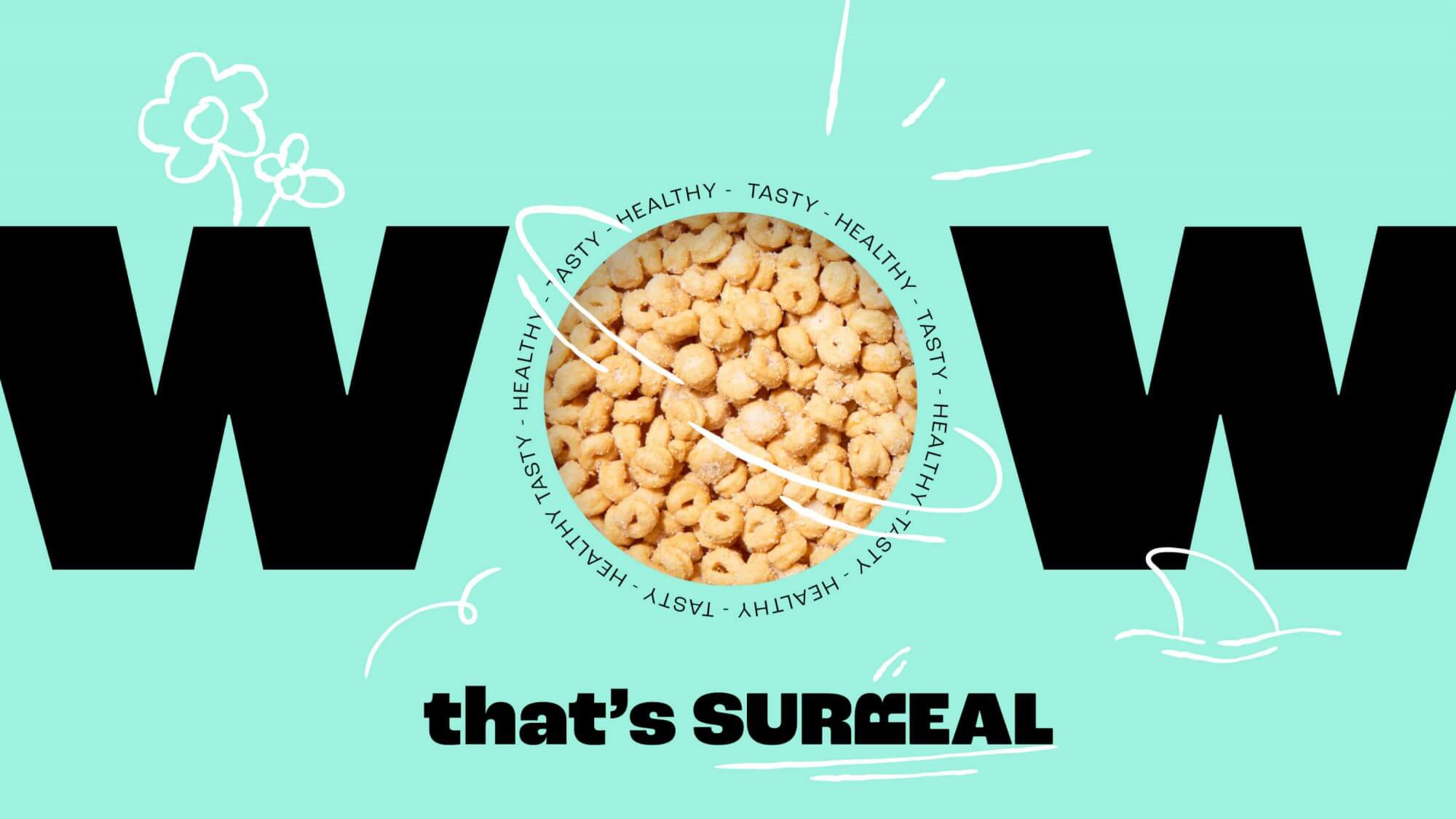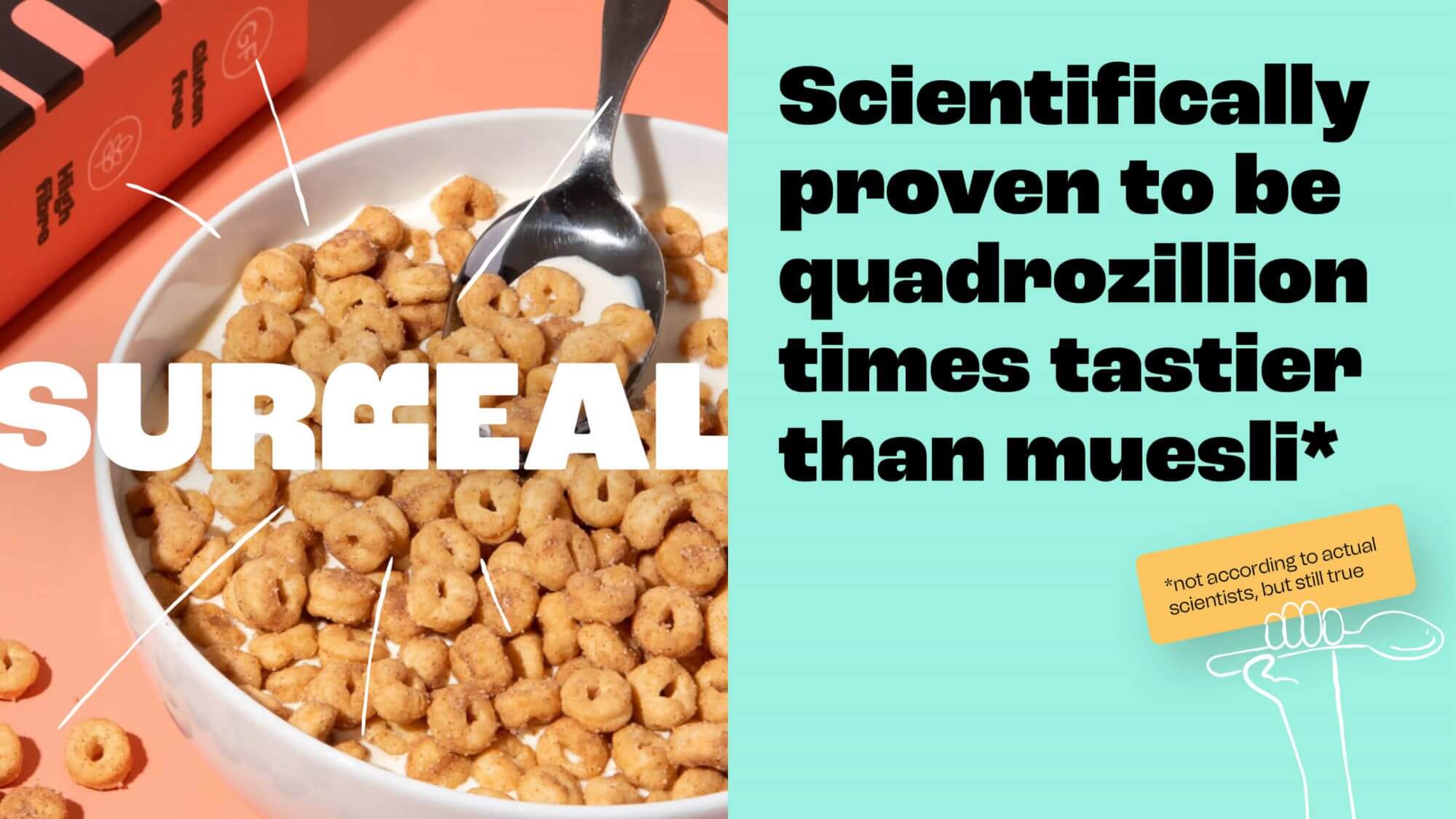 Playful mindset, playful brand
Starting with the name itself, every aspect of the Surreal brand is designed to to spark new ways of looking at the ordinary. From web experience to packaging and social content, Surreal invites you to play with what's possible, at breakfast time and beyond.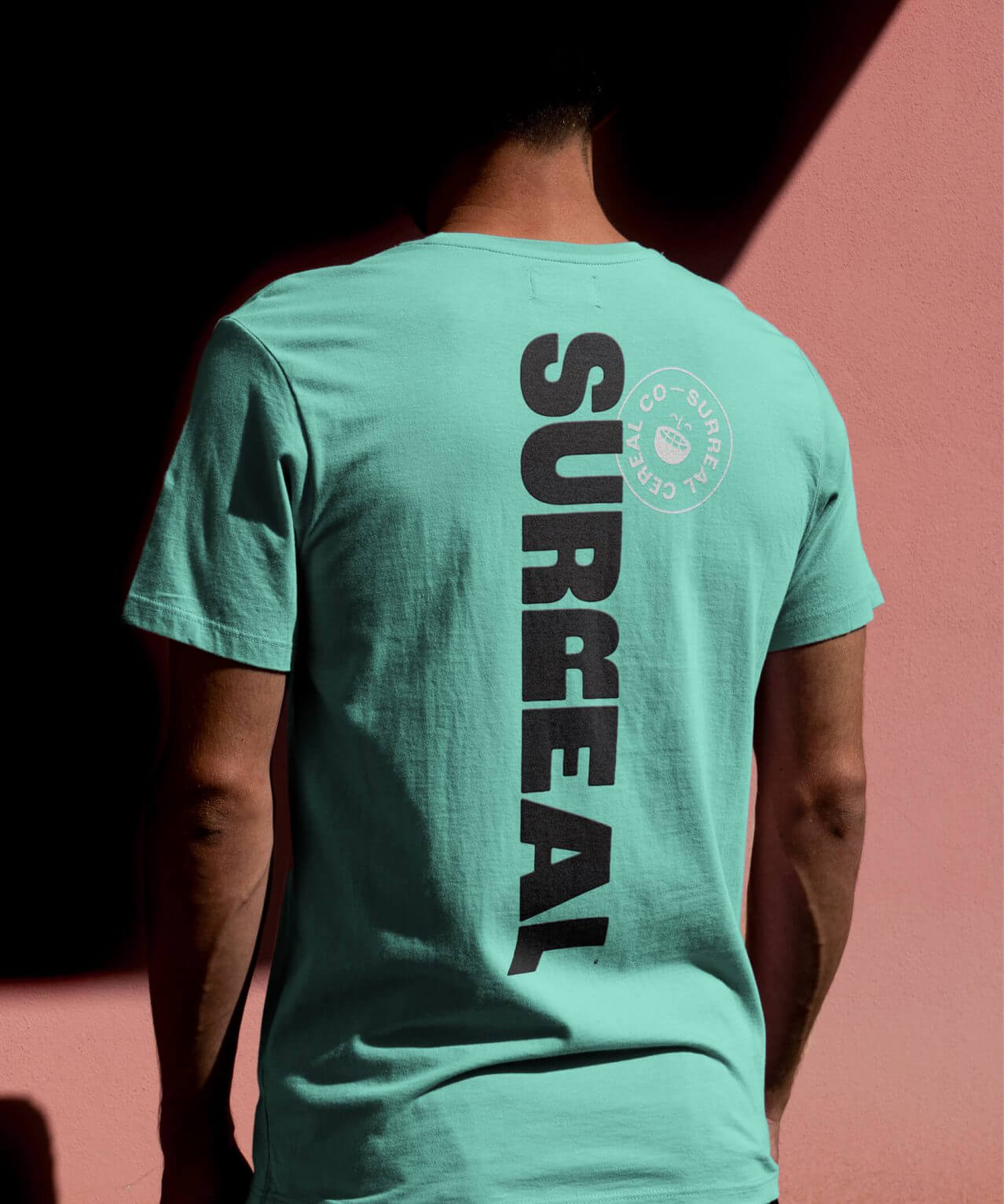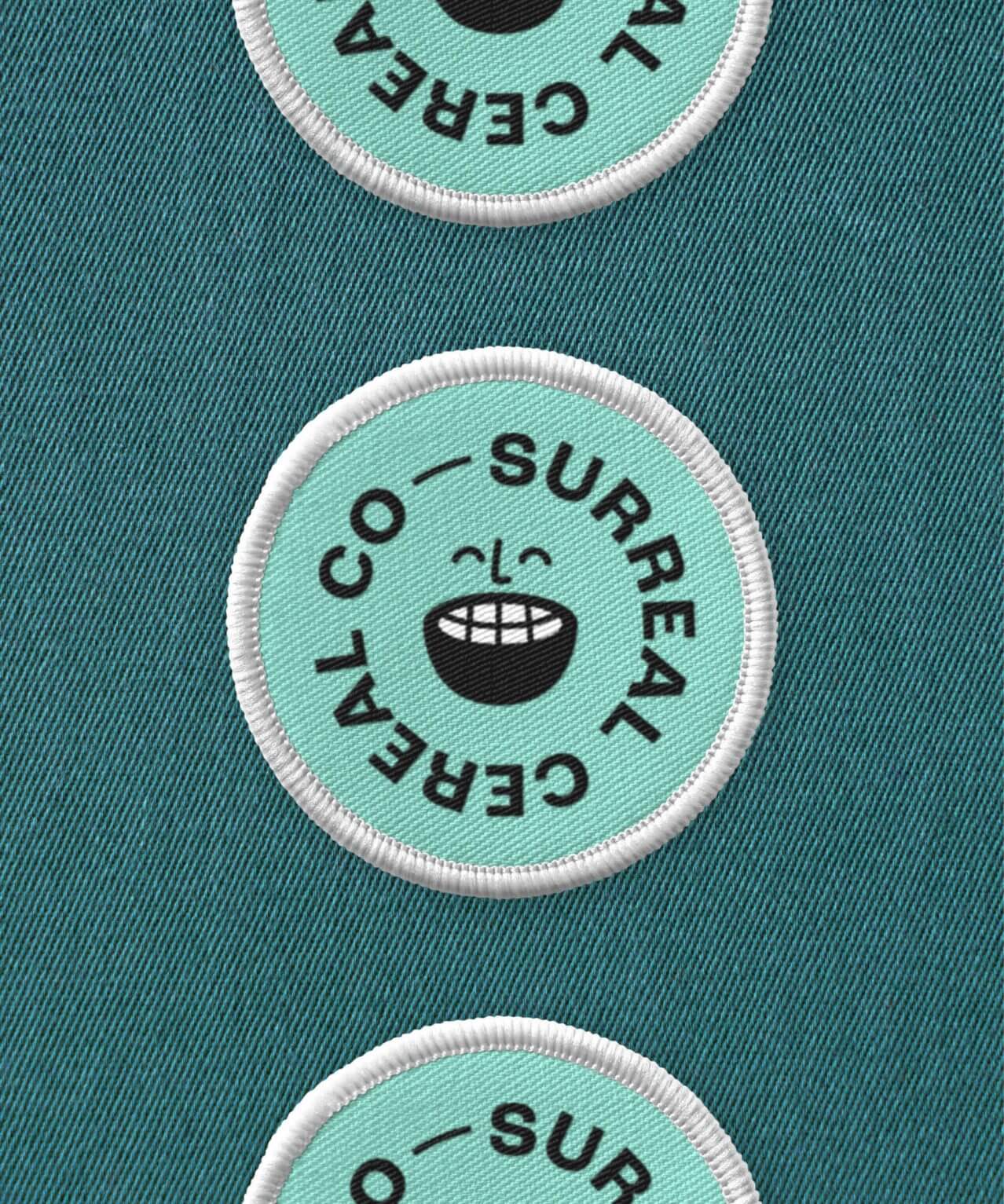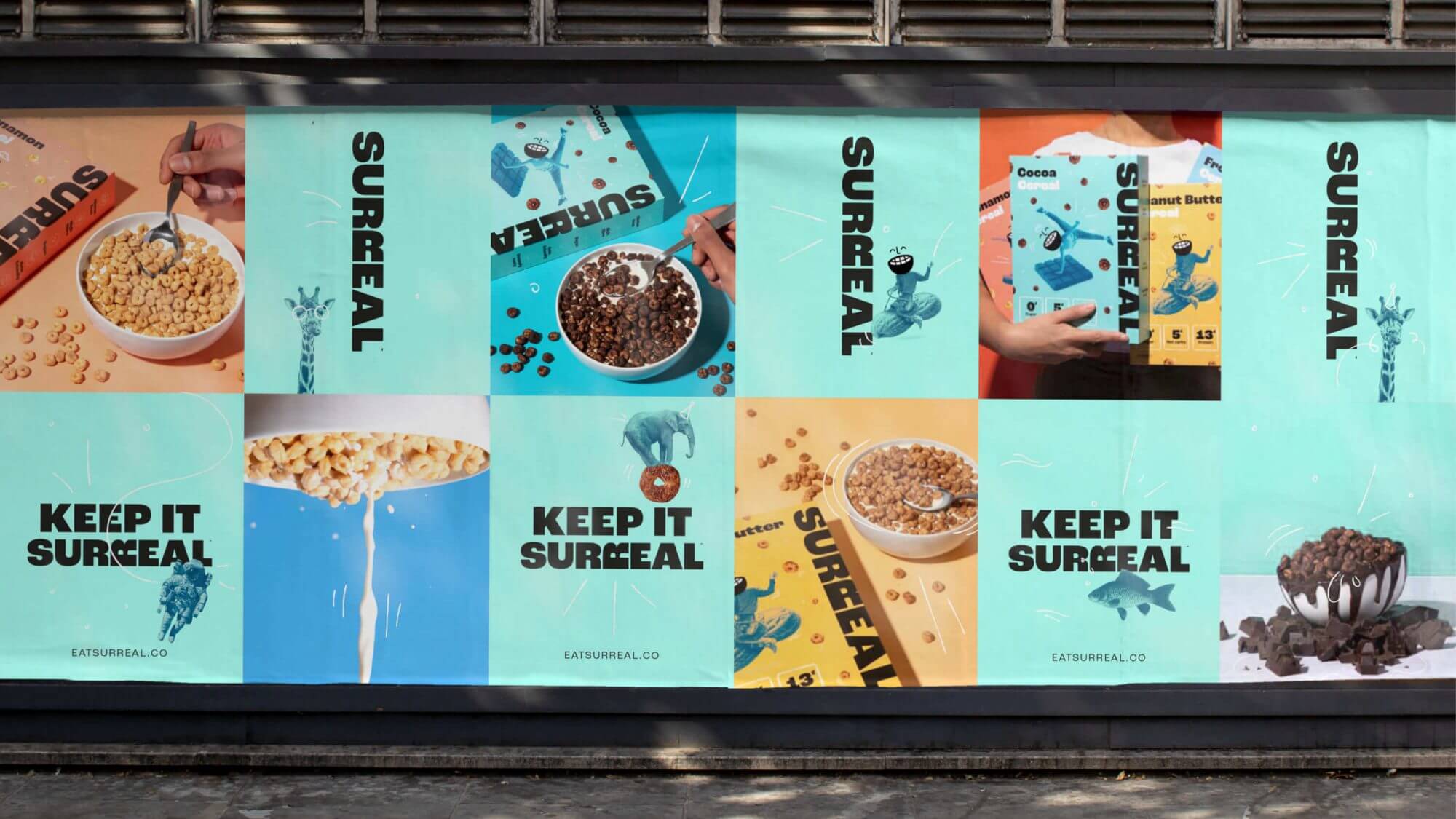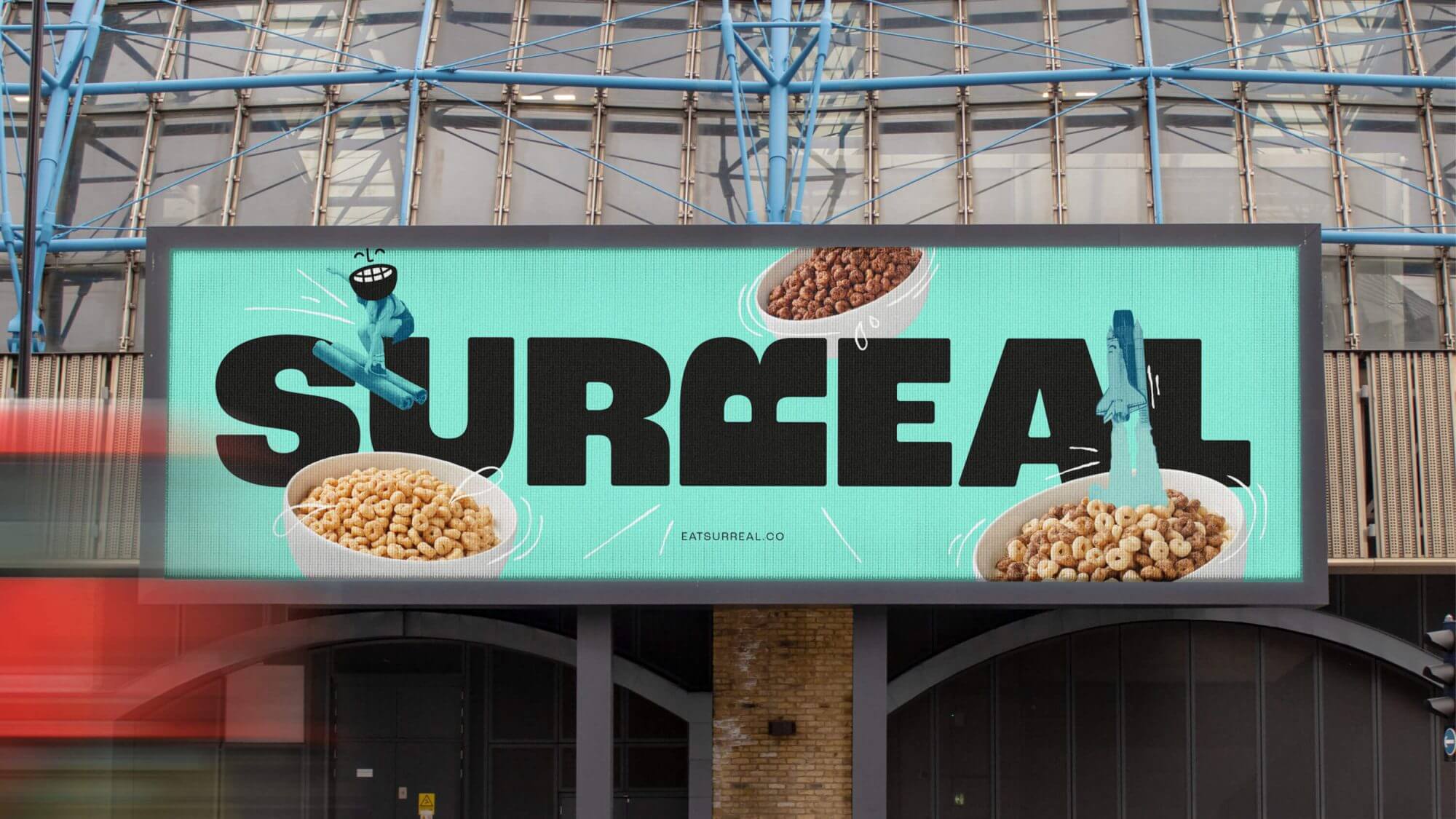 "Onwards' combination of strategic thinking and creative vision blew us away. They helped us translate our initial idea into a brand with real substance and creative standout, and we couldn't be happier with Surreal. They feel like an extension of the family and we've felt incredibly lucky to have them as creative partners from day one."
Jac Chetland, Co-Founder, Surreal
Collaborators:
Photography, Iona Mcleod, Matt Davis