Launching a brand to change the way the world exercises
We worked on
Naming
Strategy
Visual identity
Verbal identity
Digital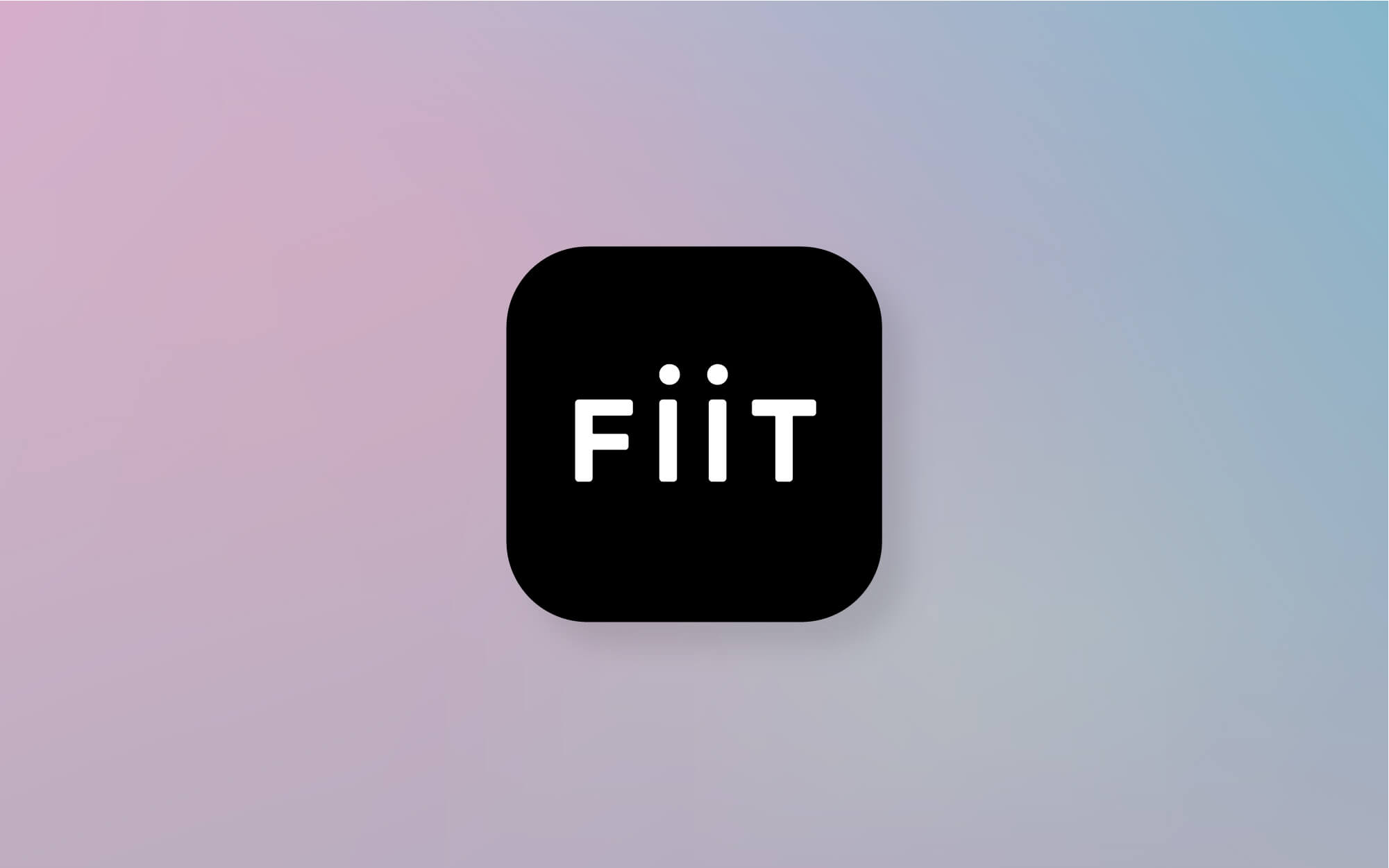 Fiit's founders had a huge idea: use smart technology and fitness influencers to make the home workout experience better than the gym. And they needed an agency that would go beyond theory to help them make their idea real. Fast.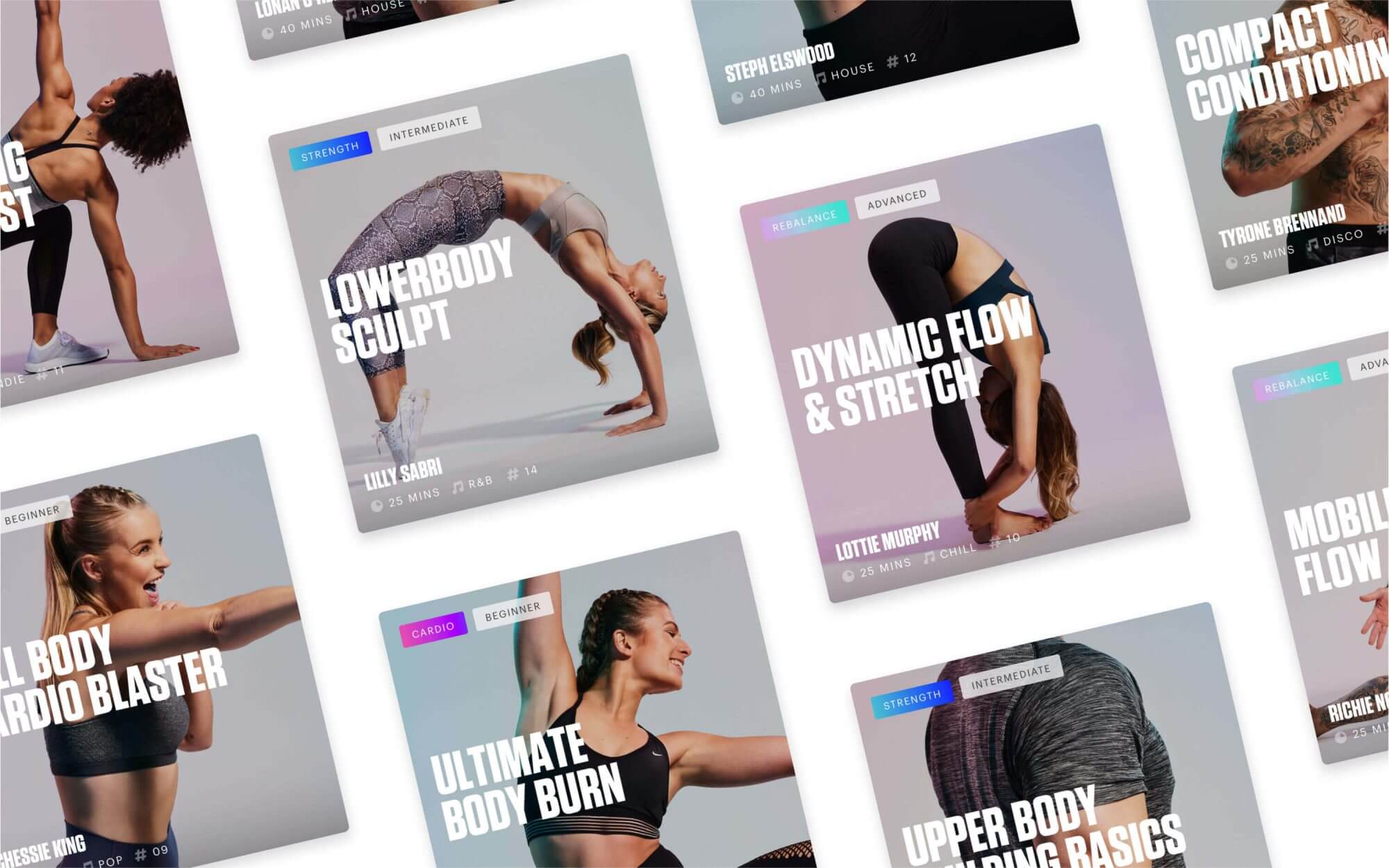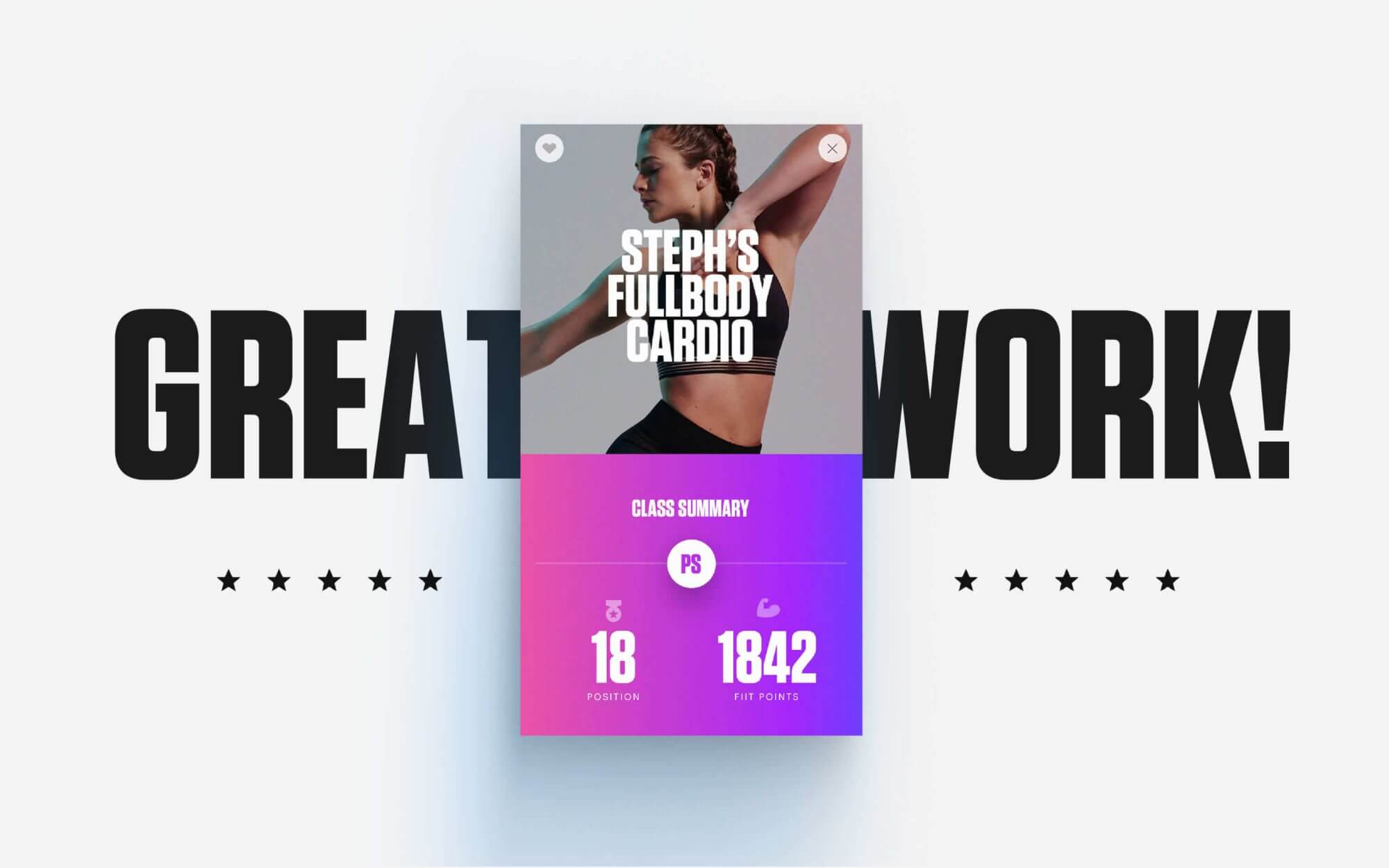 Fitness that fits
85% of Brits say they wish they exercised more. We found the two reasons why people don't – motivation and convenience. We defined a brand idea that tackled both barriers head on: 'Addictive fitness that fits in', which formed the basis for our energetic but streamlined brand system.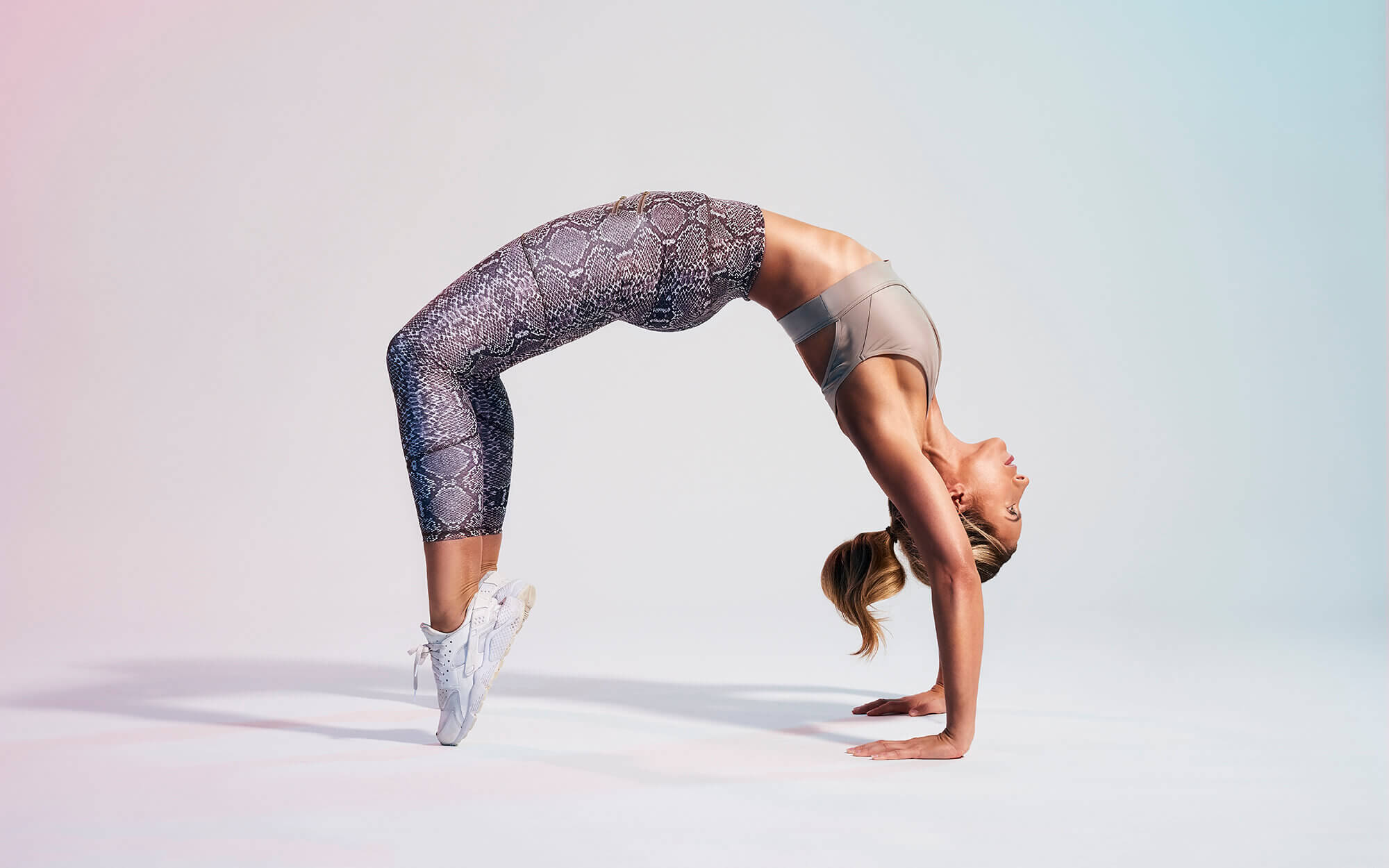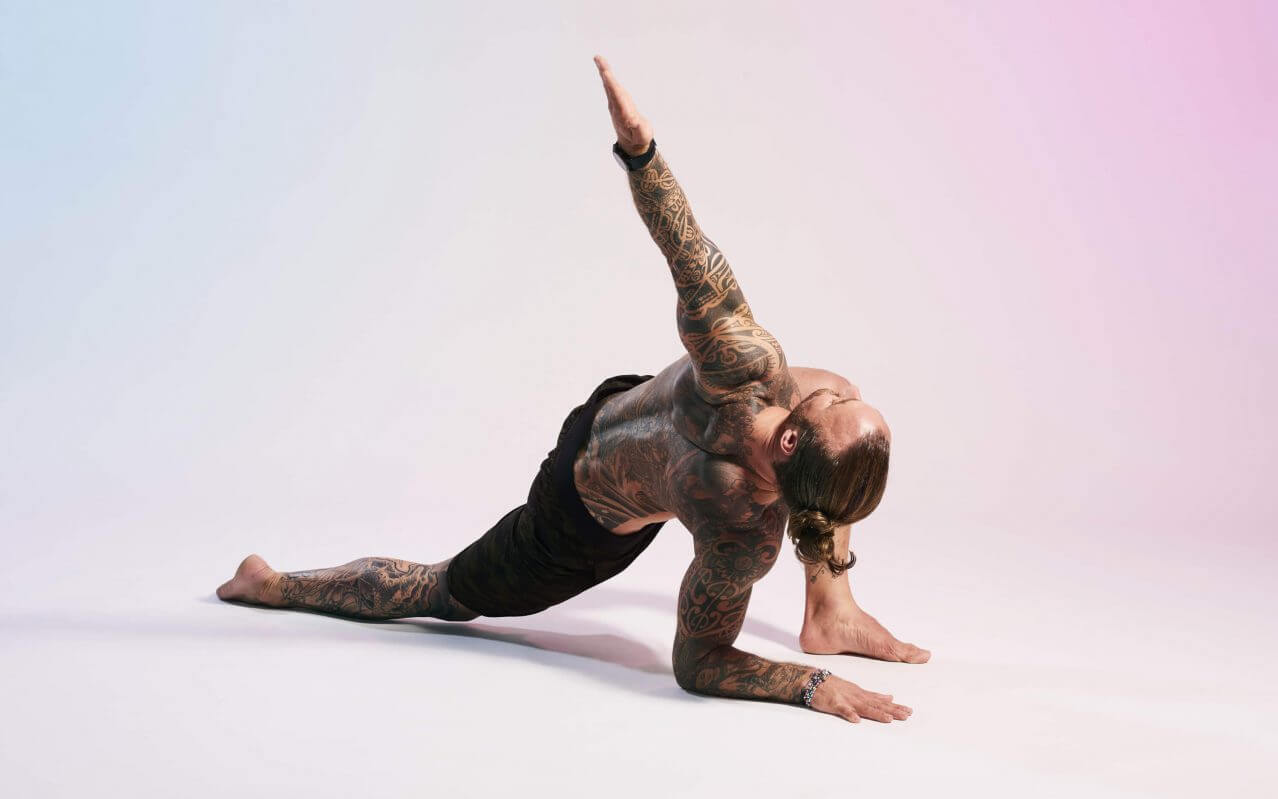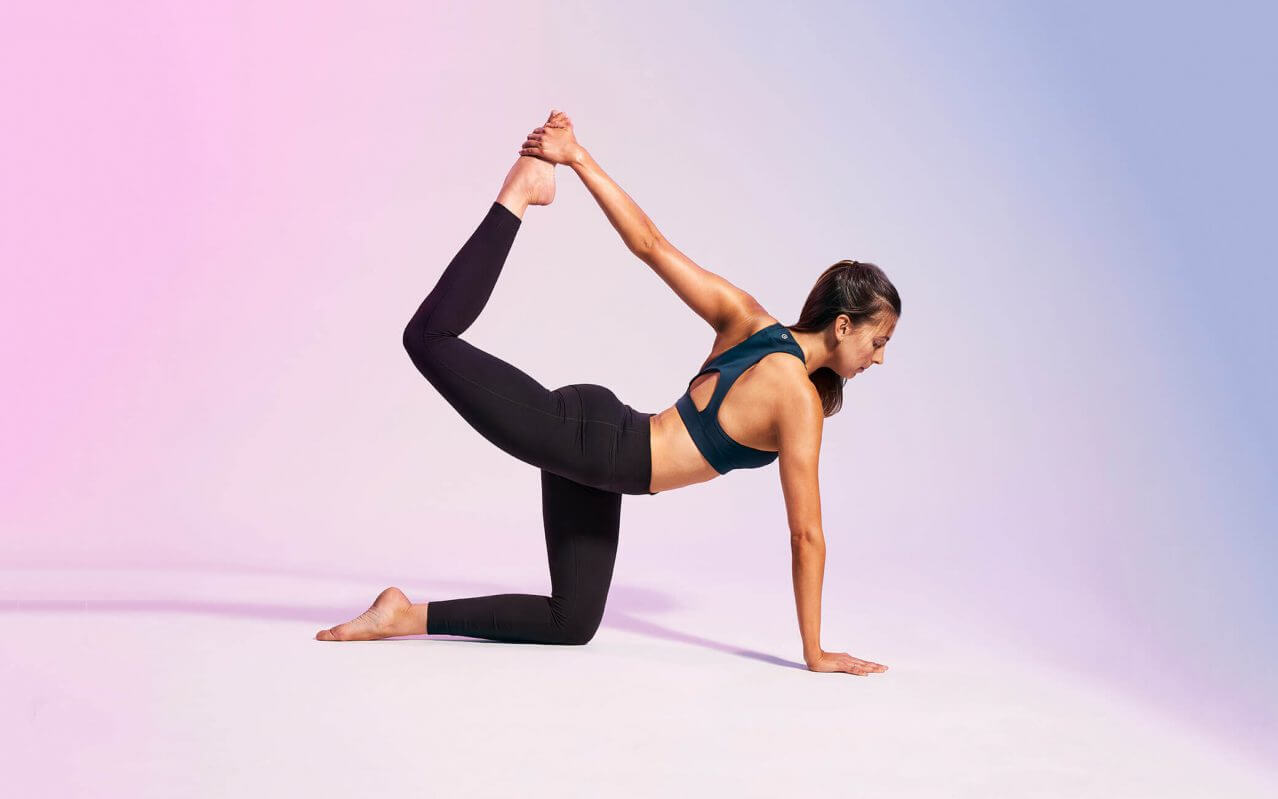 Finding the perfect name
Finding a name that stands out in the overcrowded fitness space was never going to be easy. The founders had been toying with options for months, but nothing was sticking. Then we hit on 'Fiit' – a memorable name that nods to HIIT, fitness and simplicity in one.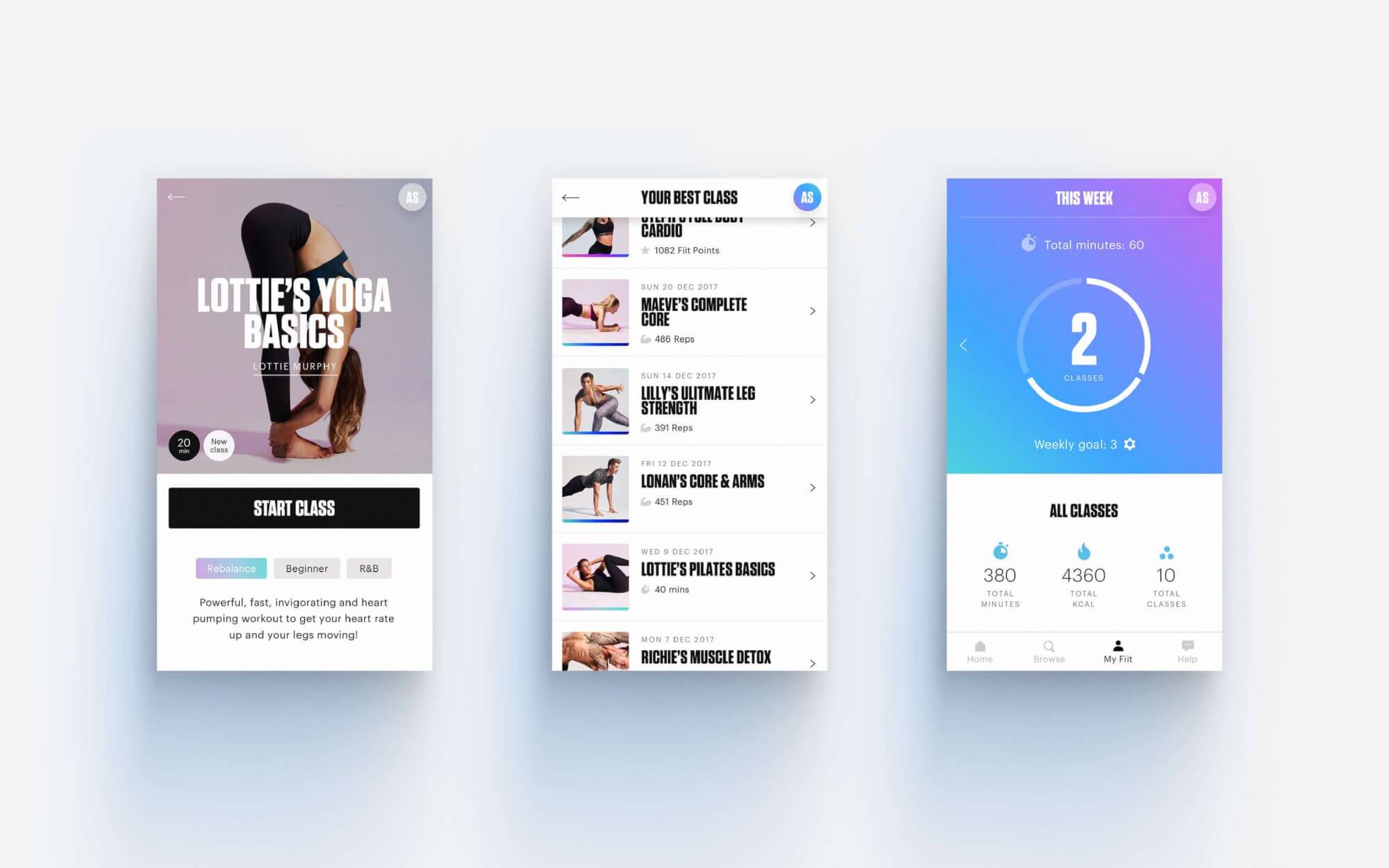 People at the core
Fitness influencers are at the heart of Fiit's offer: they're the motivators making Fiit addictive for users. So we made them the heroes of the brand. We shot brand photography that emphasises their specialisms and personalities. And we incorporated their high-energy language and tone into the entire identity.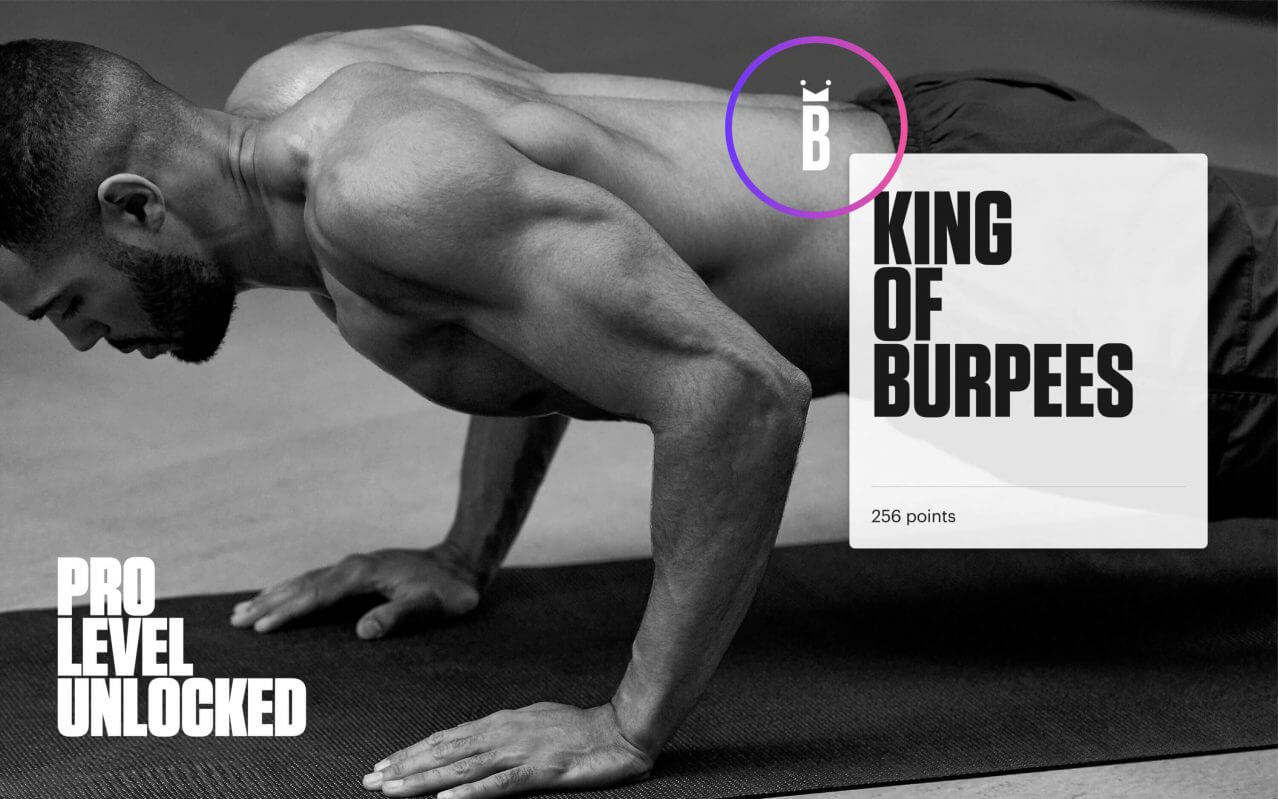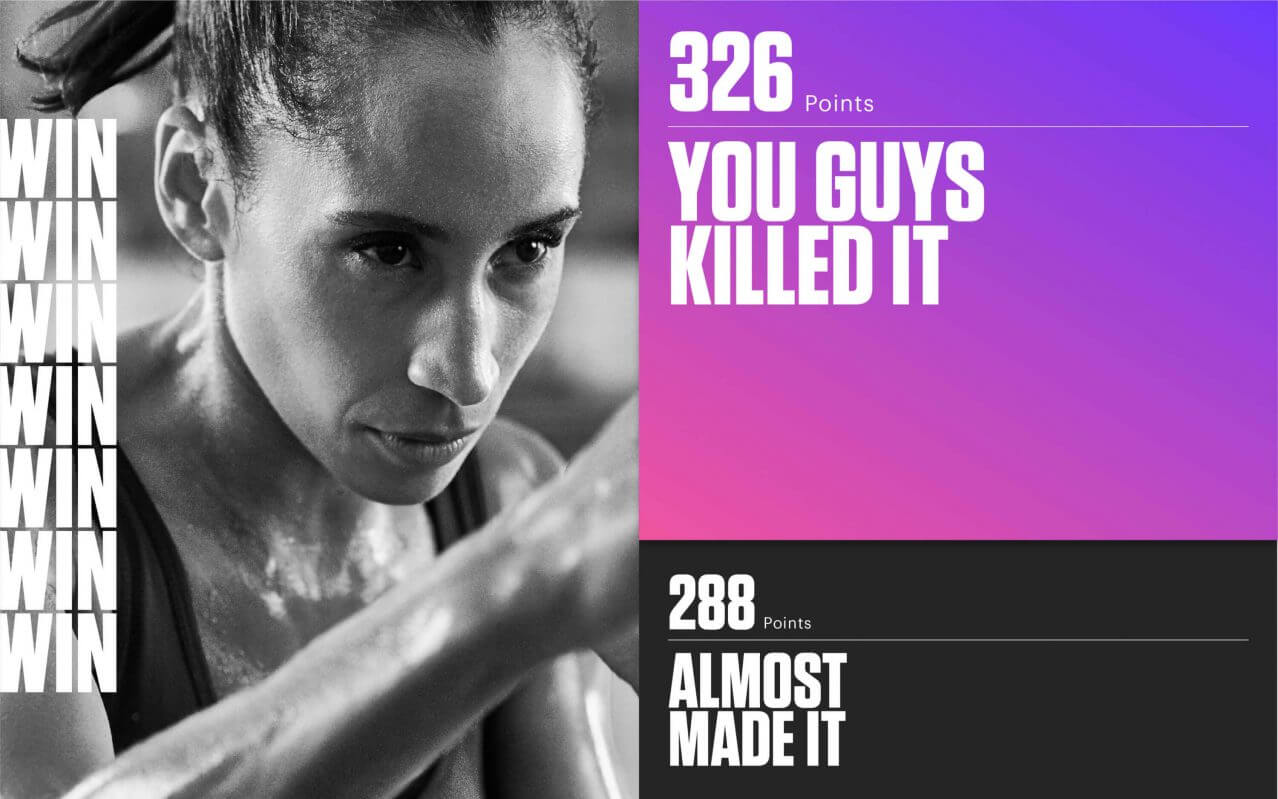 Digital motivation
Fiit's mobile app is the heartbeat of the customer experience – it's the ultimate way Fiit makes fitness convenient. We designed every aspect of the UI, embedding ourselves within their in-house UX team to turn an ambitious concept into a world-class product in just a few months.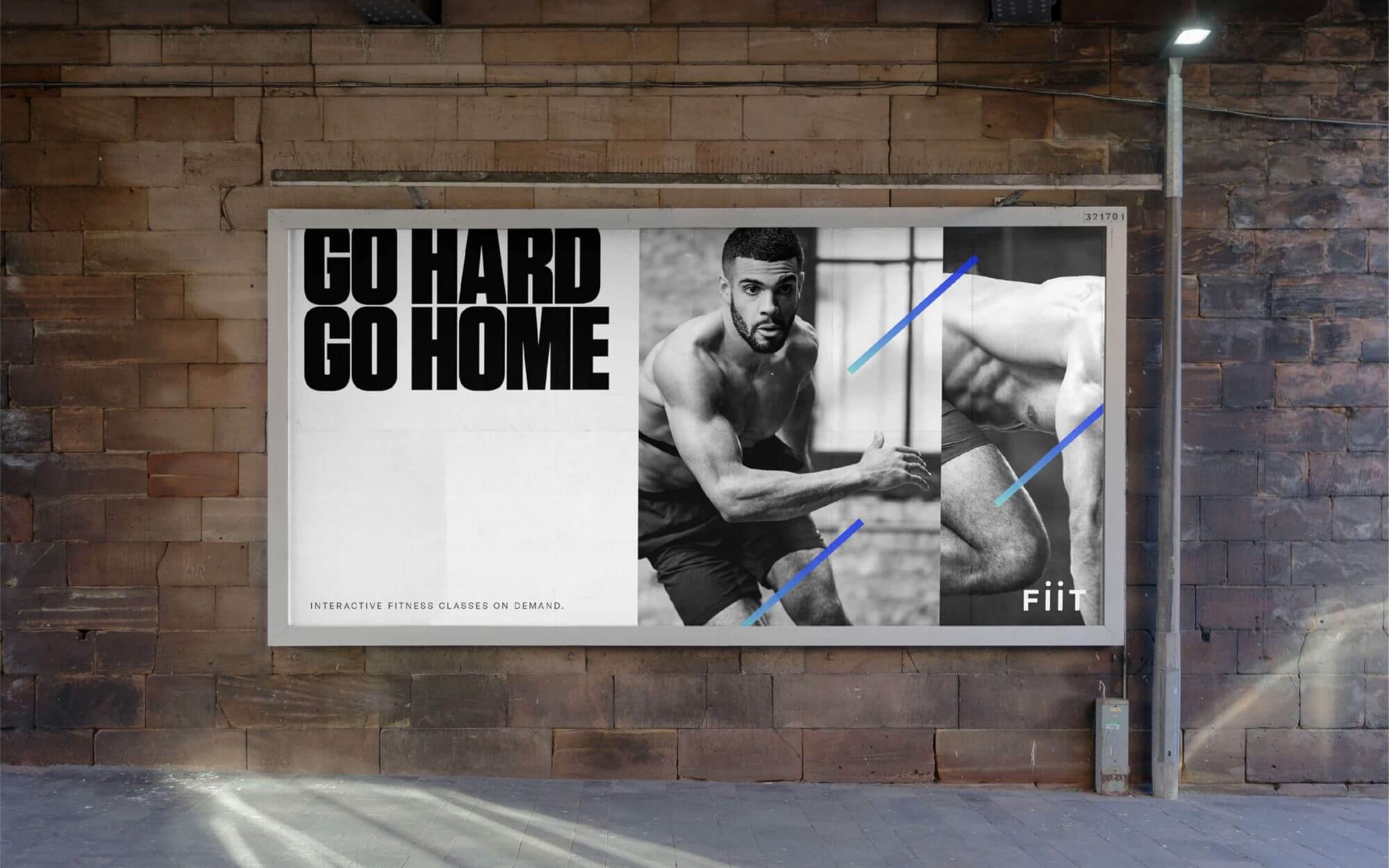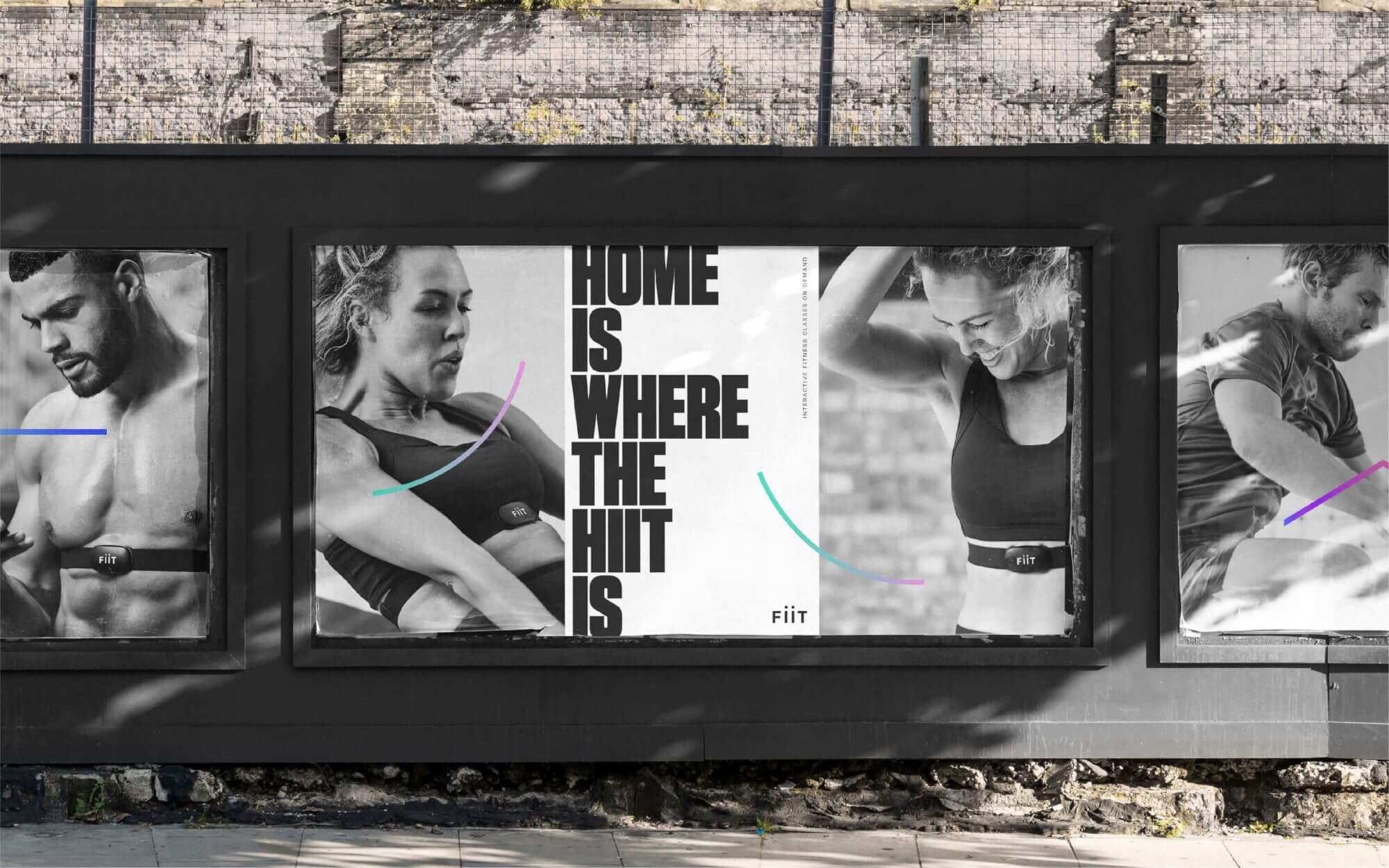 "The team at Onwards have been on the journey with us from the beginning and are now our most trusted partner. They completely immersed themselves in our world and developed a brand that felt sharp and aspirational. This helped us recruit trainers to the platform, and raise the investment we needed.They've been involved in every aspect of our business and have gone above and beyond to ensure our brand stays on track, all whilst being agile enough to work at the pace a start up needs to. They truly are an extension of our team."
Ian McCaig, Fiit Founder
Collaborators:
Photography, Philip Haynes