The Challenge
Shepper is a digital product that helps businesses check their physical assets in real time, using their global network of 'Shepherds'. It's an innovative idea but explaining it isn't easy. They needed help defining their brand, and bringing it to life in a way that captured their audience's imagination.
Our Approach
Just as shepherds take care of their flocks, Shepper takes care of businesses' assets. We defined the Shepper brand around this overarching concept of 'caring'. Then we used it to create a brand story, tone and identity that brings their proposition to life in an engaging and emotive way – at every stage of their customer journey.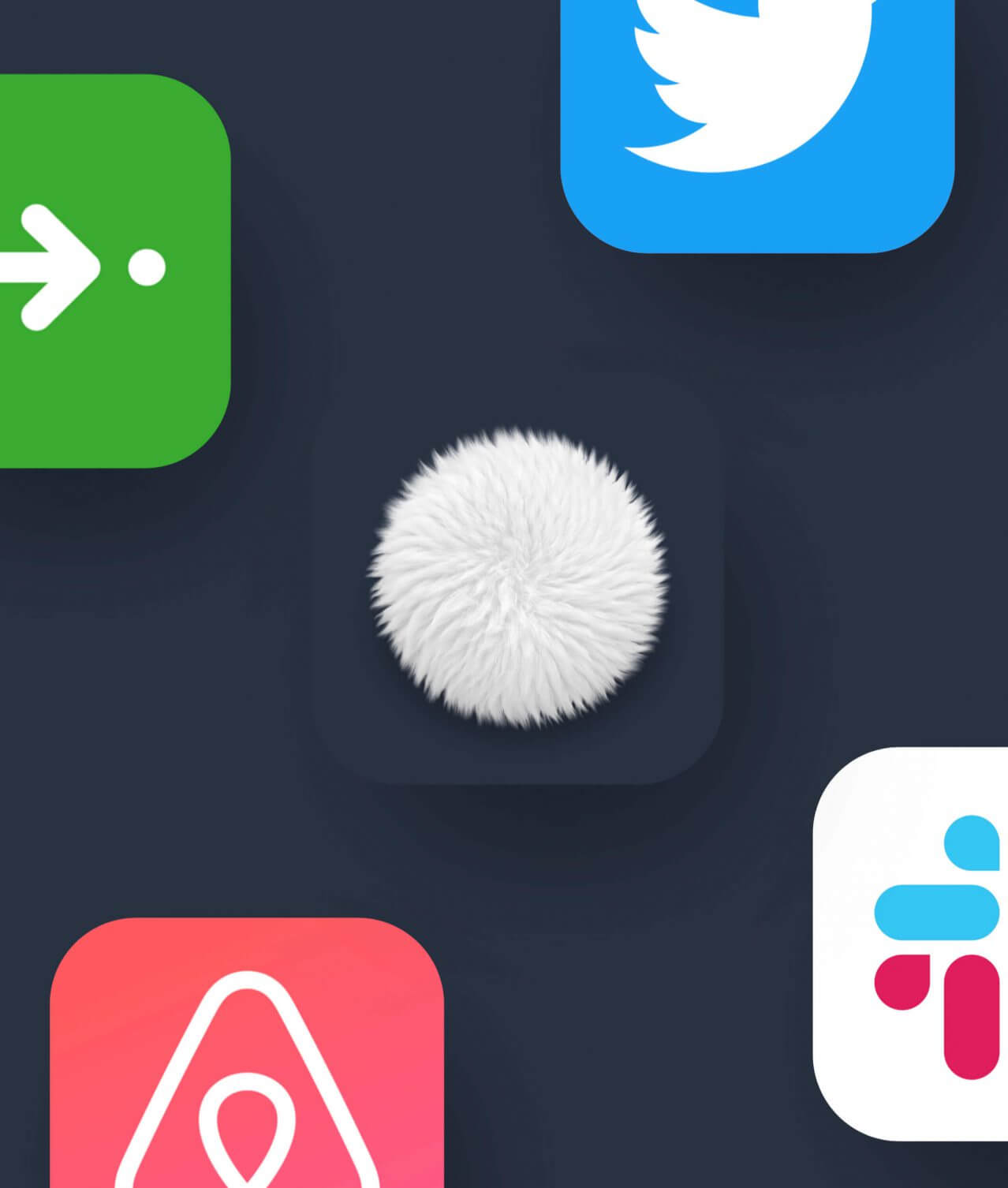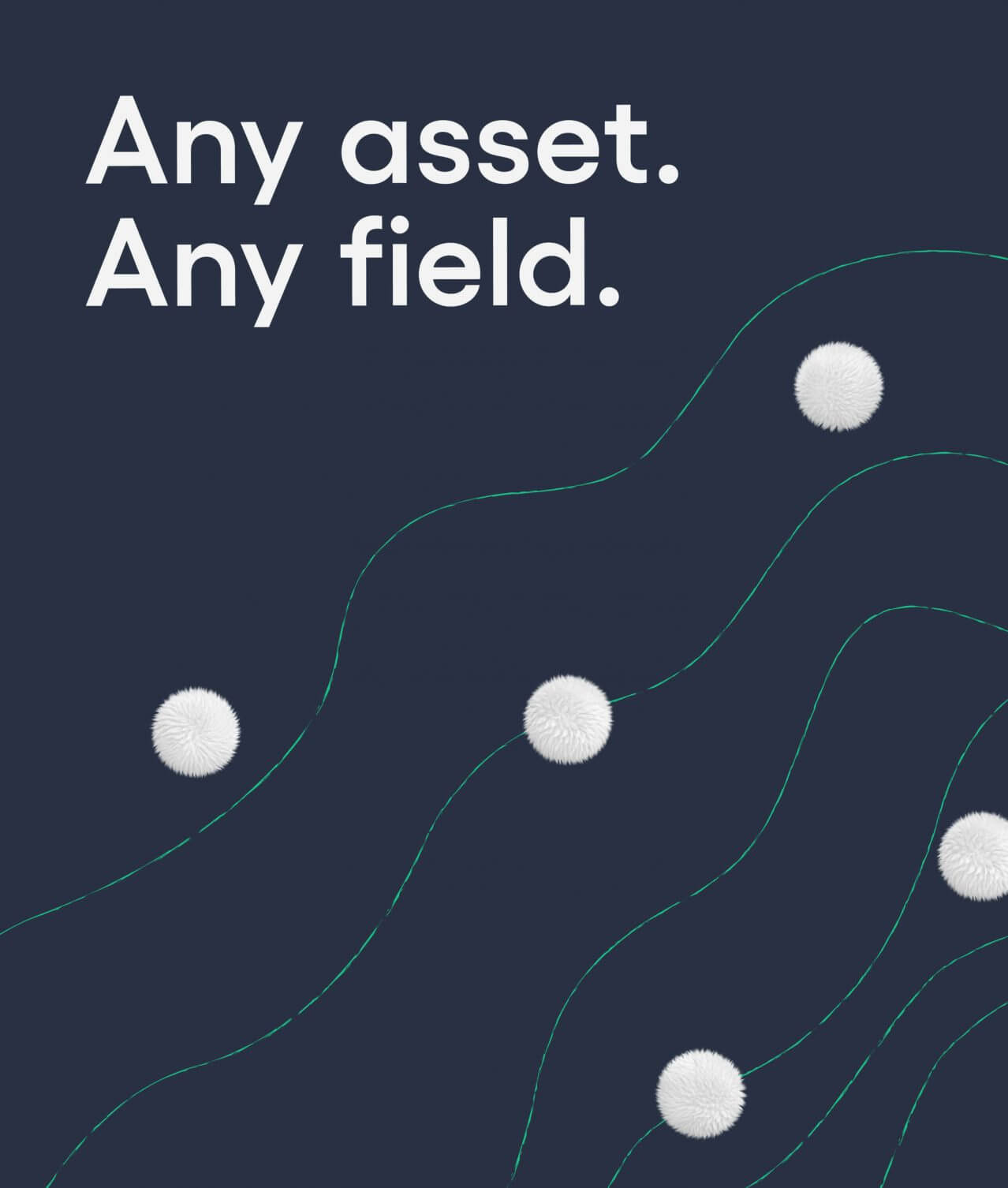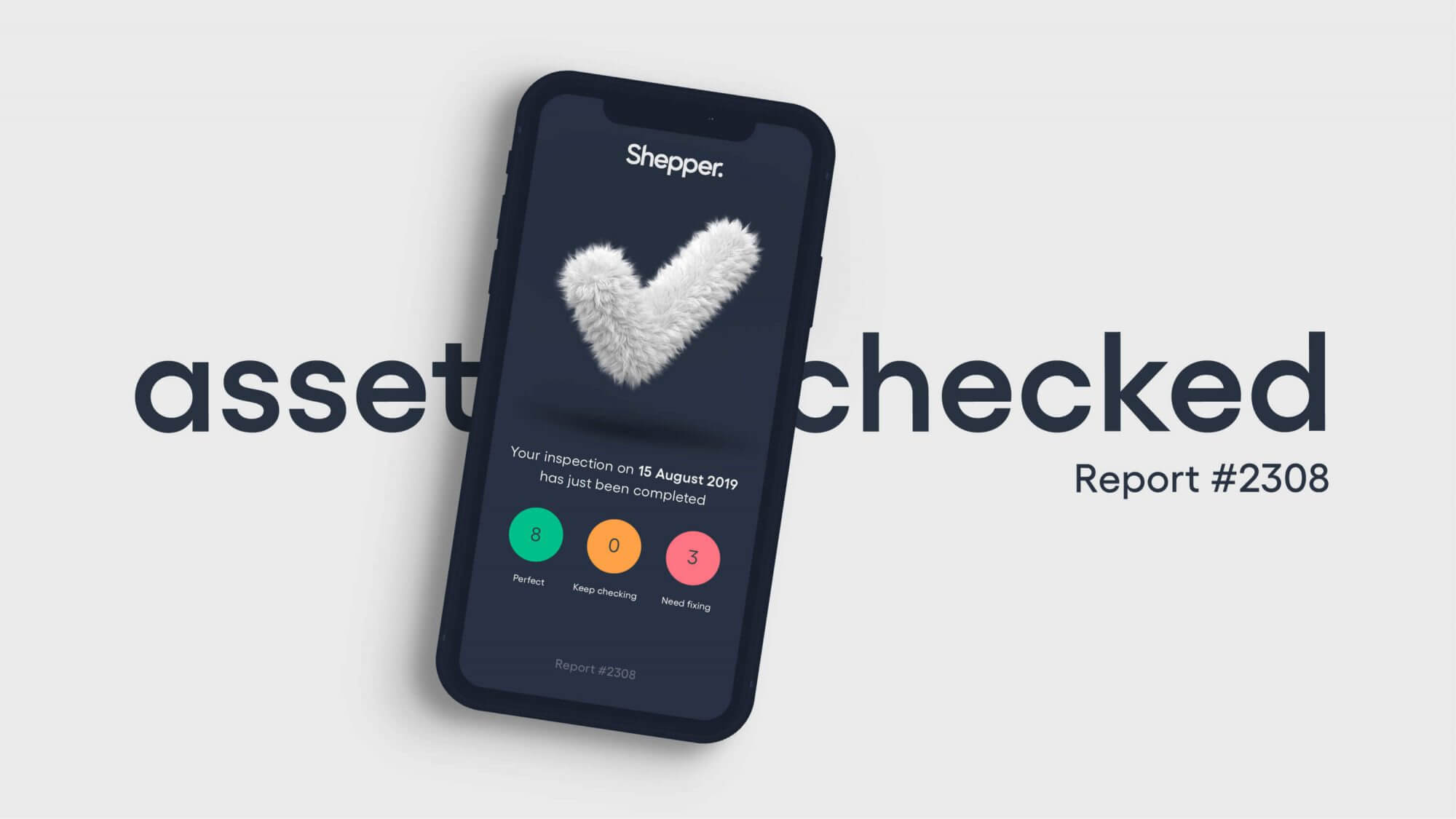 Visual identity
A standout asset to tell the Shepper story
Our visual identity is centred around 'Sheppy' – a graphic interpretation of all the assets they check, inspired by the assets real-life shepherds protect: sheep. This unique visual motif became the hero of our visual system, then we designed a rich brand language around it, all inspired by the world of the shepherd.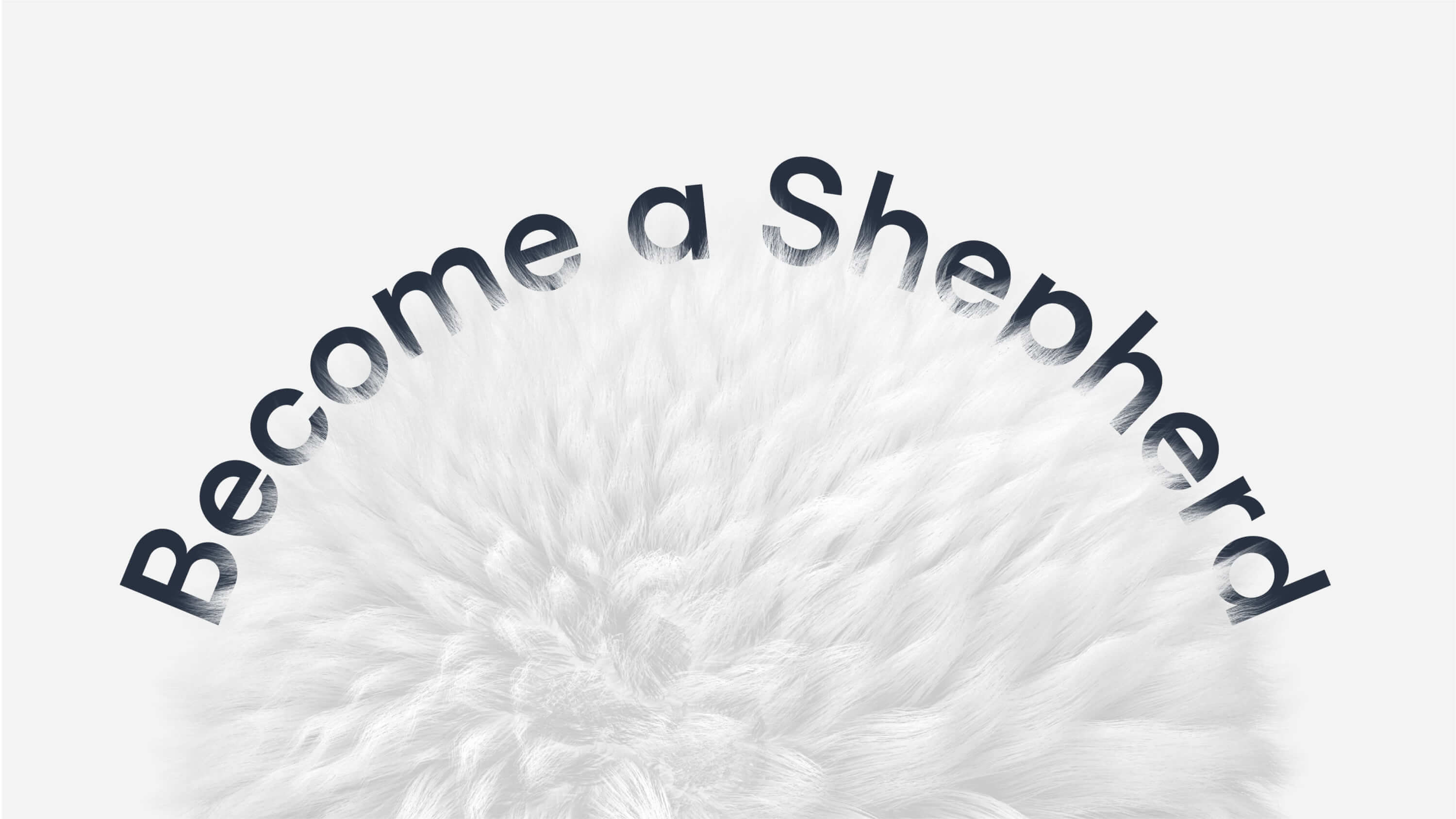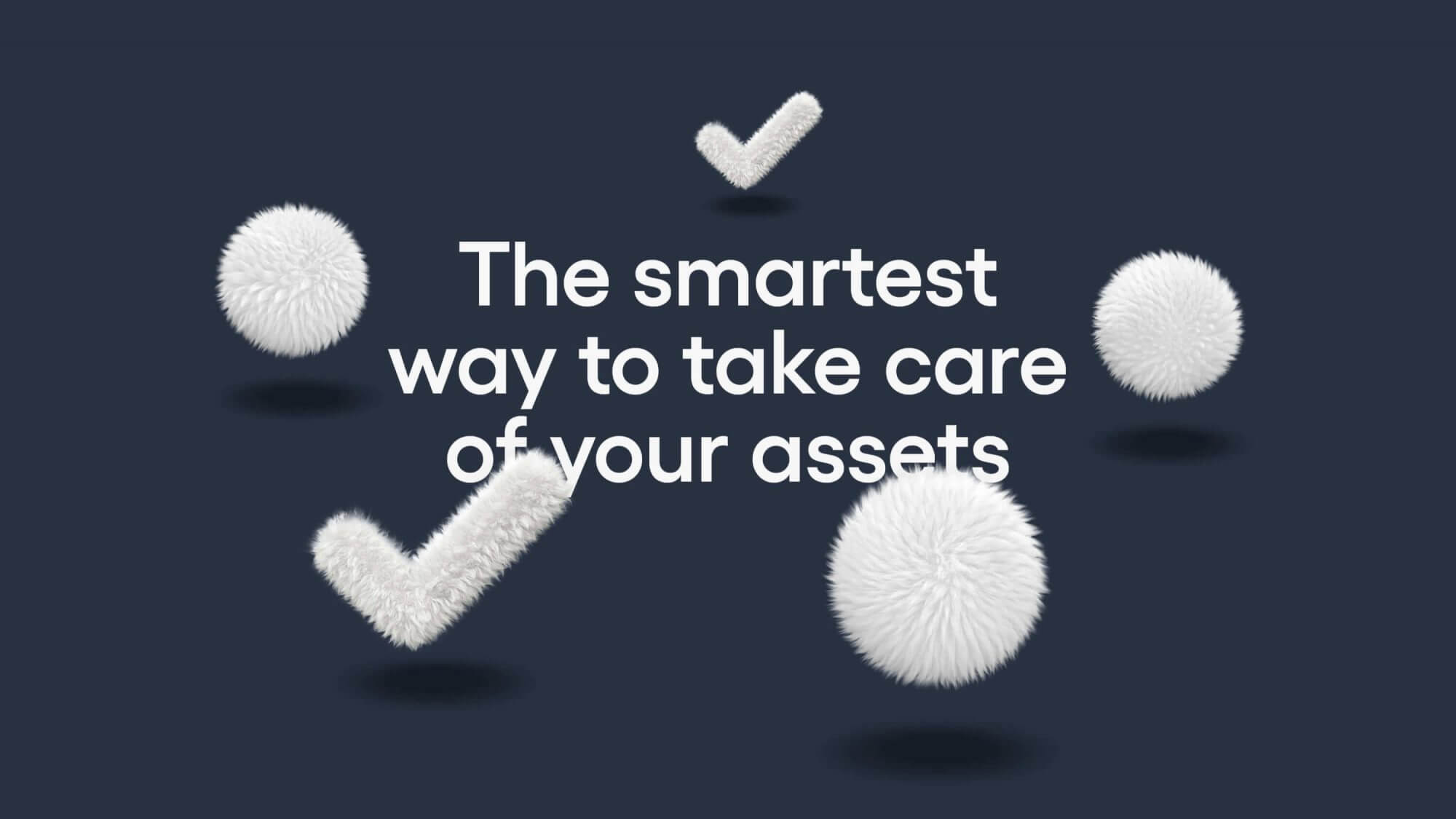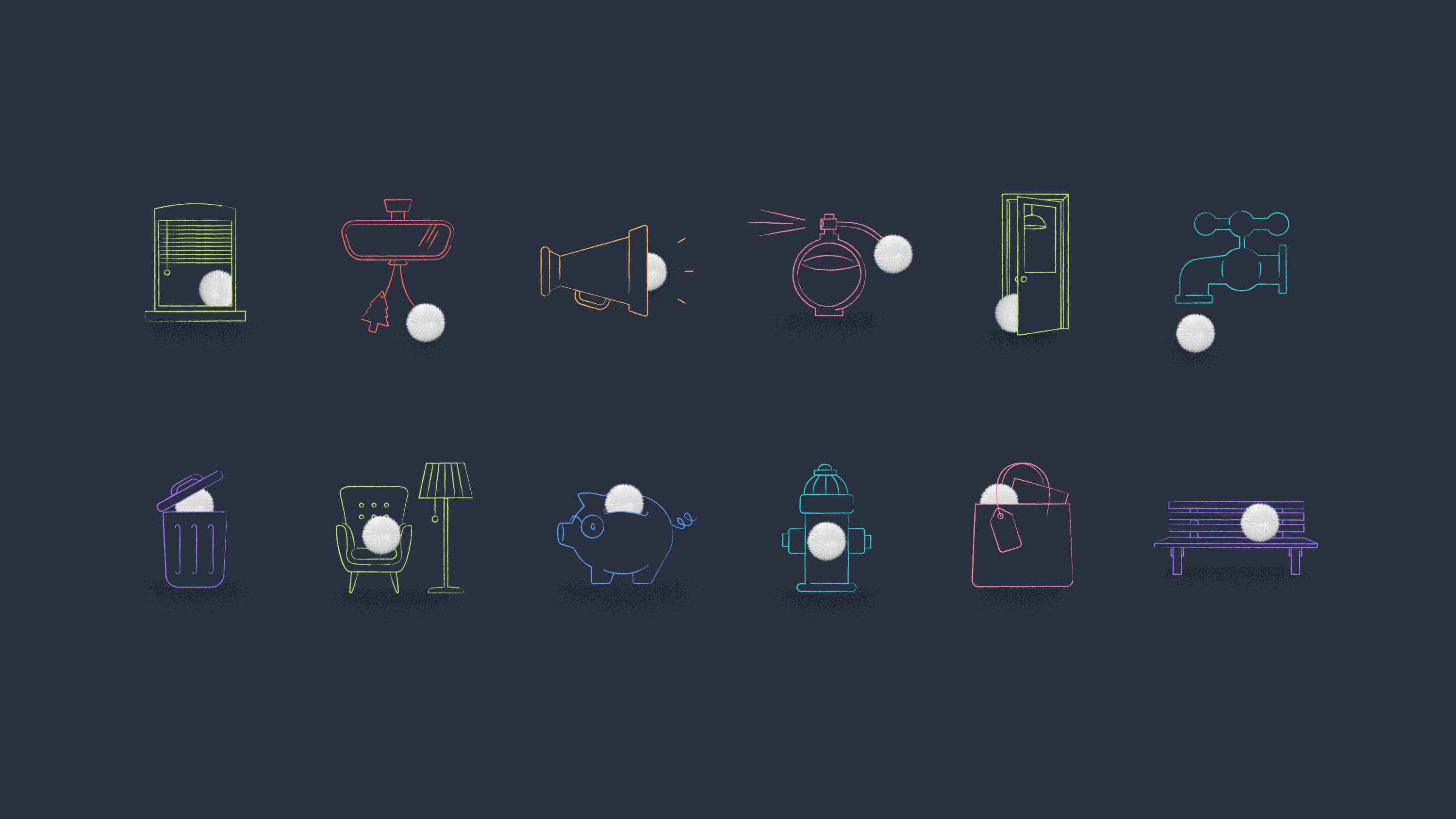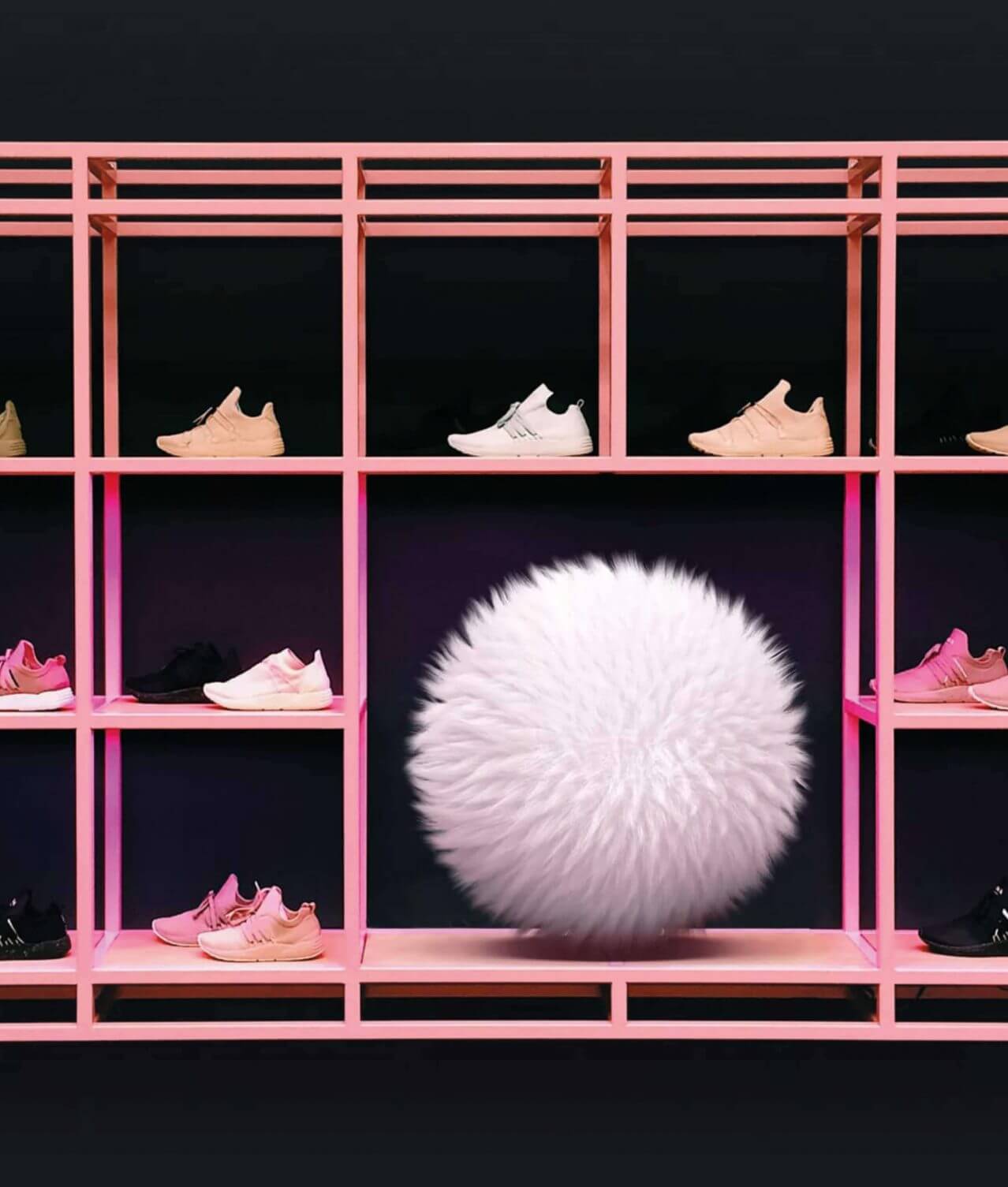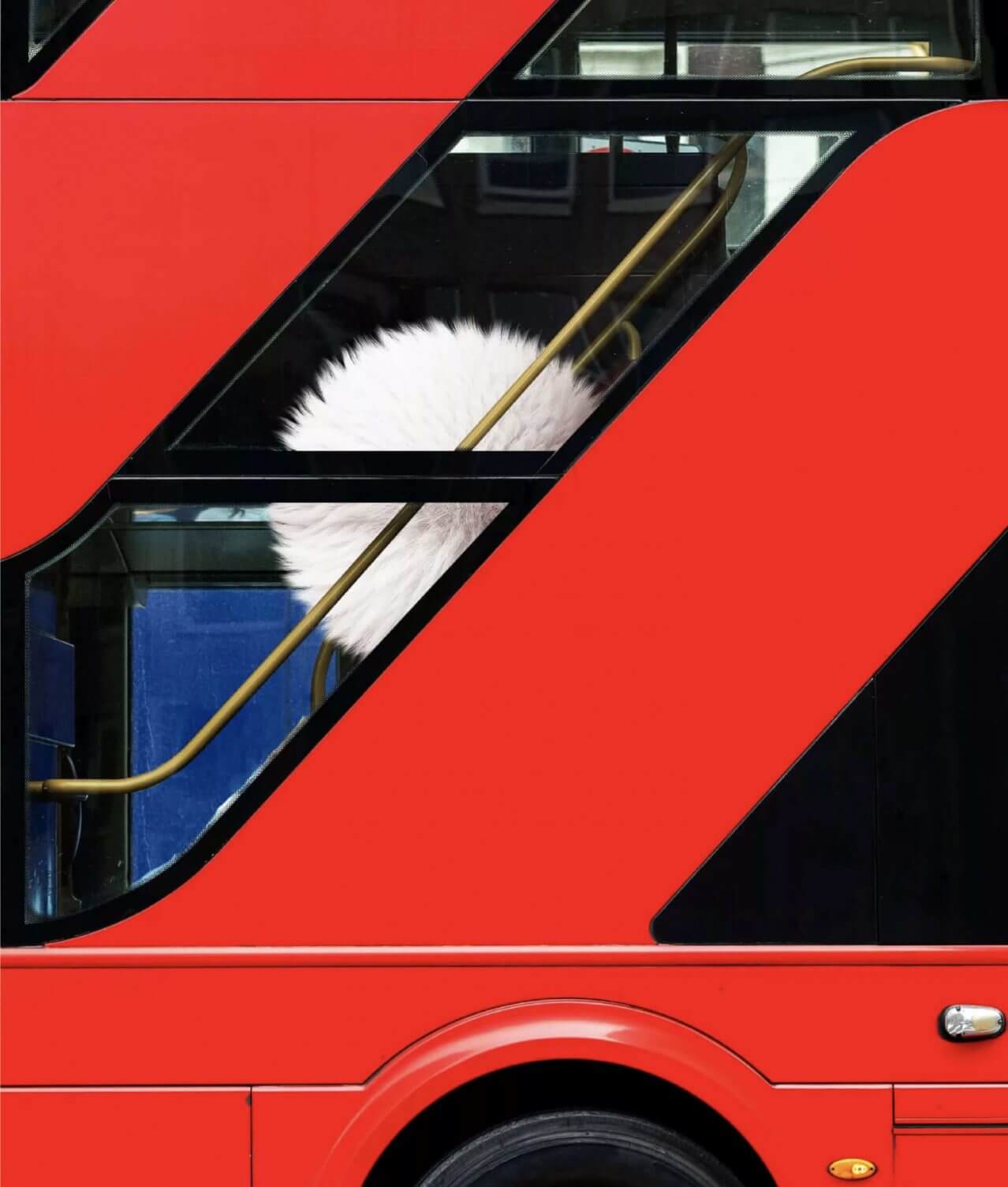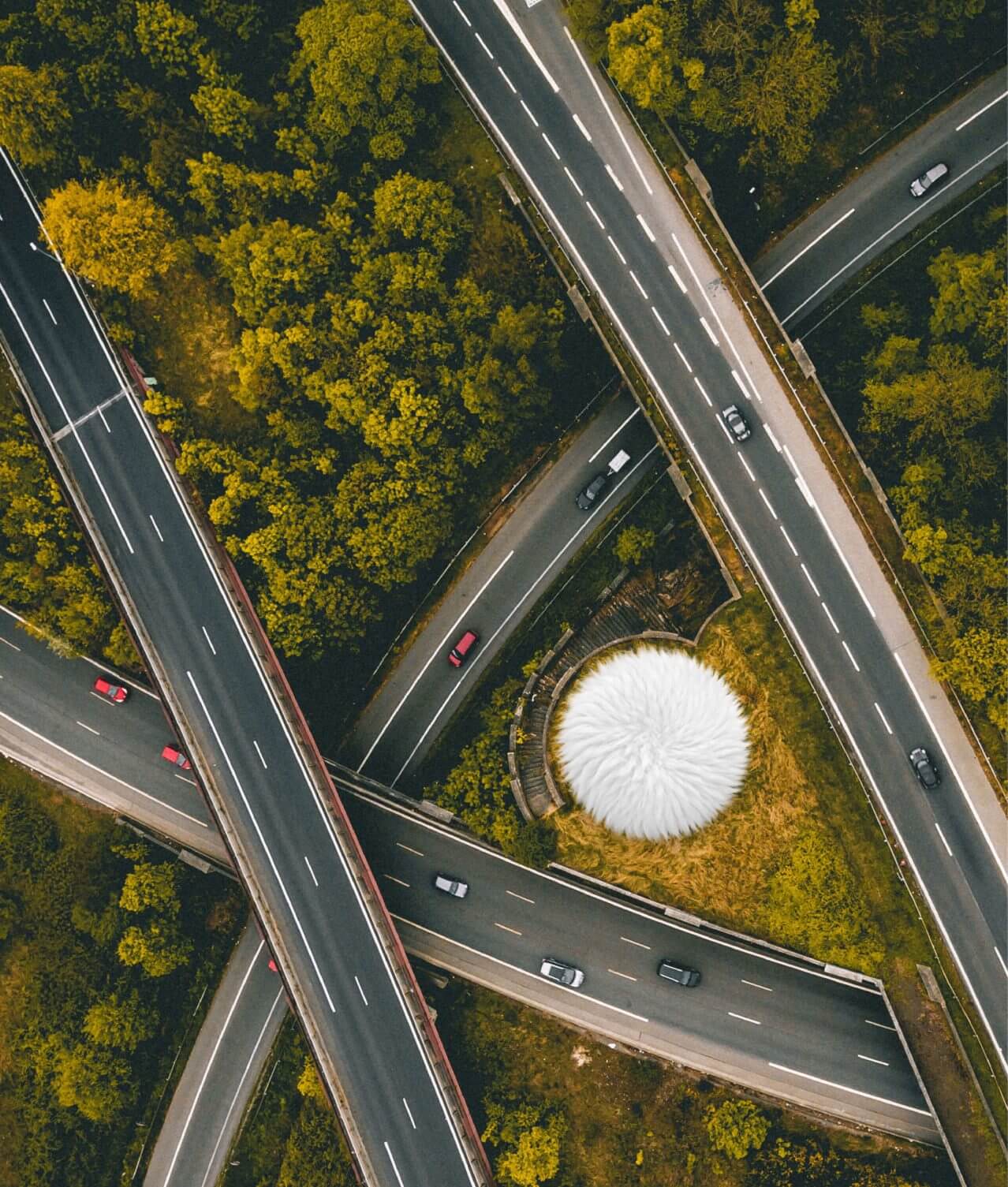 Verbal identity
Bringing personality to a corporate world
We distilled Shepper's key characteristics down into two punchy personality traits that set the tone of their verbal identity; 'On your side' and 'On it'. These led us to develop a confident and charming tone of voice that helps them tell their story clearly, but ensures they stand out a mile from their competitors in a traditionally dull sector.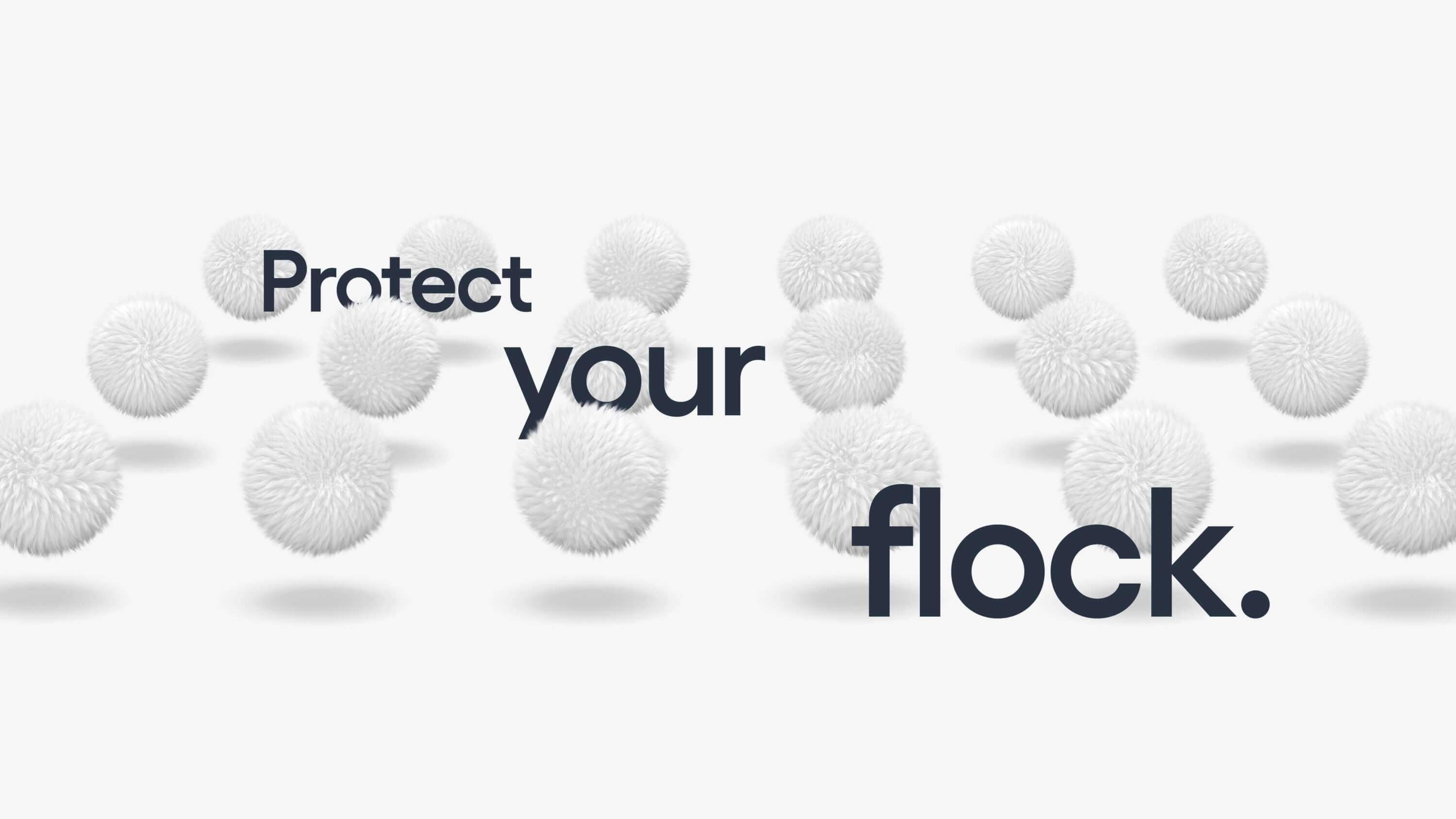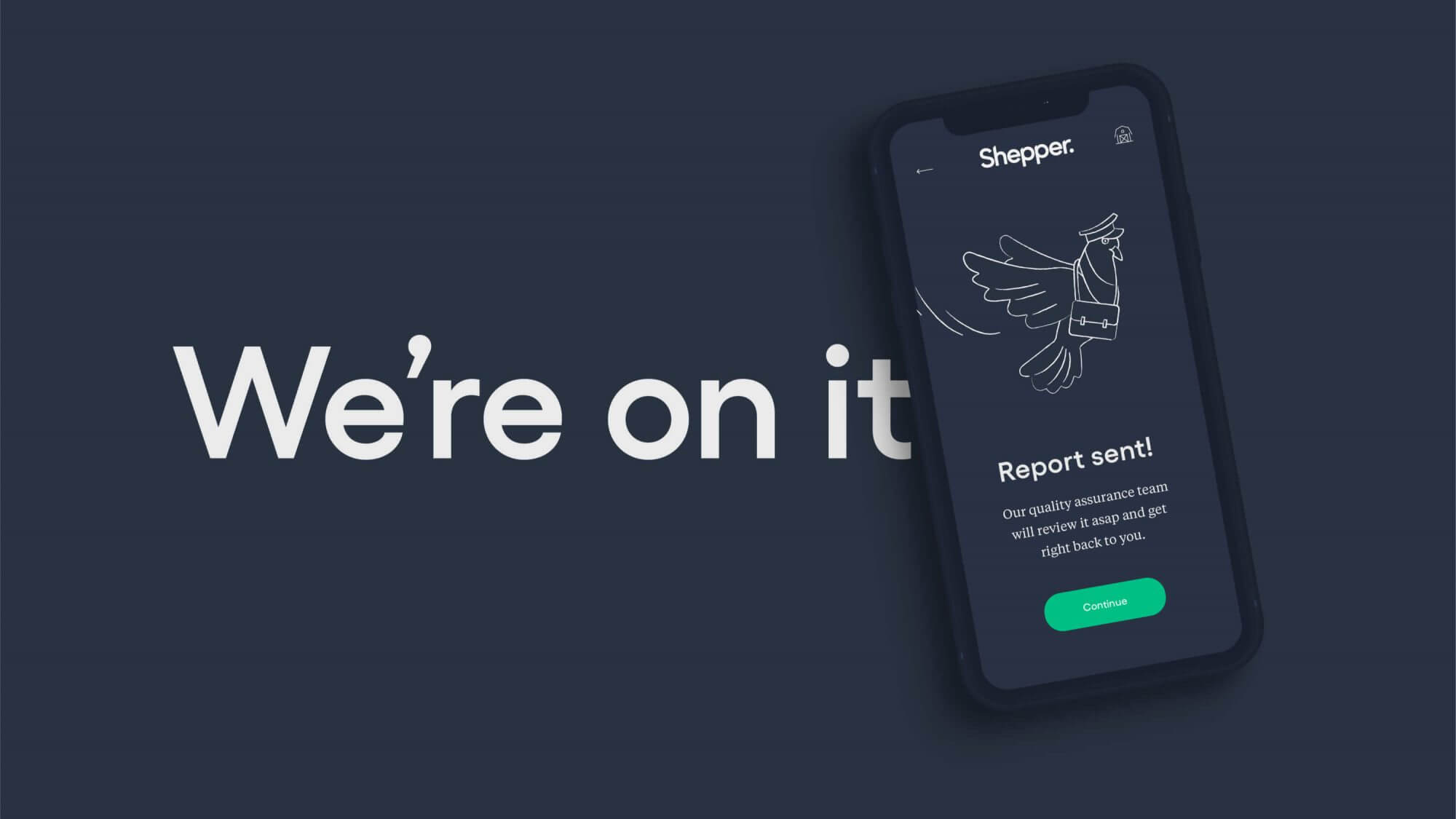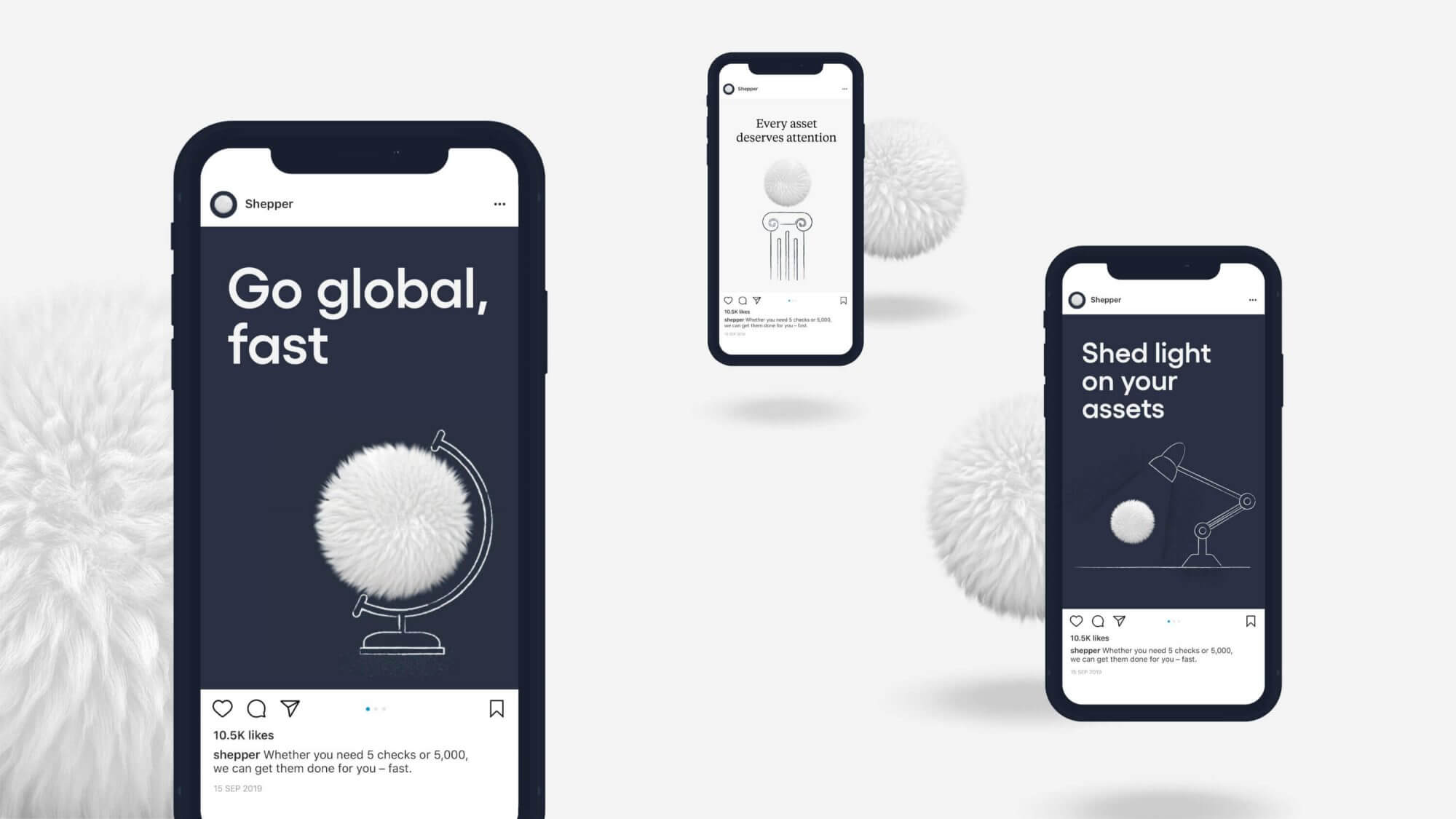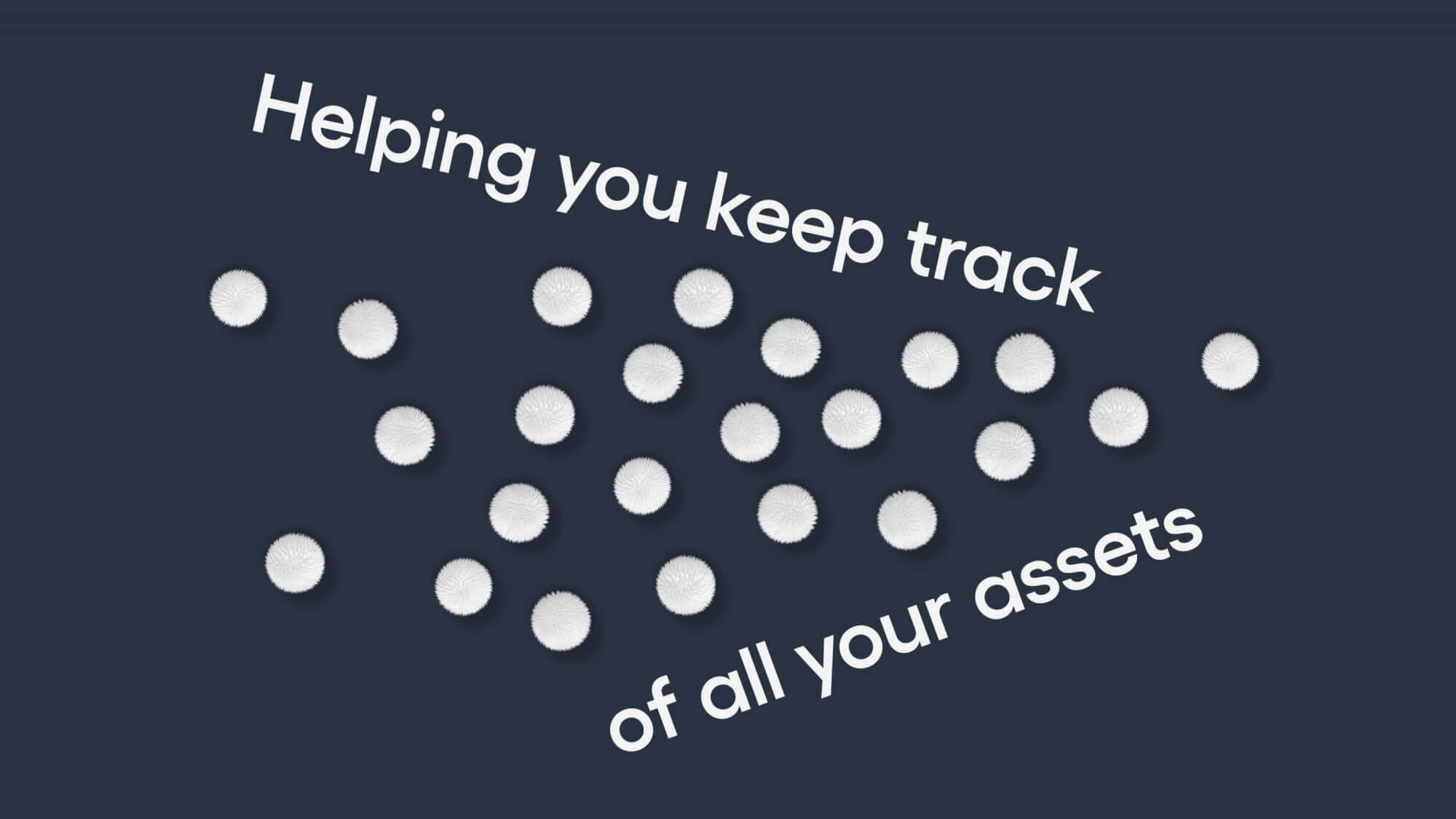 Process
The quest for the perfect Sheppy
Creating the optimal 'Sheppy' brand symbol was an involved and iterative process. We explored texture, colour and motion in minute detail. It had to feel sheep-like yet clearly cared for and pristine. Woolly but also hyperreal. Not your average brief, not your average B2B brand.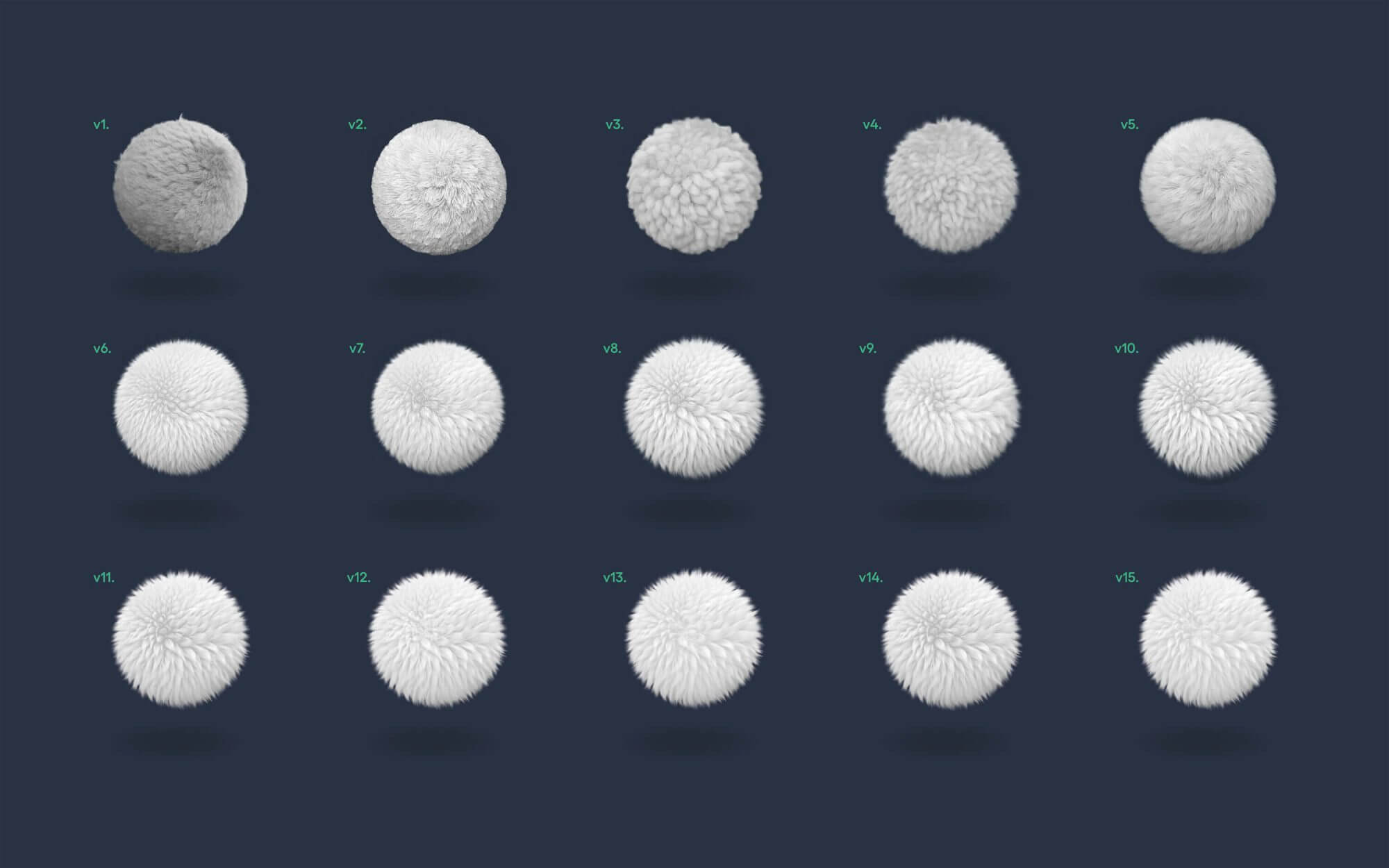 Digital-first branding
Physical assets, digital brand
Shepper's brand sits at the intersection of physical and digital worlds so their brand needed to thrive in both contexts. We designed a layered visual experience that means the brand retains its uniqueness even in the most functional spaces - continually referencing the shepherd's world and landscape through colour, illustration and texture.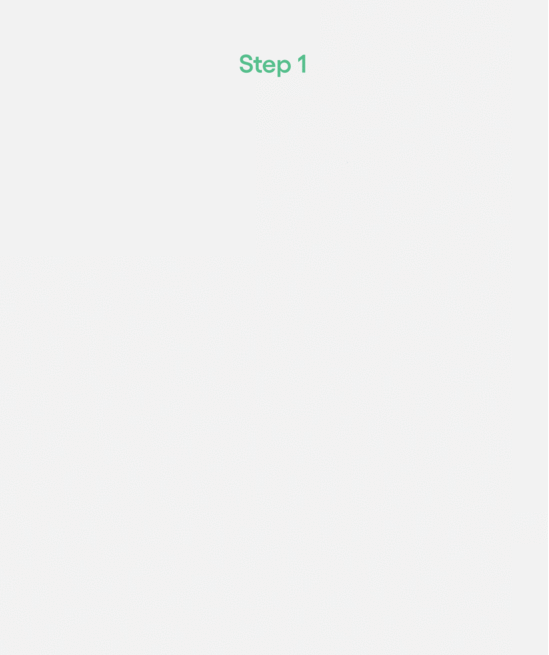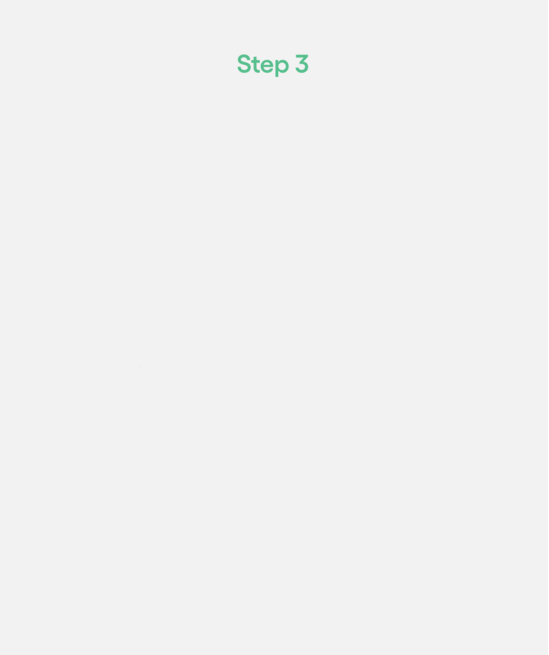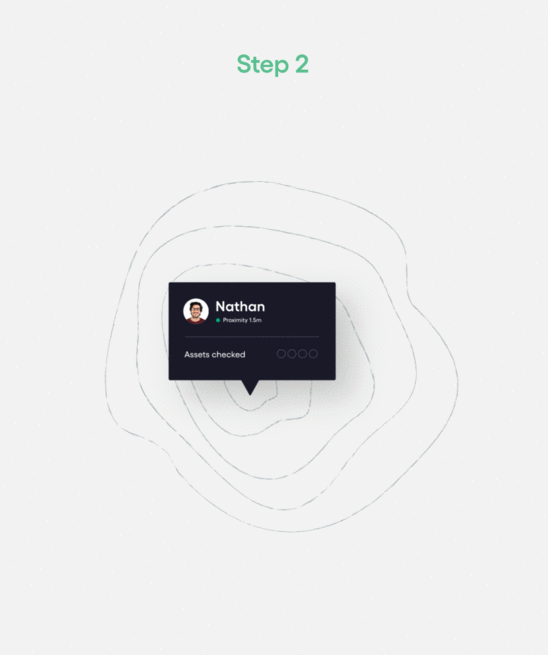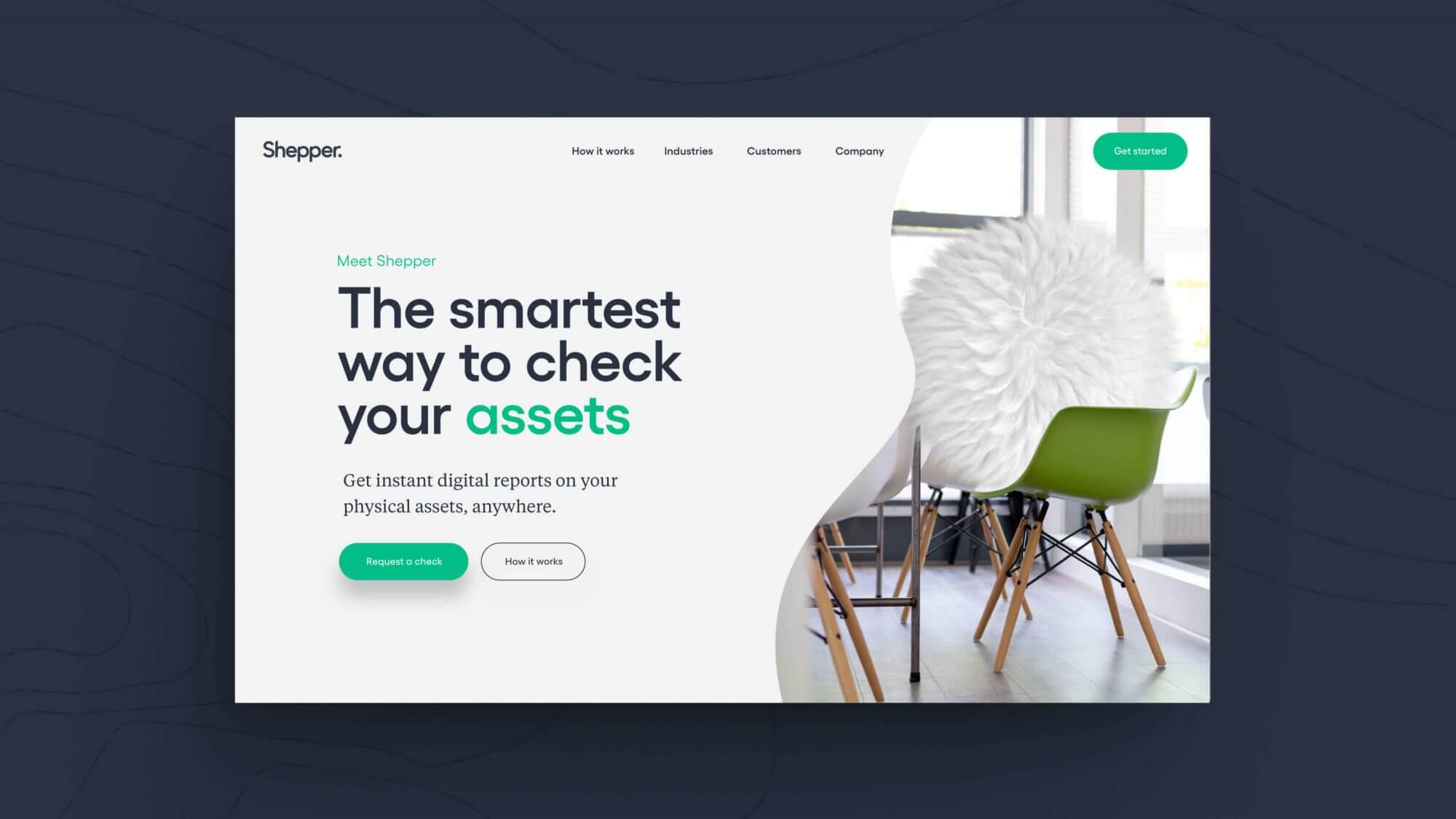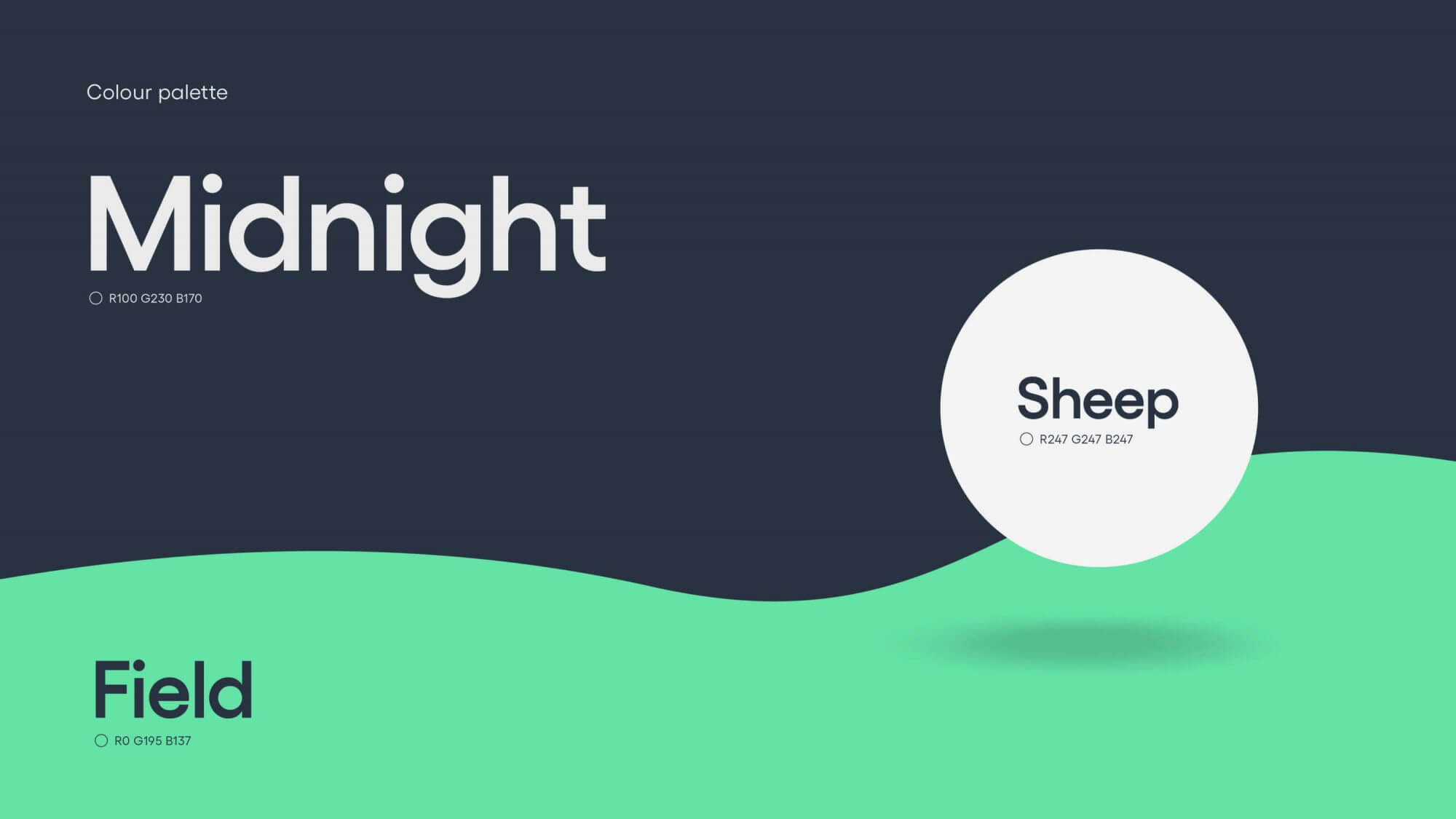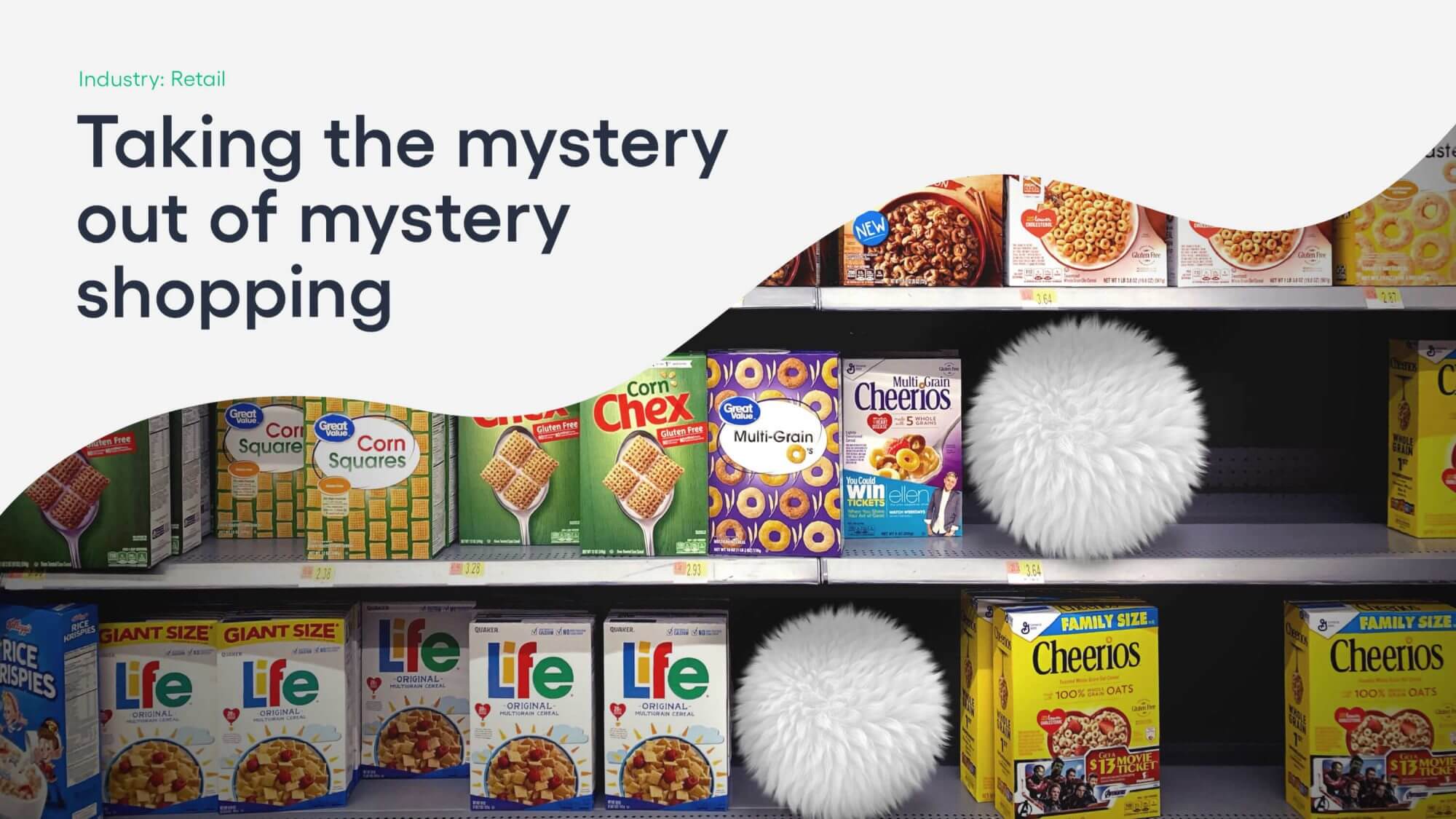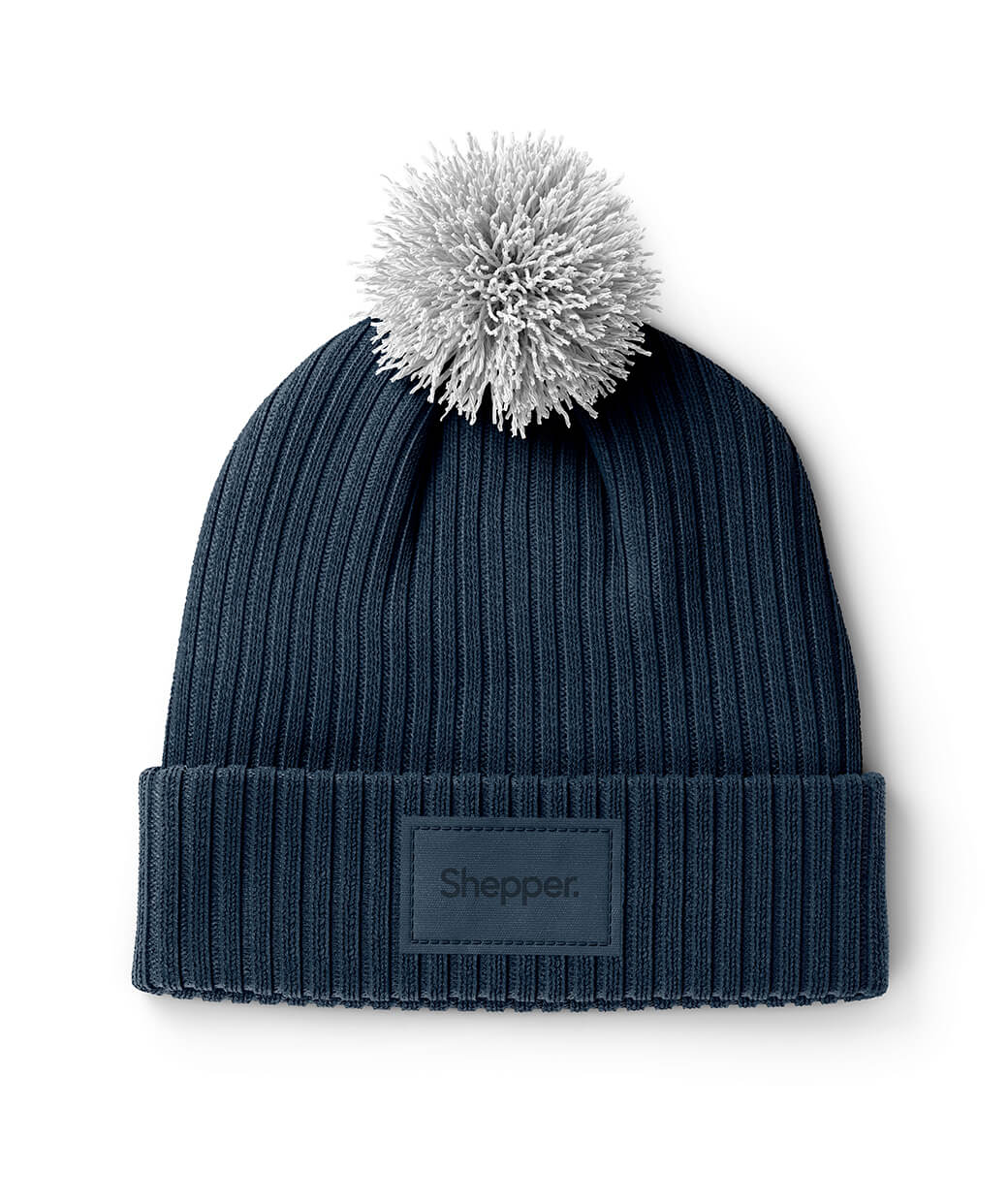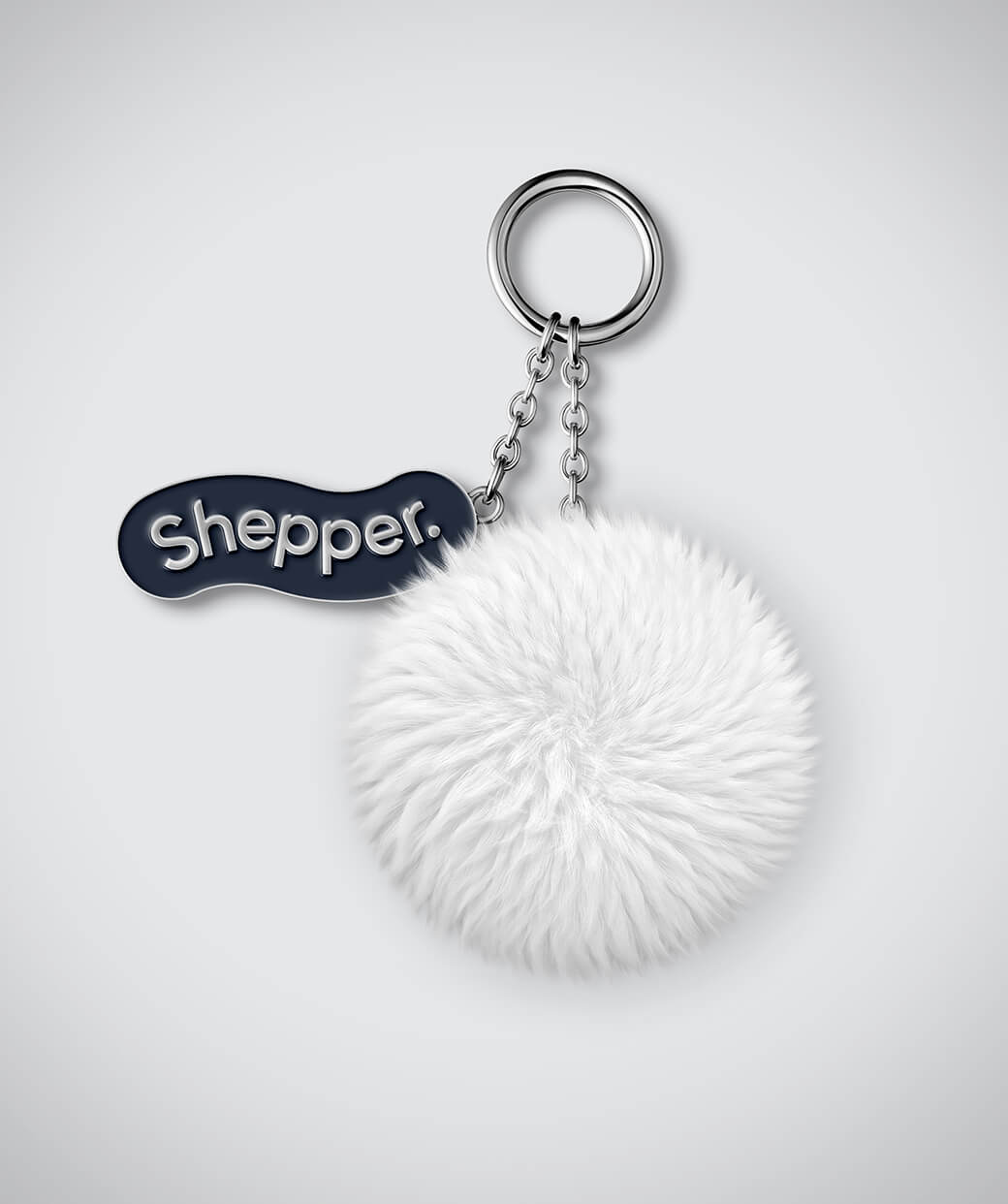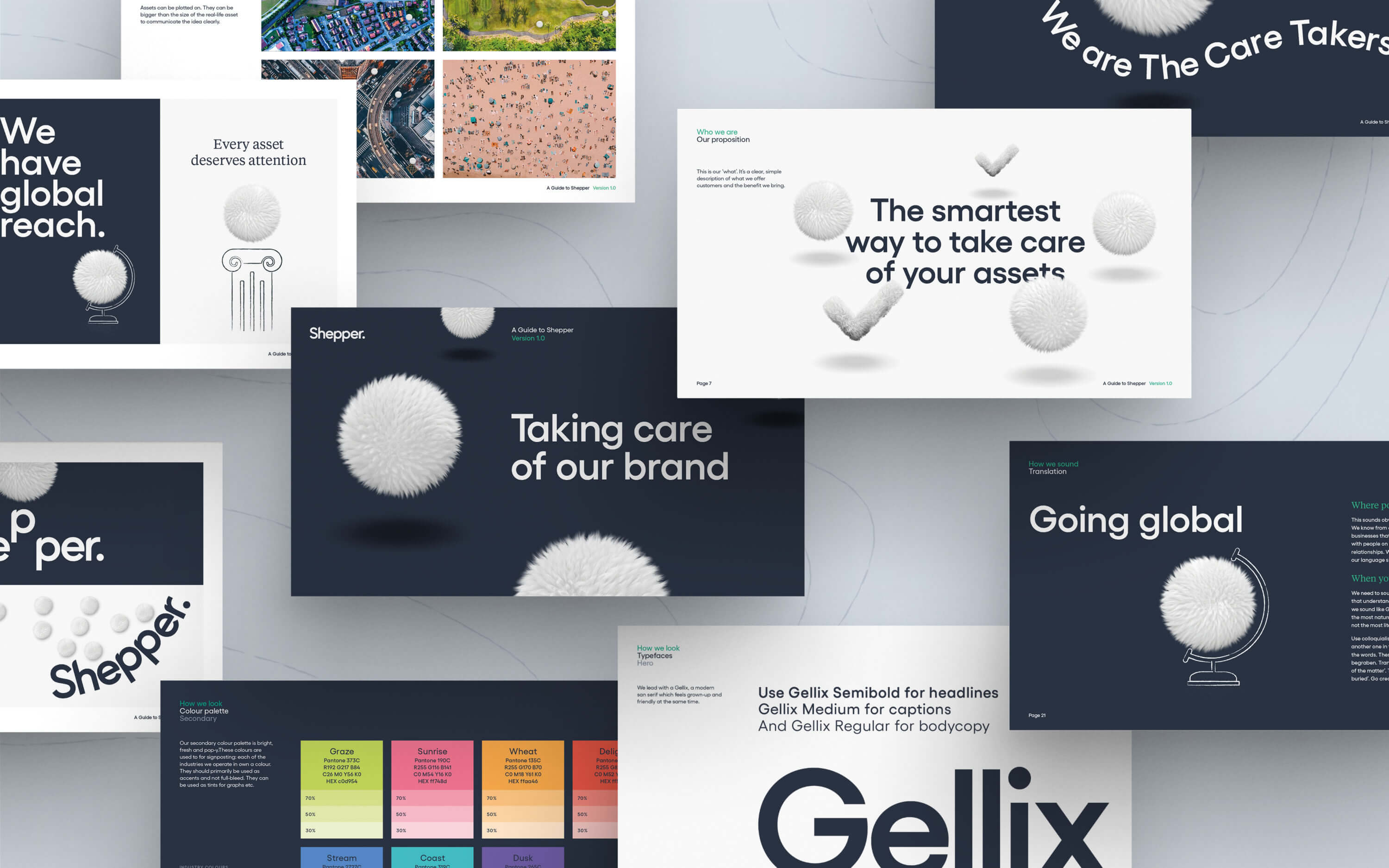 We felt at home after the very first meeting with Onwards. It was a stark contrast to any other agency meeting I've ever sat in. No distractions – just four white walls and a bunch of very clever people to help us navigate what we knew would be a challenging task. Shepper was born out of the belief that companies within a number of industries can harness the power of the gig-economy and tech to check on their physical assets – what a mouthful! It has always been a very tough proposition to communicate but with the help of Onwards we were able to build our story and put it at the forefront of our brand in a totally unique and compelling way.