The Challenge
Last year, the patent for Viagra expired. This, combined with expirations on hair-loss medication, created a race to market. We needed to build a brand that would help our client be the first to launch in Europe – and stand out in a soon-to-be crowded space.
Our Approach
Differentiating on product alone wasn't enough – there would be loads of businesses selling the same solutions soon. And it wouldn't have tackled the gigantic elephant in the room: men don't feel comfortable talking about this stuff.

So, we built a brand that's bigger than pills or potions. Inspired by their name, 'Manual', we created a holistic wellness brand that's not about erections or baldness; it's the guy's guide to making positive decisions.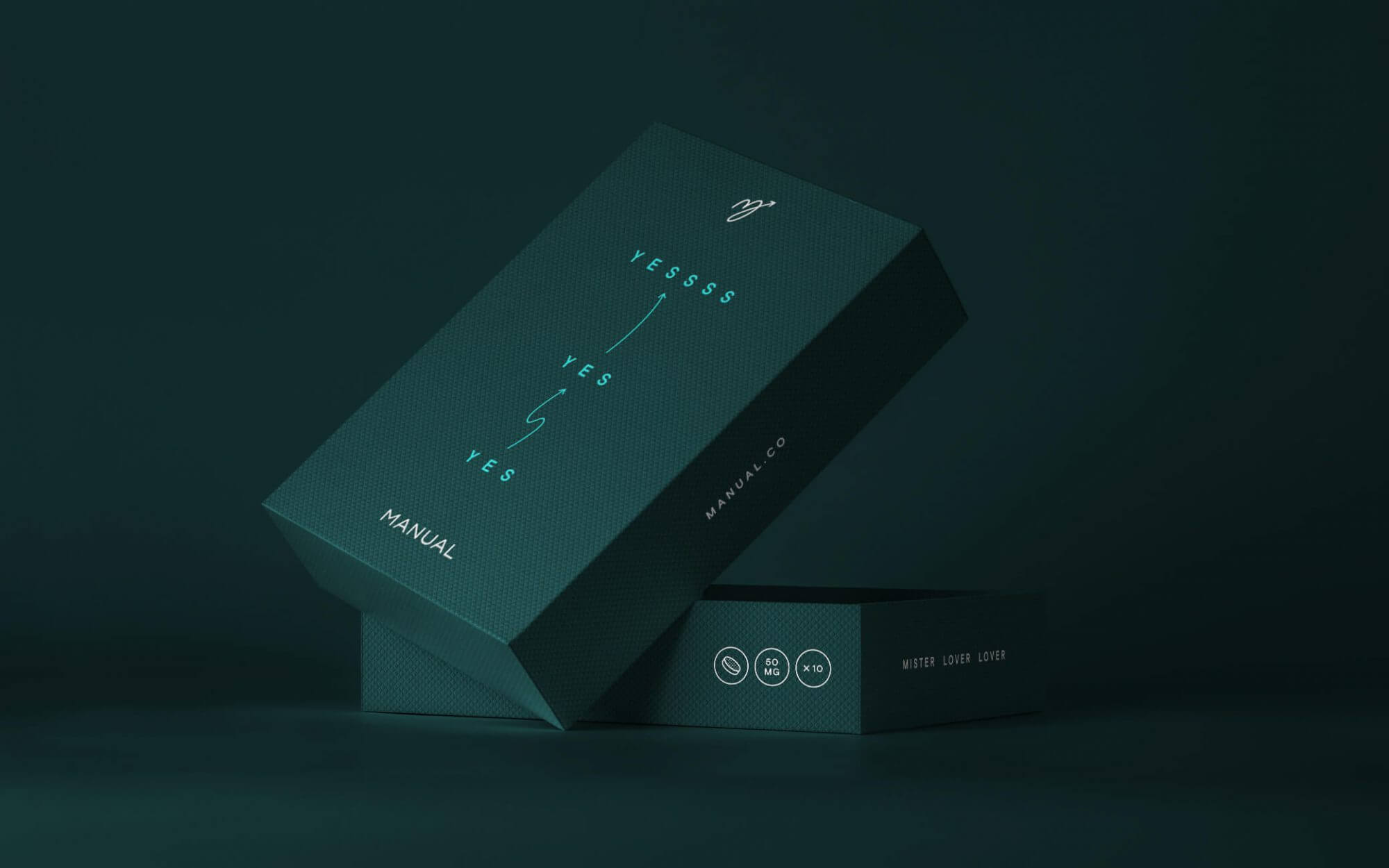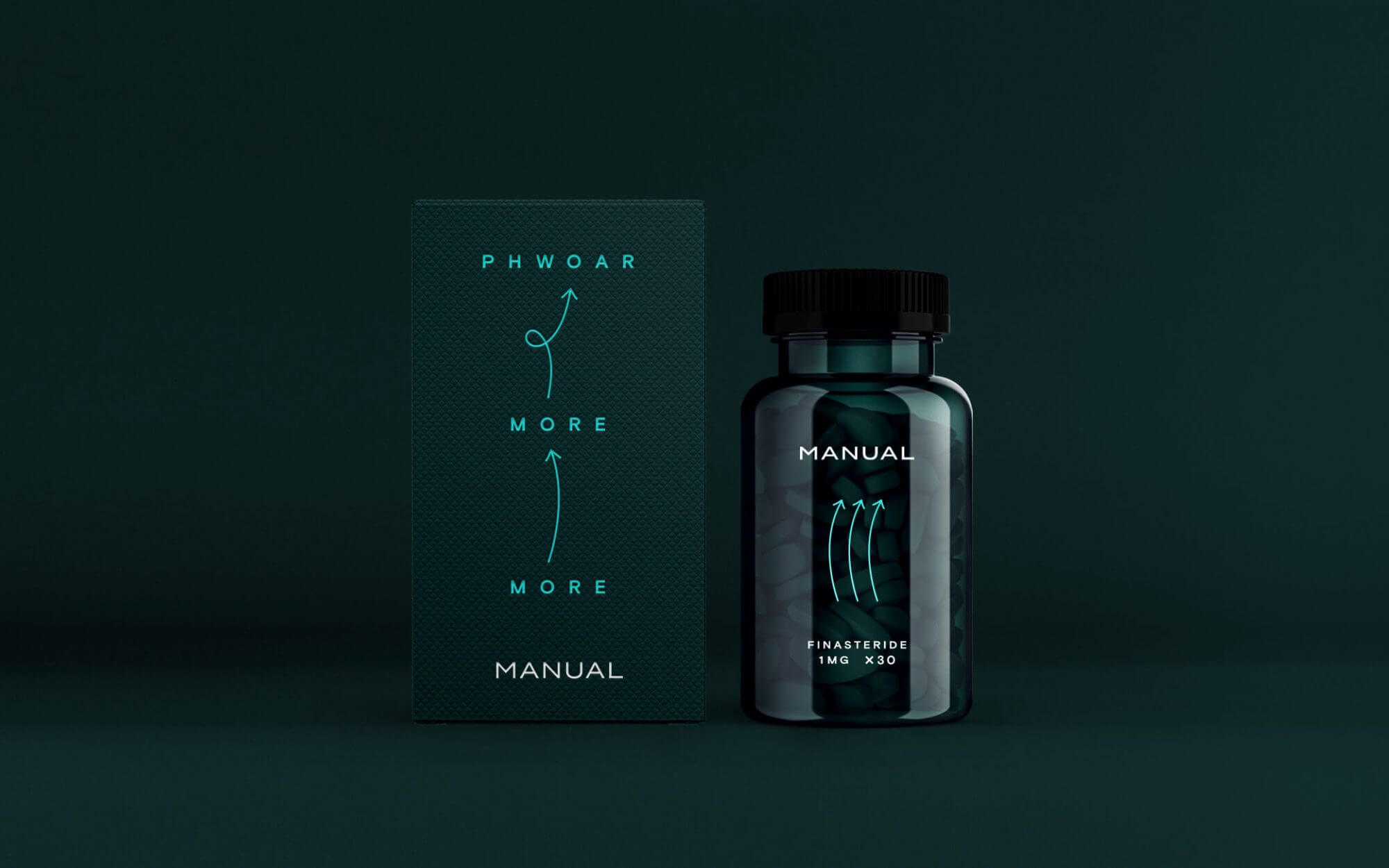 Verbal Identity
Use this brand to start an open, positive, empowering conversation
The topics we needed to talk about were the topics men don't talk about. We used language to change that. We made the science simple and the embarrassing easy. We steered clear of medical or sympathetic language in favour of playful, positive speech. And we wrote like a manual – helpful, easy-to-understand, and full of ways to take action.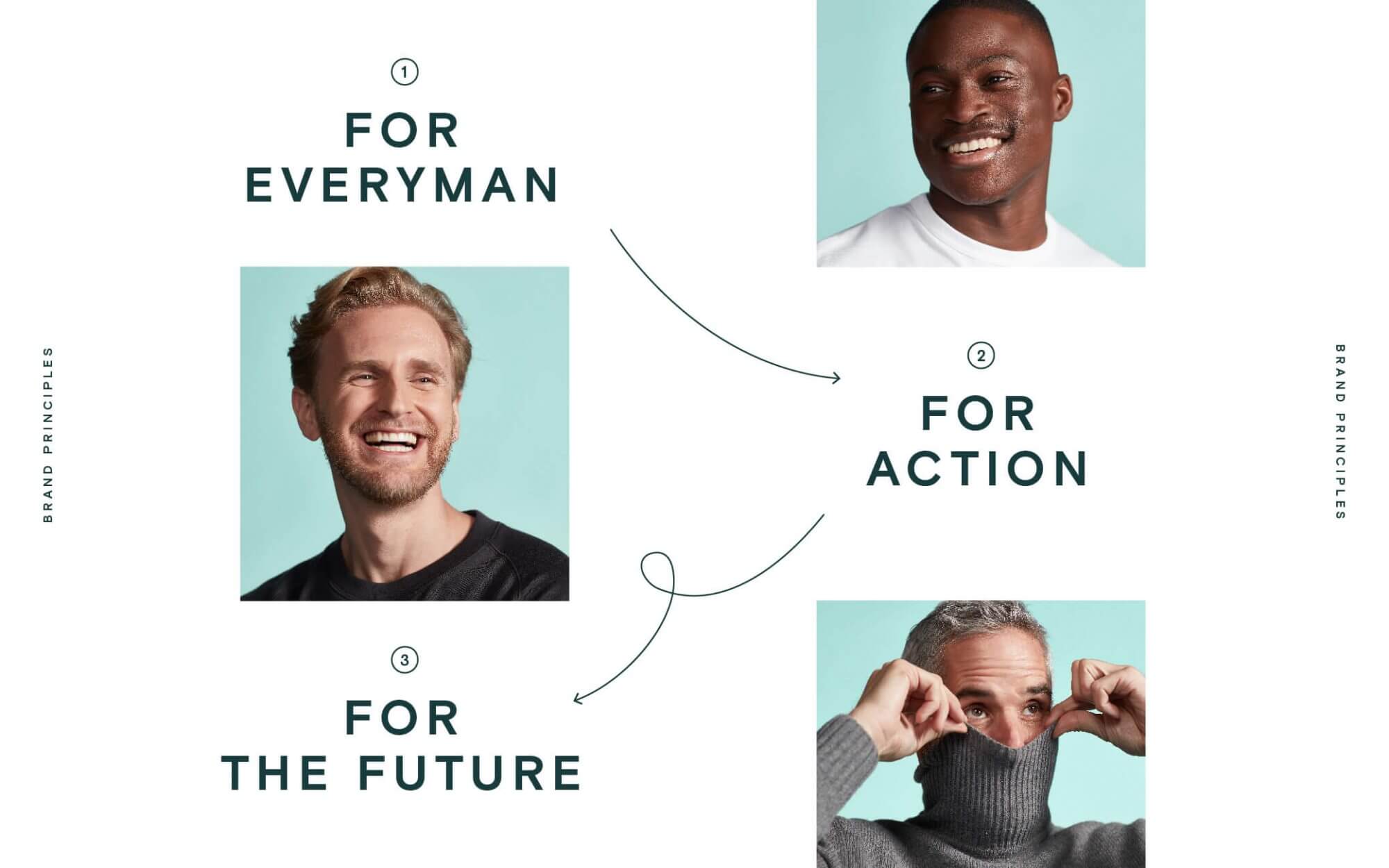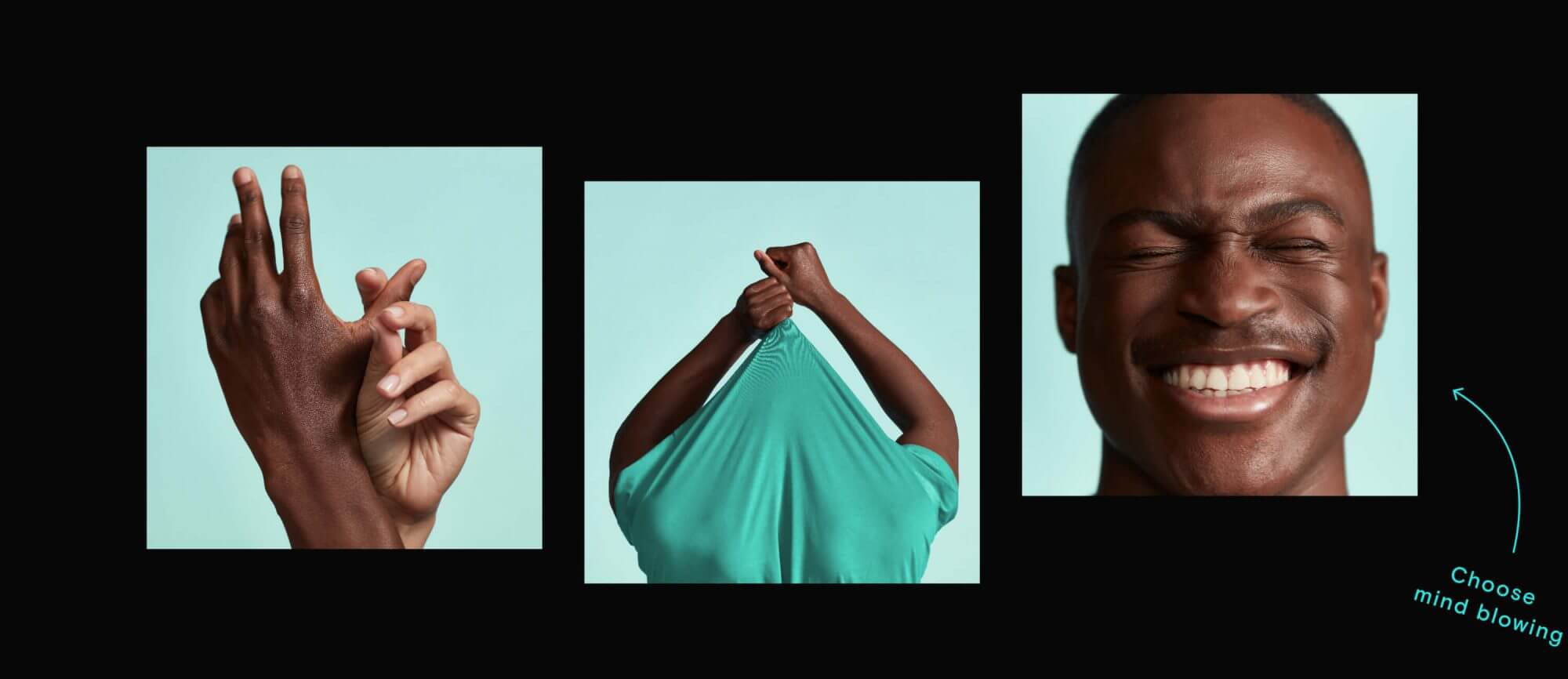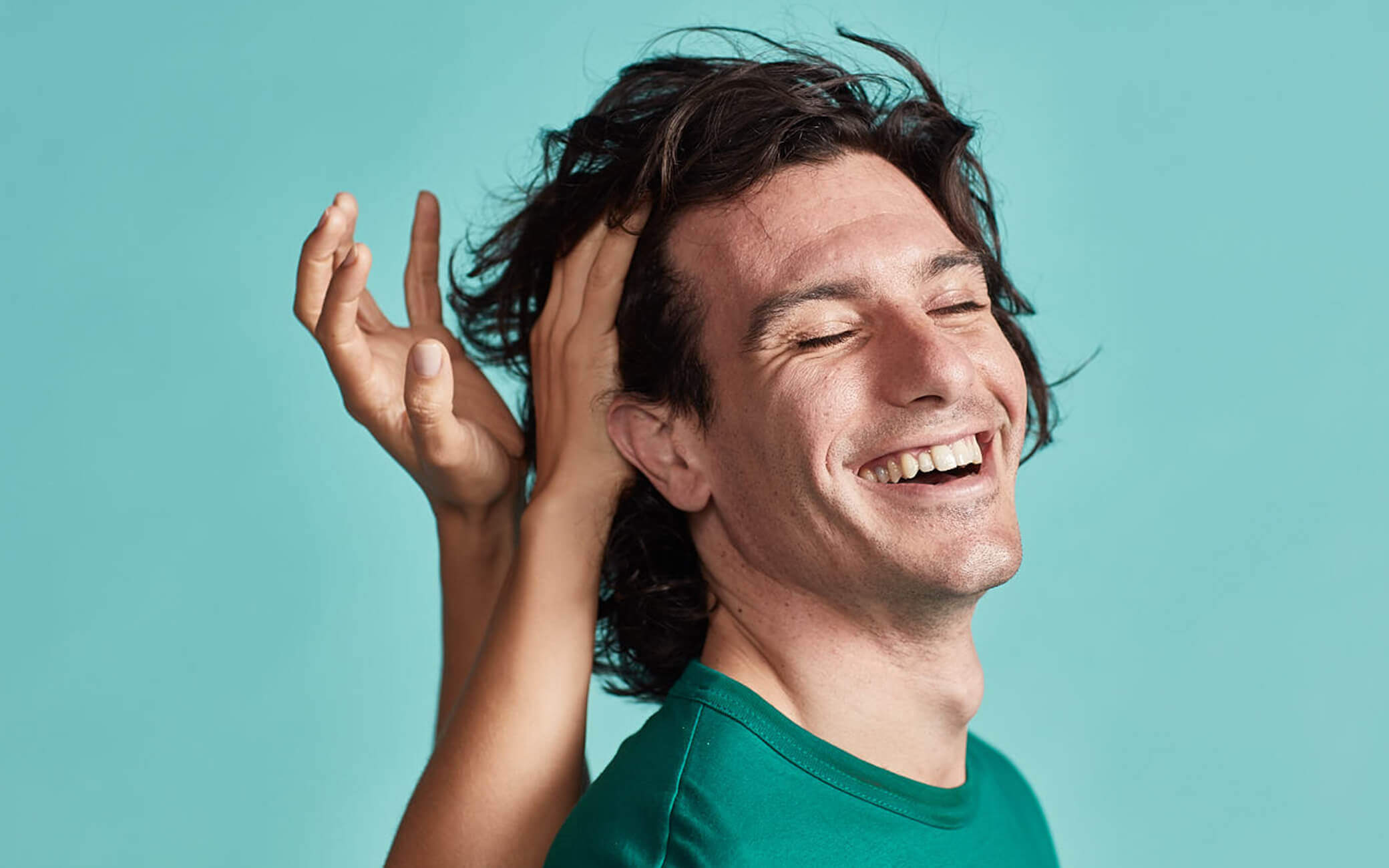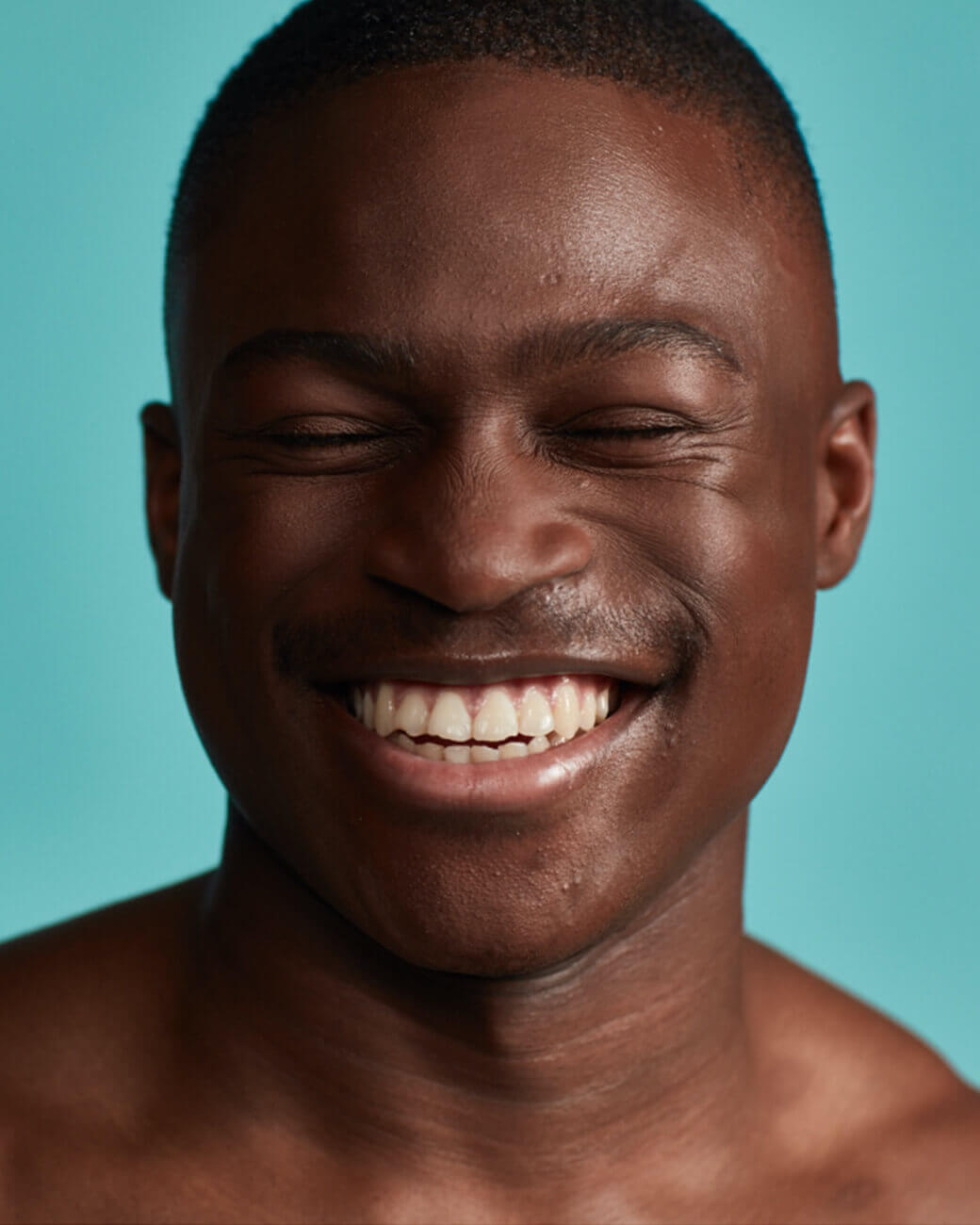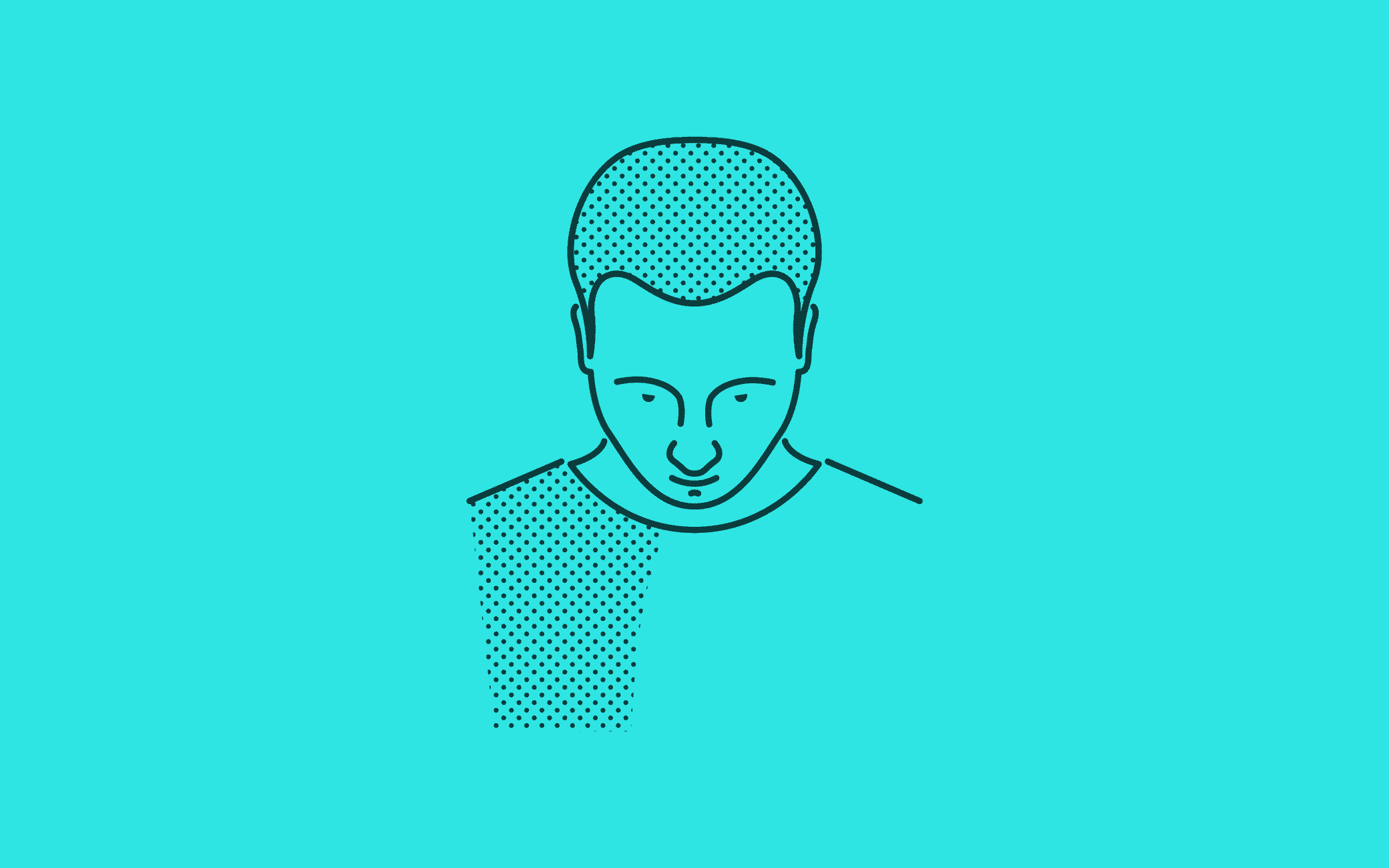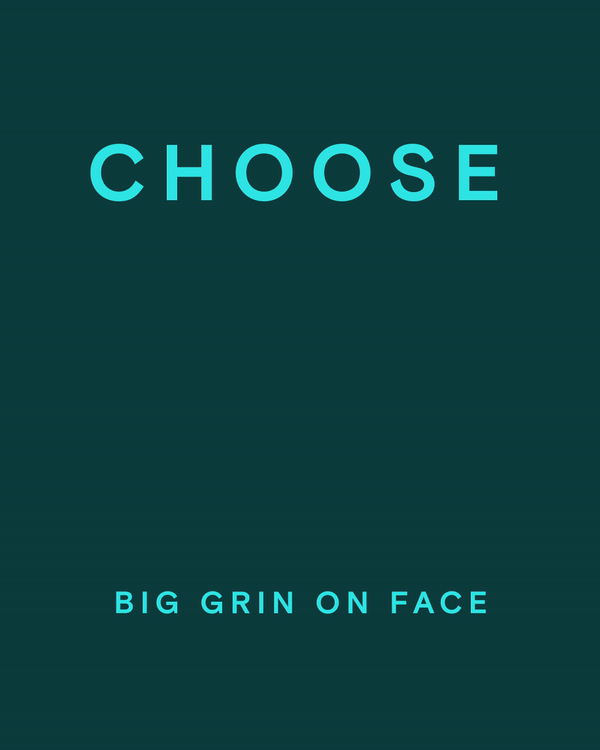 Visual Identity
Embody a new kind of positive, modern masculinity
The failings of modern masculinity are well documented. We wanted this brand to be part of the solution, looking to the future rather than dwelling on mistakes of the past. So we created a logo that symbolises positive, modern masculinity by combining the 'M' in 'Manual' with the international male symbol. And we drew on the visual language of manuals – the pointers, the technical drawings – to create a distinctive, fun, genuinely helpful identity.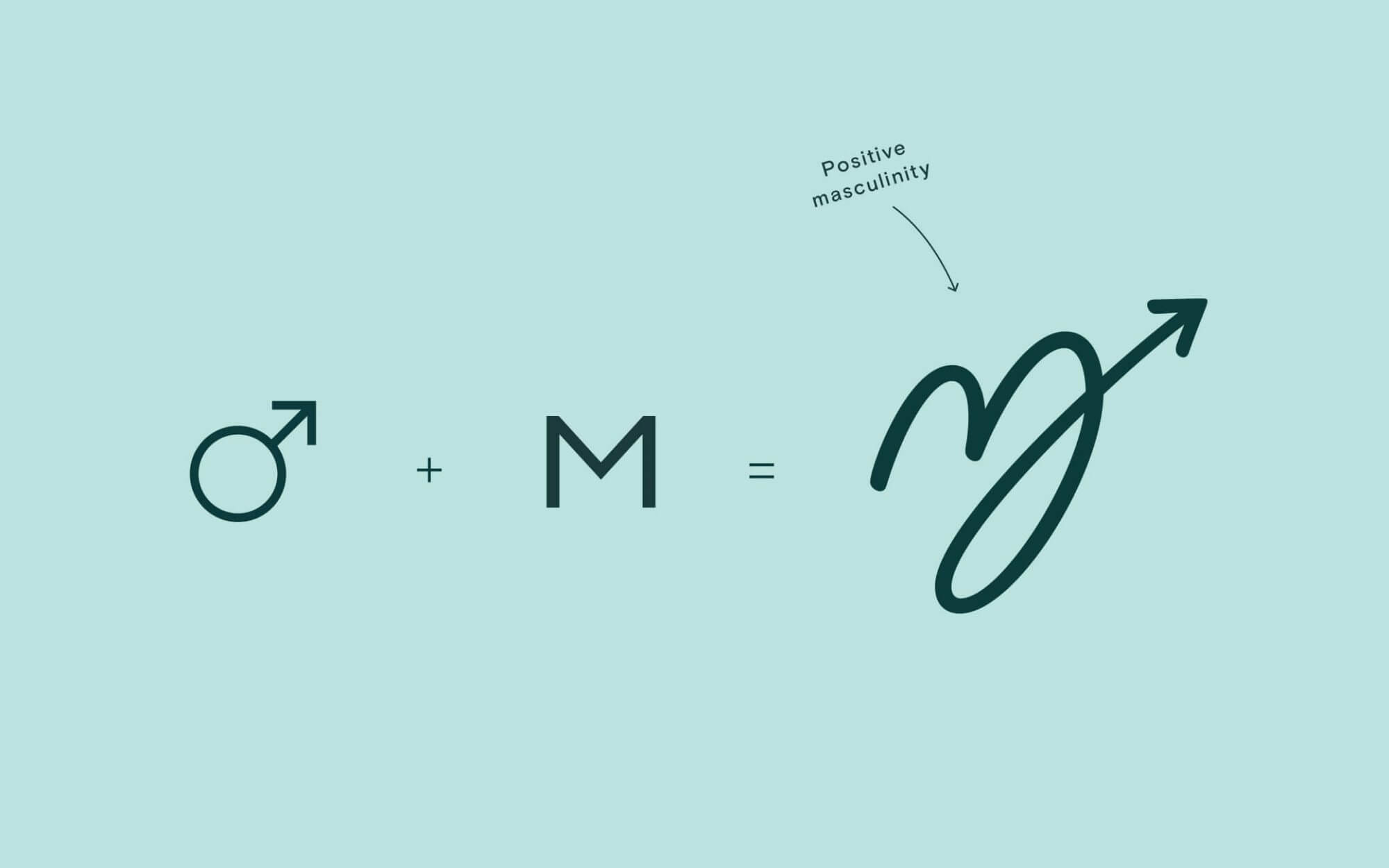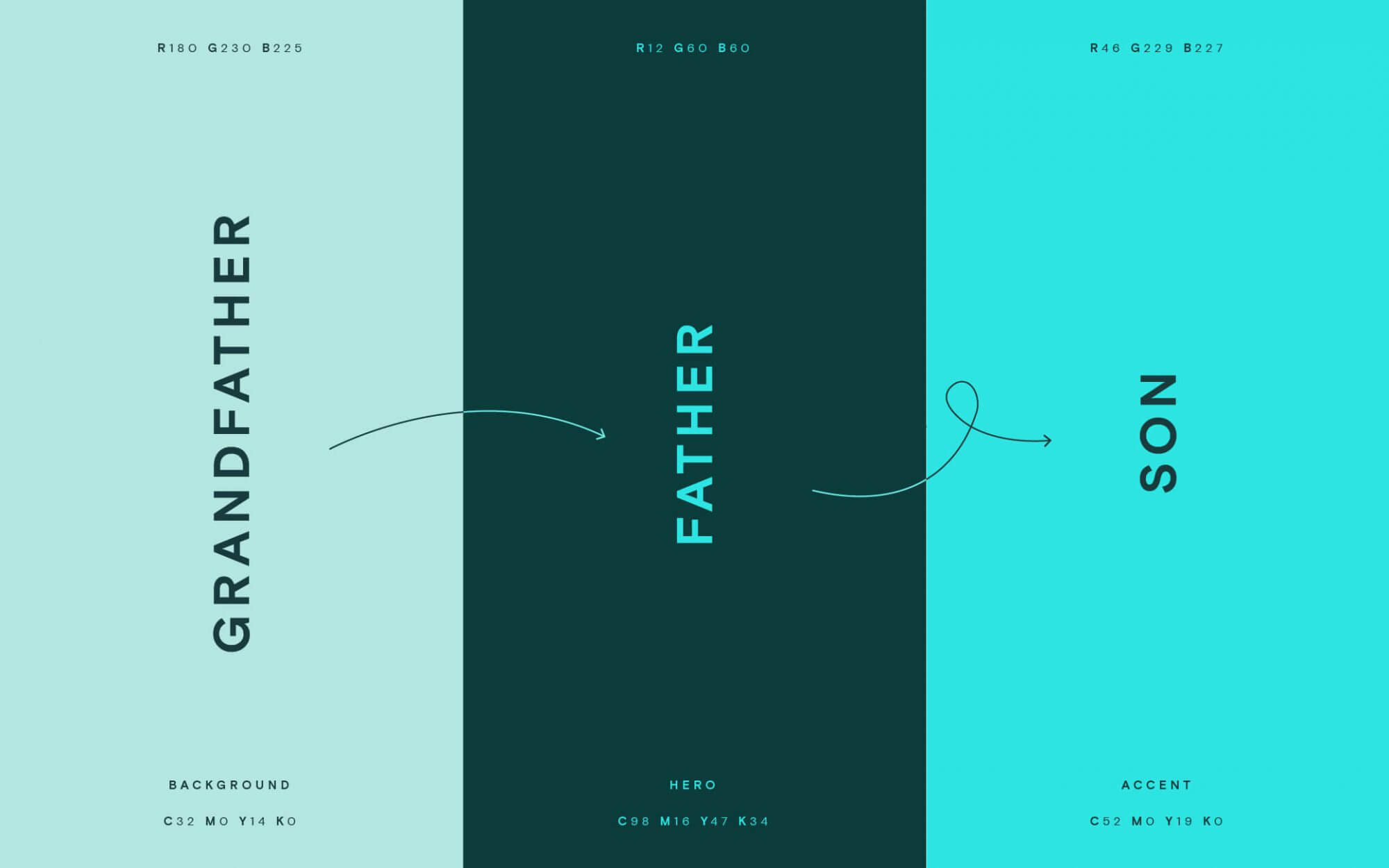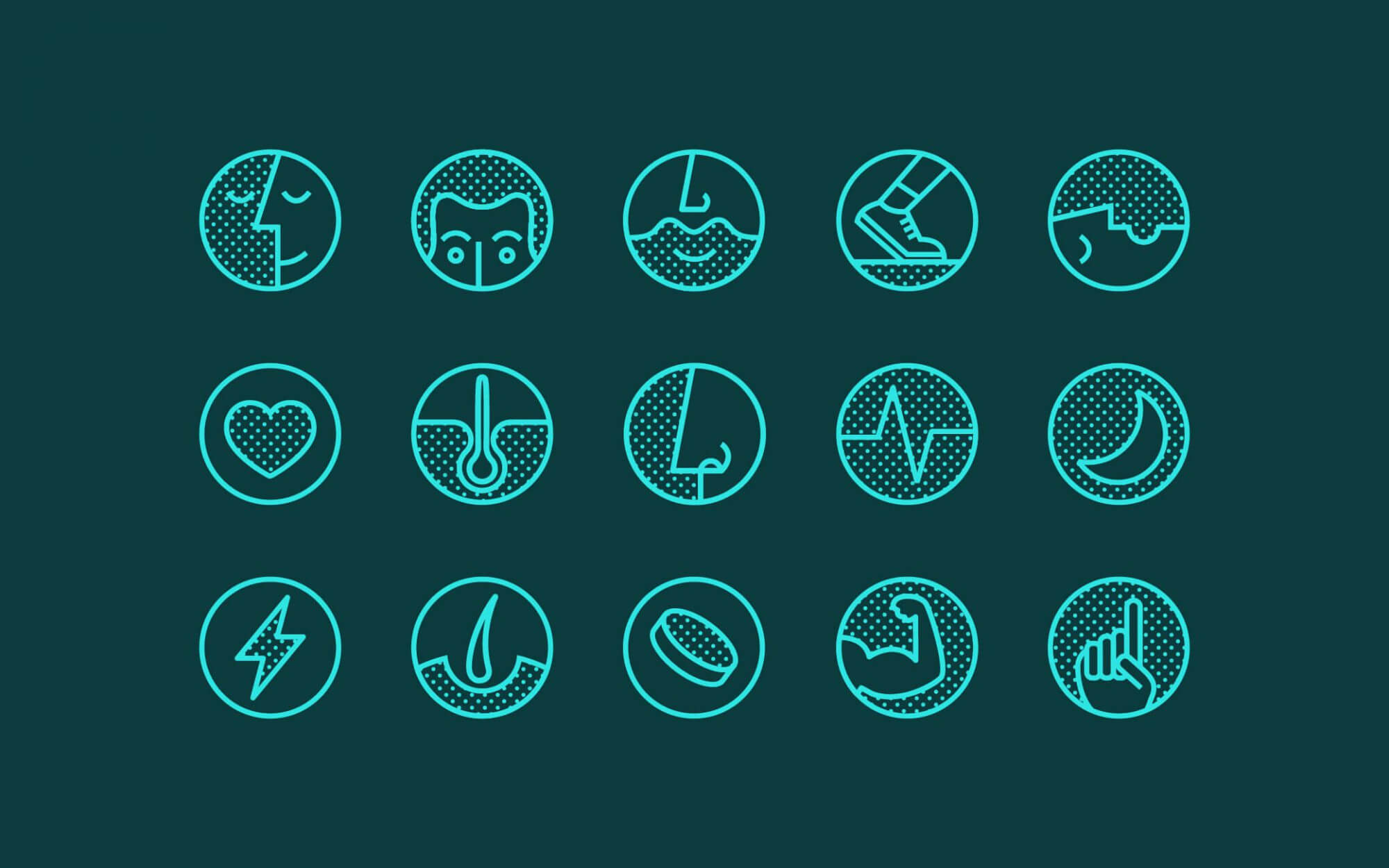 Brand Experience
Create an experience that encourages men to be good to themselves
This brand had to be bigger than the products – long-term success depended on it. And being a direct-to-consumer brand, we had plenty of opportunities to inject our philosophy and personality throughout the customer journey. We took every chance to show men we're on their side – from friendly, fun packaging that eases embarrassment to playful OOH campaigns to 'Guided', an editorial platform that offers advice and explores what it means to be a modern man.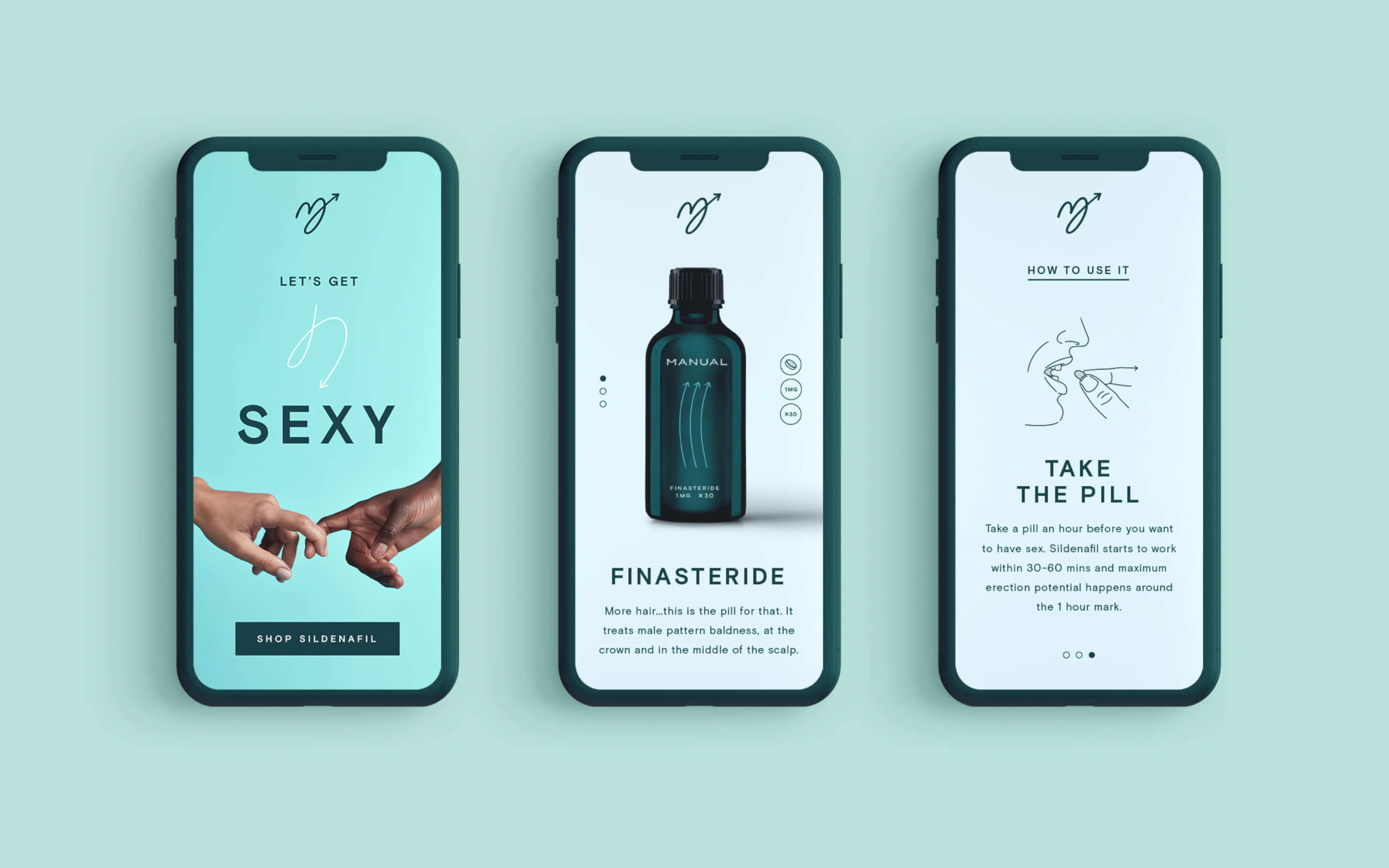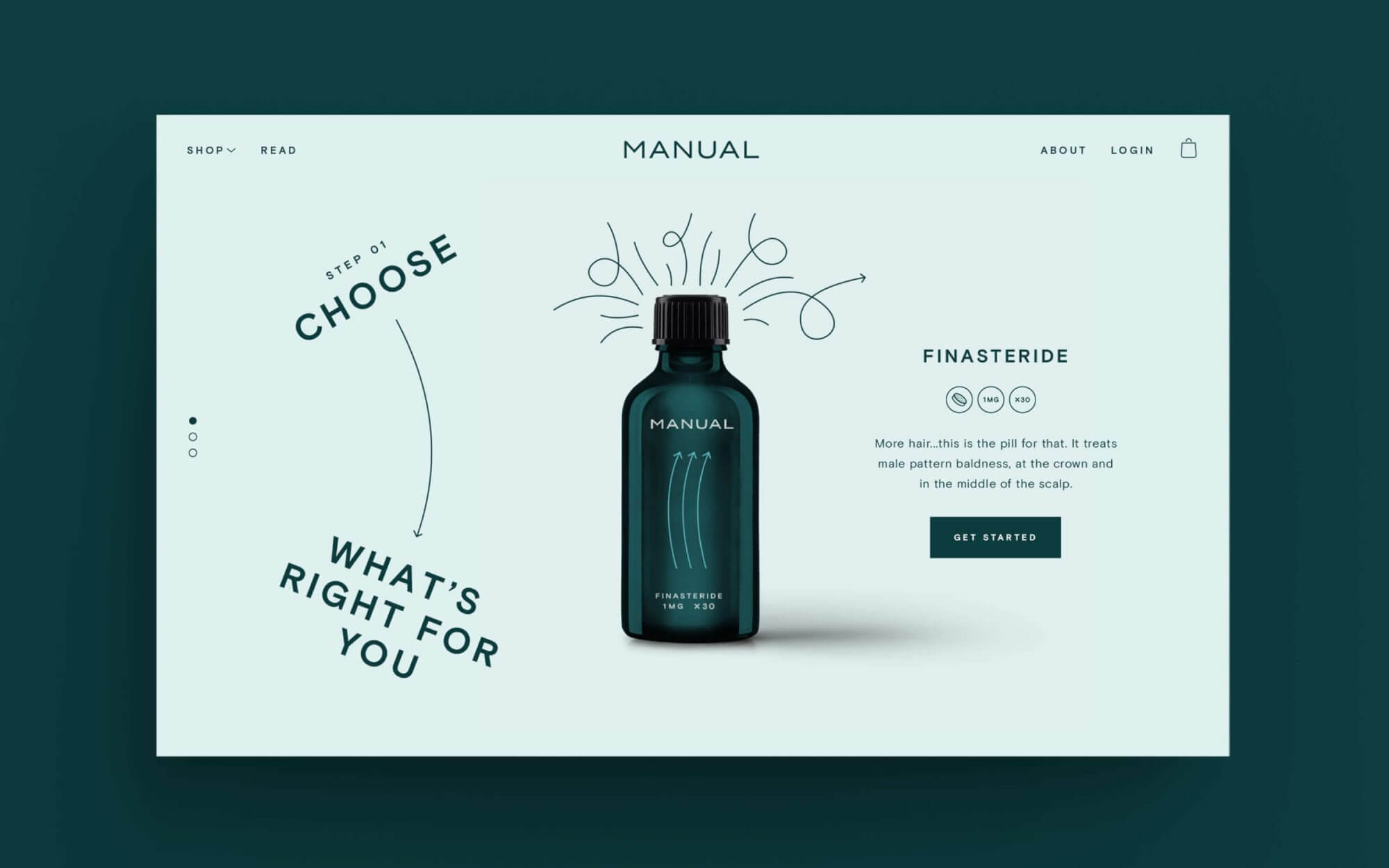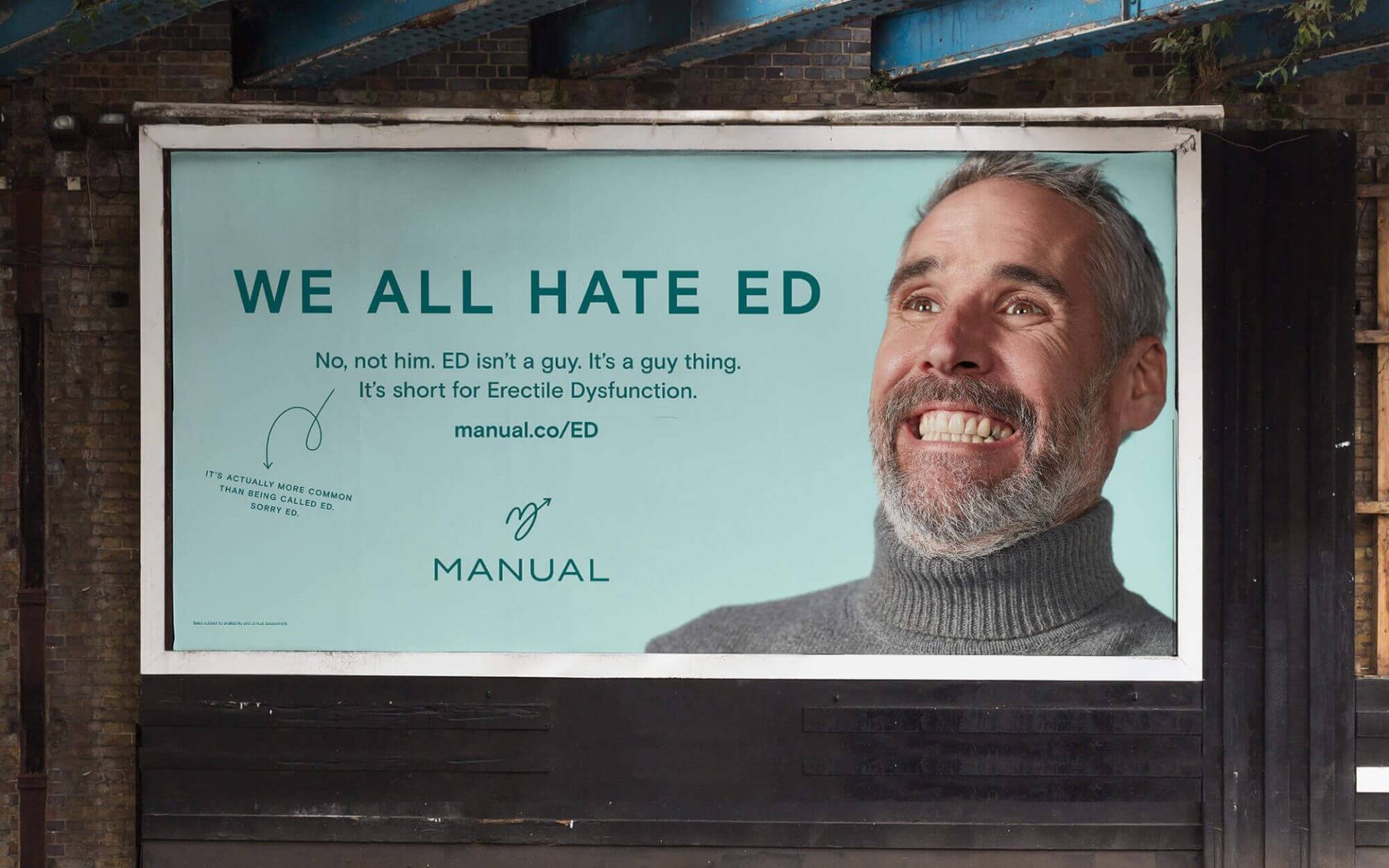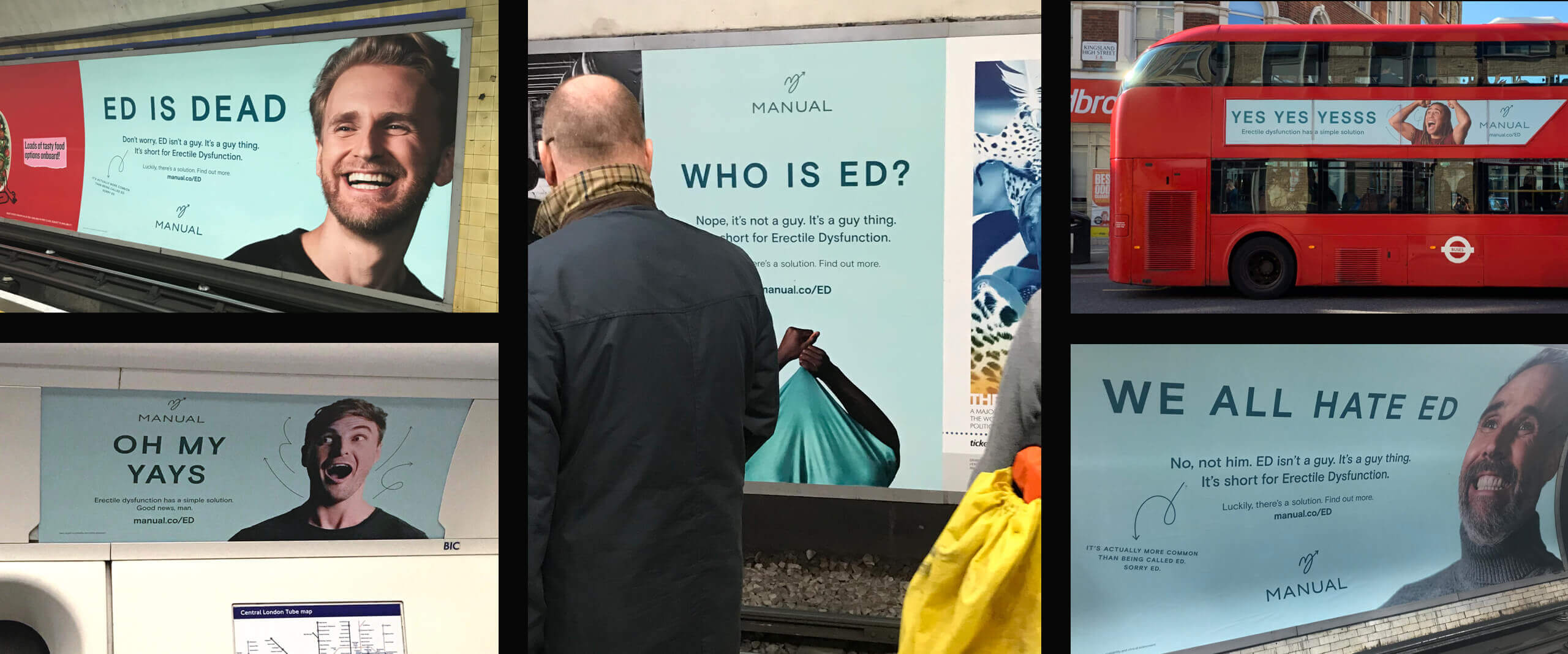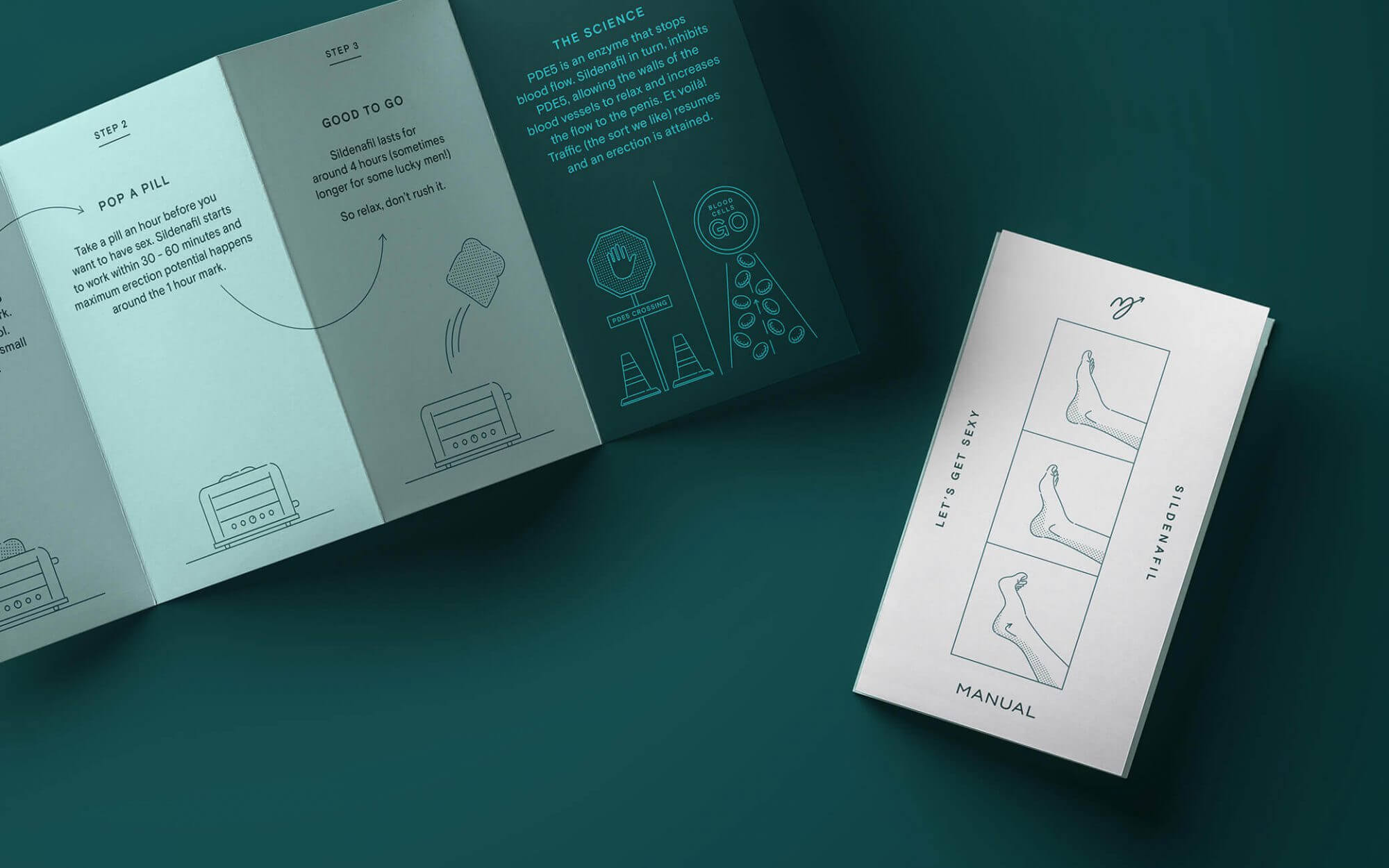 Impact
£5m seed funding raised pre-launch after our initial brand development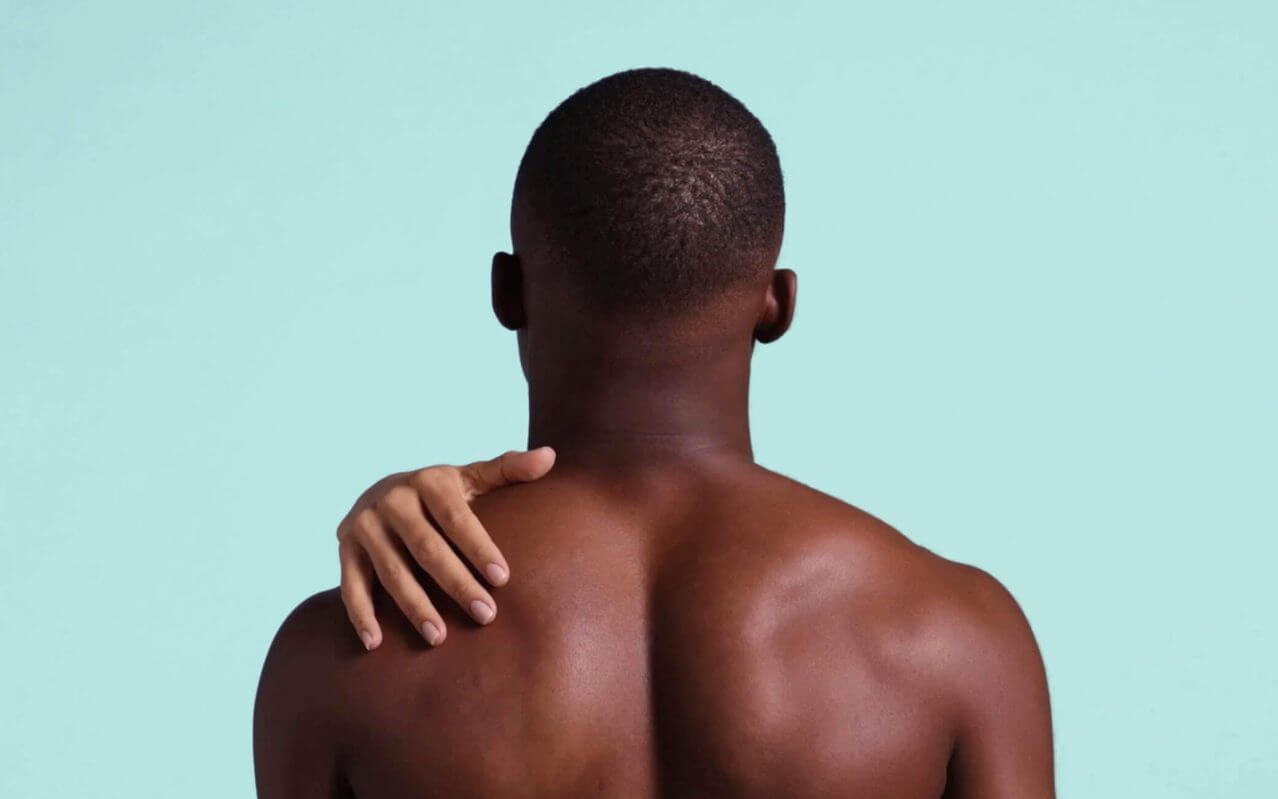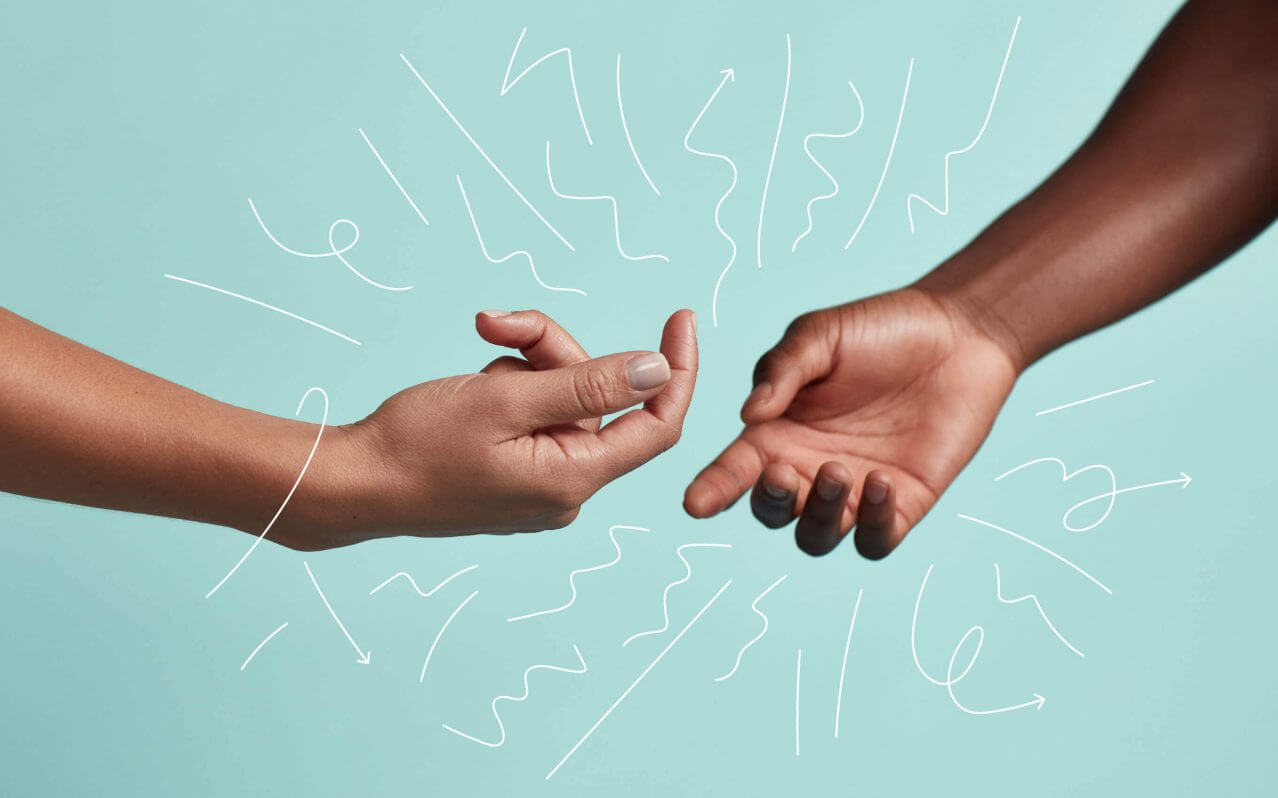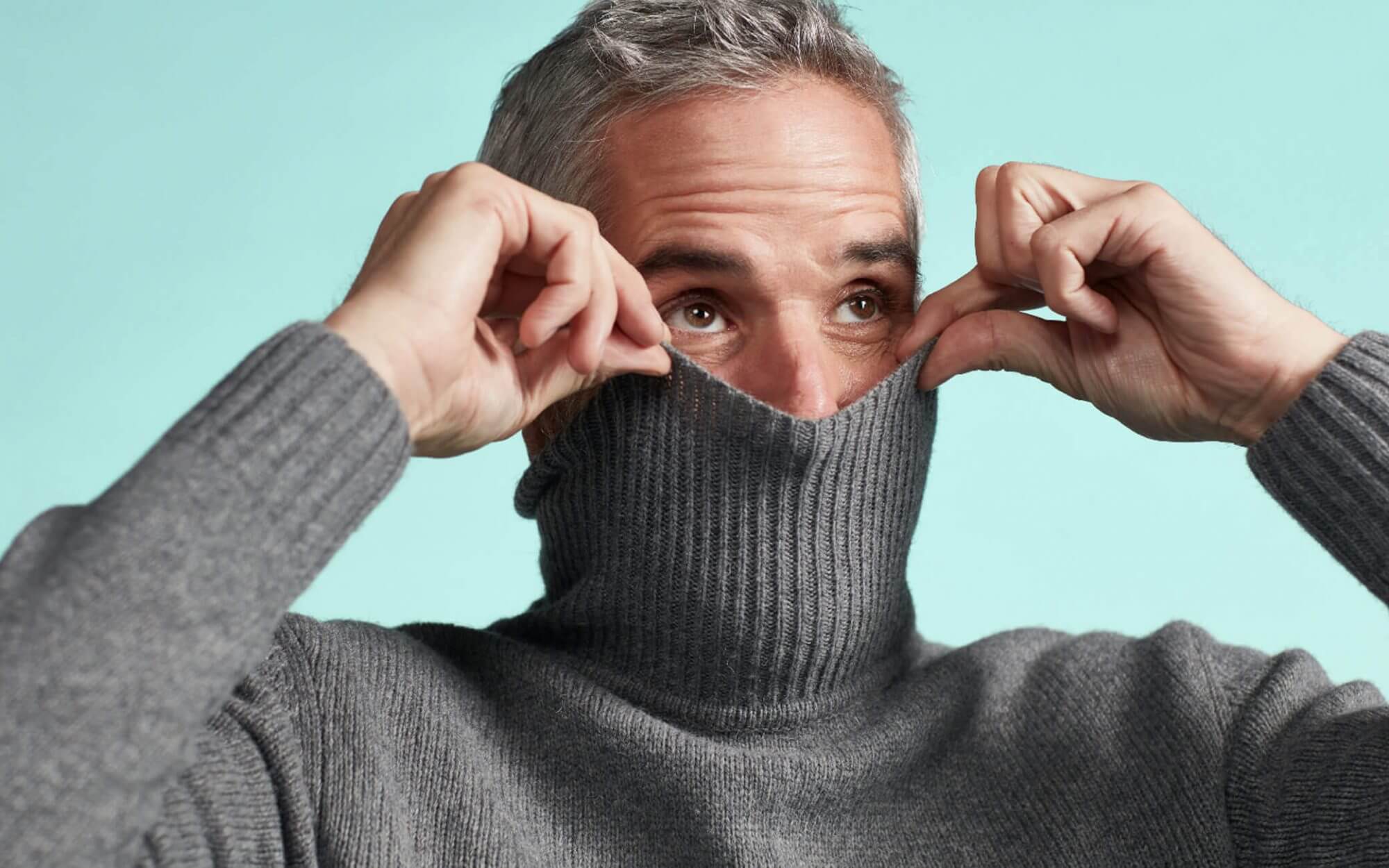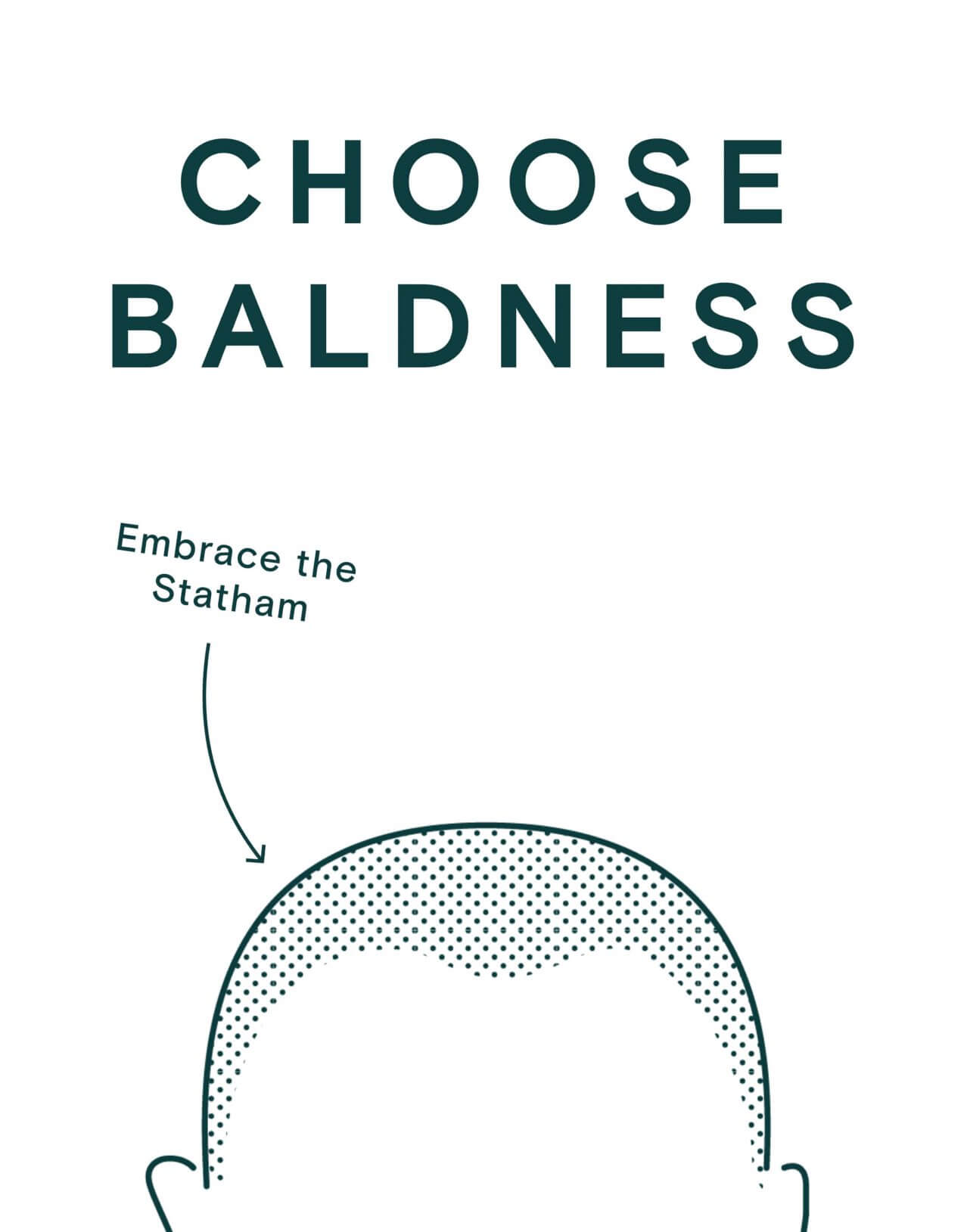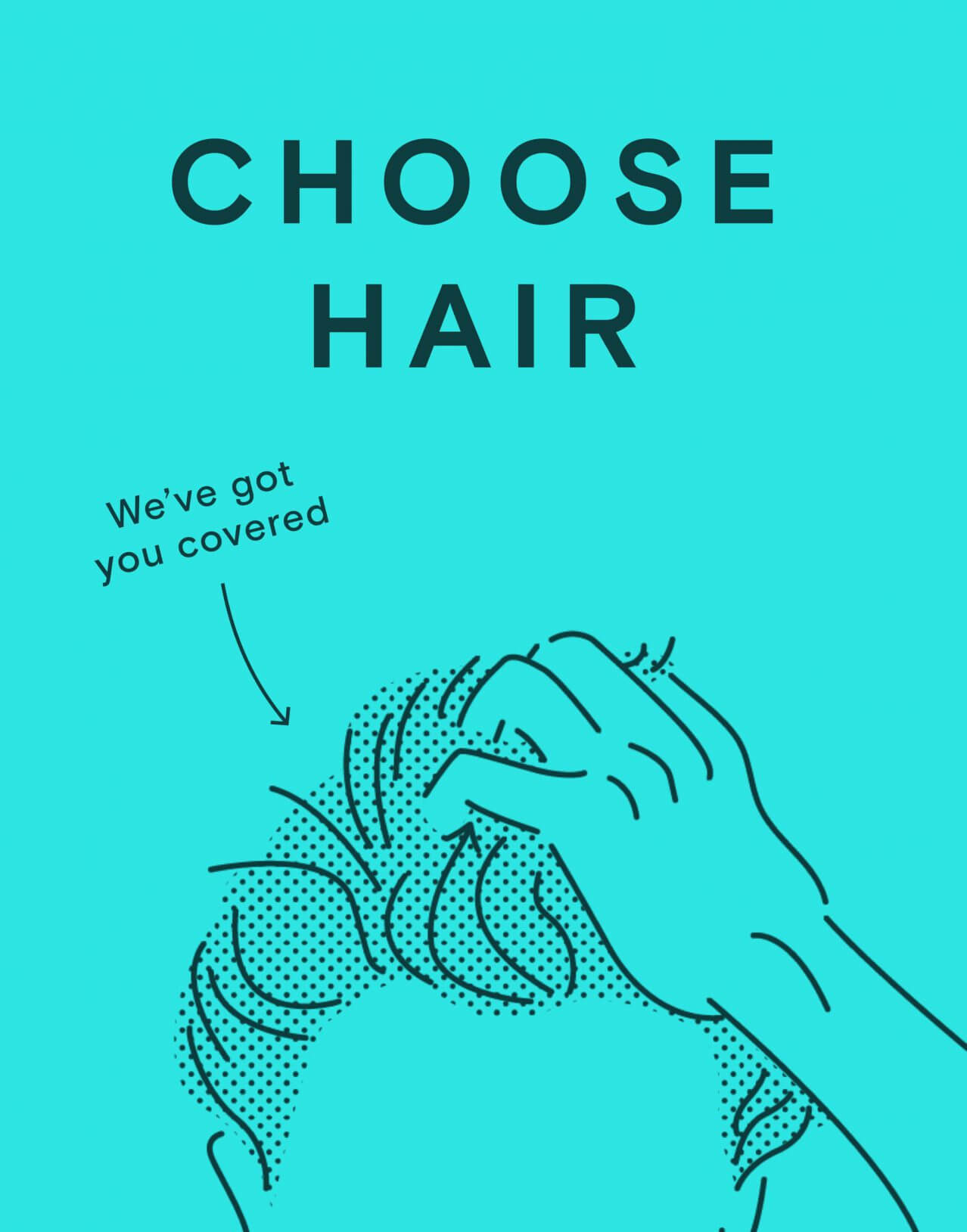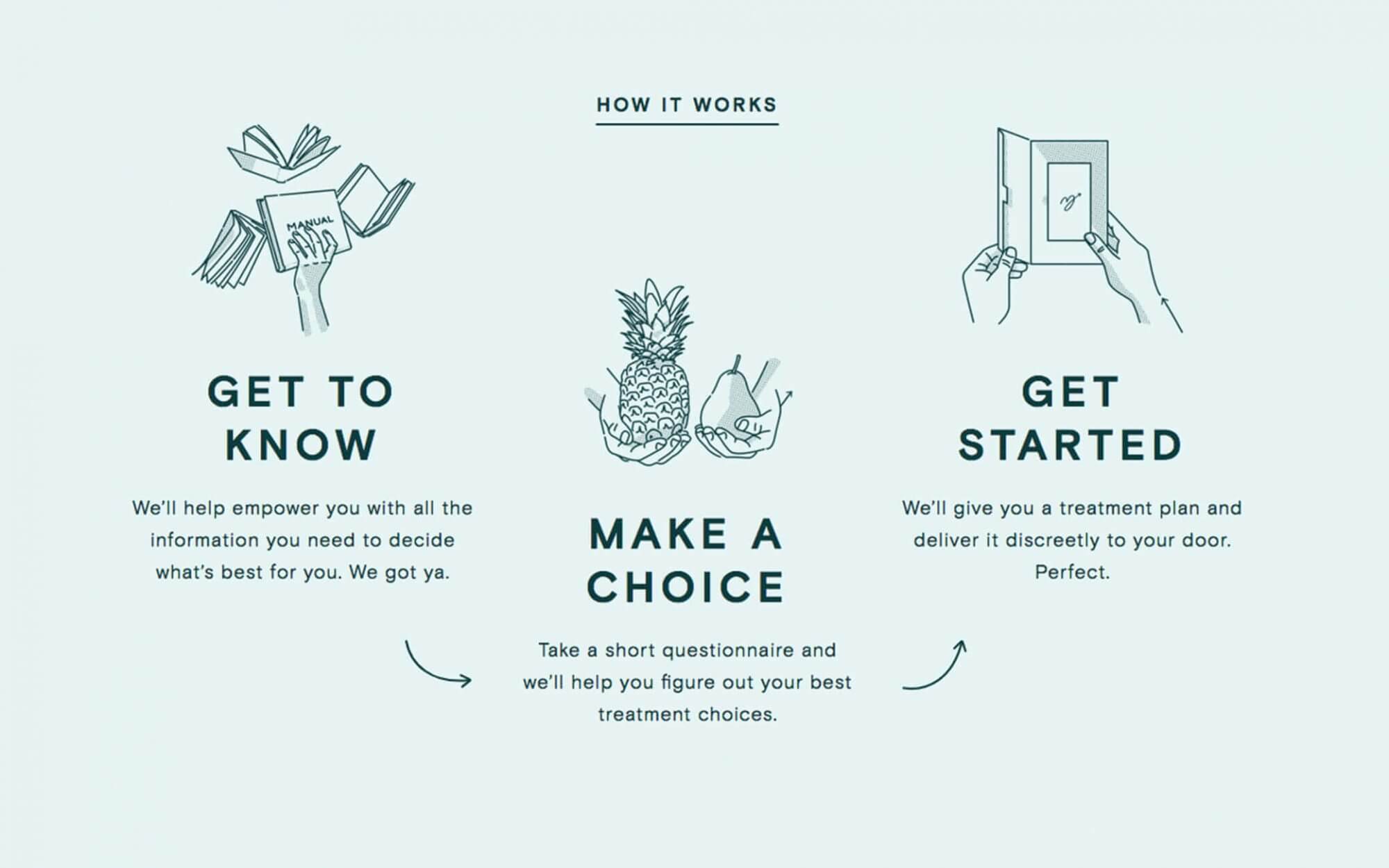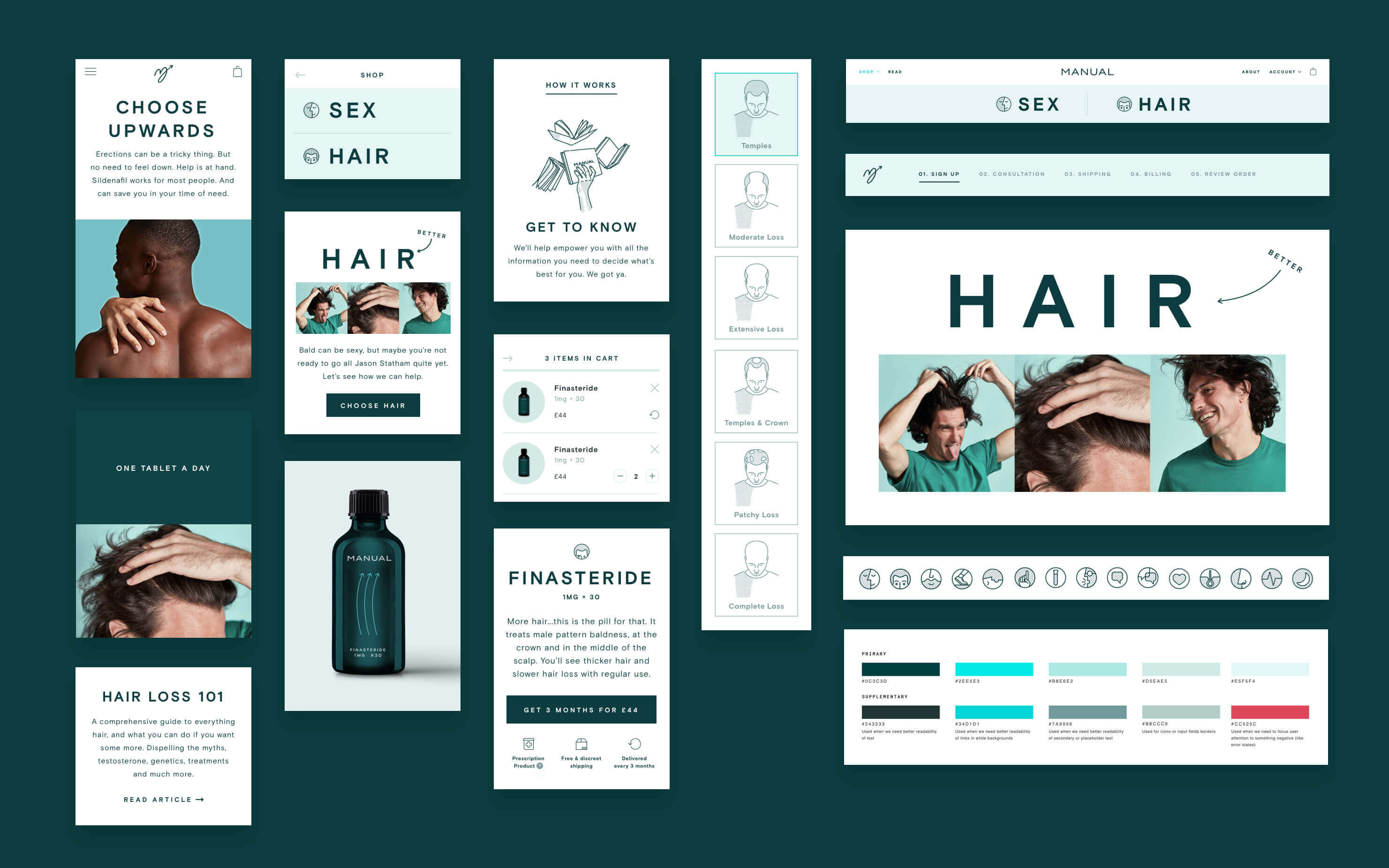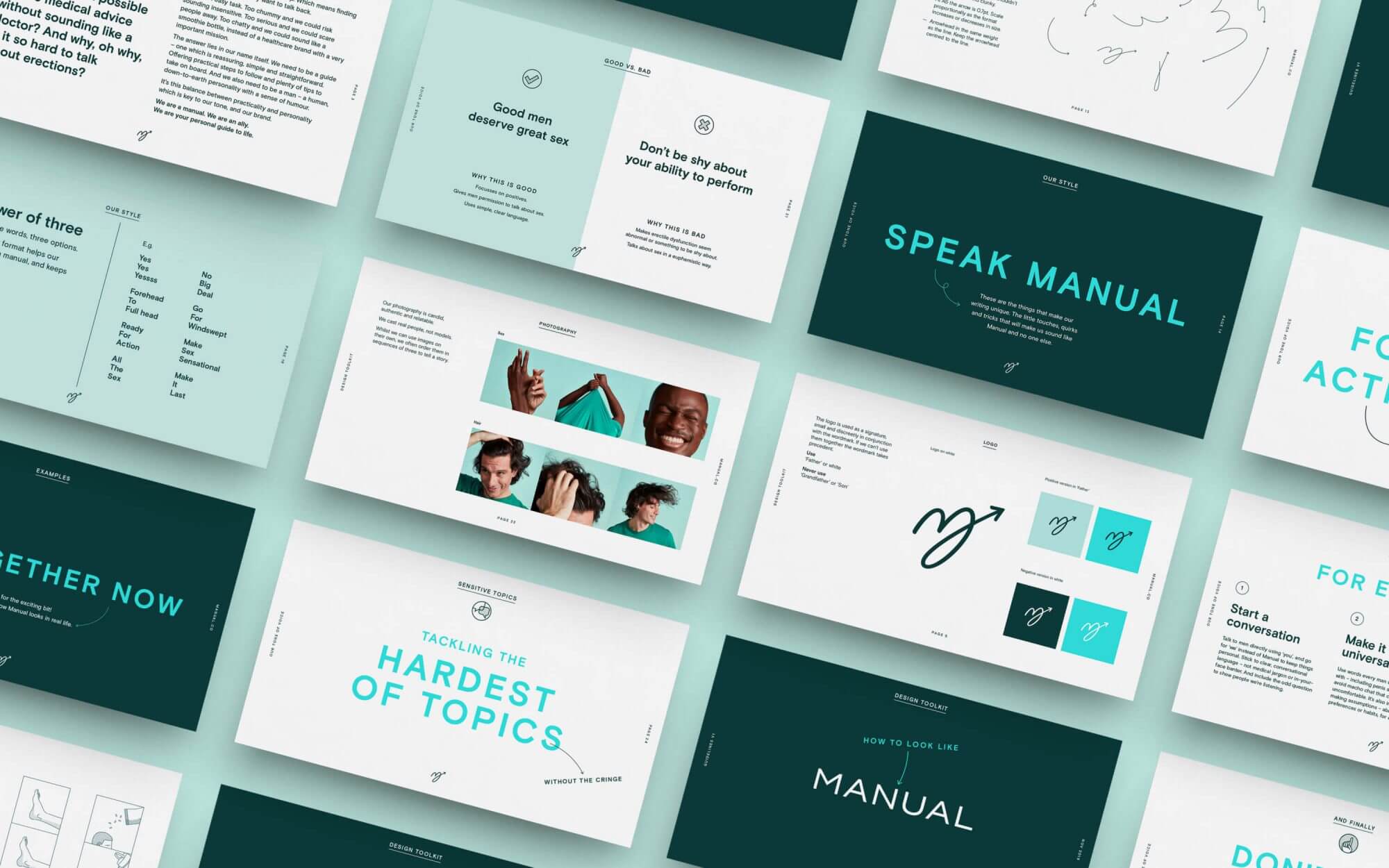 Onwards rose to the challenge of creating a best-in-class brand from scratch, in ridiculously tight timeframes. Their branding work played a pivotal role in our first fundraise and they've been by our side from concept through to launch and beyond. I wouldn't hesitate to recommend Onwards to any founder looking for a boutique brand agency that punches way above their weight