Launching a progressive men's wellness brand
We worked on
Strategy
Visual identity
Verbal identity
Digital
Packaging
Campaigns
Manual came to us with a vision for a men's wellness brand that tackled stigmas head on. We helped them define, design and launch a brand with a clear position and progressive message.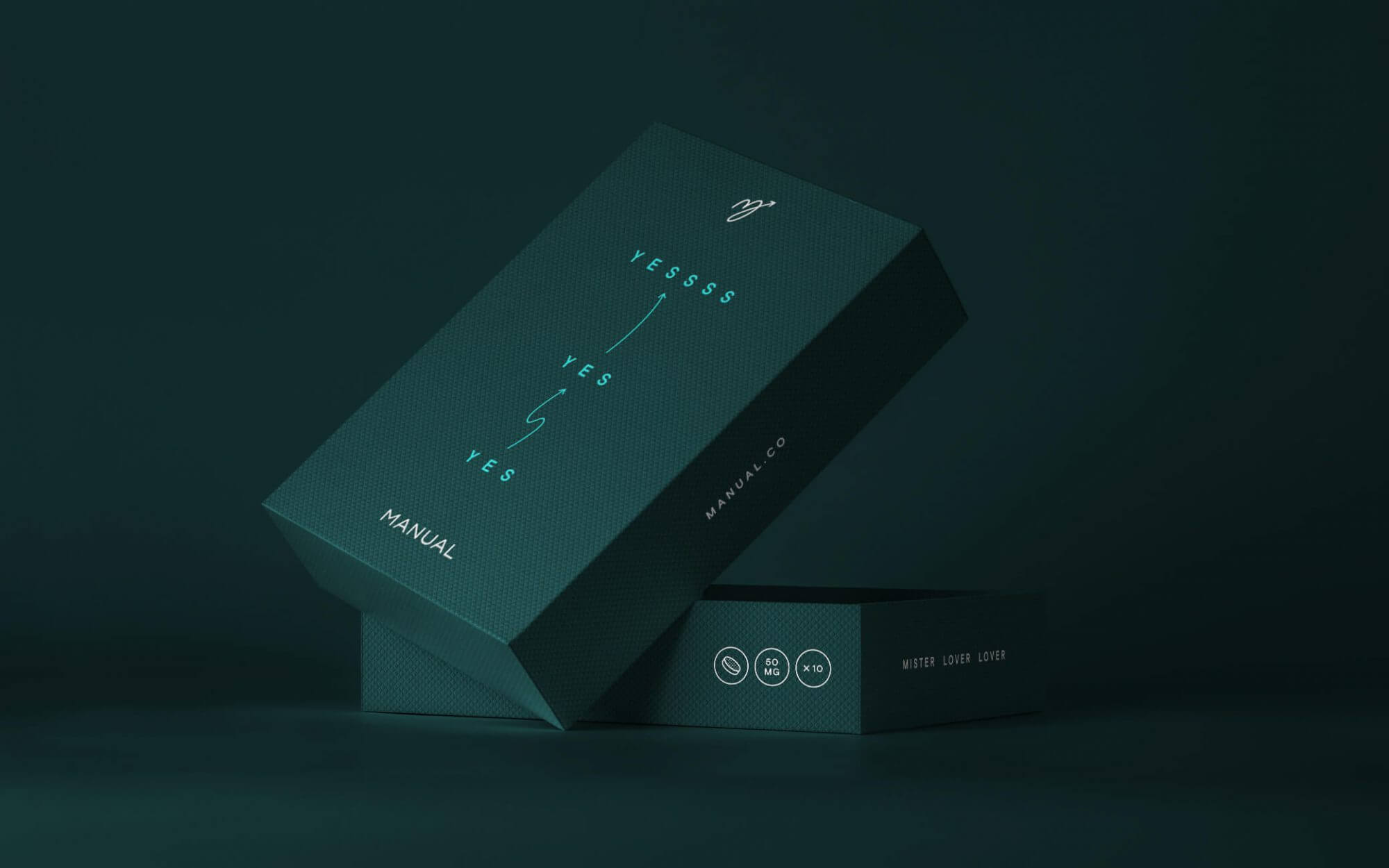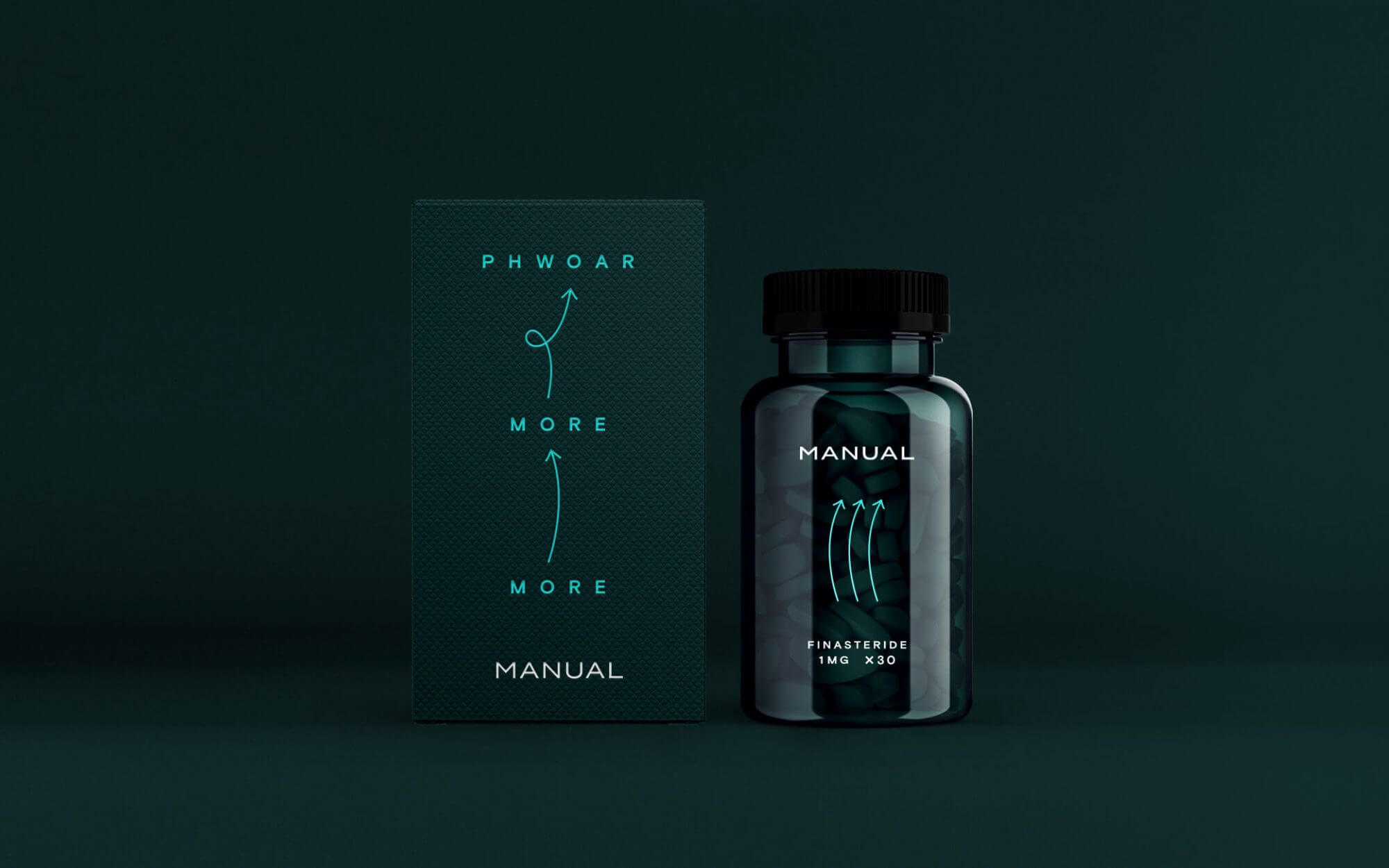 A positive vision
Launching into an increasingly competitive space, we needed a brand that would rise above the noise and confront the gigantic elephant in the room: men don't feel comfortable talking about awkward health issues. So, we built a brand that's bigger than pills or potions. Inspired by their name, 'Manual', we created a holistic wellness brand that's not about skin conditions, ED or baldness; it's the guy's guide to making positive decisions.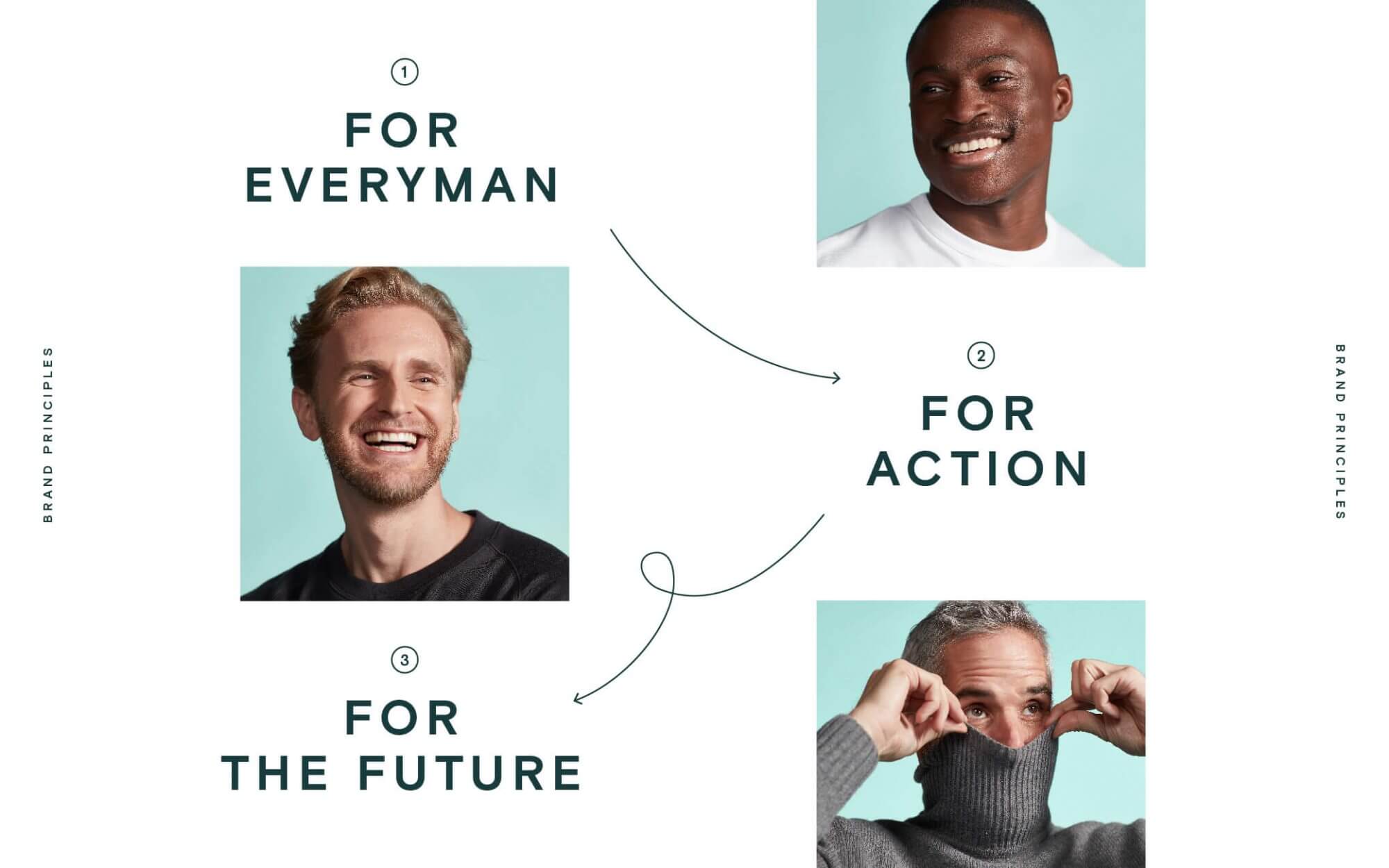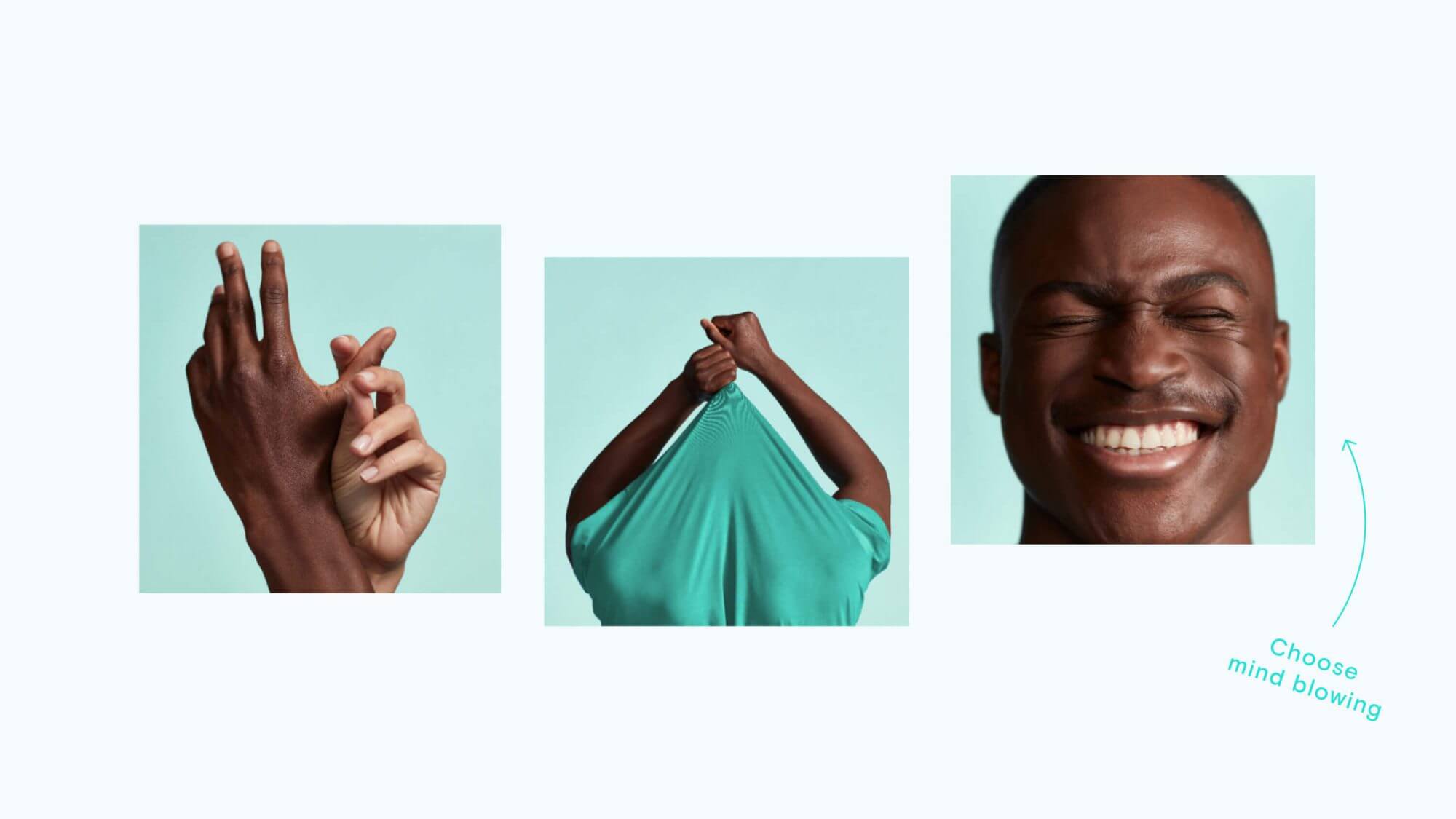 Starting empowering conversations
The topics we needed to talk about were the topics men don't talk about. We used language to change that. We made the science simple and the embarrassing easy. We steered clear of medical or sympathetic language in favour of playful, positive speech. And we wrote like a manual – helpful, easy-to-understand, and full of ways to take action.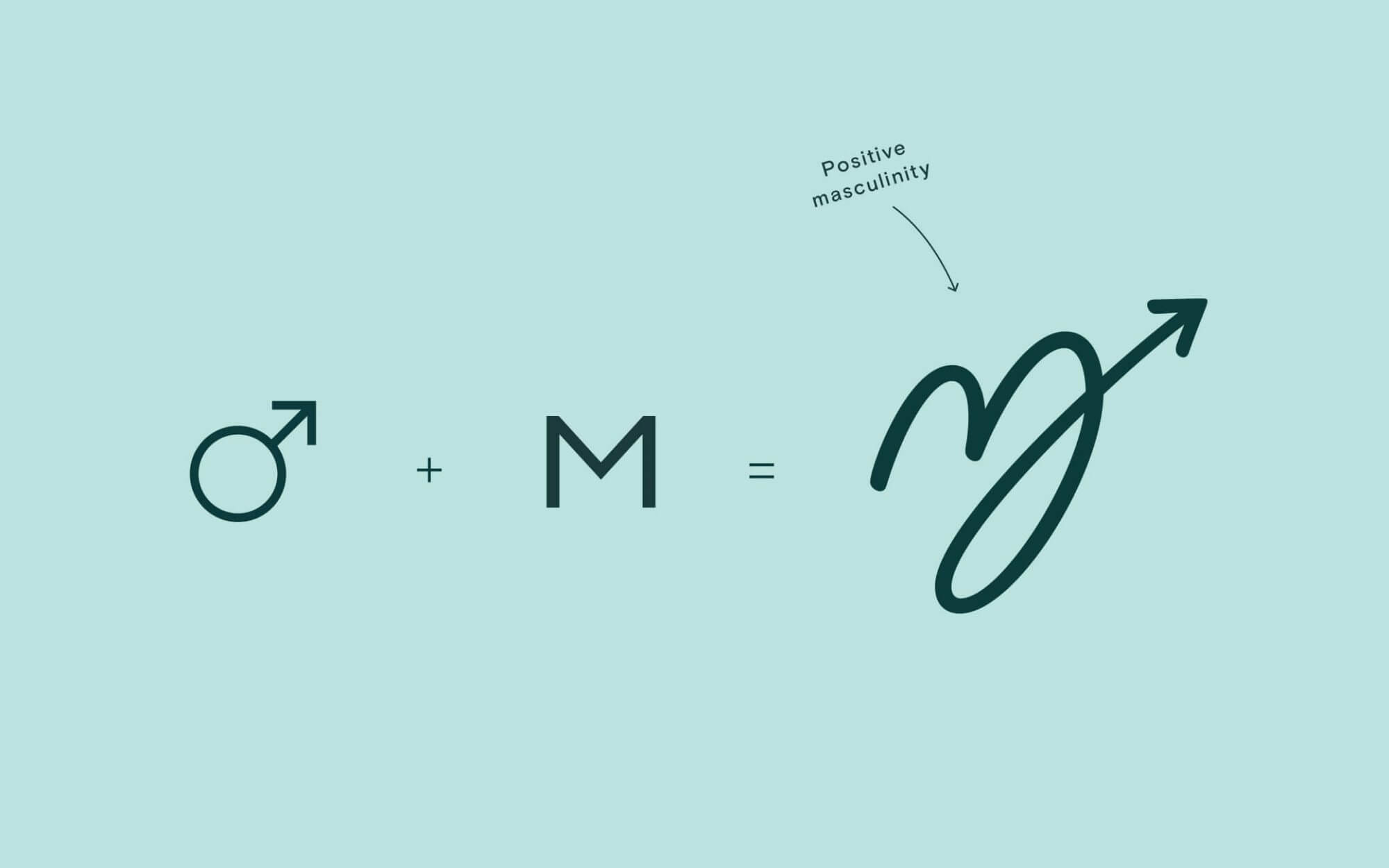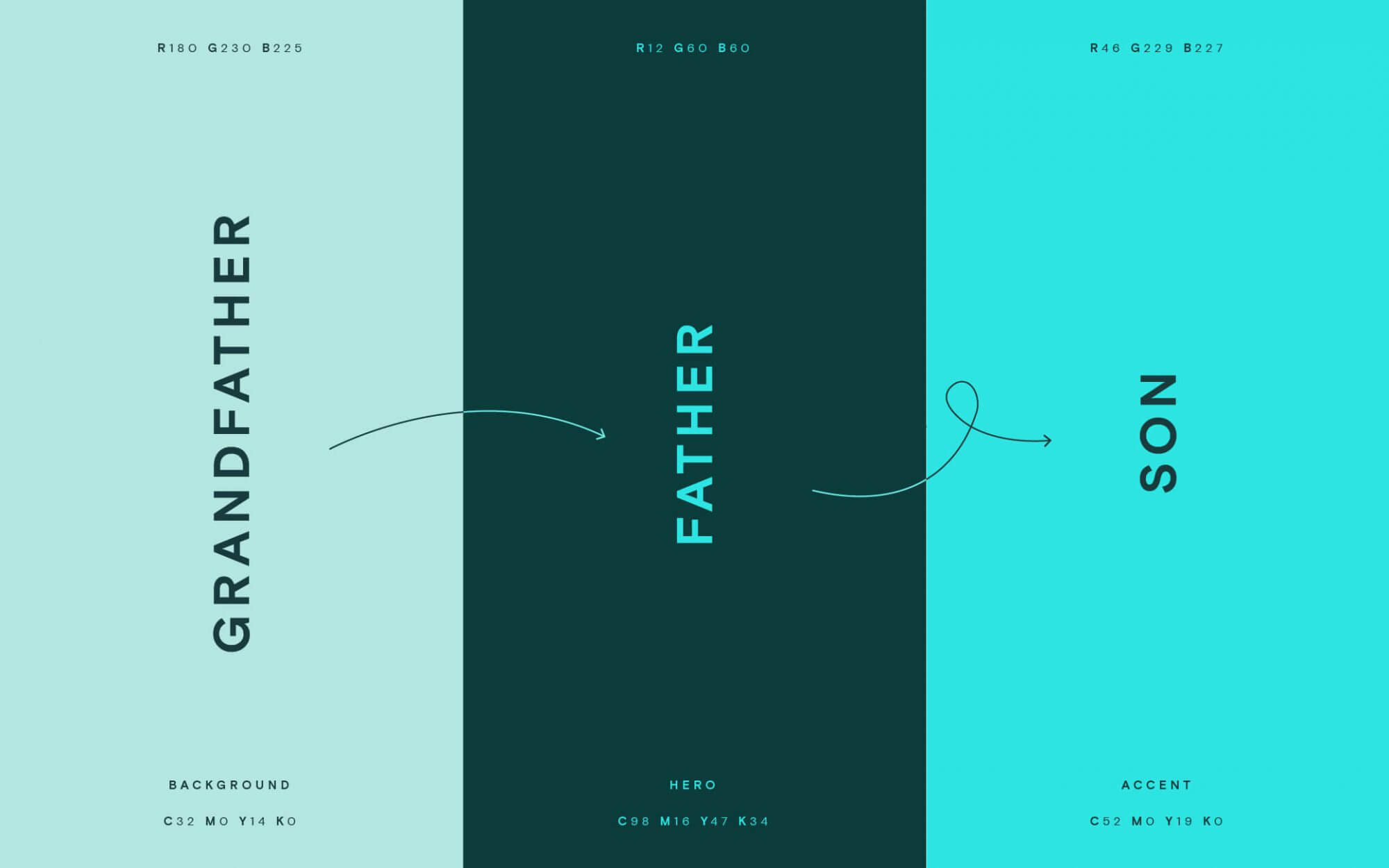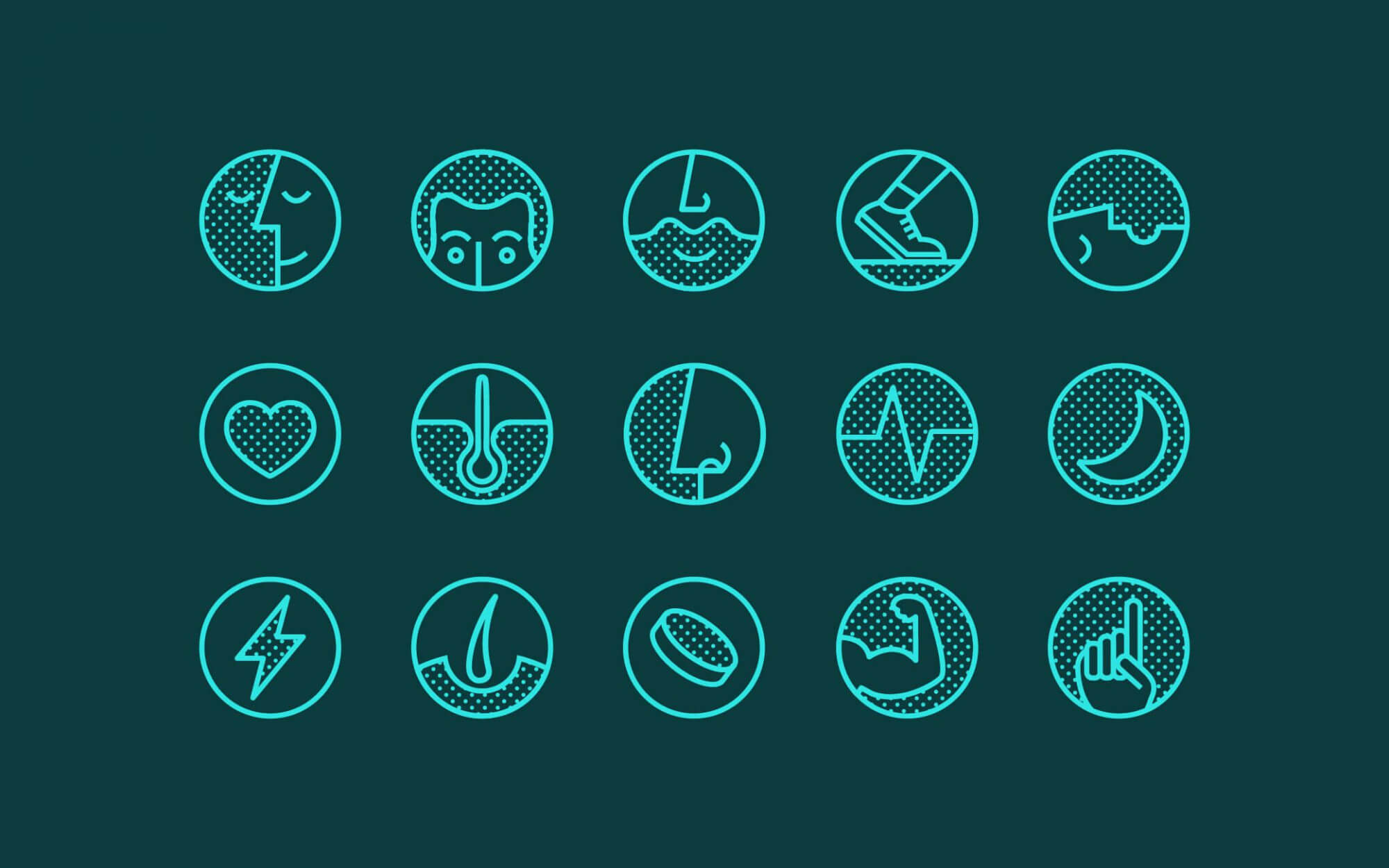 Embody a new, positive masculinity
The failings of modern masculinity are well documented. We wanted this brand to be part of the solution, looking to the future rather than dwelling on mistakes of the past. So we created a logo that symbolises positive, modern masculinity and we drew on the visual language of manuals – the pointers, the technical drawings – to create a distinctive, fun, genuinely helpful identity.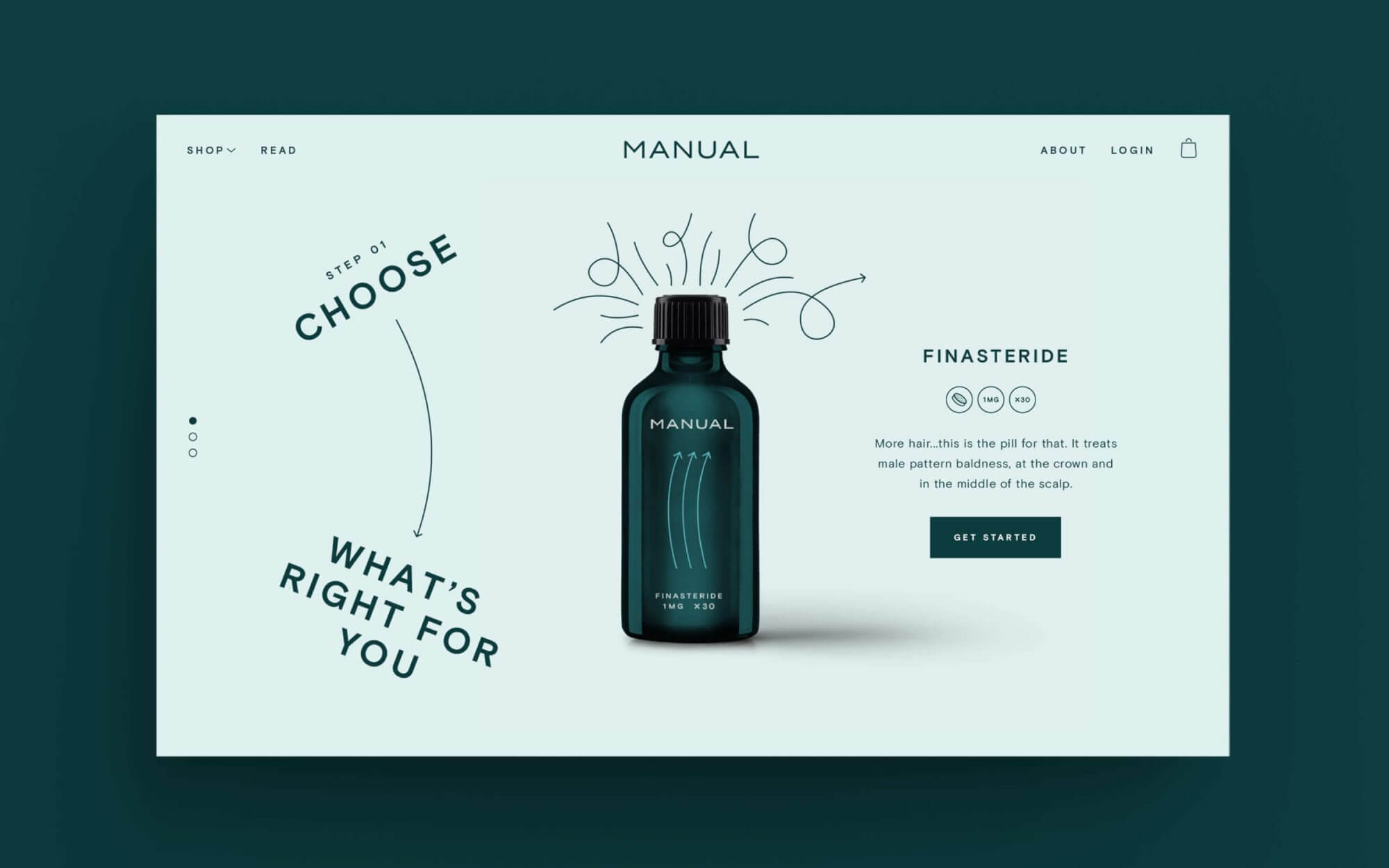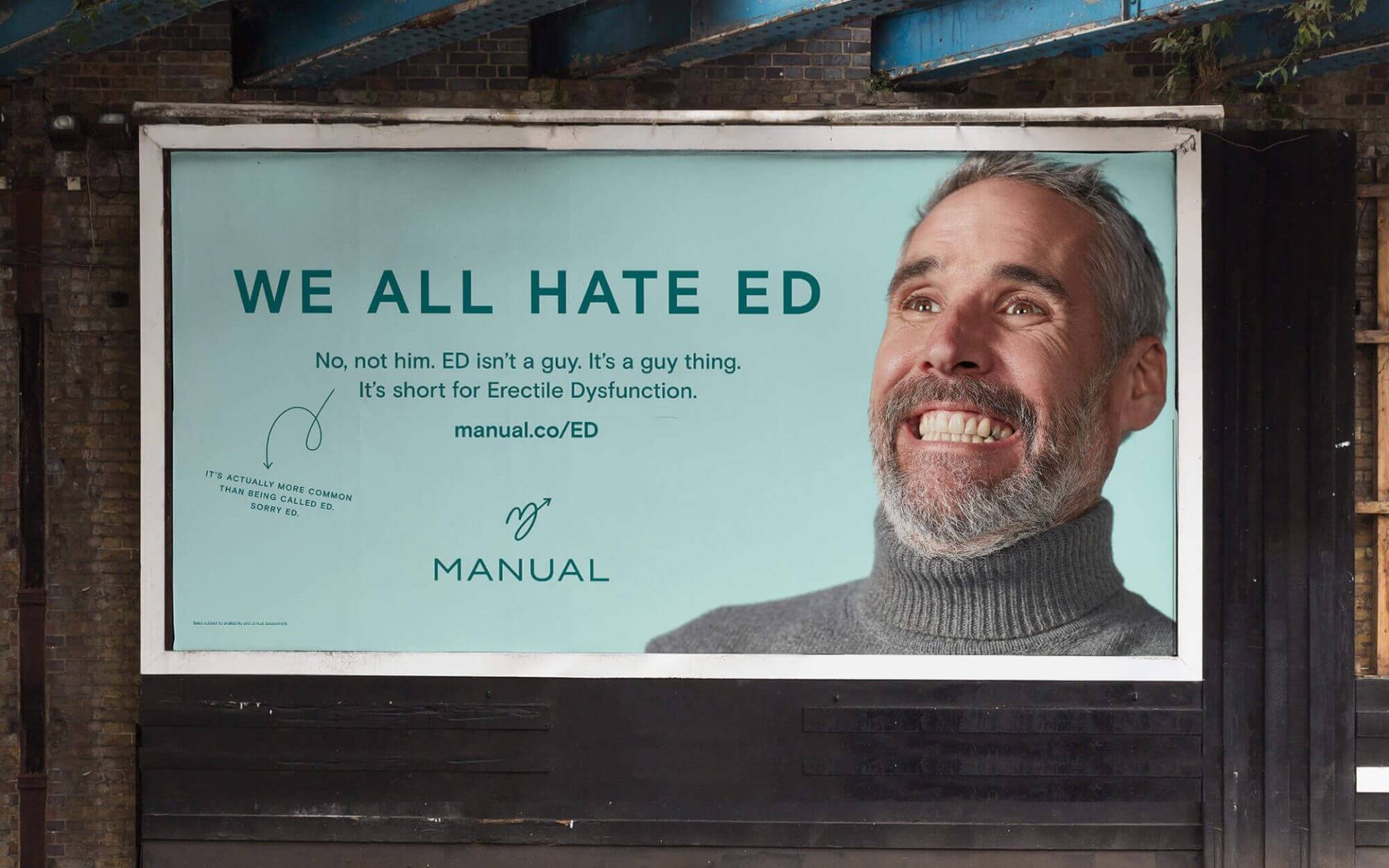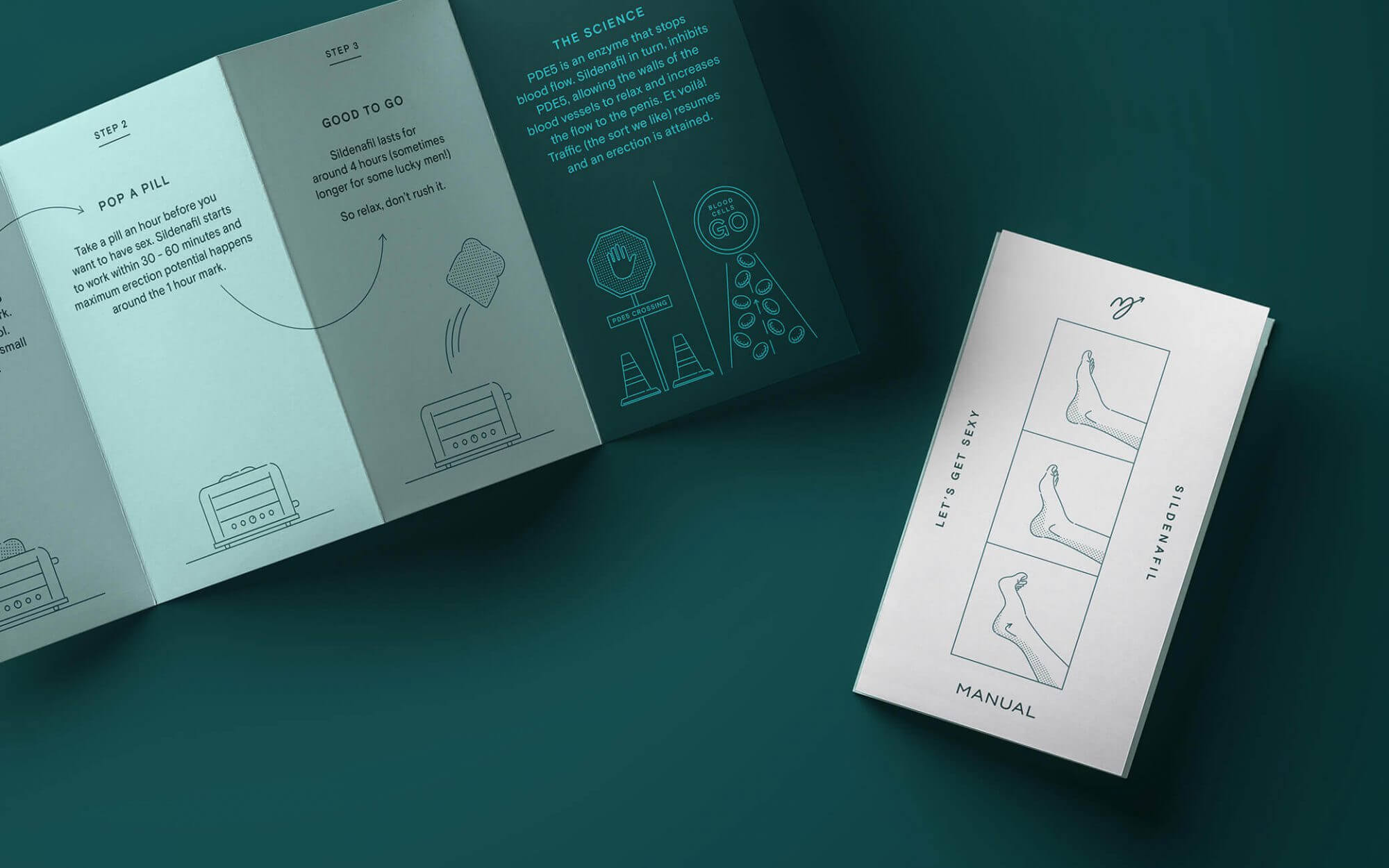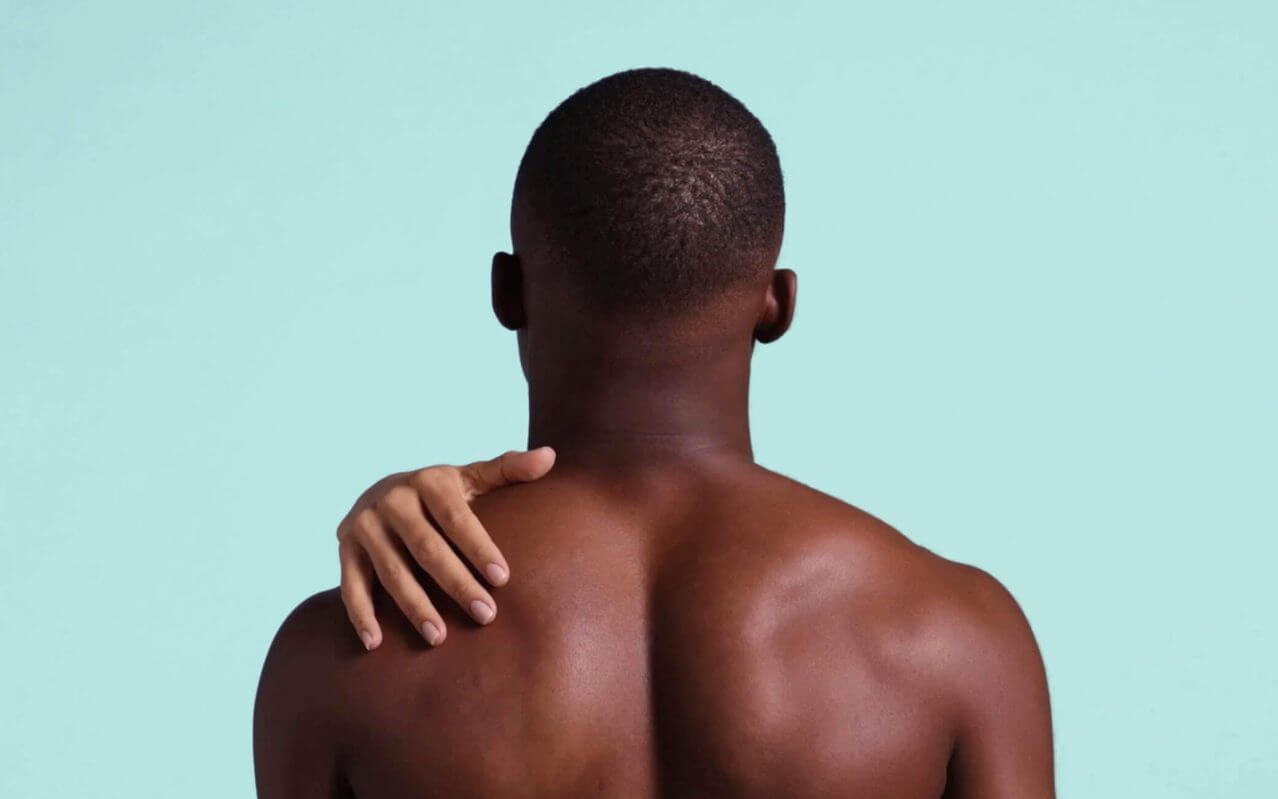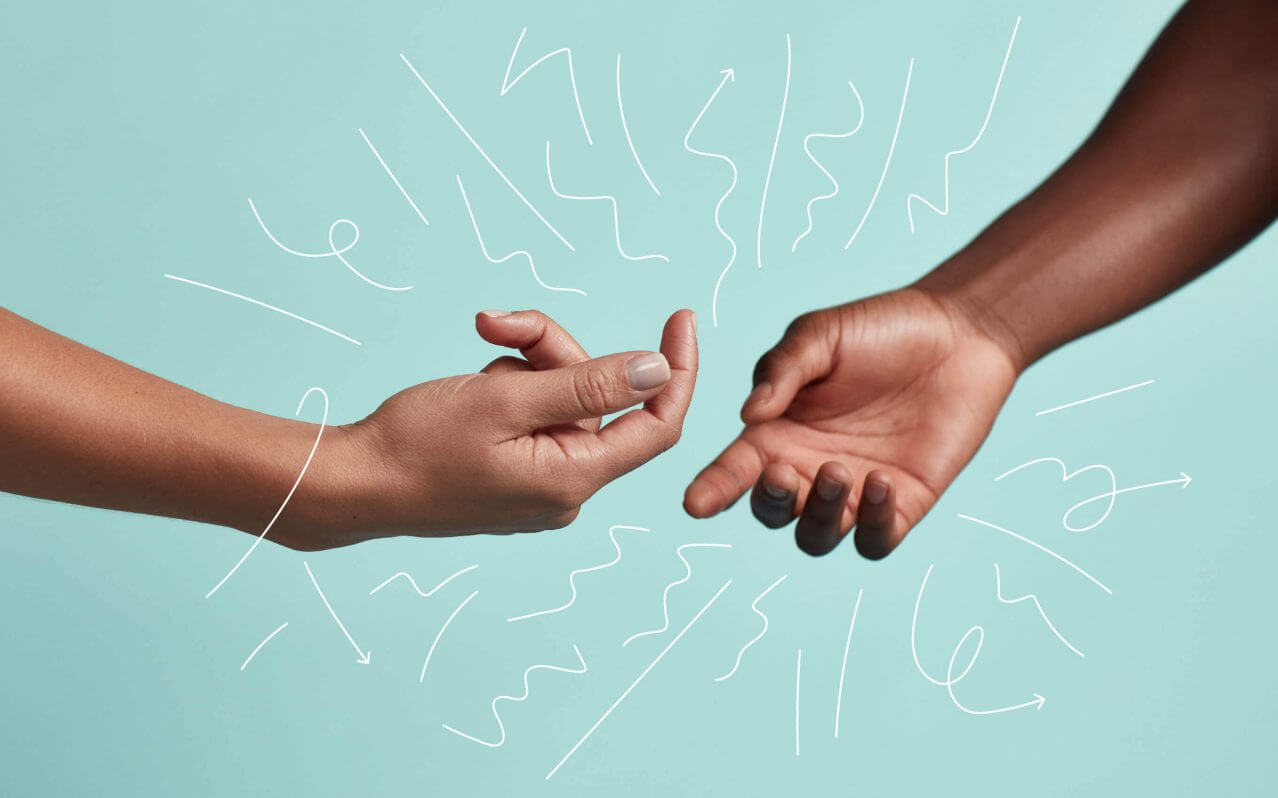 Personality at every touchpoint
Being a direct-to-consumer brand, we had plenty of opportunities to inject our philosophy and personality throughout the customer journey. We took every chance to show men we're on their side – from friendly, fun packaging that eases embarrassment to playful OOH campaigns.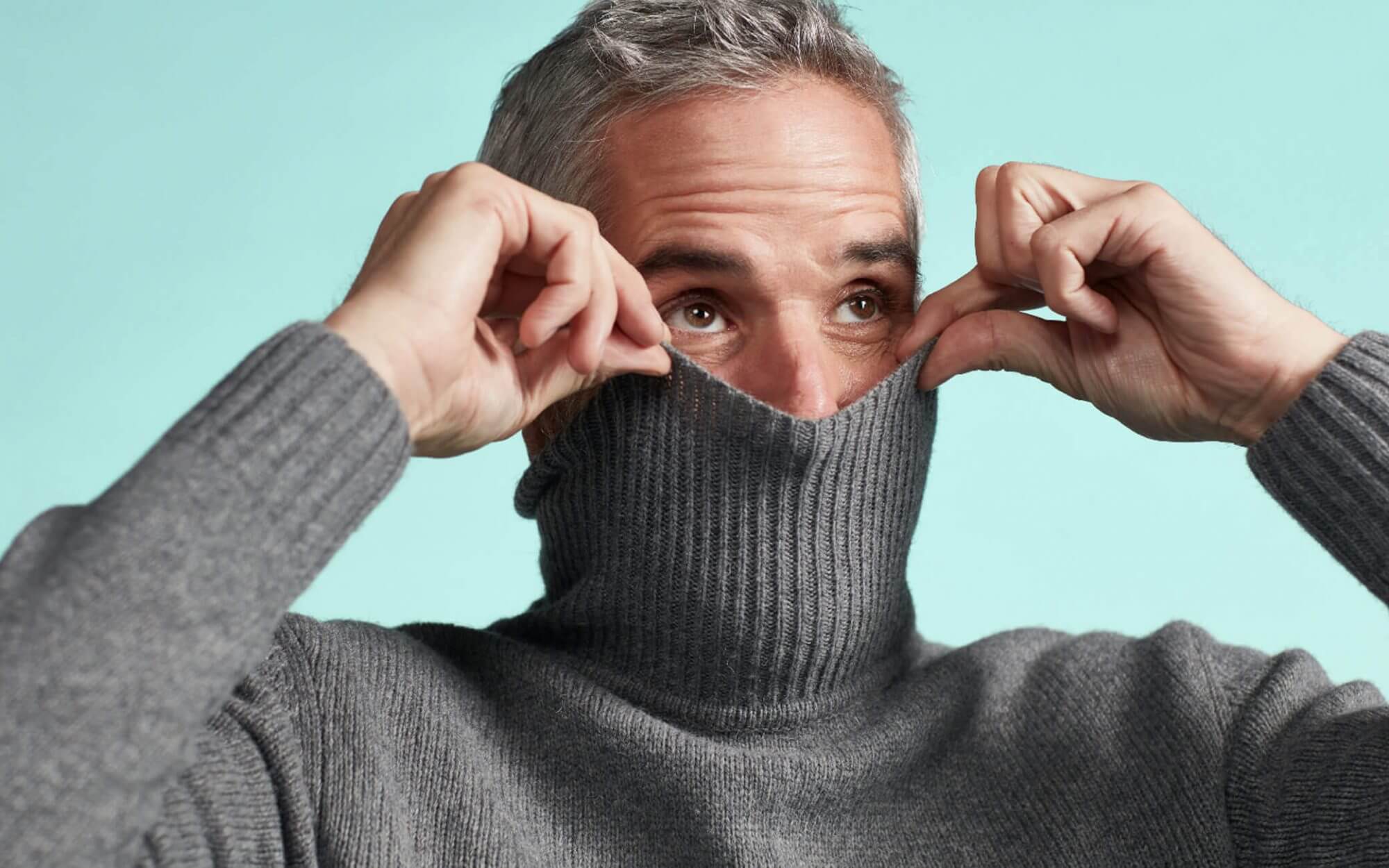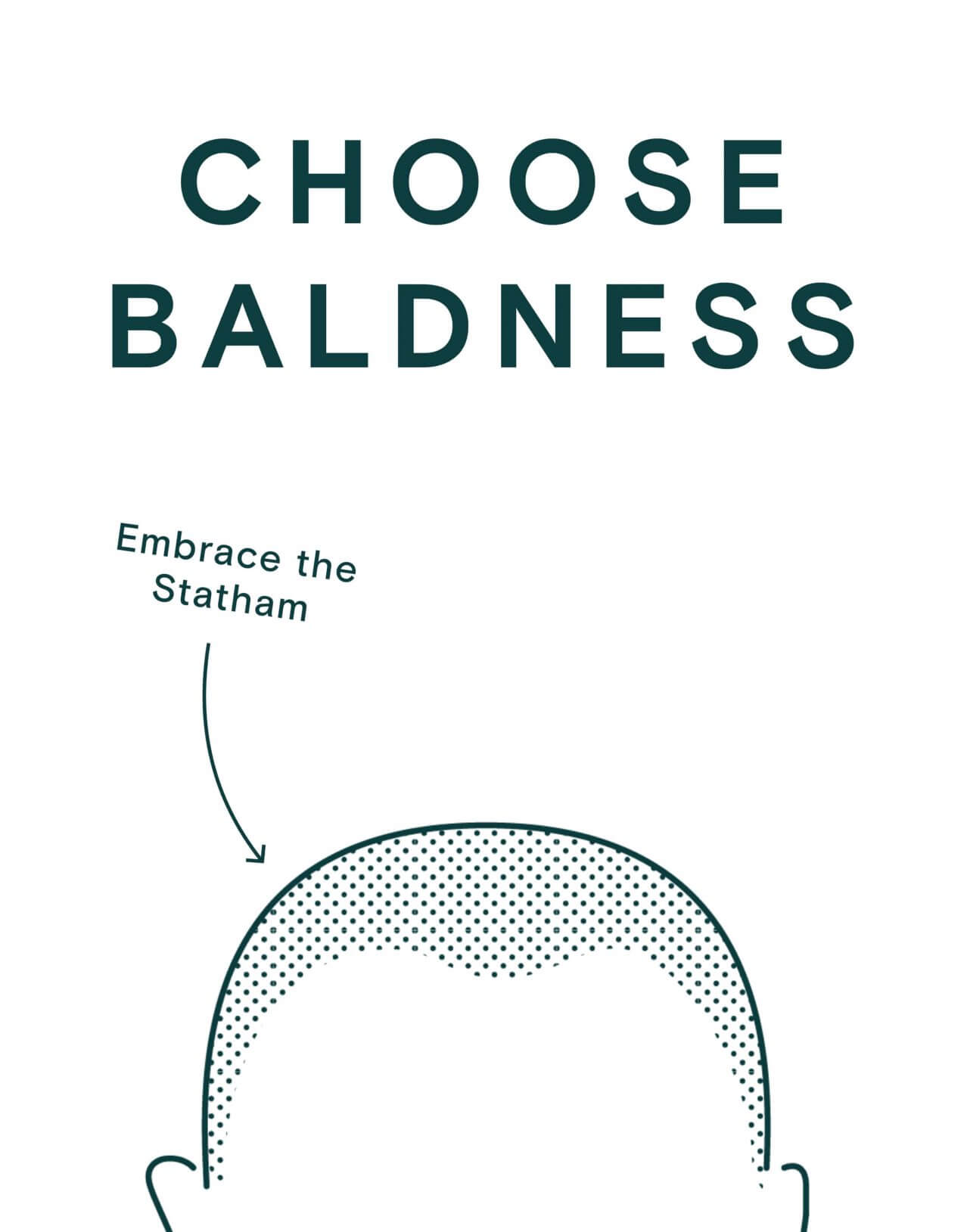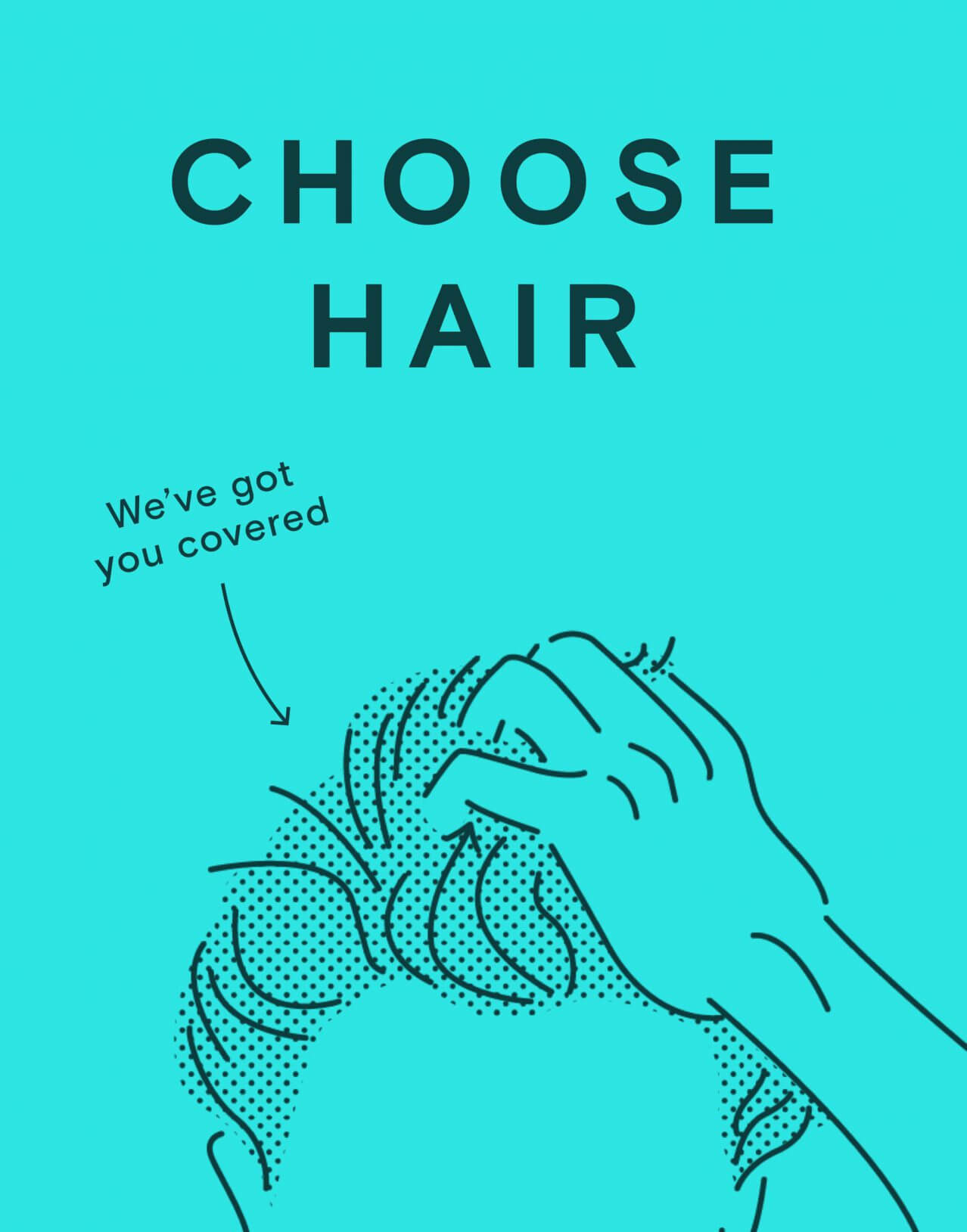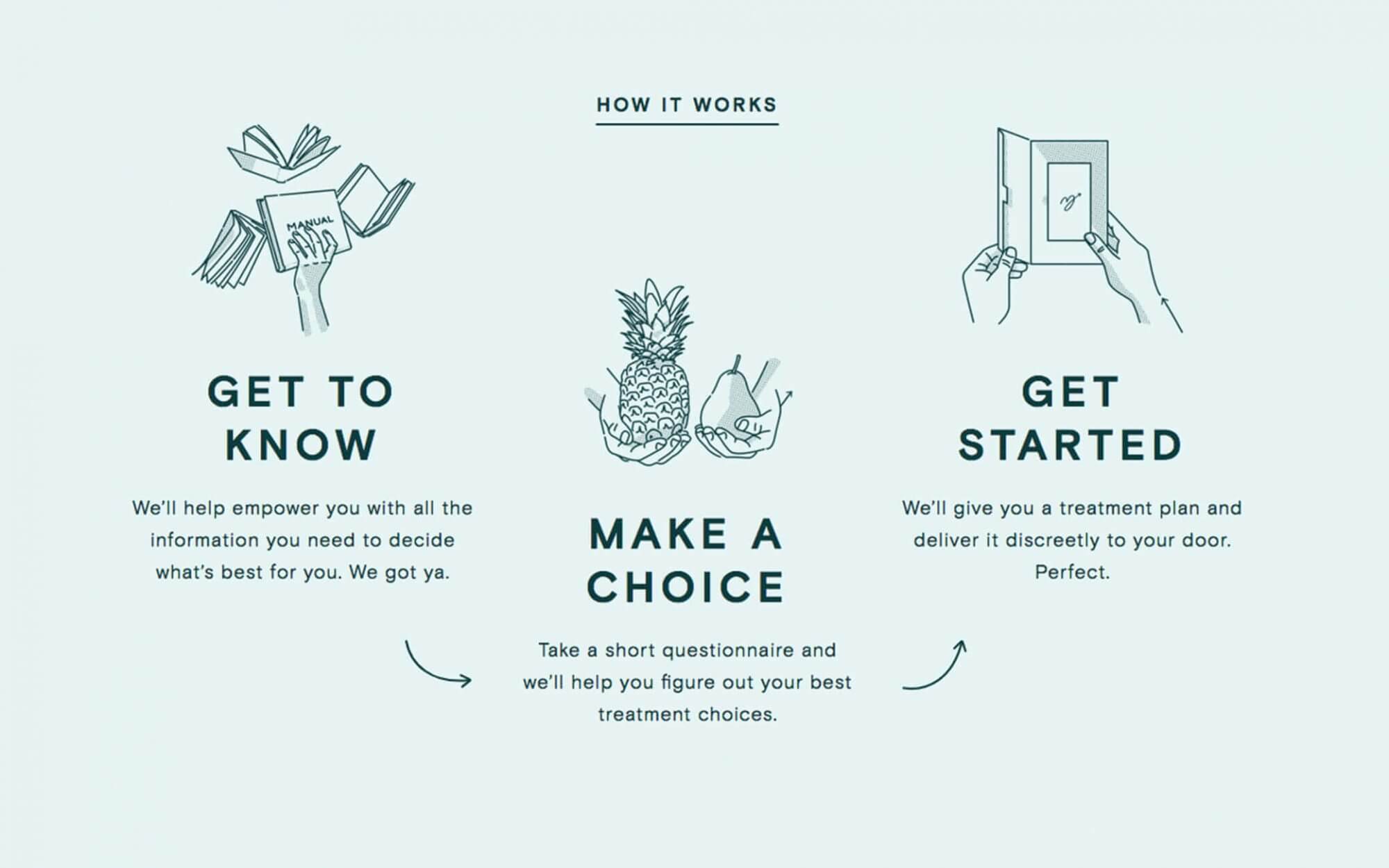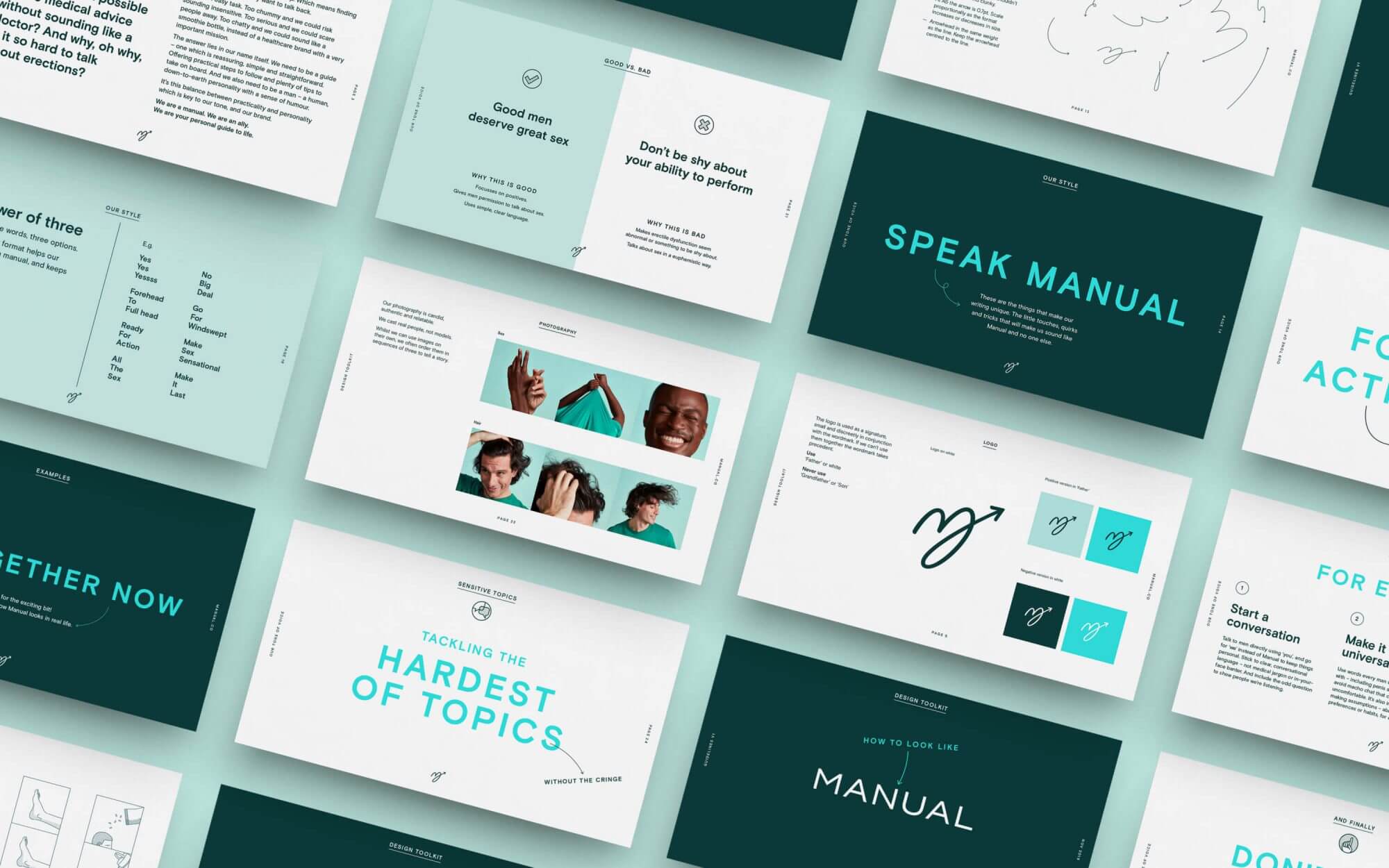 "Onwards rose to the challenge of creating a best-in-class brand from scratch, in ridiculously tight timeframes. Their branding work played a pivotal role in our first fundraise and they've been by our side from concept through to launch and beyond. I wouldn't hesitate to recommend Onwards to any founder looking for a boutique brand agency that punches way above their weight."
George Pallis, Manual Founder
Collaborators:
Photography, Matt Davis
Brand narrative, FNDR